A new trailer was released today for Pixar's film Lightyear!
Pixar Releases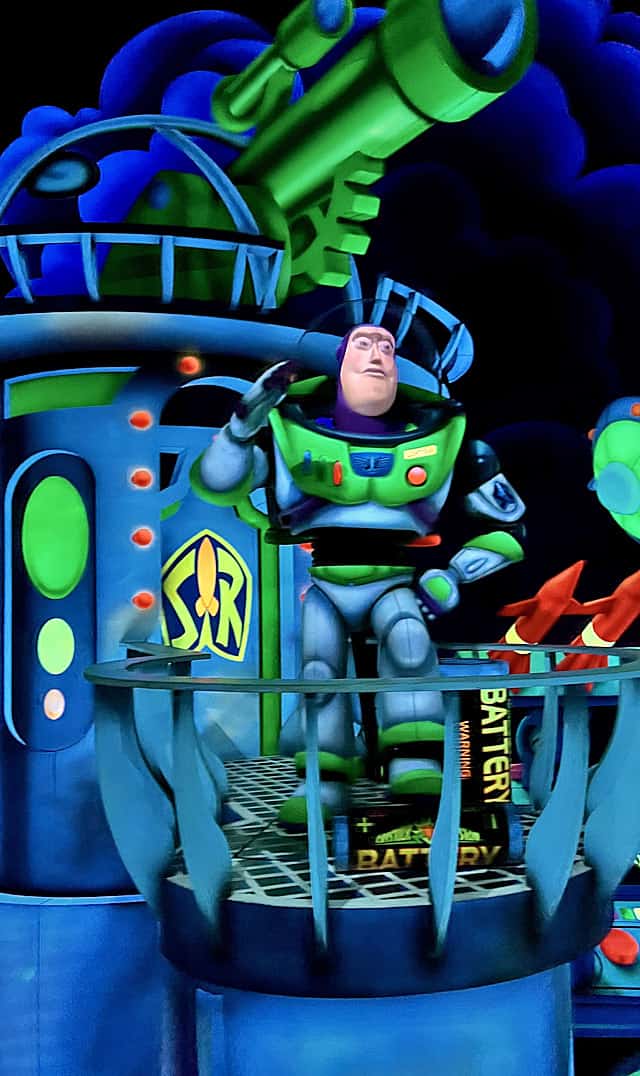 Pixar has many films on the radar to be released soon for movie goers to enjoy. First is Turning Red, a film that follows a thirteen year old daughter torn between following her mother's expectations and her own desires as a teenager. This film will be releasing on March 11 on Disney+ for all fans to enjoy.
The next upcoming Pixar film is Lightyear. Pixar states that Lightyear is:
"A sci-fi action-adventure and definitive origin story of Buzz Lightyear (voice of Chris Evans)- the hero who inspired the toy. The film reveals how a young test pilot became the Space Ranger we all know him to be today."

Pixar
This film will be released on June 17, 2022.
New Lightyear Trailer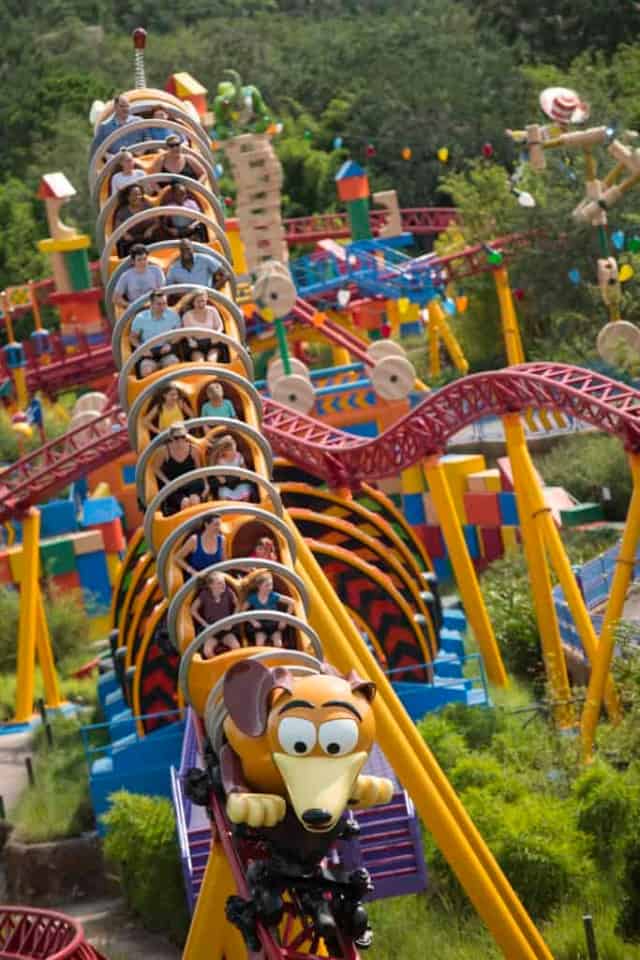 Today, Pixar released a new trailer for the Lightyear film. The last trailer was released in October, and you can watch HERE. This trailer follows the action packed journey of Buzz Lightyear, the man who inspired our favorite astronaut toy in the Toy Story series.
The plot of this film seems to be very action packed and has a very different vibe than the original Toy Story series. It definitely seems to be more Toy Story adjacent than directly linked to the series, which makes sense as a film focusing on Buzz's backstory. Buzz also seems to have a fun sidekick in this film!
To check out the full trailer, watch here:
Are you excited to check out the new Lightyear film? Do you think it will add value and meaning to the Toy Story franchise? Let us know in the comments below or on our Facebook page. I am going to be at Disney for two weeks starting on June 18, so I am excited to hopefully catch this film at Disney Springs during our stay!
-Jaelyn W.