The people have spoken. This year, America's Top Amusement Park is not one of Disney's properties. See what park claimed the prize.
Trip Advisor Traveler's Choice Awards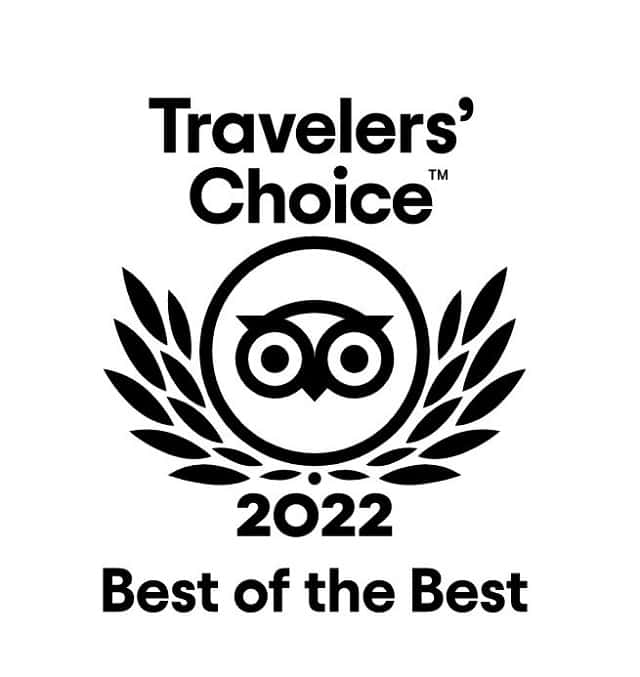 Each year, Trip Advisor, a trusted and hotly utilized travel review site, compiles the winners of the Traveler's Choice Awards. These awards are meant to recognize the best in tourism and hospitality according to those who matter the most of all: the actual guests.
That's right, the rankings are entirely based upon the rankings and reviews of guests who visit and make their voices heard within a given time period. This year's awards were tabulated from May 1, 2021, to April 30, 2022.
The 2022 Awards are here. Disney Parks travelers may (or may not) be surprised to find that a Disney park is not at the top of the list for the title of America's Best Amusement Park.
And the Winner is…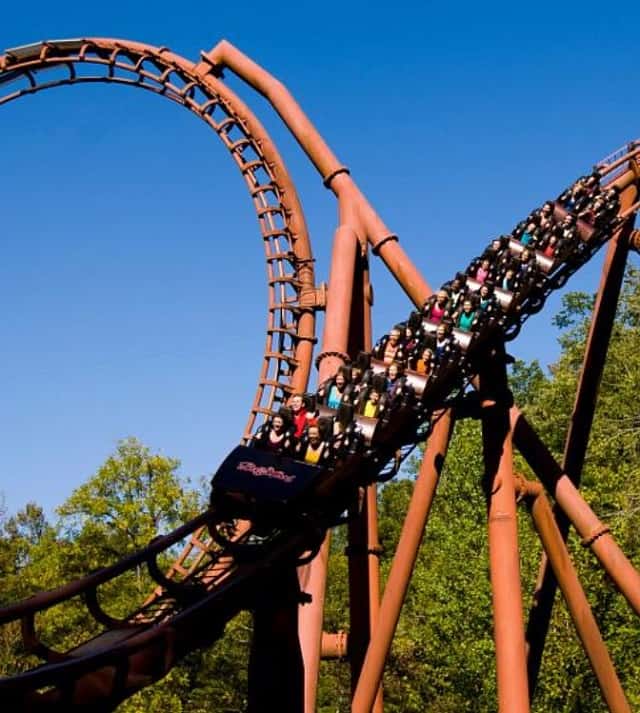 This year's Trip Advisor Traveler's Choice Award for America's Top Amusement Park goes to none other than Dollywood in Pigeon Forge, Tennessee.
Dolly Parton stated, "I am so proud of the work my people do to make Dollywood such a great place for families. When I started dreaming up Dollywood all those years ago, I hoped it would be somewhere folks were excited to come visit and enjoy time together.
To hear that they are leaving so many positive comments about their time here really shows what we're doing is working. In the current world, I want Dollywood to be a place where the light shines every day."
So Where did Disney Parks Rank?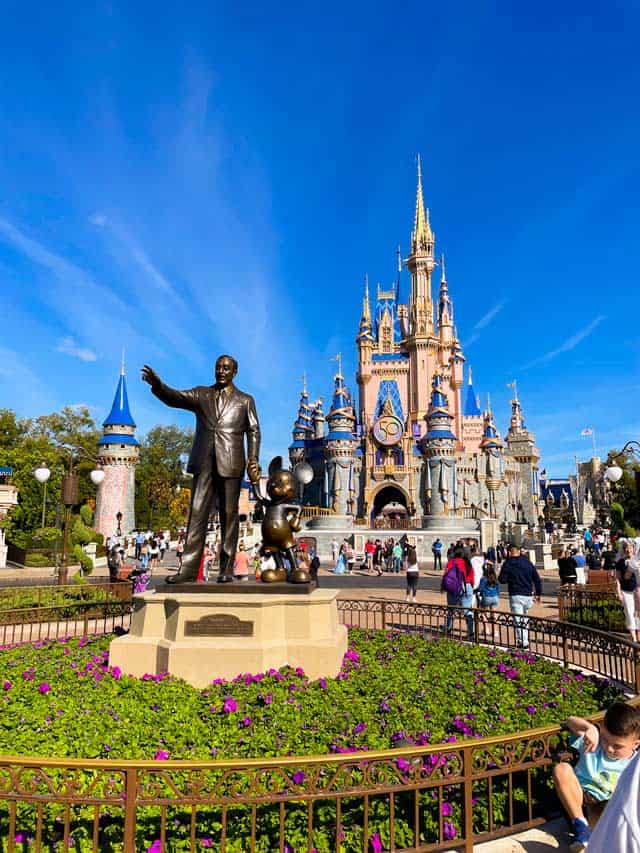 It looks like only one Disney Park cracked the top 10 for this year's awards. The top 10 are as follows:
Dollywood (Pigeon Forge, Tennessee)
Universal's Islands of Adventure (Orlando, Florida)
Disney's Magic Kingdom Park (Orlando, Florida)
Universal Studios Hollywood (Los Angeles, California)
Universal Studios Florida (Orlando, Florida)
Silver Dollar City (Branson, Missouri)
Funland (Rehoboth Beach, Delaware)
Fun Spot America (Kissimmee, Florida)
Santa's Village (Jefferson, New Hampshire)
Busch Gardens (Tampa, Florida)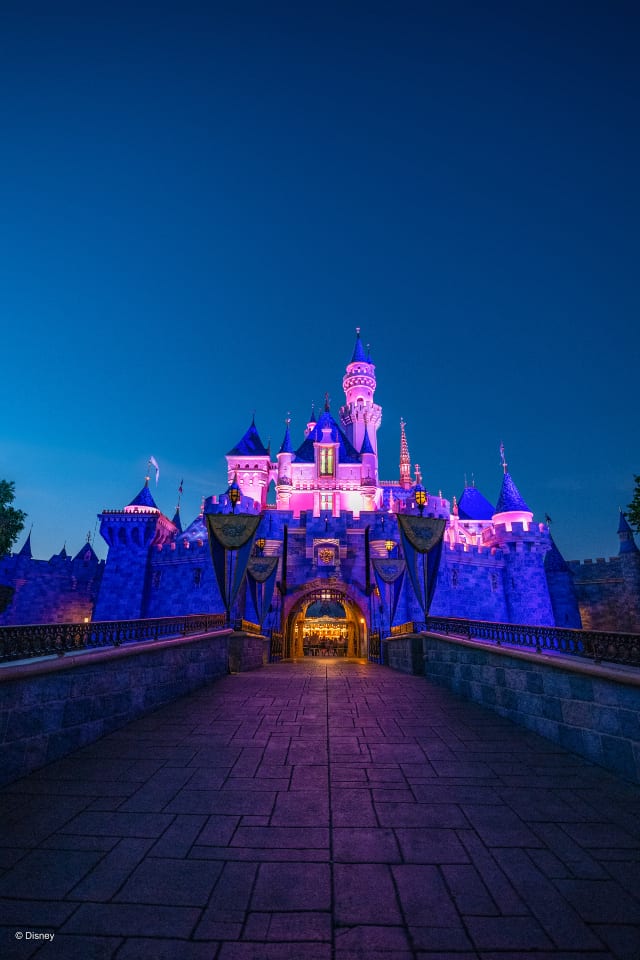 The next Disney Park mentioned is Disneyland in California, coming in at number 11. Disney's Hollywood Studios finished at number 12.
Tell me, Disney goers, do the rankings surprise you? Or, does Disney's placement behind both Dollywood and Universal check out? Would you rank a Disney Park as Number 1? Please, let us know your thoughts on the Kenny the Pirate Facebook page. Don't forget to join the KtP crew page, too!