Calling all Stitch fans! Experiment 626 is popping up in photos in Walt Disney World! See where you can find him.
Excuse me, Lilo and Stitch is HOW Old?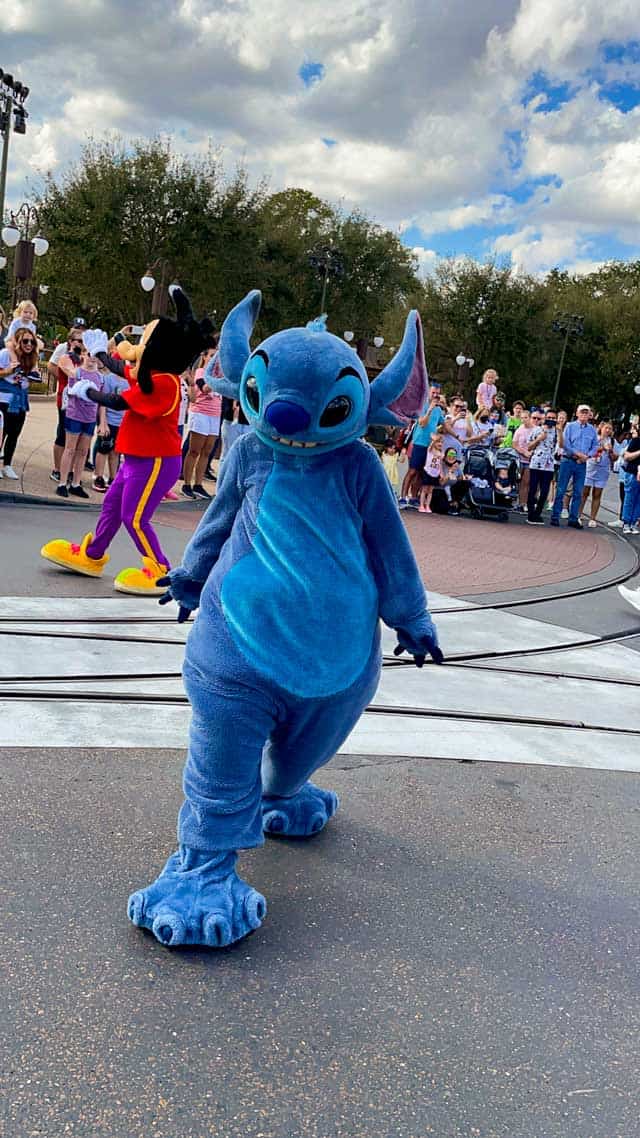 Walt Disney World is gearing up to celebrate the 20th anniversary of Disney's animated feature Lilo and Stitch. Excuse me, WHAT?
How it possible that Lilo and Stitch is really 20 years old? Can it really have been that long since we all learned that 'Ohana means family? Forgive me, after all these years, I (Katie) still get a little baffled over how time works.
Anyway, I can confirm that Lilo and Stitch IS indeed twenty years old despite the fact that I still think of it as "new." The quirky film premiered on June 16, 2002, and its worldwide debut came on June 21, 2022.
A New Magic Shot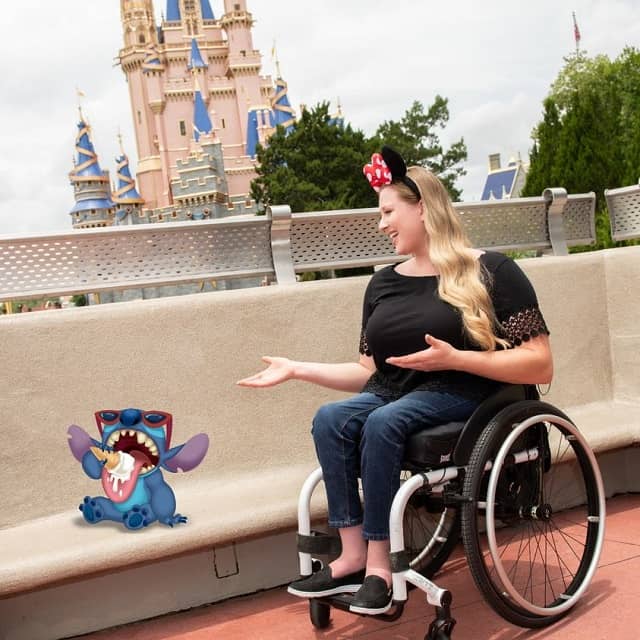 Walt Disney World is Celebrating the 20th birthday of Lilo and Stitch with an adorable magic shot. For those who are unfamiliar with them, Magic Shots are fun PhotoPass photos where Disney photographers add a little bit of magic to the pictures that pop up in your memory maker. For example, Maggie just reported on a fun Moana Magic Shot that you can read about right here.
The new Stitch shot features experiment 626 wearing a pair of red shades and chowing down on some ice cream. If you get the shot taken, the photographer will probably direct you to look towards the area where Stitch will appear in the photo.
Where to Find the Photo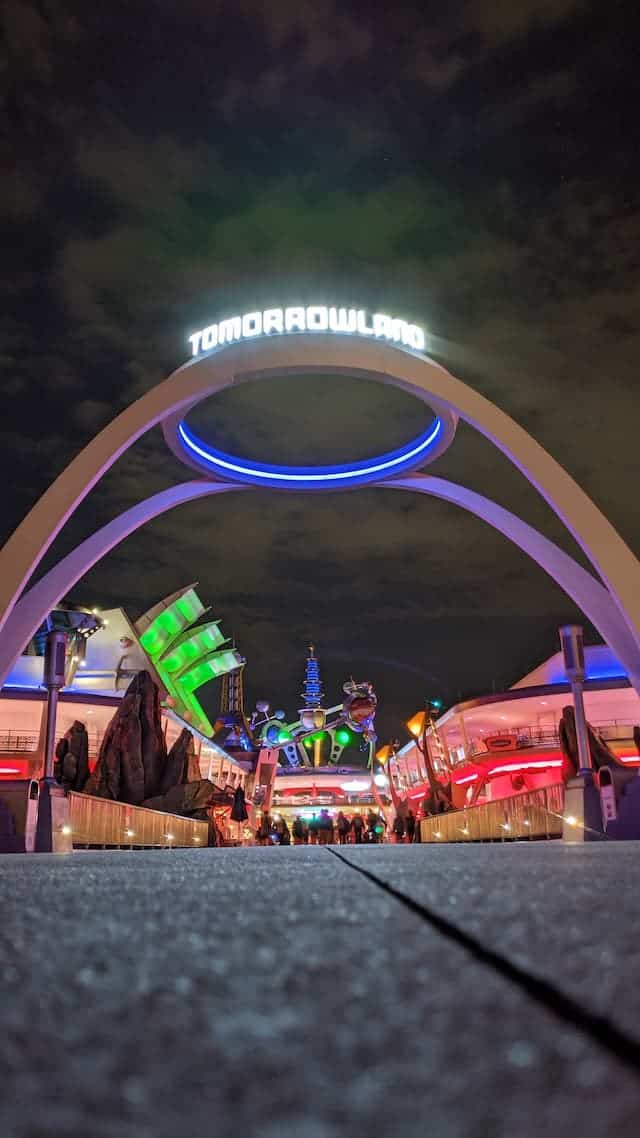 If you want to find this Magic Shot, you will need to head towards Tomorrowland. The photographer will be near the entrance.
So far, there is no word on whether this will be a limited-time offering. Hopefully, Stitch will stick around for a while so that all of his fans can have a chance to get the shot.
Are you going to try to grab this Magic Shot on your next Walt Disney World Vacation? Please, let us know your thoughts on the Kenny the Pirate Facebook page. Don't forget to join the KtP crew page, too!