Some of these changes and increases are astronomical. See the latest here.
Teppan Edo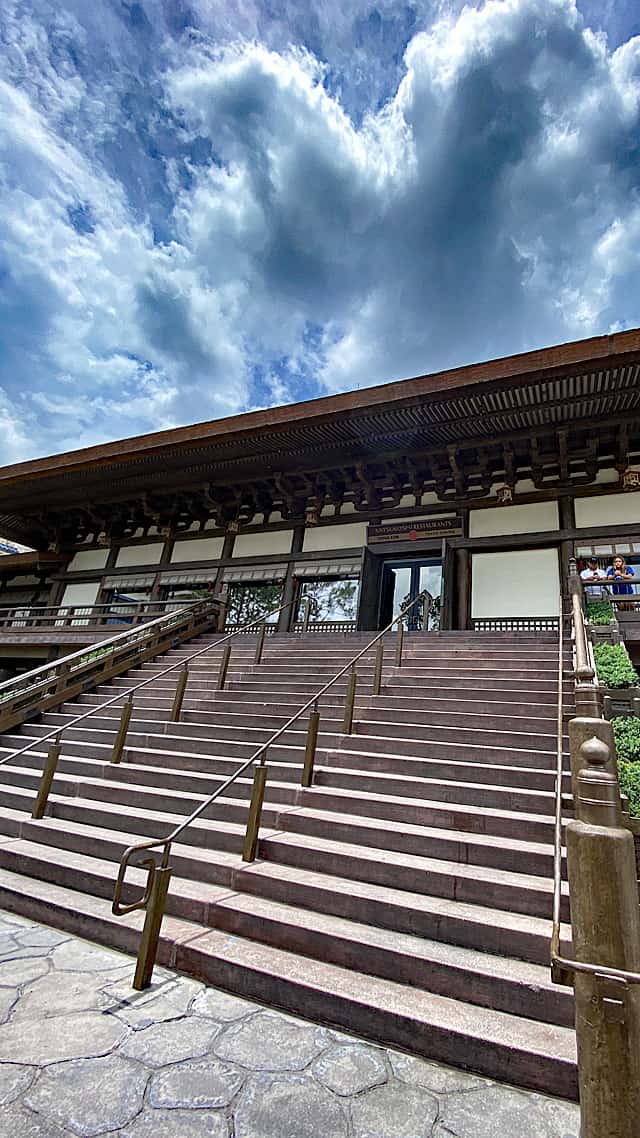 Located in the Japan Pavilion at Epcot, Teppan Edo is now raising prices and removing/replacing items. First up: most sushi rolls will now cost $1 more. Prices now range from $14 to $18.
The spicy calamari on the appetizer menu is replaced with assorted tempura. This includes 3pc shrimp, onion, asparagus, and red bell peppers.
Entrees have also increased quite a bit:
Filet Mignon: $45 to $46
Julienne Steak: $41 to $42
Hotate: $44 to $65 (!!!!)
Salmon: $36 to $37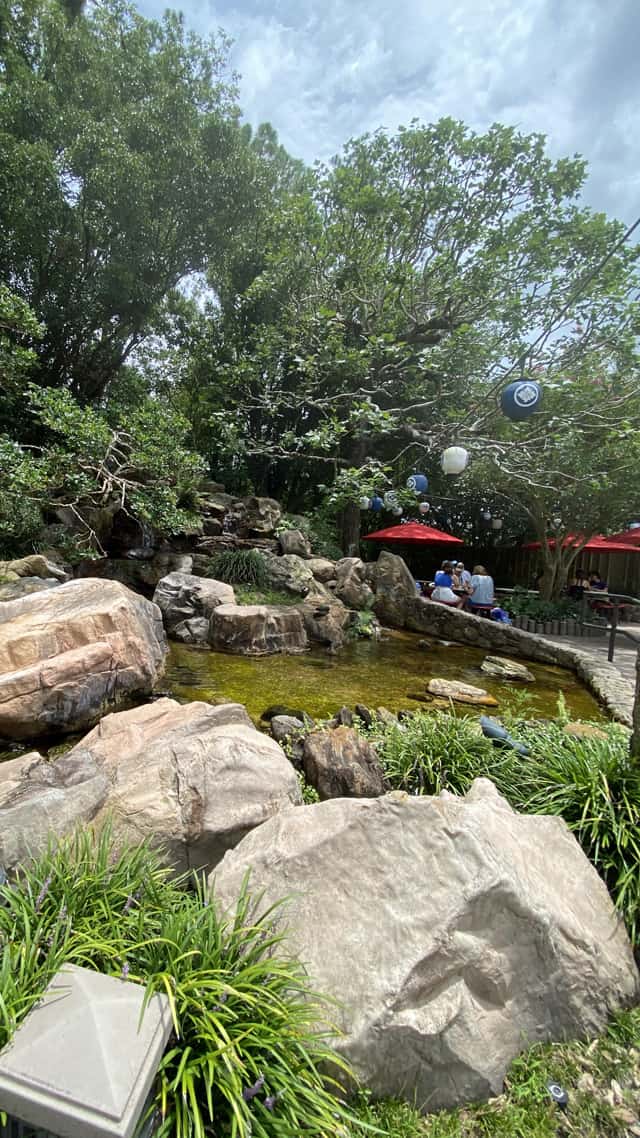 Wow! Be careful if you plan to order Hotate during your next visit to Teppan Edo.
Entrees and appetizers are not the only changes. The Tsukiji combo is removed and the other three have increased in price. Add-on enhancements have mostly increased in price as well. Waygu strip jumped from $90 to $100! Yikes. Spicy calamari is now an option to add on to your meal.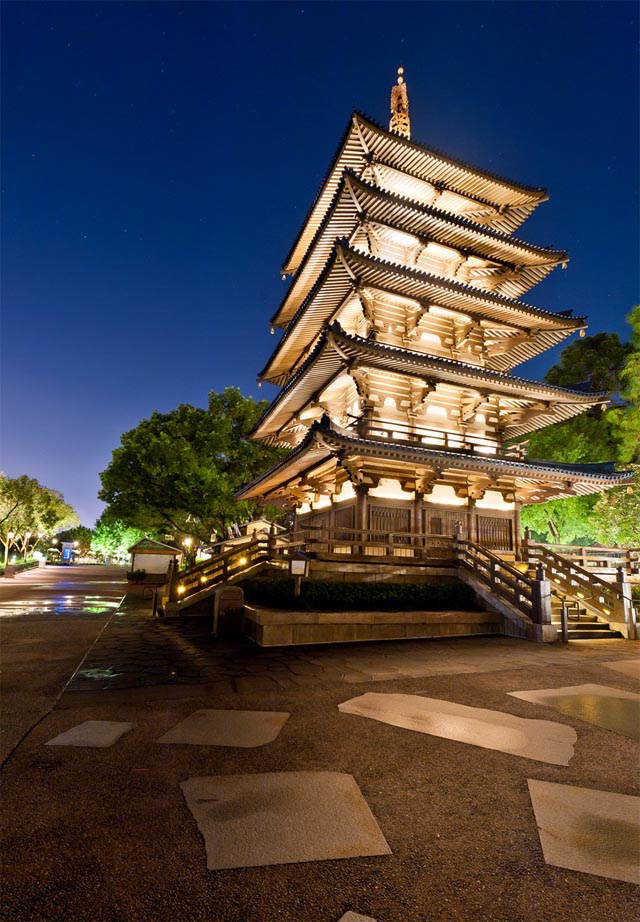 On the dessert menu, the Yuzu cake is now on the menu to finish off your meal. Chocolate ginger cake replaces chocolate tofu cake. I've never heard of chocolate tofu cake before. Interesting.
Many alcoholic beverages have quietly increased in price at Teppan Edo as well. You're now looking to spend maybe 20% more with all of these food and drink adjustments. Will it stop you from booking a table here?
Coral Reef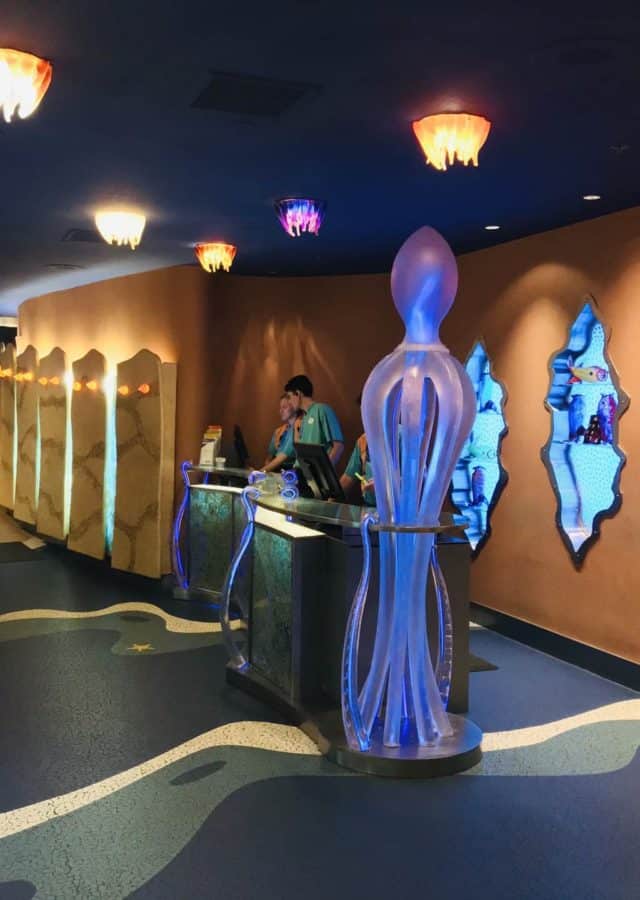 Also located at Epcot, Coral Reef offers a unique dining experience. Dine on seafood favorites while ocean life swims around you in the giant aquarium.
The biggest change at Coral Reef is the removal of the Lobster Bisque. This has been on the menu for years, and many will be disappointed it is gone. In its place, you can now find New England clam chowder and a trio of seasonal dips.
Both the Smoked Wild Mushroom Cioppino and Oven-Roasted Citrus-marinated Half Chicken are now off the menu. In their place is Cajun Chicken Pasta and Orange-glazed Sustainable Salmon. See the latest from Disney: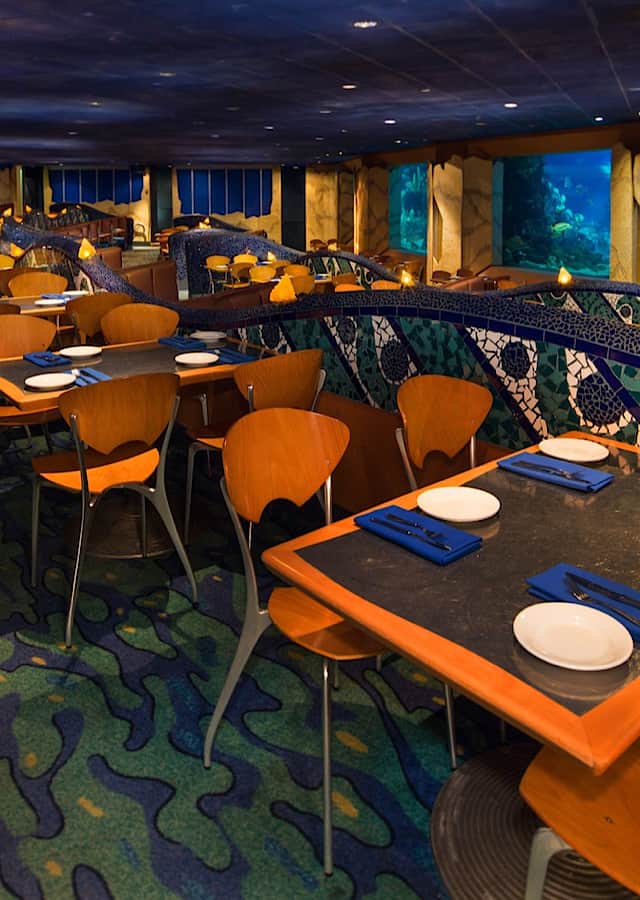 Coral Reef Restaurant has also seen some enhanced items recently. Start off your meal with new appetizers like the Trio of Seasonal Dips with fresh vegetable crudité and crisps or the New England Clam Chowder.
As you enjoy the incredible, underwater views, feast upon entrée additions like the Orange-glazed Sustainable Salmon served with vegetable stir-fry and shiitake sticky rice. If this doesn't quite float your boat, consider the Cajun Chicken Pasta filled with pulled Cajun-spiced chicken, parmesan cream sauce, roasted mushrooms, peas, peppers, and onions.
Riverside Mill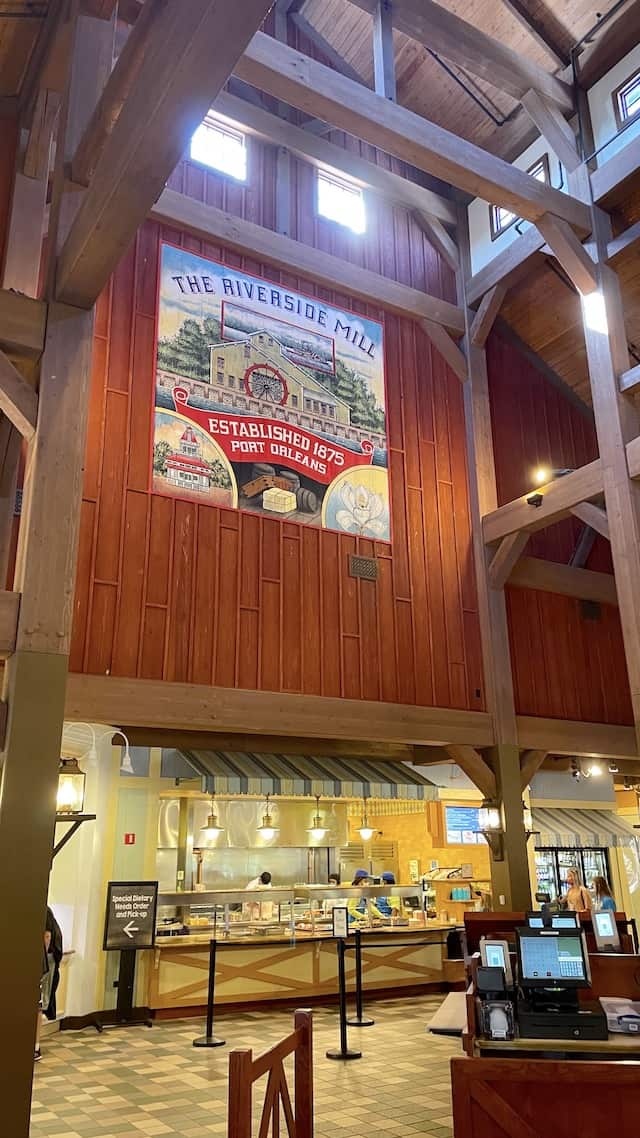 Finally, the food court at Port Orleans Riverside is also undergoing several changes. On the breakfast menu, the continental breakfast, American platter, and Chipotle Seitan Vegetable Saute are now unavailable. Instead, find Pancakes with Berry Compote and a Plant-based Mickey Frittata on the menu now.
For lunch and dinner, several entrees are now gone:
Turkey Sandwich
Garden Salad
Garden Salad with Shrimp
Impossible BBQ Market Burger
Pot Roast
Chicken Parmesan
Kid's Mac & Cheese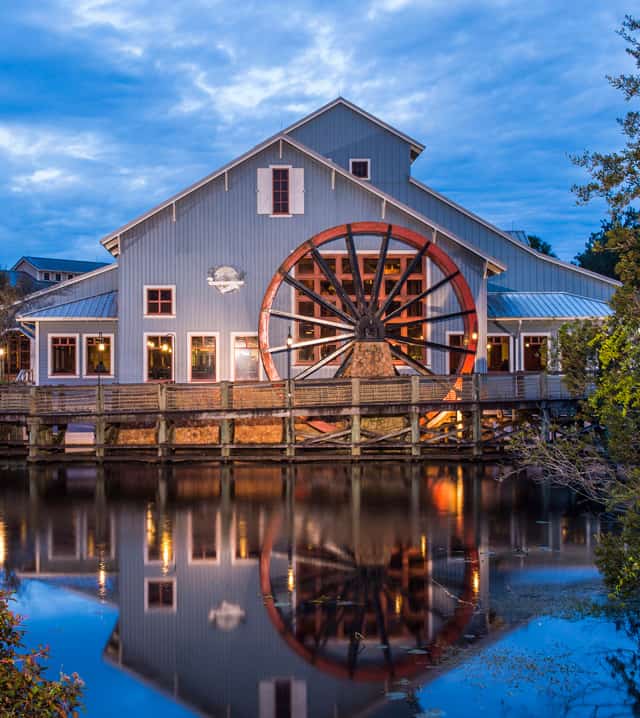 New options include shrimp and grits, Baked Gnocchi Turkey Bolognese, Plant-based Tuna Sandwich, Ham and Cheese Sandwich, and new salads are now available.
Would you pay extra for Teppan Edo? What do you think of the replacements at Riverside Mill and Coral Reef? Let us know in the comments below and on Facebook.