It seems more and more that Disney guests are engaging in risky behavior. Check out the latest video of someone not able to follow the safety rules.
Disney Safety Rules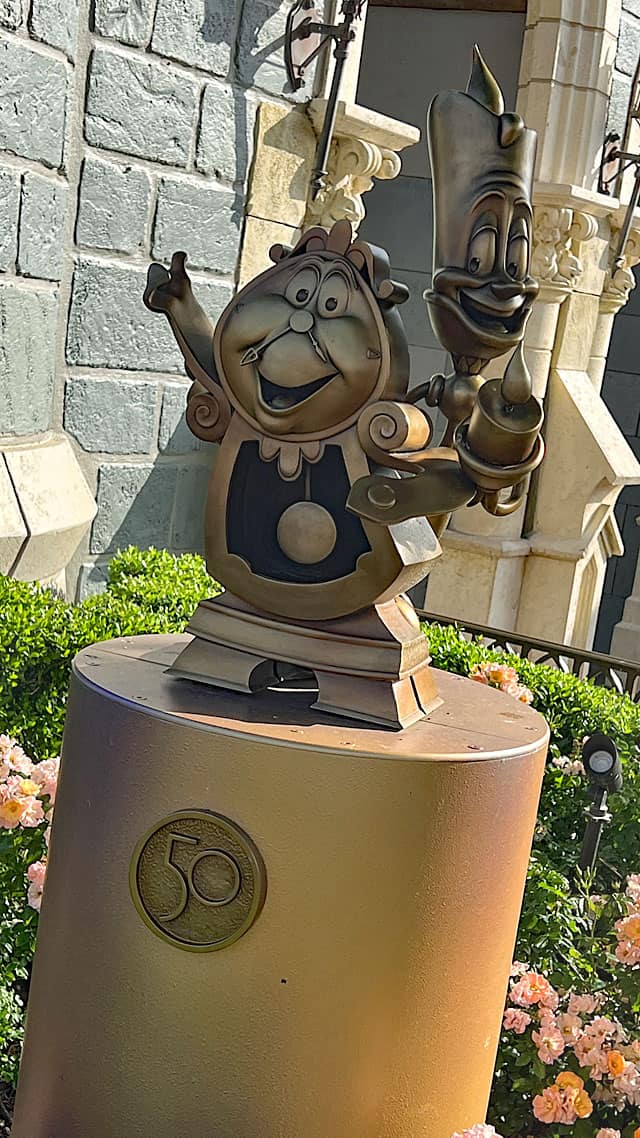 Disney explicitly tells us to keep all arms, hands, feet, and legs inside the ride vehicle for all rides. In fact, the ride may even stop and you may hear an overhead voice reminding everyone to keep all body parts inside. Guests should follow these rules.
Previous Incidents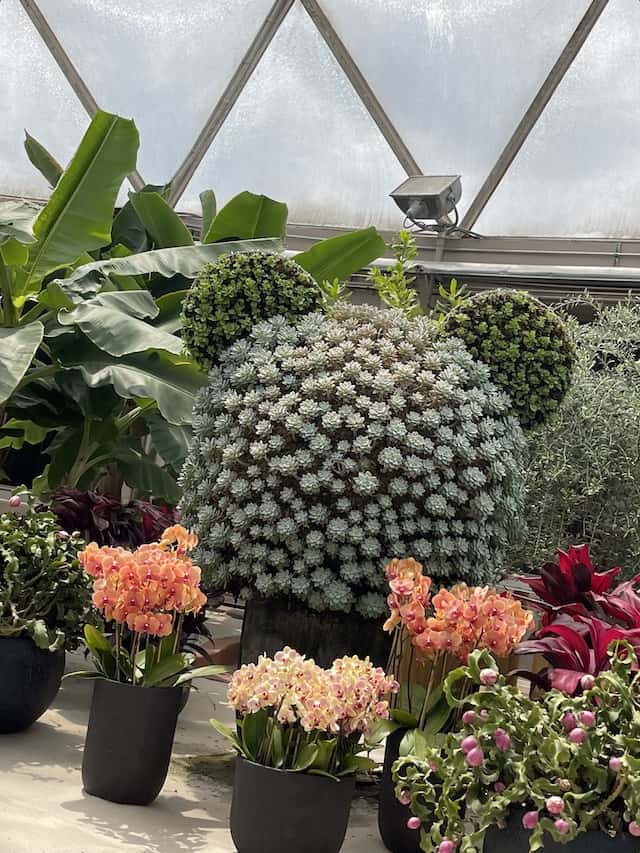 You may remember a Guest jumped off Living with the Land last summer because apparently she was hungry for a cucumber. You can read that story HERE. Then, another unfortunate incident involved a young child who was scared and jumped out of Splash Mountain.
Finally, in April, we reported guests not following the rules while riding it's a small world and Splash Mountain HERE.
What Happened This Time?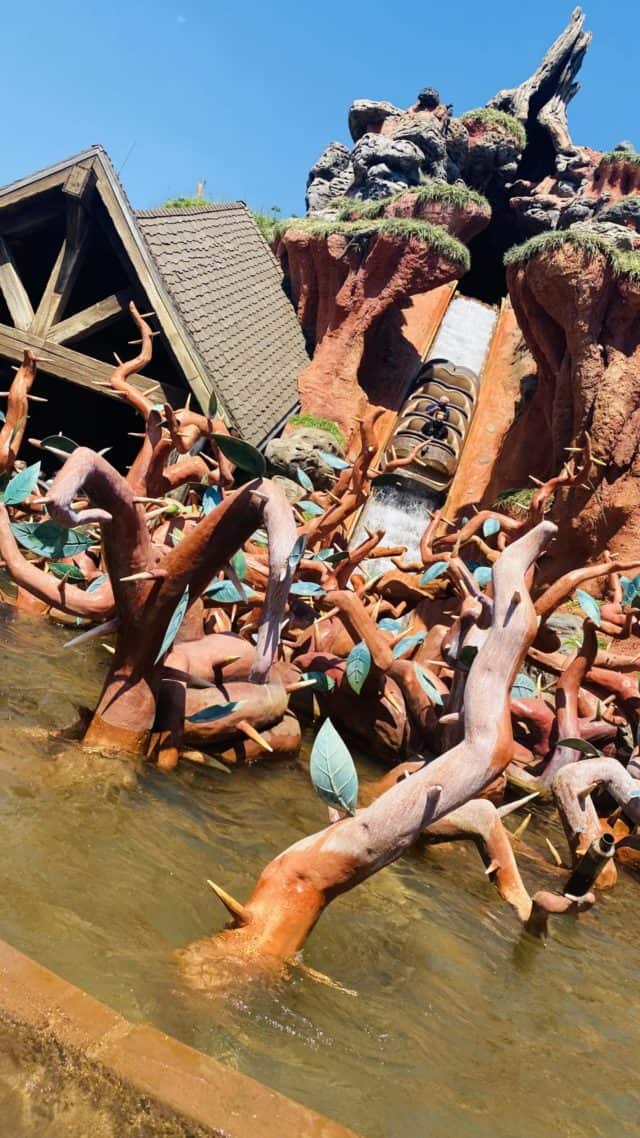 A guest posted a video sticking his foot out of Splash Mountain's vehicle. Take a look at the video to see how dangerous this was. In a split second, his foot could have been crushed between the ride vehicle and river wall.
Even though guests are warned to keep their hands, arms, feet, and legs inside the vehicle at all times, this guest did not listen! He could have been seriously injured or banned from Disney Parks altogether.
Taking a video to show off this event is bad enough, but this guy even uses dog barking sounds to emphasize his feet being placed where they clearly do not belong.
What do you think of the videos? Does this make you mad since they endanger themselves? Do you wish Disney would crack down on these bold rule breakers or just let it go? Please let us know in the comments below and on Facebook.