Fire department officials are on the scene and multiple locations in the park are closed including attractions, transportation, and more.
Emergency Situation at Epcot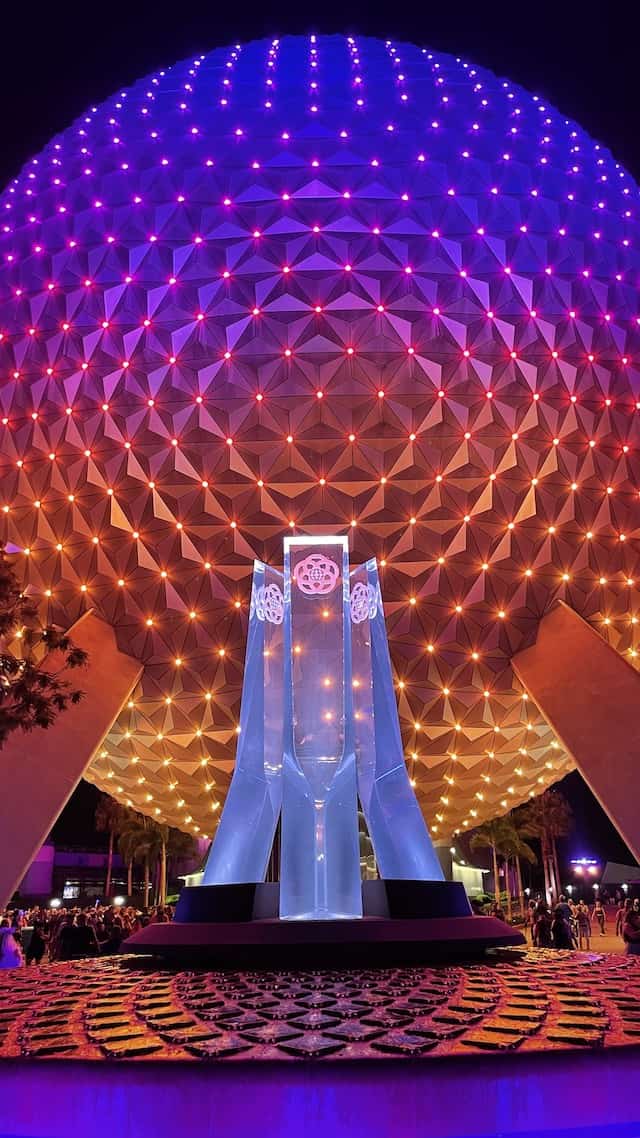 Despite it being a busy holiday weekend at Disney World, emergencies do happen. Currently, several locations at Epcot are being evacuated due to smoke. Here is what we know.
A friend of the blog shares that at approximately 3:45 pm today, May 29, smoke was seen rising from the pin shop near the park entrance of Epcot. We are unsure what the smoke is coming from. It may be a fire inside the building or somewhere around the building.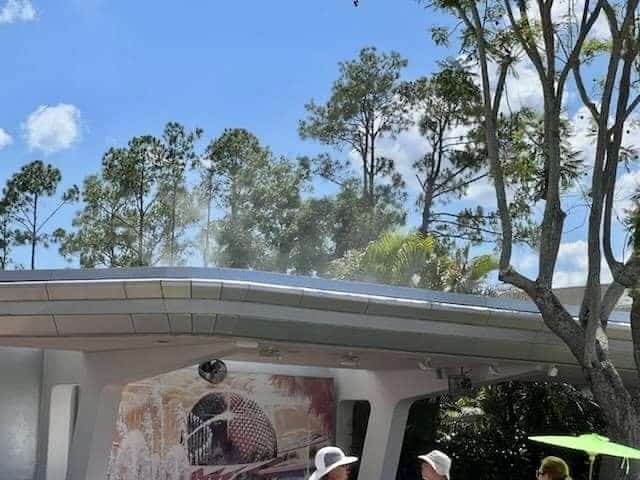 The pin shop is located after you enter the park and past the pylons. On one side of Spaceship Earth sits Pin Traders and on the other side sits Gateway Gifts.
What is closed?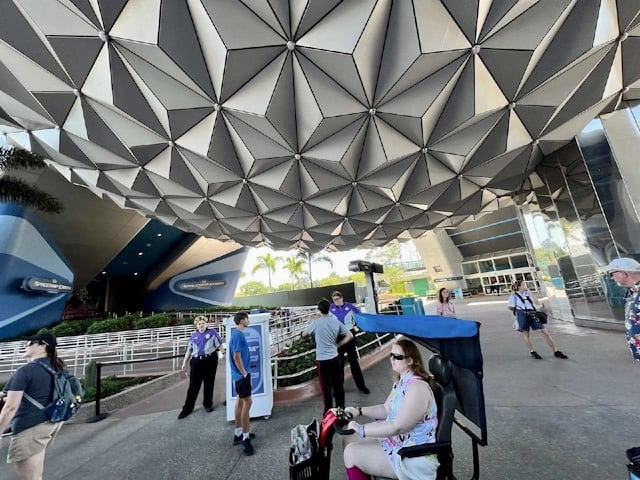 At approximately 3:45 pm Cast Members evacuated Guests from the pin shop. Then, just a few minutes later Spaceship Earth also was evacuated. It is important for any Guests in the area to listen to Cast Member instructions and remain calm.
Currently, people in the area can smell the smoke and a chemical, although we are unsure what the cause of the issue is.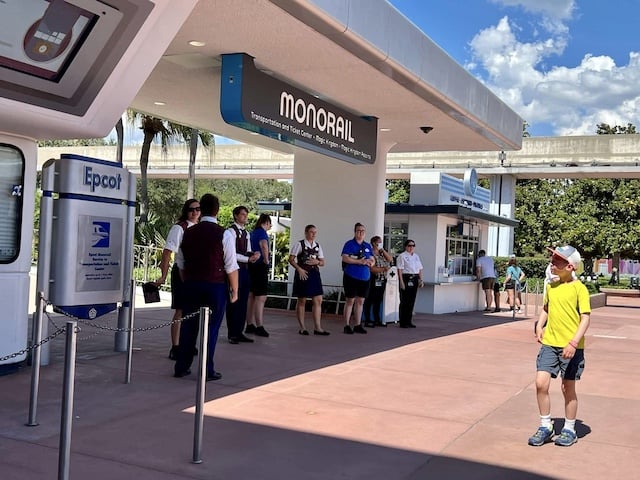 Since the monorail runs through the park, it is also closed to Guests as well. Those who wish to leave the park must get on a bus at the front entrance or head to the International Gateway to get on the Skyliner. Disney would either get those Guests off as quickly as possible or hold the monorail back while the emergency is handled.
At this time, nothing else appears to be closed.
Emergency personnel is on scene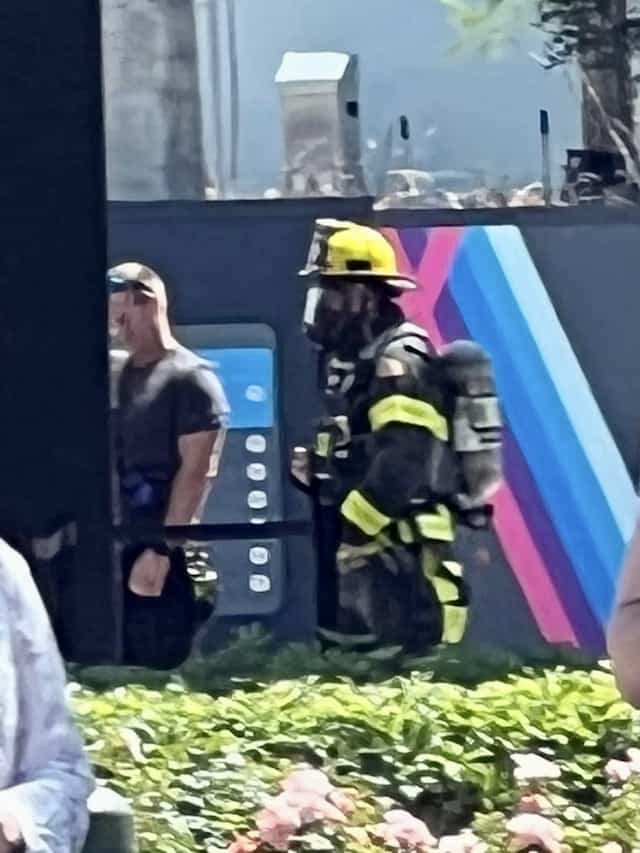 We are told that fire department officials and crew have arrived, but at this time there are no trucks in the park. Our friend also shares that there are no injuries that they are aware of at this time.
If we learn any additional details, we will be sure to share that information. Stay tuned for any updates.
Are you at Epcot today? Did you witness the emergency situation? Let us know in the comments below and on Facebook.
Are you planning a vacation? Reach out to our trusted travel agency sponsor Authorized Disney Vacation Planner
Mouse Class Travel
!