Disney Guests have many options to add extra magic to their Disney vacations. This one may be the best!
Special Ticketed Events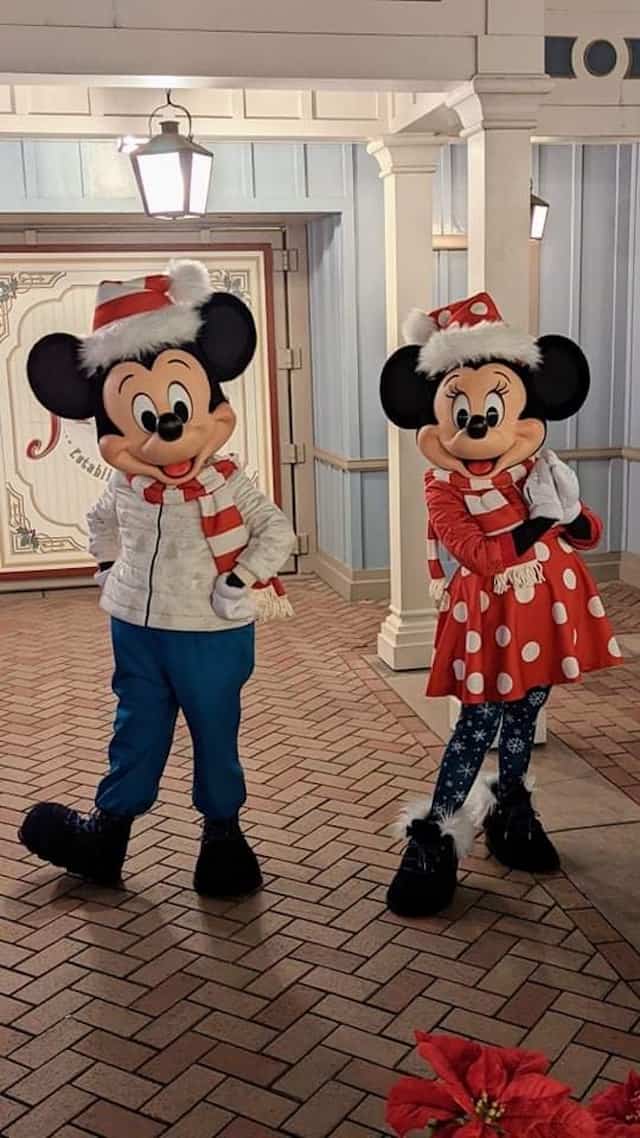 There are several special ticketed events throughout the Disney Parks. This includes the brand New Disney Very Merriest After Hours Event in the Magic Kingdom for Christmas. Last year, Guests enjoyed Disney's After Hours Boo Bash in Walt Disney World's Magic Kingdom. This year, Mickey's Not So Scary Halloween party returns!
At Disneyland, Guests can enjoy the Oogie Boogie Boo Bash. Believe it or not, there are also After Hours that are not just for holidays. Recently, Walt Disney World announced the return of H2O Glow Nights at Typhoon Lagoon. The special Starlight Safari will once again allow Guests a special experience after hours at Walt Disney World as well.
Recently, my (Donna) family was able to enjoy an After Dark Event. Check out what we loved about this special event.
What is a Disney After Dark Event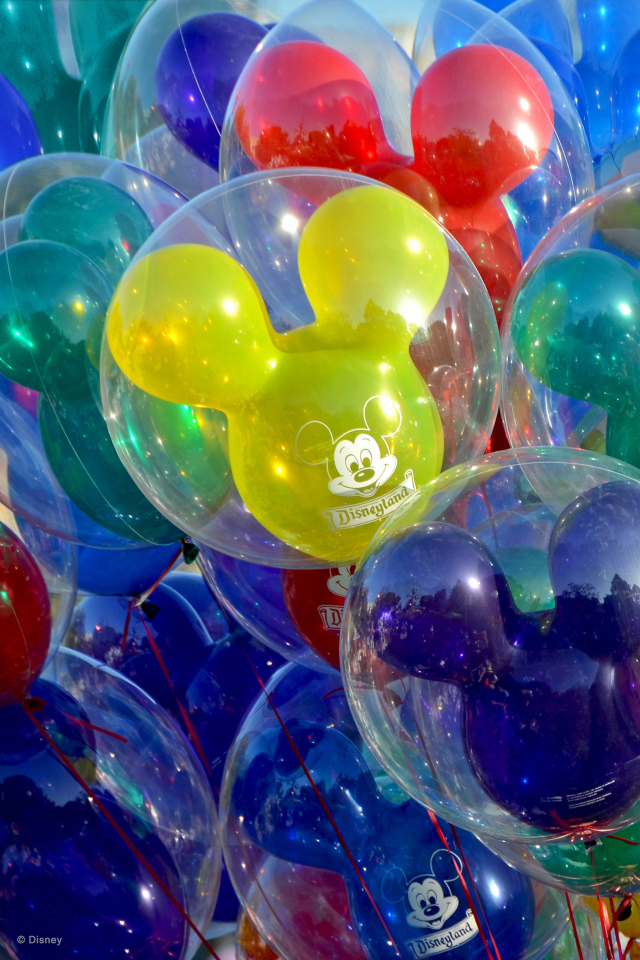 At the end of 2021, we shared that Disney After Dark events would once again return to Disneyland.
What is included in the After Dark event?
4 hours in the Disney Parks with limited crowds
Enter the Park 3 hours prior to your event time to enjoy the Park with day Guests
Unlimited digital PhotoPass downloads of photos captured during the After Dark event
Plus a commemorative keepsake
Disney After Dark Events Themes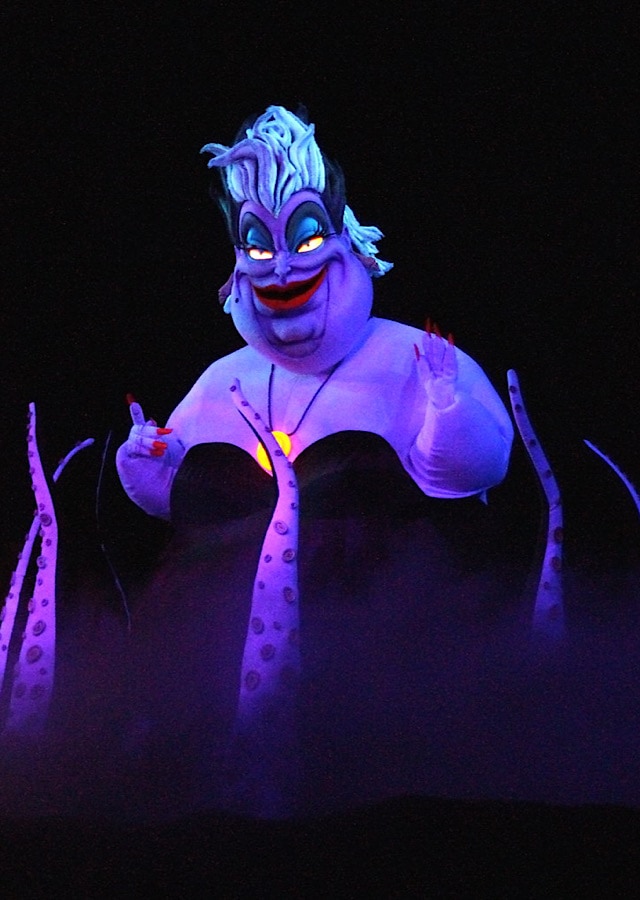 Disneyland announced three very different Disney After Dark events for the start of 2022. The year started with a special Sweethearts Nite in February. A special Villains Nite was planned for March for only two nights in Disney's California Adventure.
Much to Star Wars fans delight, a special Star Wars Nite also occurred on three different nights in May (including May the 4th.) Although these Disney After Dark Nites are only for select nights, the diversity allows Guests to enjoy such a unique experience.
Rare Characters Galore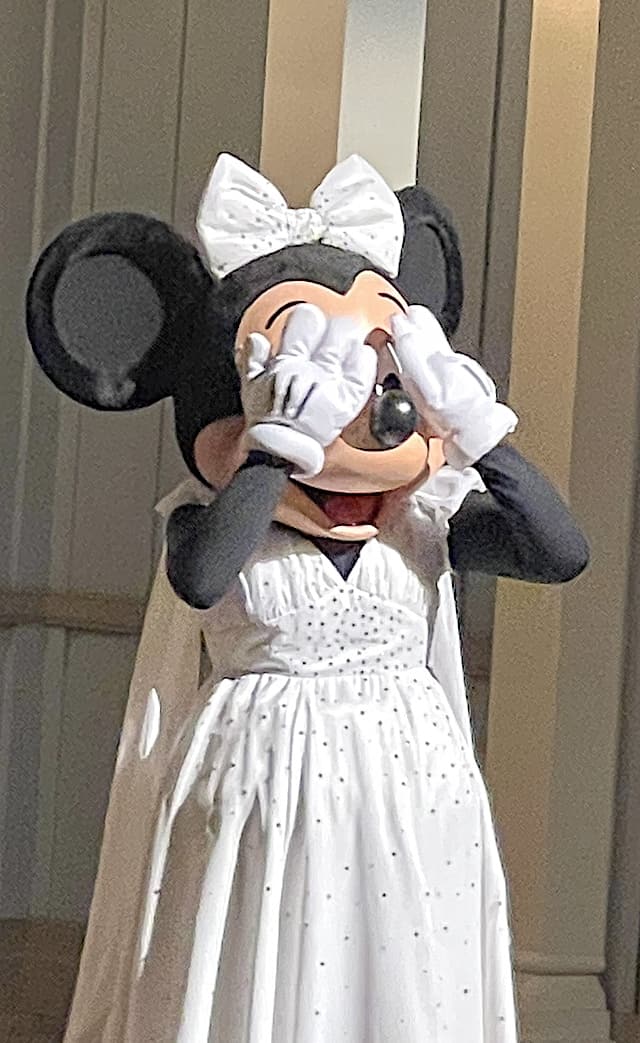 If you love Disney characters, this is an AMAZING After Hours event to attend. Since the theme for our evening was Sweethearts Nite, many of the rare characters were some of our favorite couples.
Although this was not a couple of rare characters, top on my list was to see Mickey & Minnie Mouse. They both were dressed in their finest with Mickey Mouse looking quite dapper in his tuxedo and top hat. Minnie was as beautiful as always in an elegant dress.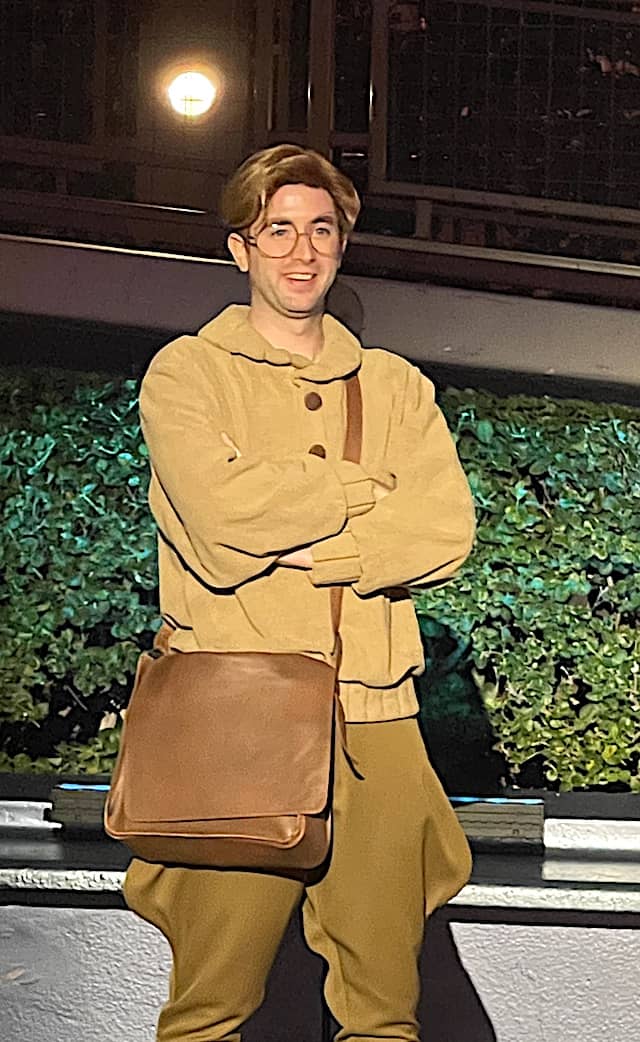 Throughout the party we were able to see Angel & Stitch, Belle & the Beast, Princess Aurora & Phillip, Donald & Daisy Duck, Clarabelle Cow & Horace Horsecollar, Mary Poppins & Bert, Princess Tiana & Prince Naveen, Bernard & Bianca and the very rare Milo Thatch & Kida (from Atlantis).
There were so many characters that we missed a few characters including: Gaston, Snow White & the Prince, Nicke Wilde & July Hoops, and Rapunzel & Flynn Rider.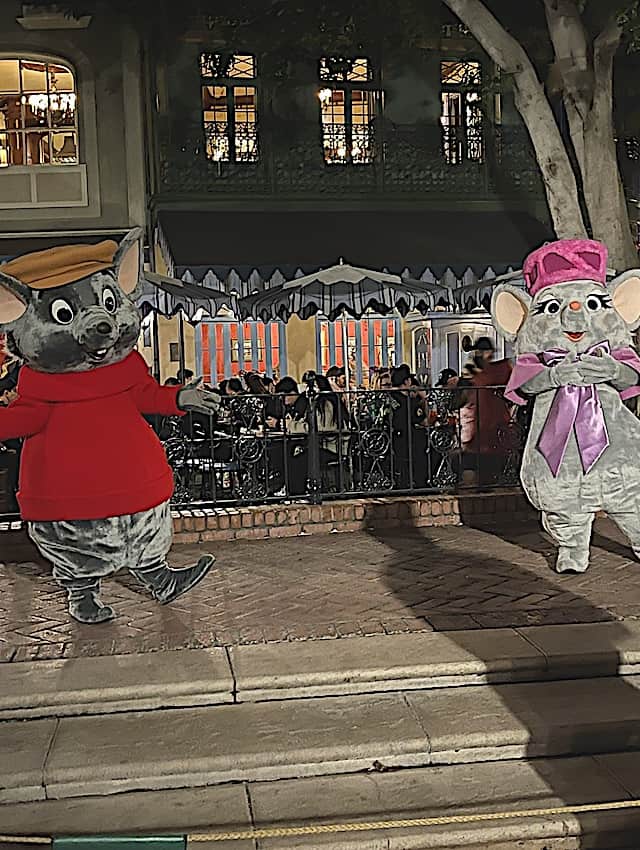 I originally thought that lines would be low due to the large amounts of characters to meet with. I was horribly mistaken with this assumption. Lines for most characters were at least 30 minutes with some being up to one and a half hours. Since meeting characters was not high on the priority list for my children, I settled for simply taking photos of the characters.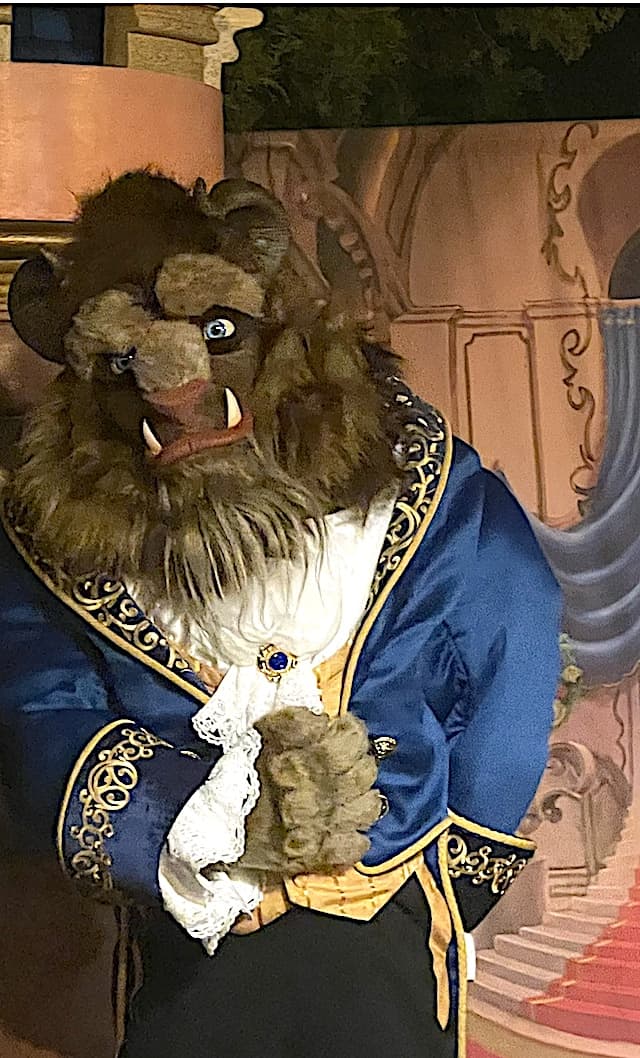 This was the case for all characters with the exception of Mary Poppins and Bert. They were located at the steps leading down from the train station. I had a great interaction with them both and Bert even did a little dance of "Step in Time" for me.
Pirarte Tip: Prioritize which characters are the most important for you to meet and get in line EARLY.
If you plan to attend an After Dark event, be sure to prioritize which characters are the most important for you to meet and get in line EARLY.
Amazing Photo Opportunities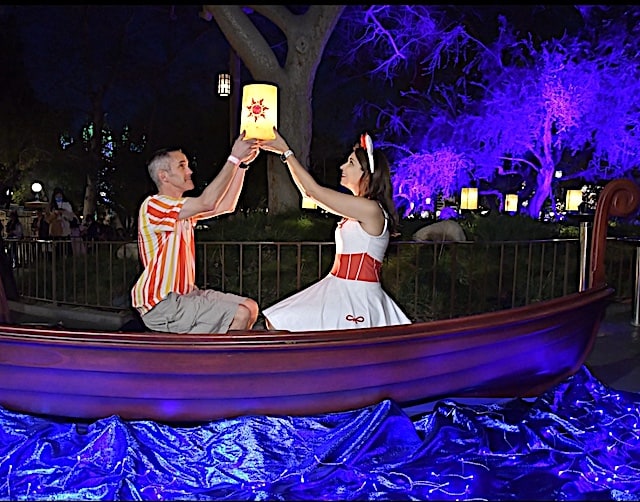 As mentioned earlier, FREE PhotoPass downloads are included in the price of the After Dark event ticket. Guests were invited to have photos taken with some of the most romantic photo props. Imagine having your photo taken at Tony's Restaurant as you and your loved one pose with a plate of spaghetti.
You could hop into royal carriage of Cinderella, pose in front of Agrabbah from Aladdin, or even pose with the Vespas from Luca. "'Til death do us part" takes on a whole new meaning as you and your loved one pose for a special Haunted Mansion tombstone.
My absolute favorite was the floating lantern photo from Tangled. We waited in a 45 minute line for this photo opportunity, but it was well worth the wait. Many of the photo locations had long wait times, so again, it is best to prioritize which photo spots are most important to you.
Many of the photo locations had long wait times, so again, it is best to prioritize which photo spots are most important to you.
Great Entertainment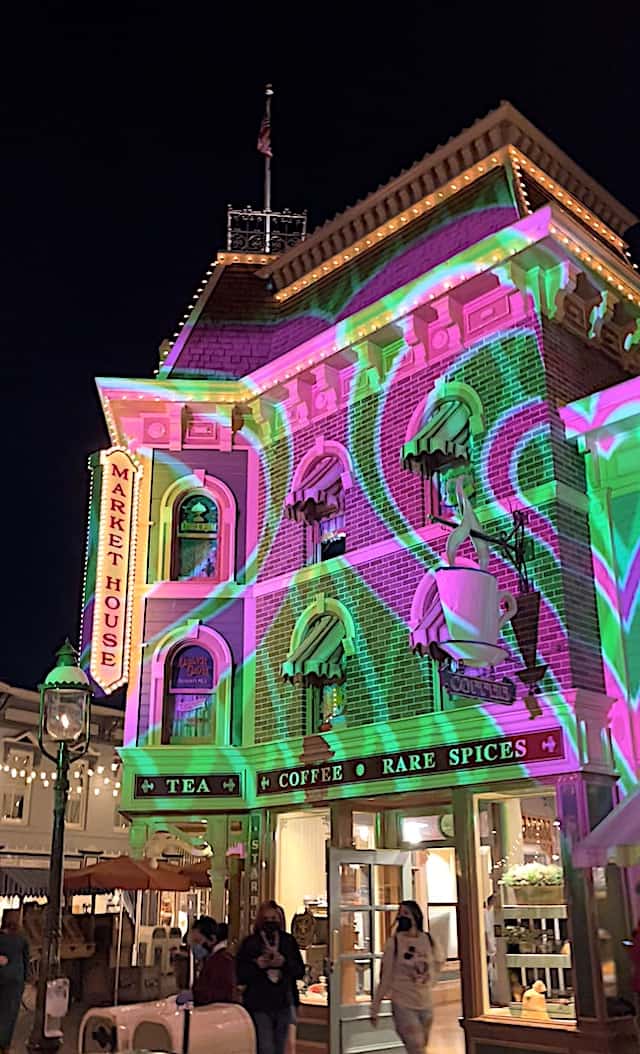 Great entertainment was just around every corner. My family was most looking forward to the Sweethearts Nite Fireworks. These were set to dazzle the night sky at 9:30pm.
We along with hundreds of fellow sweethearts awaited this brilliant display, but at 9:25 we heard an announcement that strong winds may affect the fireworks. After waiting several minutes, a final decision was made, and unfortunately, the fireworks were cancelled.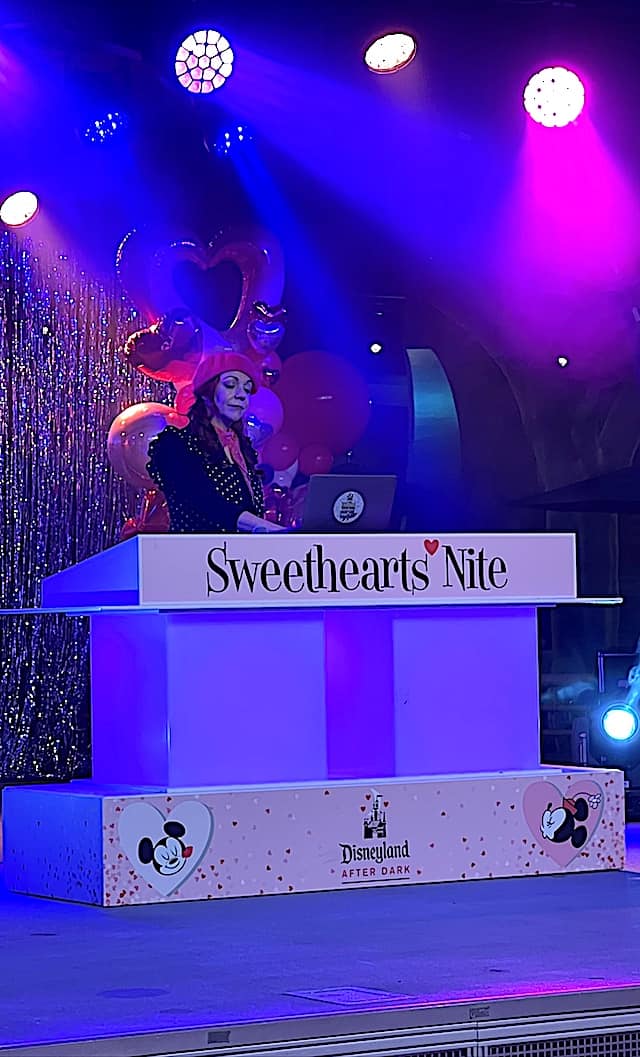 Even with this disappointment, we had an amazing evening. Music could be heard walking down Main Street, USA as stunning projections were seen on the Main Street buildings. The Dapper Dans were serenading Guests on Main Street as well.
As we journeyed through Tomorrowland, we enjoyed a fun DJ with a HUGE dance floor. My absolute favorite entertainment was the Royal Ball Band in front of "it's a small world." This live band and talented lead singer had us dancing well into the early morning hours.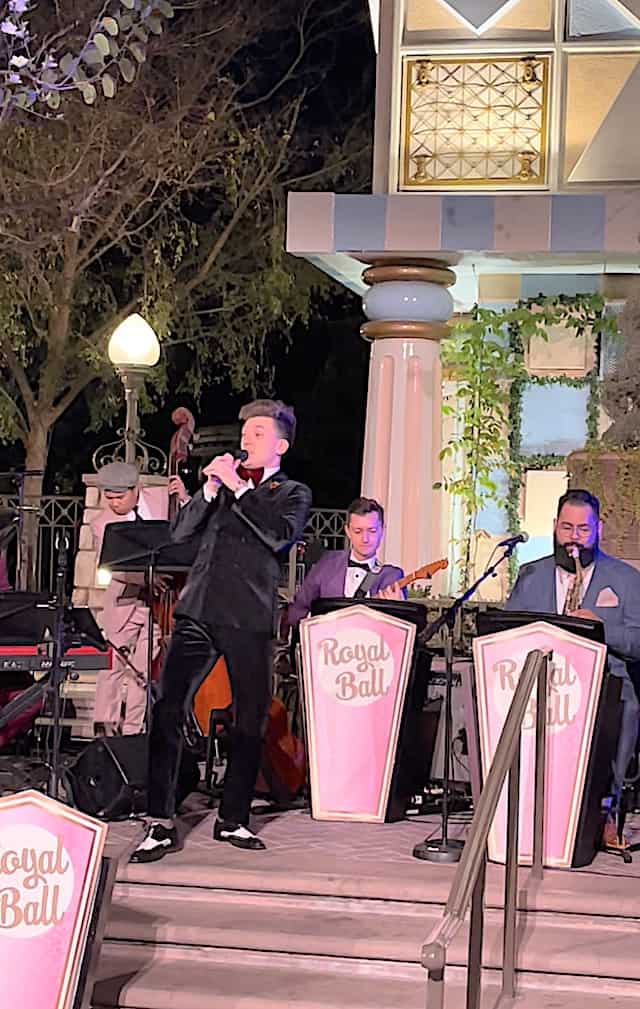 It was hard for even the most reluctant wallflower to stay still when they began to play "Supercalifragilisticexpialidocious." We greatly enjoyed the entertainment that could easily be experienced without waiting in long lines like with the characters and photo opportunities.
Low Wait Times for Attractions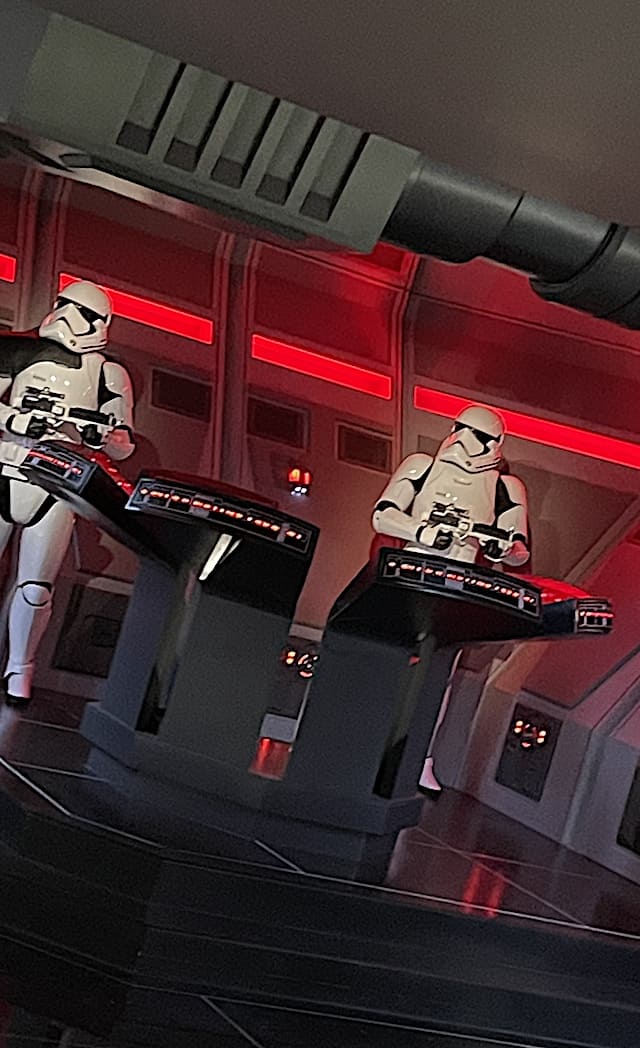 Our children wanted to enjoy a few attractions while at the party. As we glanced at the wait time for Rise of the Resistance, we thought there must be an error. How could Rise of the Resistance have a 10 minute wait? We enjoyed this attraction as a walk-on. That's right Rise of the Resistance was a WALK-ON!
Low wait times for the most popular rides was a HUGE perk of the After Dark event.
We enjoyed this so much that we walked onto the attraction a second time as well. We easily walked onto Millennium Falcon: Smuggler's Run, Indiana Jones Adventure, Pirates of the Caribbean and Space Mountain. The ability to simply walk on these popular attractions was a huge perk of the After Dark event.
Final Review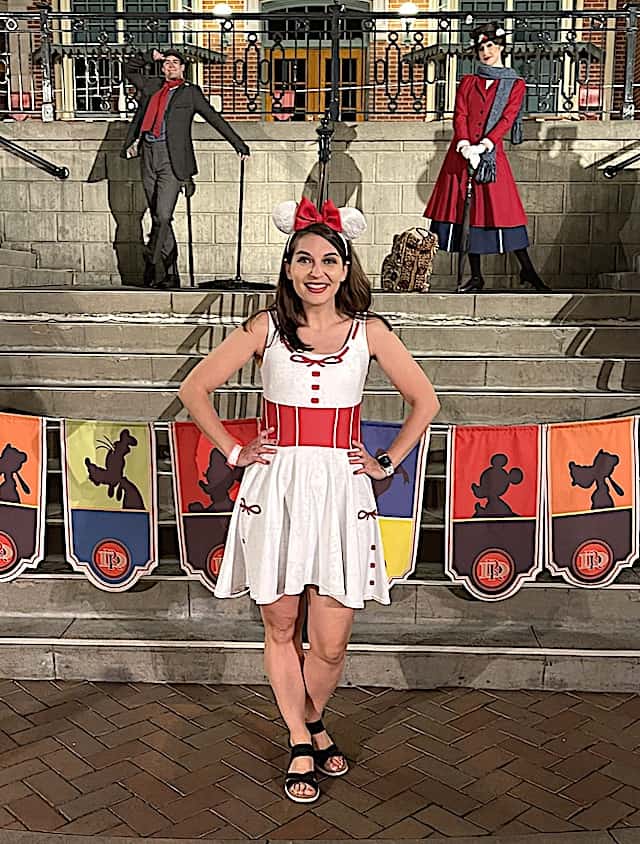 Is this event worth the price? At about the same price of a park ticket, it is largely dependent upon the person. It was nice that we were able to enter Disneyland 3 hours early before the start of the party. We took this as a rest day to enjoy our hotel and pool prior to the event. We did not have to make a separate Park Pass reservation for this event.
The FREE commemorative gift was a lanyard. Personally a pin or a commemorative print would have been a bit more exciting. As soon as my children received their lanyards at check-in, I was then lugging them around for the rest of the evening.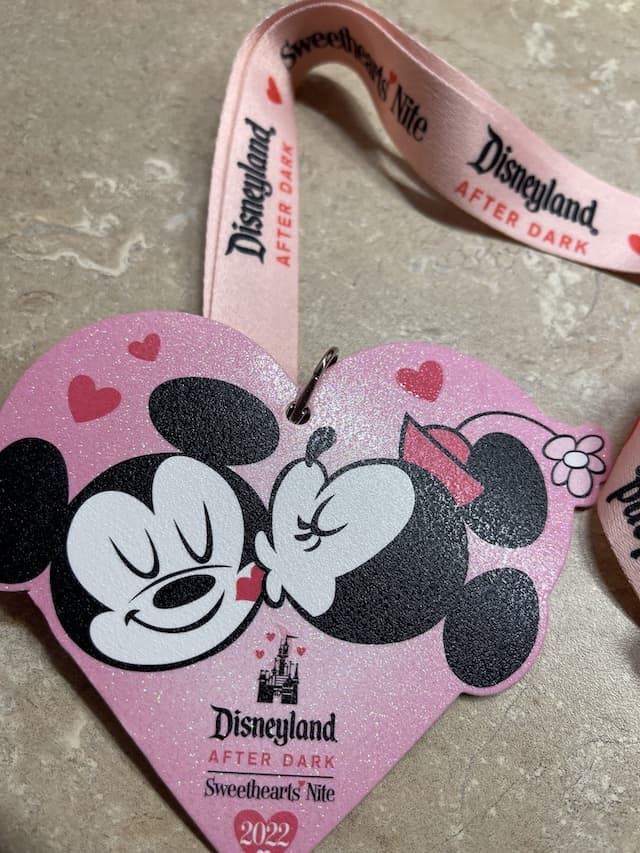 Complimentary PhotoPass downloads sounded like a great perk, until we experienced the huge lines for special photo props. I was shocked with the long lines for almost every character and photo opportunity.
For our family it was worth the price, but I wish we had set more realistic expectations prior to the event. At least in our experience, Guests waited in long lines for photo opportunities and characters for this event.
When we adjusted our priorities for the evening, we had a wonderful time. Instead of meeting characters, we chose to see how many characters we could spot. For the photo opportunities, we prioritized those that were most important to us. With this in mind, we would definitely plan to attend an After Dark event in the future.
Have you attended a Disneyland After Dark event? What is your favorite Disney After Hours event? Which character would you prioritize to meet? Share your thoughts with us on our Facebook Page.