An exclusive After Hours event is coming soon to Walt Disney World! Will you be one of the lucky guests able to enjoy it?
Walt Disney World anniversary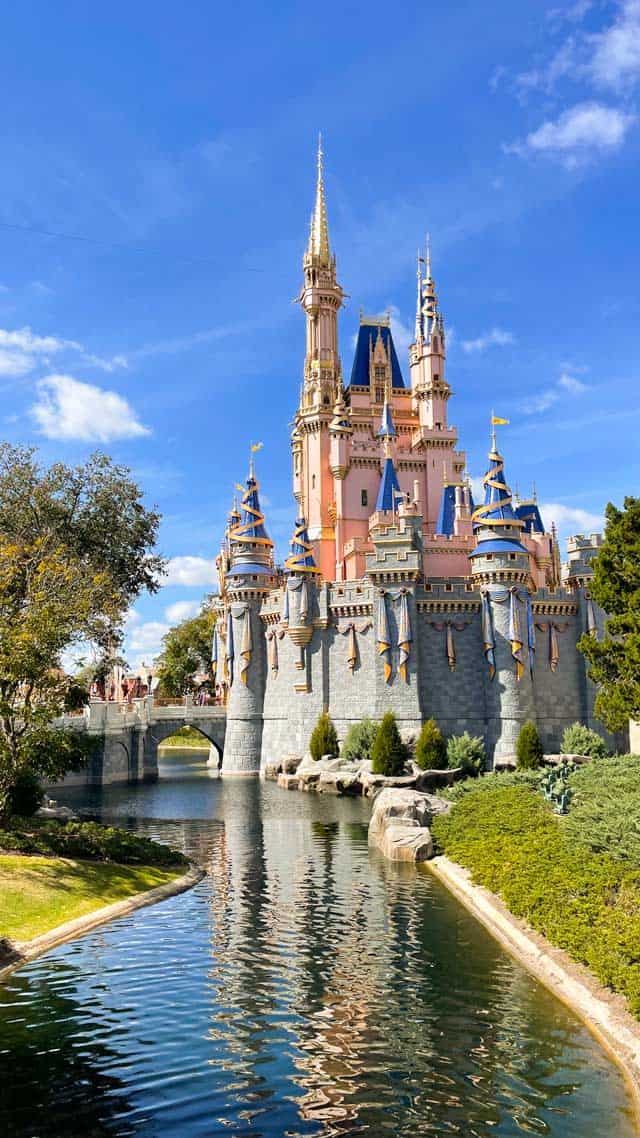 Walt Disney World's 50th anniversary celebration is still going strong! From new "EARidescent" costumes, yummy anniversary treats, and Beacons of Magic at every theme park, there are so many different ways to take in all of the magic.
One of the things Walt Disney World introduced to us for the anniversary was the term, "EARidescent". You can find influences of these shimmering colors in character costumes, Cinderella Castle, park icons and of course merchandise!
The shiny blue and gold colors are simply stunning and guests cannot seem to get enough of it!
Cast Members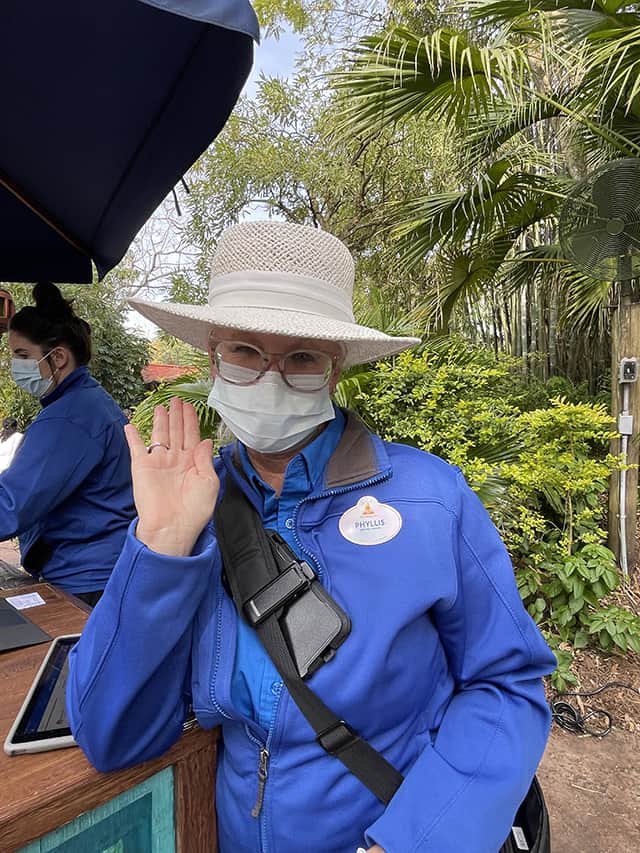 Cast Members are the heart of Walt Disney World and definitely play a role in creating the magic for all guests who visit. When the anniversary celebrations were announced, one of the key parts of the celebration was recognizing their outstanding Cast Members.
Because of all of their hard work and dedication, Walt Disney World often takes the time to hold special Cast Member events as a way of saying, thank you!
Cast Members are able to enjoy exclusive events, such as After Hour events, special preview events and more!
"Earidescent Evenings"
Earidescent Evenings will be coming this summer to Walt Disney World!
Cast Members are allowed to bring one guest to one of the four theme parks for this special after hours event. They can enjoy select attractions, food and beverage offerings, character sightings and more!
No dates or other details have been announced at this time. This is an exciting time for Cast Members at Walt Disney World! It is great to see Walt Disney World showing appreciating to those that help make magic for their guests.
Are you a Cast Member or know someone who is? Are you excited about this event? Tell us about it in the comments below or on our Facebook page.