Want to enjoy some brunch while you're at Magic Kingdom? This restaurant now has you covered!
Dining Changes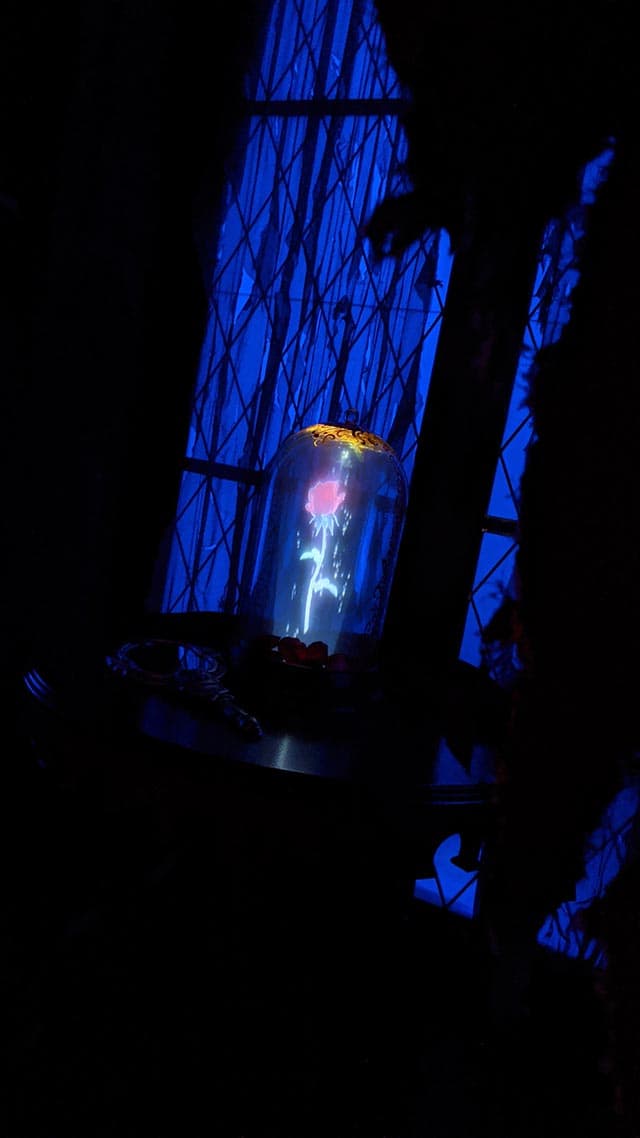 When the parks and resorts reopening in July 2020, Disney announced many changes. They dropped a major bombshell on us that the Disney Dining Plan was paused along with no regular character interactions and reduced menu offerings.
In fact, many restaurants just did not reopen altogether until several months into the phased reopening. A few, like 1900 Park Fare and Victoria & Albert's, are still closed over two years later.
One bit of dining news actually stunned many Disney Guests: the changes at Be our Guest.
Be our Guest Restaurant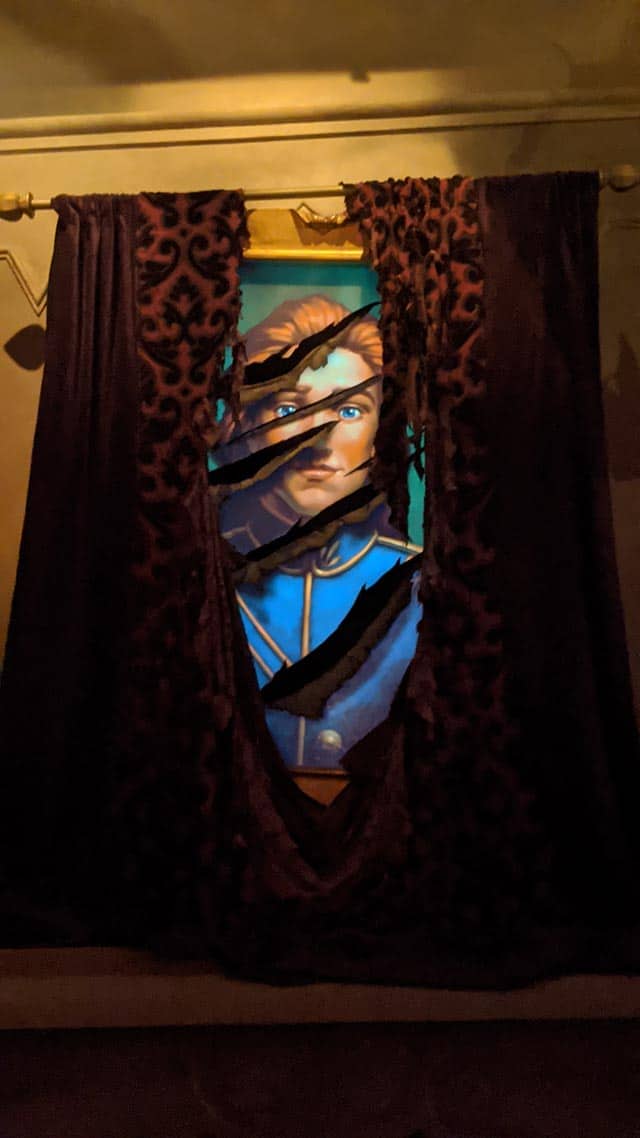 First, Disney did away with breakfast at the Beast's castle. Next, they made lunch table-service instead of quick-service. Eating breakfast before the park opened was my favorite early morning strategy. You can read why HERE.
While I do love eating inside his castle, I think the food has gone downhill, and only getting to see the Beast from a distance is incredibly disappointing. You can read Donna's review of Be our Guest HERE.
By getting rid of quick-serve options, Disney priced out many Guests. However, Disney may be gearing back up to make some changes.
New Hours, New Menu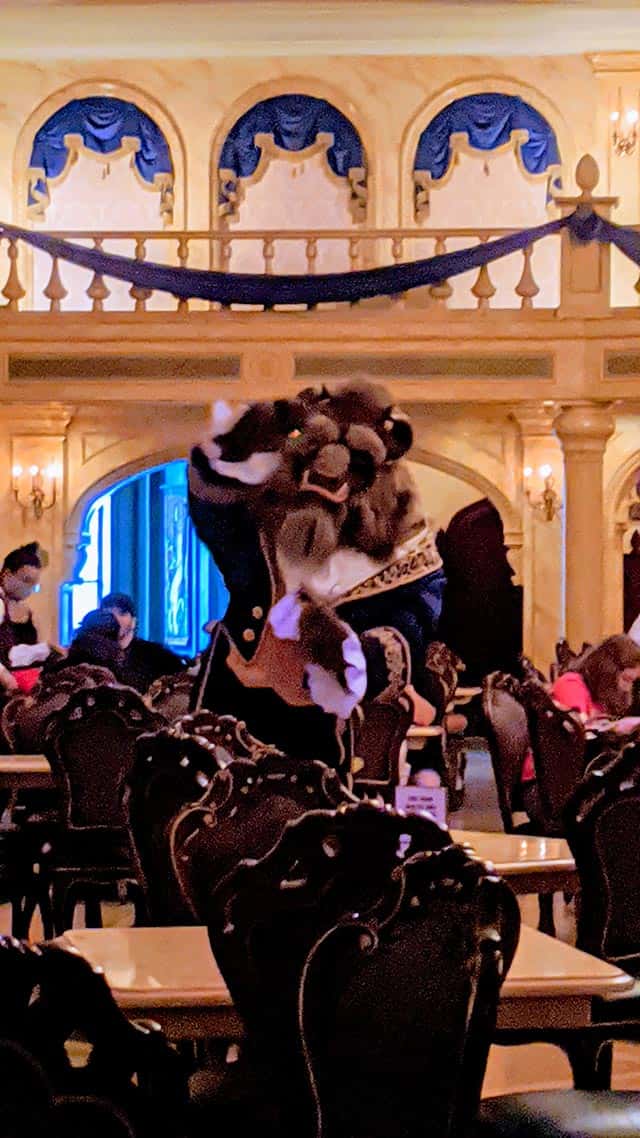 Yesterday we shared that Be our Guest Restaurant added some new morning hours. Instead of opening at 12:00 for lunch, they now open at 10:00 am.
We speculated this may mean some new breakfast items, but the official menu on the Disney website lists no such offerings. KtP Writer Susan headed over to Be our Guest earlier today to scope out the situation and report any changes for us all.
The brunch offering began two days ago, Sunday, April 3. While the menu is not extensive, Disney does offer an omelet with crab potatoes and bacon currently. There are a few other breakfast items for kids to choose from – eggs, bacon, and fruit more than likely.
What do you think of a brunch menu at Be our Guest? Do you think they will ever bring breakfast back? Let us know in the comments below and on Facebook.