A restaurant at Hollywood Studios is currently being evacuated. Here is what we know so far.
Evacuations at Disney World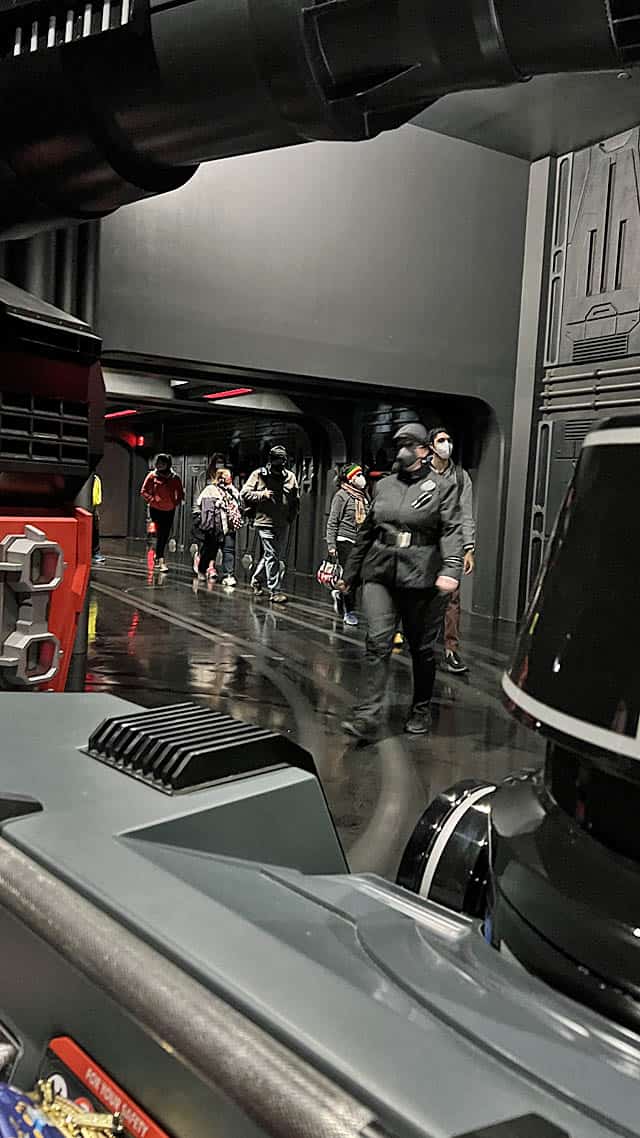 Attractions and locations need to be evacuated for a multitude of reasons. It may be a fire alarm, a fight or dangerous incident, or technical issues that need resolved.
While it is definitely not fun being part of an evacuation, you can sometimes get a Multi-Experience pass or a free meal out of the situation.
Today, April 4, KtP Writer Susan is visiting Hollywood Studios. While she was dining at ABC Commissary, the alarms began to ring out.
ABC Commissary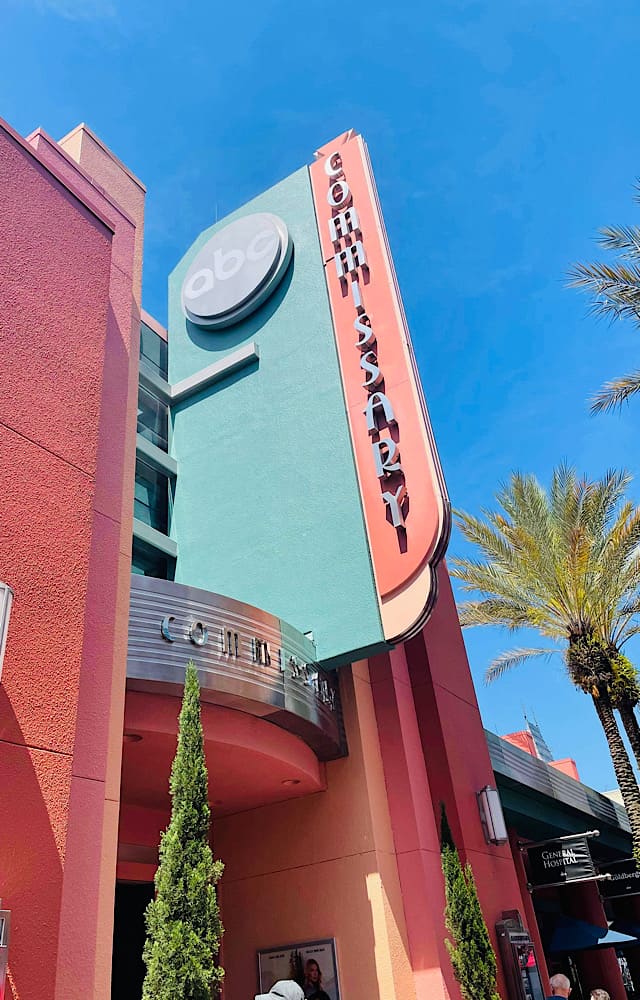 The quick-service restaurant is located in Commissary Lane at Hollywood Studios. They serve up a variety of fast casual items like salad, tacos, sandwiches, and burgers. Disney previously served up standard burgers and chicken tenders, but the restaurant underwent a "food refurbishment" last spring. You can read Susan's review HERE.
At 12:30 pm, Susan shares that the fire alarm was ringing out, and Guests exited the restaurant. She did not see any fire or smoke coming from the building, but there may have been an issue in the kitchen that caused the alarms to activate.
An incident at 12:30 pm caused ABC Commissary to be evacuated and fire alarms to ring.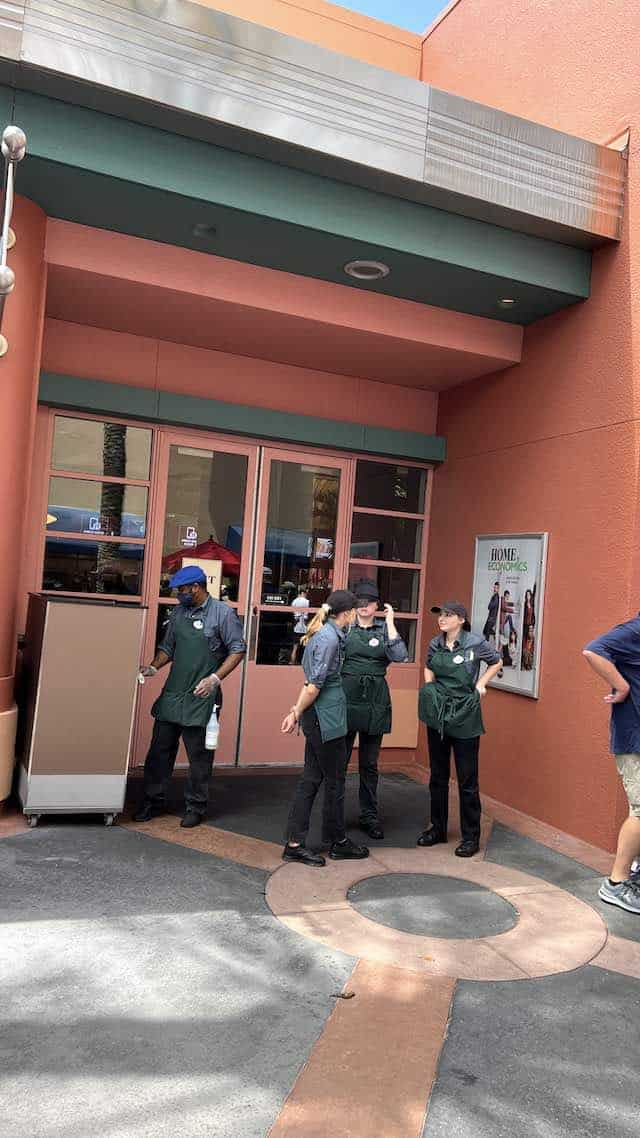 At the time of writing, the building is still closed. Cast Members are located at each door and directing Guests to keep walking. There are no mobile order options available at the moment.
Mobile ordering is unavailable and Cast Members are telling Guests that the restaurant is not currently open.
We will be sure to update if Susan finds any new information.
Are you at Hollywood Studios today? Did you see the evacuation occur at ABC Commissary? Share your experience with us in the comments below and on Facebook. You can also join our KtP Crew and share there.