LATEST VIDEOS
Subscribe to my Youtube!
LIVE - Just Mousing Around
Just Mousing Around - LIVE
LIVE - Just Mousing Around
Along with exclusive confirmation regarding details of the incident, we now also have an eye witness account from someone who was on the island.
In case you missed it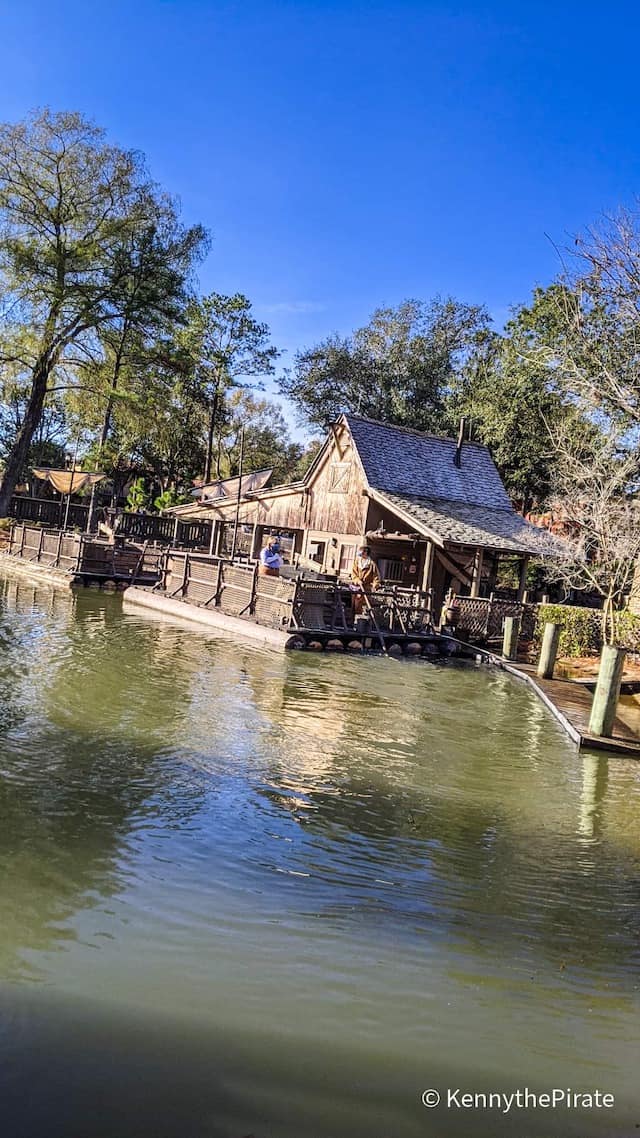 It has been an eventful Labor Day Weekend at Disney World and thus a busy morning reporting on it all.
In case you missed it, we broke the news about a potentially dangerous situation that had occurred in the Magic Kingdom over Labor Day weekend.
Reports showed that at approximately 5:40 pm yesterday, September 4, a man was seen in camouflage and carrying a hatchet around Tom Sawyer Island. Guests notified Cast Members, and security personnel were also called to the area. As a result, guests were evacuated from the attraction.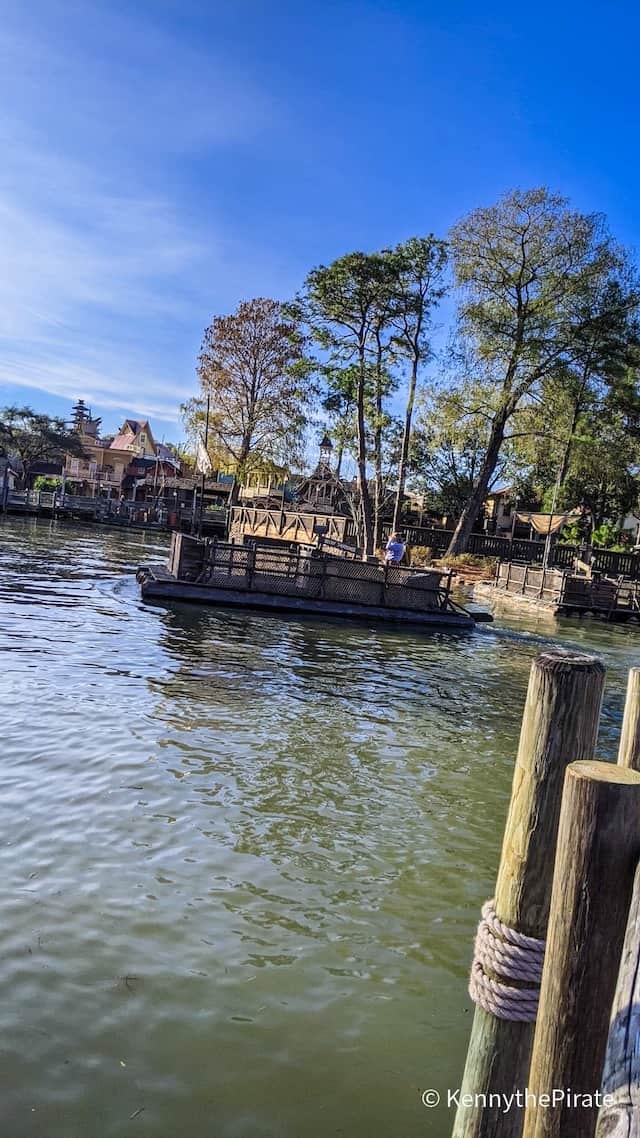 According to our trusted source, the man stole the hatchet that is used as a prop decoration for the Tom Sawyer Island queue. It is probably safe to say we will never see that again.
He also stole a lamp and a few other props and laid them all around the island. The Guest then went through the cave on the island scaring people "like Halloween Horror Nights" at Universal Orlando.
Eye Witness Account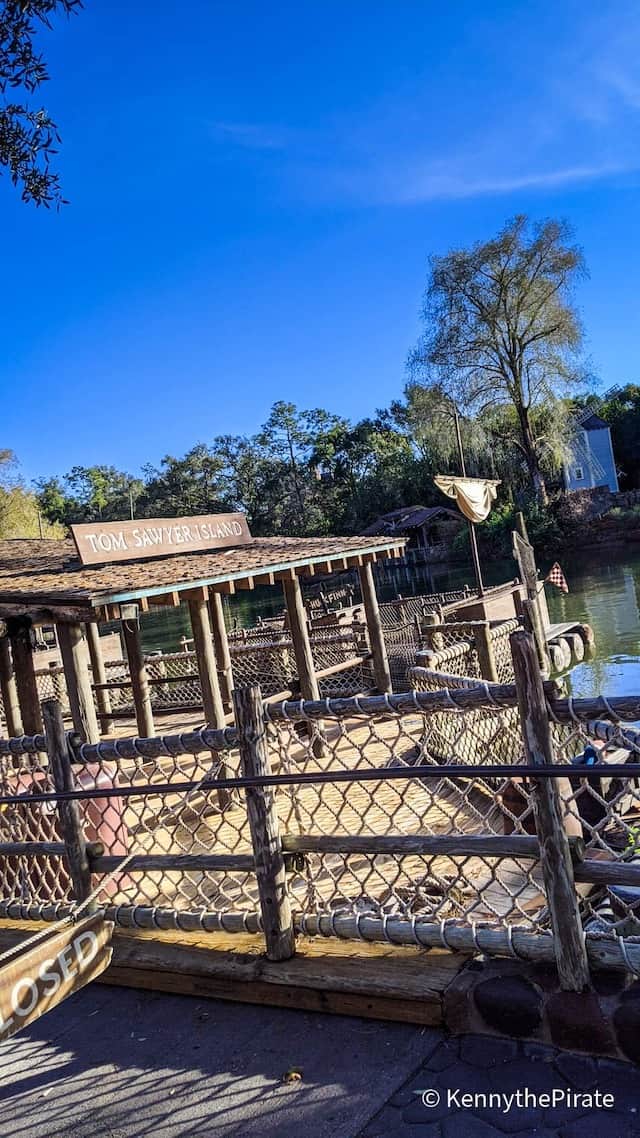 One of our readers has come forward to share what she witnessed yesterday at Tom Sawyer Island.
She starts off by saying that the mother was on the island yesterday, just not specifically with him. There also appeared to be a younger female there as well – possibly a sister. He looked to be about 14-16 years old she says.
The young man walked by our witness with the hatchet and hammer props near the mill, and she watched him bang on things with it. The other time she saw him walk into the fort without the hammer but with the hatchet.
He also went backstage to an enclosed area and brought out antlers. Our witness notes that it appears he was talking to himself and the whole situation seemed strange. It is possible he was really playing like he was on the island she shares.
She overheard him say, "We've finally made it. It took a while, but we've finally made it."
Evacuation and Escort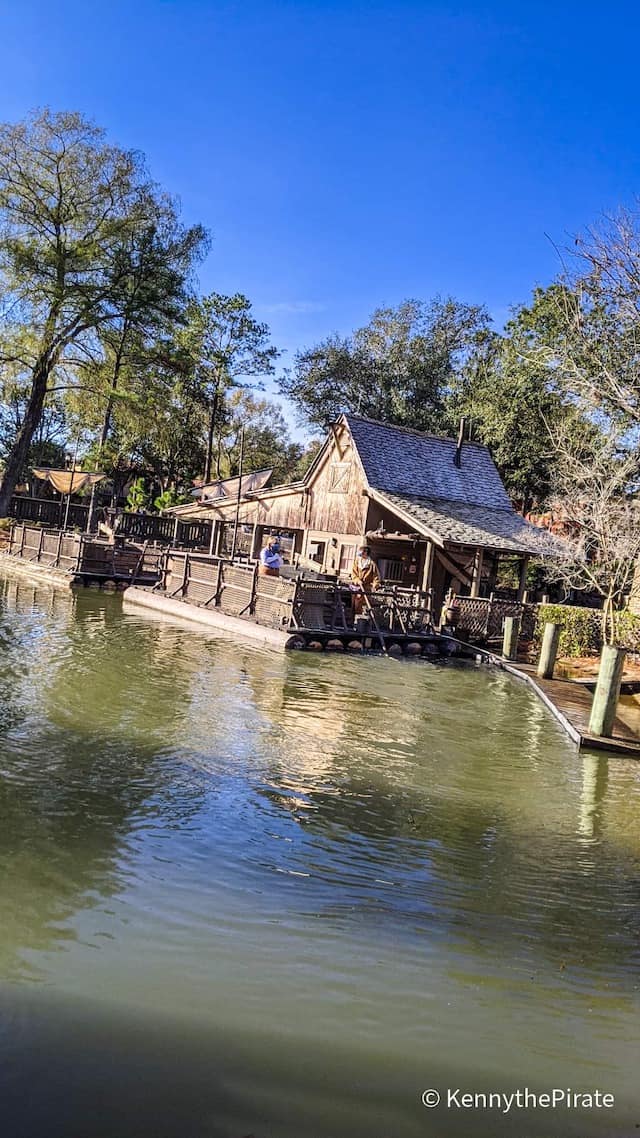 She watched him try to ditch the props and run after he realized he was spotted by a Cast Member.
Once Cast Members were notified, new Guests were not allowed on the attraction and current Guests were evacuated. One security and eight Cast Members escorted him off the island. Interestingly, she notes that you would not have known anything happened with him at all. He was not held or detained but just casually escorted from Tom Sawyer Island.
It appears this young man needs to get some help, and we at Kenny the Pirate are sensitive to that information. We are grateful the situation was handled well by Disney and hope he gets the help he needs.
Are you planning a vacation? Reach out to our trusted travel agency sponsor Authorized Disney Vacation Planner
Mouse Class Travel
!