Guests are being evacuated from Tom Sawyer Island in the Magic Kingdom as a man with a hatchet is also seen in the area. Here is what we know so far.
Tom Sawyer Island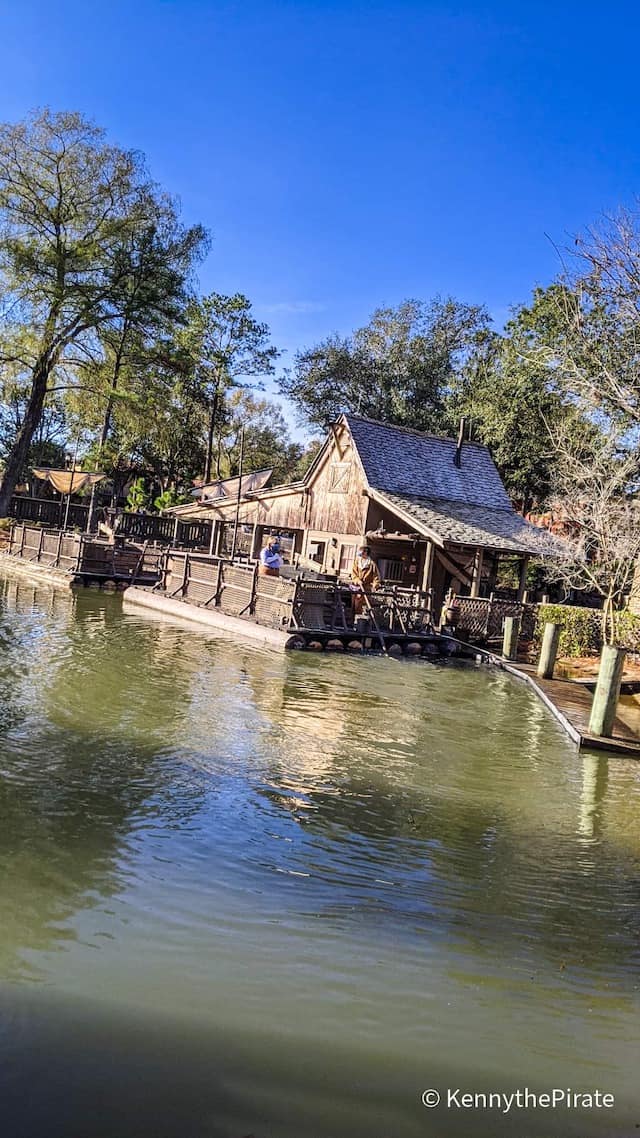 Update #1: We have exclusive confirmation of details regarding this incident. Find them HERE.
Update #2: An eye witness who was at the attraction when the incident occurred shares her story HERE.
What is Tom Sawyer Island? Guests are invited to "wander dusty roads lined with tall trees, explore whirling mills and amble across creaky suspension bridges. Navigate narrow passages amid secret mined caves and uncover a frontier fort."
"Along the way, follow in the pioneering footsteps of early settlers, during an era when Mark Twain and Tom Sawyer reflected a new nation coming into its own."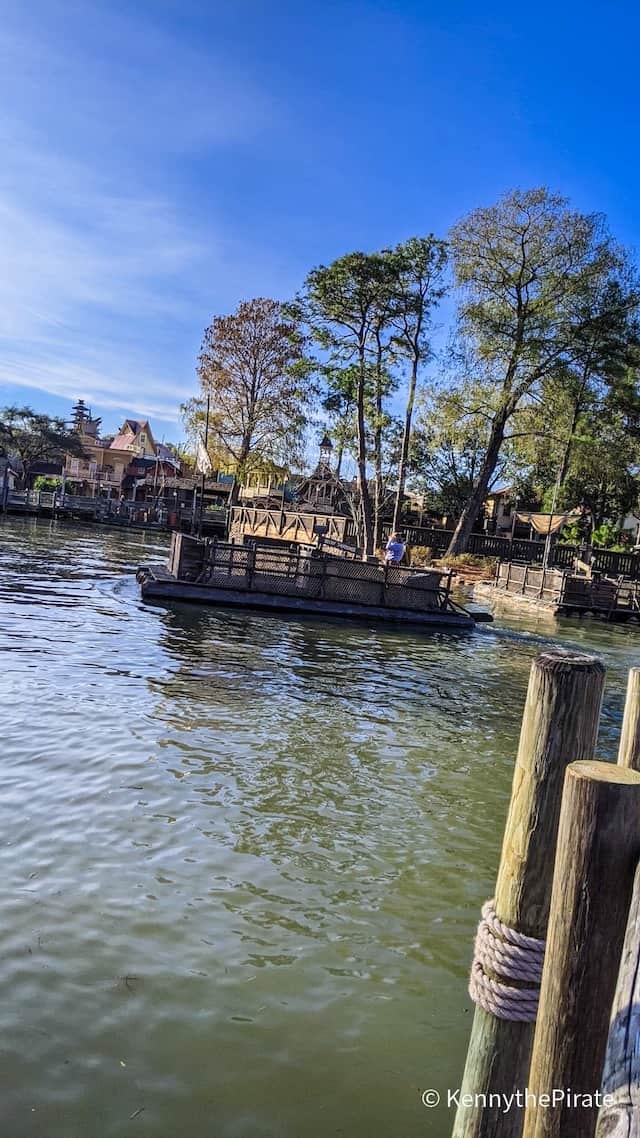 This is a self-guided tour that allows Guests to step into the pages of the classic tales of Tom Sawyer. Located in Frontierland, it is near Splash Mountain and Big Thunder Mountain Railroad.
Read more about Tom Sawyer Island HERE.
Incident
Reports are showing that at approximately 5:40 pm today, September 4, a man was seen in camouflage gear and carrying a hatchet around the attraction. It looks like he had possibly come from the backstage area.
According to the forum on DisBoards, the man was reportedly singing/humming songs from the Country Bear Jamboree attraction.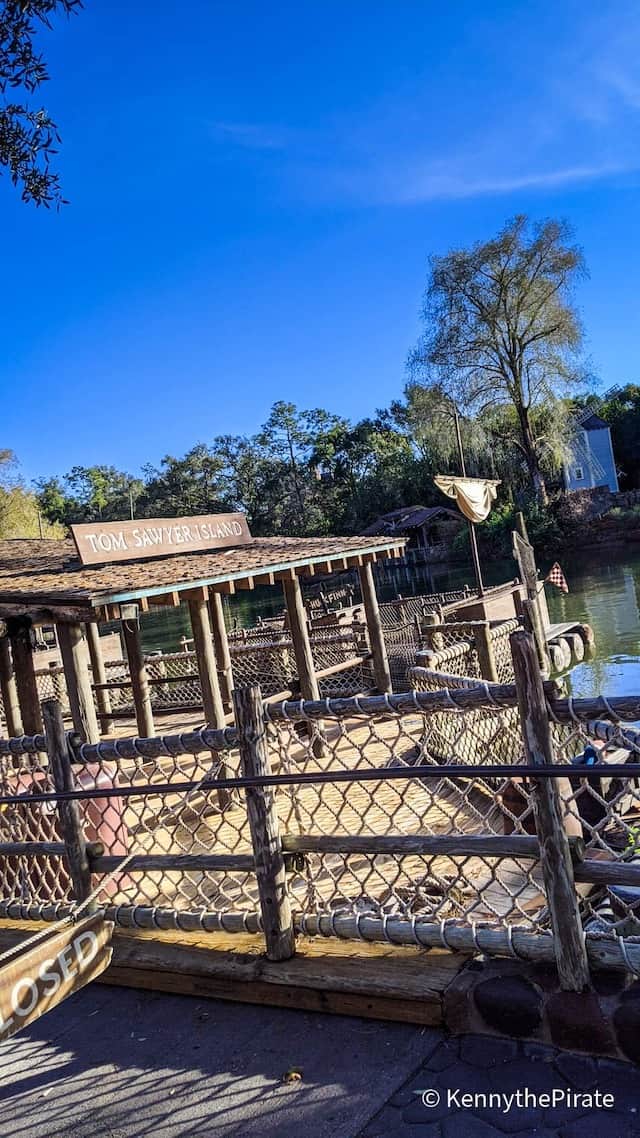 A man was seen with a hatchet at Tom Sawyer Island.
Additionally, photos reveal someone showing photographic evidence of the man to Cast Members. Additionally, security personnel and management were at Tom Sawyer Island as well.
Evacuation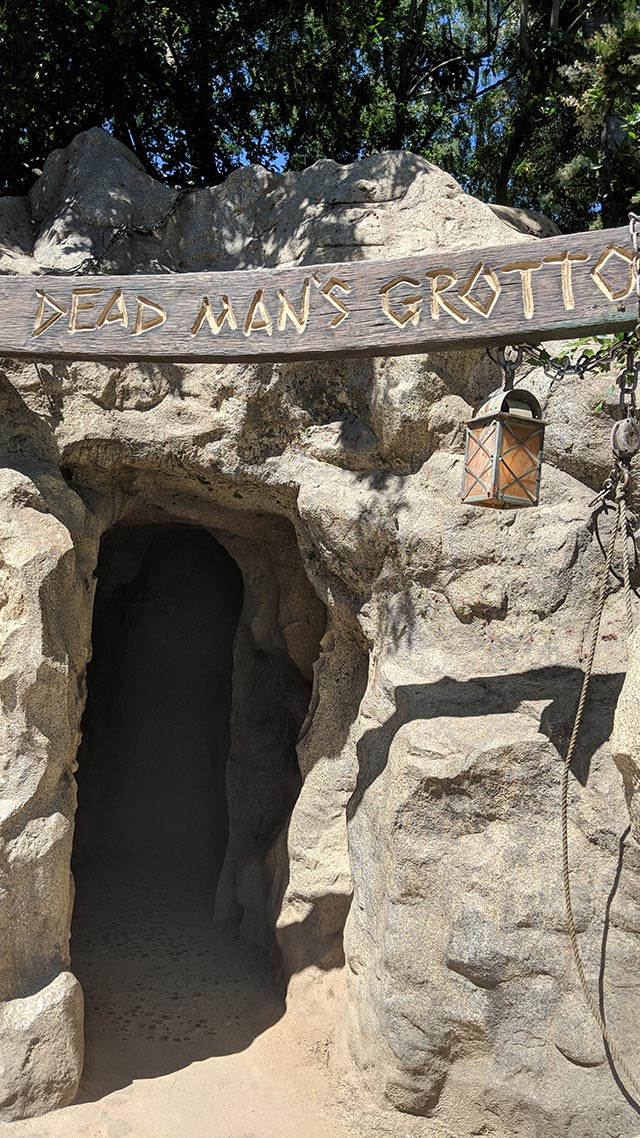 It is unclear if the man was identified and removed from the premise or if he is still in the Magic Kingdom. However, we do know that Guests are currently being evacuated from Tom Sawyer Island as a precautionary measure.
We will update the blog if/when additional information is available.
If you see anything suspicious, be sure to notify a Cast Member immediately.
Are you at Magic Kingdom today? Did you notice anything suspicious at Tom Sawyer Island or elsewhere in the park? Share your stories with us in the comments below or on Facebook. You can also join our KtP Crew and tell us there.