You may have read that Tom Sawyer Island was evacuated at Magic Kingdom due to reports that a man was seen carrying a hatchet at the attraction. Kenny the Pirate has exclusive confirmation of what exactly happened. Get the entire story below!
In case you missed it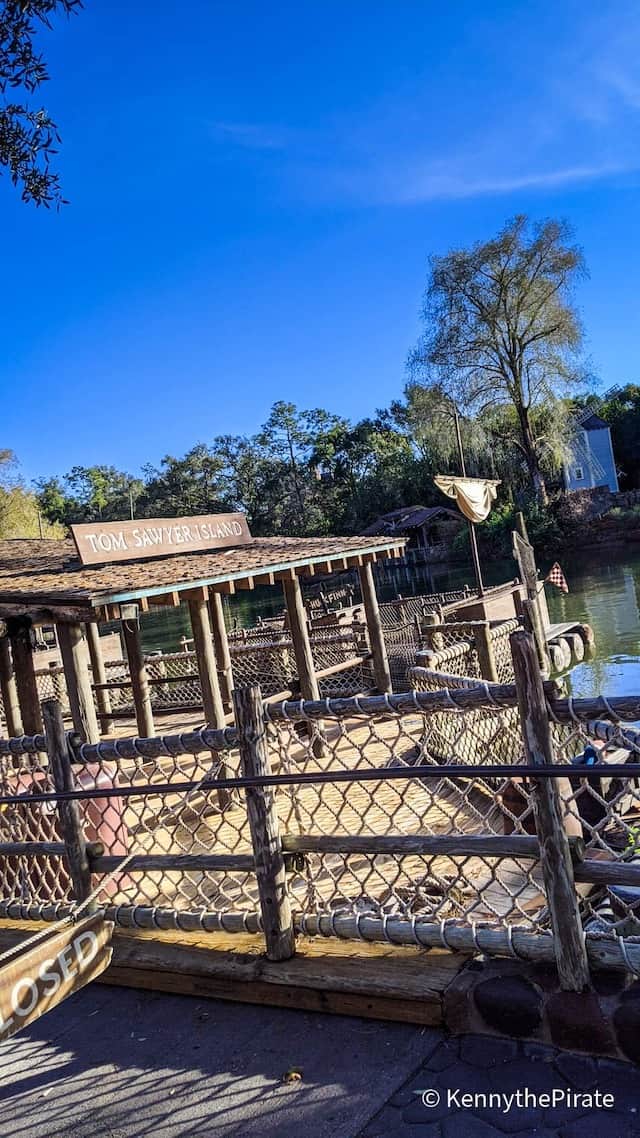 Late yesterday afternoon, we broke the news about a potentially dangerous situation that had occurred in the Magic Kingdom over Labor Day weekend.
Reports showed that at approximately 5:40 pm yesterday, September 4, a man was seen in camouflage and carrying a hatchet around Tom Sawyer Island. Guests notified Cast Members, and security personnel were also called to the area.
According to the forum on DisBoards, the man was reportedly singing/humming songs from the Country Bear Jamboree attraction.
At the time, details were still murky as it was a breaking news/ongoing story situation. However, we have exclusive confirmation from a trusted source of what happened. Where did the hatchet come from? Was he found and/or arrested? What were his intentions?
Exclusive Confirmation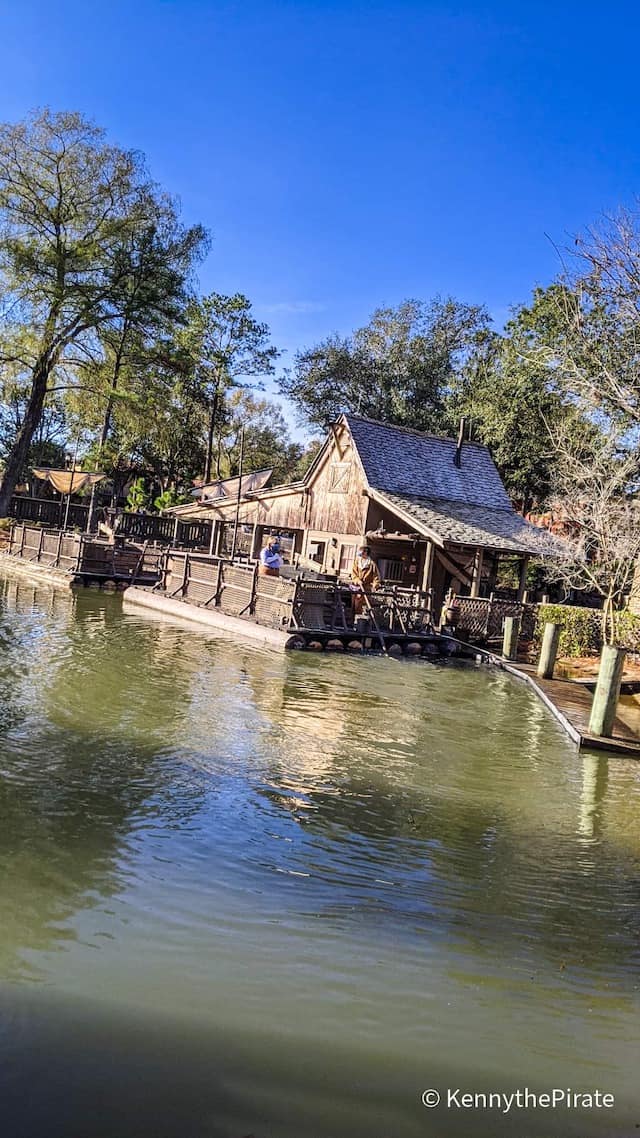 Our source tells us the man was actually a young adult – either 17 or 18 years old. He was with his mother, but she was not on the island with him.
If you have never been on Tom Sawyer Island, it is located in Frontierland but you have to board a log raft to get there.
The man stole the hatchet that is used as a prop decoration for the Tom Sawyer Island queue. It is probably safe to say we will never see that again.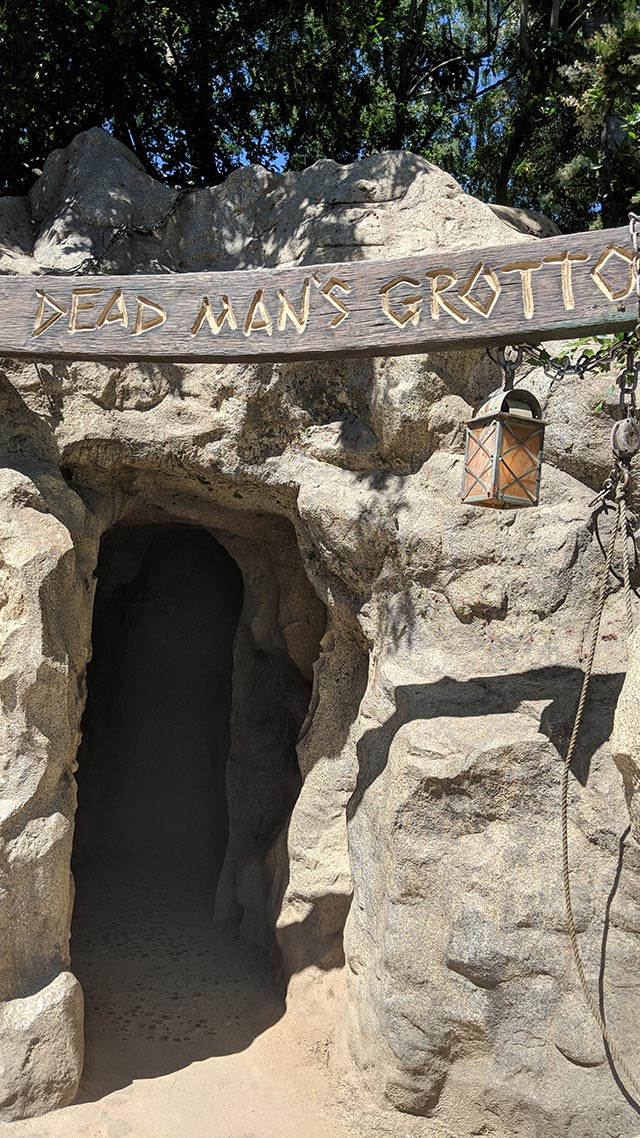 He also stole a lamp and a few other props and laid them all around the island. The Guest then went through the cave on the island scaring people "like Halloween Horror Nights" at Universal Orlando.
He went through the cave scaring people as if it were Halloween Horror Nights at Universal Orlando.
Guests began to notify Cast Members who then notified security. The Orange County Sheriff's Office also received a call about the incident shortly before 6 pm and arrived on the scene. They arrested him with trespassing, among other charges.
It's probably safe to say he is getting banned from Disney World although we do not have confirmation of that.
Closure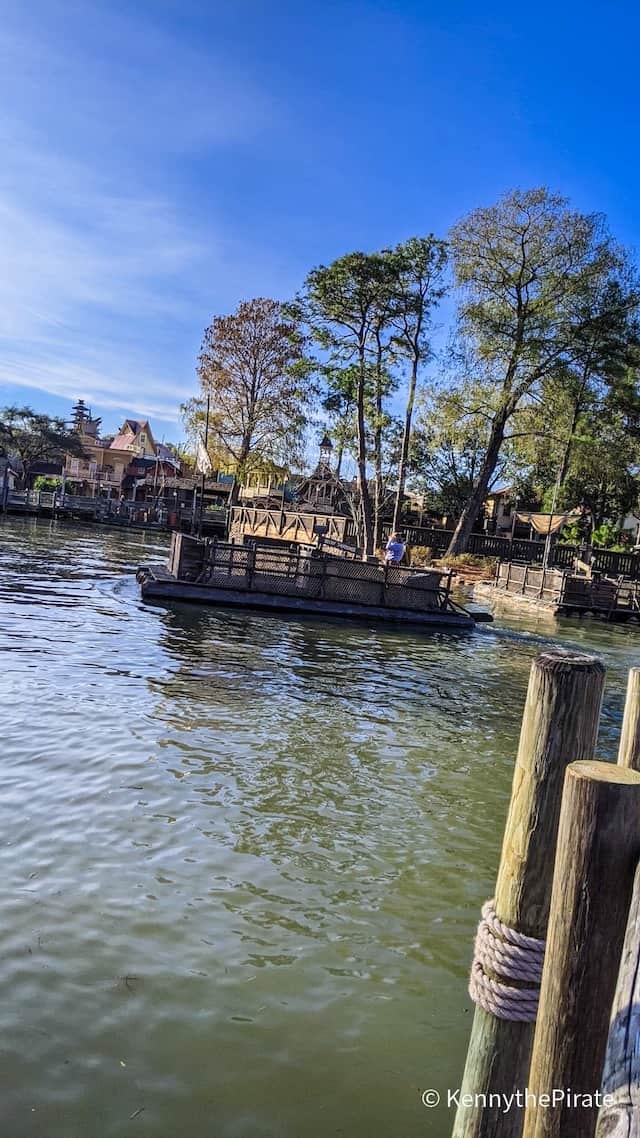 Because the incident occurred shortly before Tom Sawyer Island's posted closing time (6 pm), once Guests were evacuated the attraction remained closed the rest of the night.
We are unsure if the attraction is reopening today, but we will assume it is.
Were you witness to the incident that took place at Tom Sawyer Island? Share your experience and story with us on Facebook or in the comments below. You can also share them with us in our KtP Crew.