Disney Cruise Line has updated their safety measures once again. Could your next cruise look back to normal again?
Disney Cruise Line
Unfortunately, Disney cruises were among the last of the Disney "experiences" to return from the shutdown. Even after the parks reopened, Disney had to consider special circumstances for its cruise ships.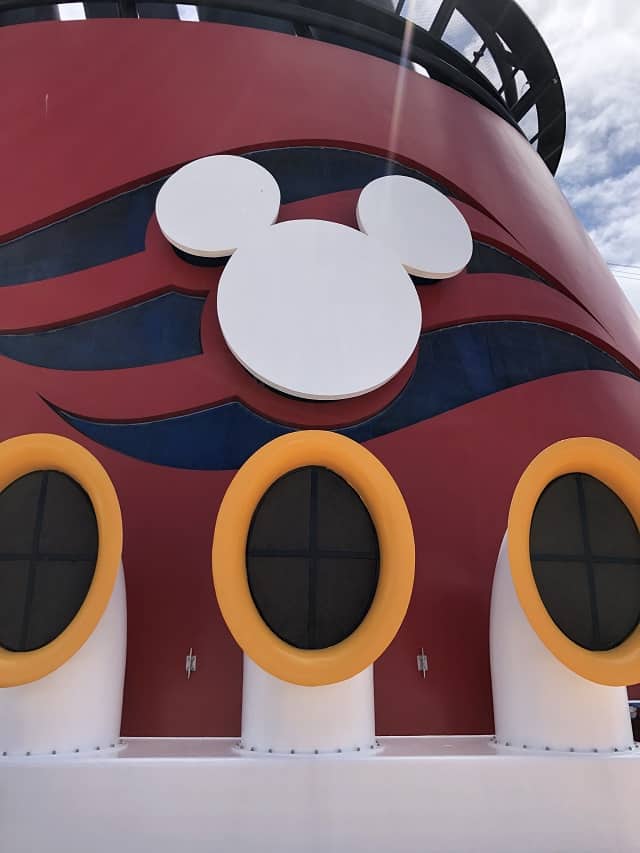 Social distancing, masks, covid testing, and more have been in place since the first ships sailed after the closure. KtP Writer Marisol went on a cruise over Christmas break and has been sharing her experience. You can find here Disney Cruise Line posts HERE.
On March 11th, face coverings became optional in most indoor locations on ships. Other than The Walt Disney Theatre, Guests were free to go maskless. Additionally, children under 5 must wear a mask in the Youth Activities Spaces, and in the Bibbidi Bobbidi Boutique. You can read more about that big change HERE.
They have also adjusted protocols for the popular youth clubs on board as well. Read more about this update in Marisol's post HERE.
More changes on the way
Today, April 1st Disney Cruise Line is making more modifications to their safety protocols effective immediately.
Disney has announced the following regarding Disney Cruise Line:
"Disney Cruise Line is taking a phased approach to updating health and safety protocols on board. Considering recently updated guidance from the U.S. Centers for Disease Control and Prevention (CDC), DCL will update several health and safety measures for sailings beginning on or after April 1, 2022, originating from a U.S. port of departure.
No more physical distancing across all DCL ships and self-service buffets have returned!
Some onboard products and experiences that were paused due to physical distancing protocols will resume in a phased approach. Protocol updates, among other, include lifting physical distancing across DCL ships and resuming self-service buffets. Face coverings are optional in most places on the ship including Walt Disney Theater. Port Adventures will return to their traditional format where possible. At this time, the Sail Away Celebration, the Pirate's Night deck party, and up-close character interactions continue to be paused."
What about vaccine requirements?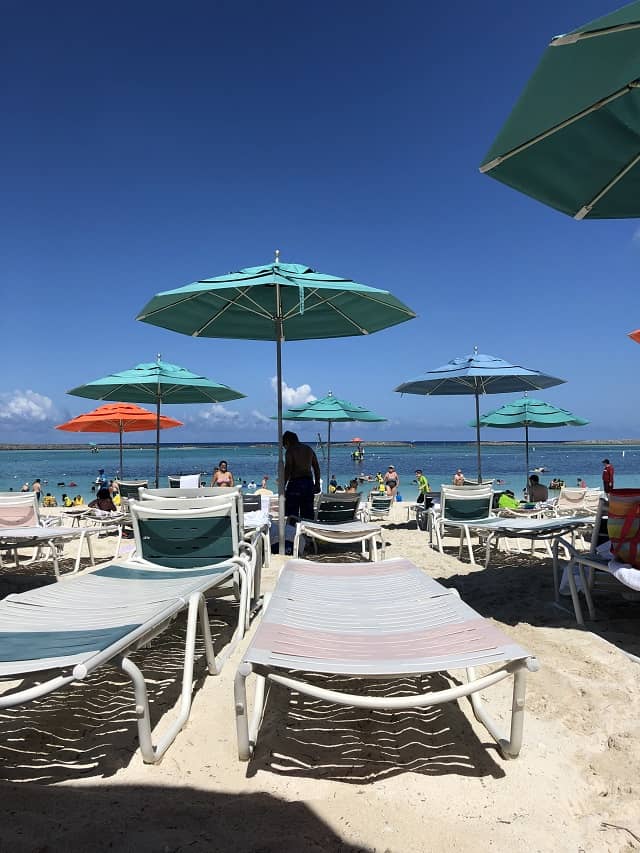 There is still no word regarding vaccine requirements for passengers on board and those safety guidelines are still in place. As Disney Cruise Line begins their phased approach to resuming "normal" cruise activities, it is likely that we will see more and more activities and events return slowly as we have seen in the theme parks.
We will keep you updated on any further developments for Disney cruises!
What do you think about the changes for Disney Cruise Line? Are you excited to have them back or are you still a little hesitant to take a cruise? Tell us your thoughts in the comments below or on our Facebook page.