You won't believe how guests travel from Earth to Xandar! Check out how Disney makes this the most visually stimulating queue ever!
Guardians of the Galaxy: Cosmic Rewind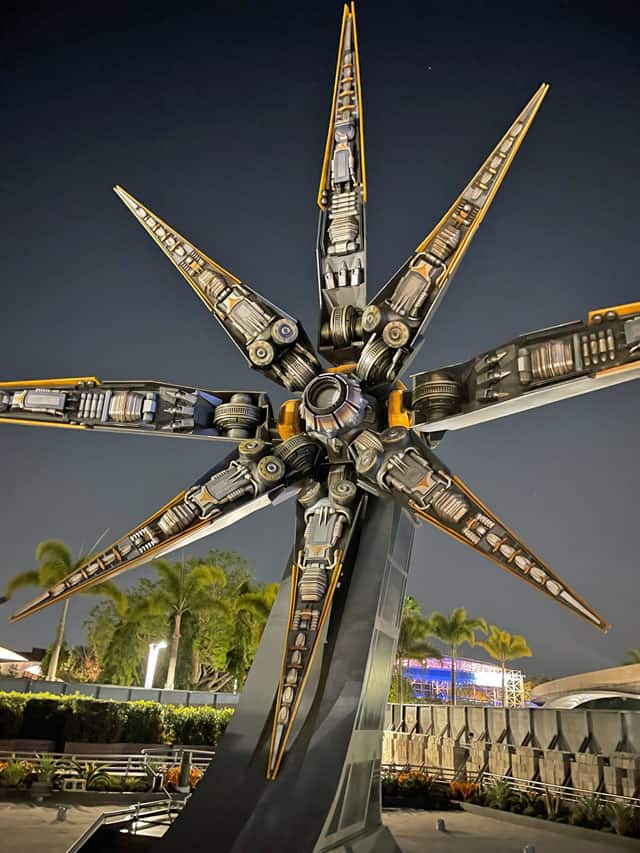 This thrilling storytelling coaster invites guests on an intergalactic chase through time and space to help the Guardians of the Galaxy. Also, this attraction will open in the World Discovery neighborhood of EPCOT. It features Disney's first ever reverse-launch! It's a first-of-its-kind programmable Omnicoaster ride system, where guests can be rotated along the ride track towards the action.
It will also be one of the longest enclosed coasters in the world! Be sure to check out this attraction video HERE. In addition, check out the rumored height requirements. Recently we shared that the Walt Disney World website added Guardians of the Galaxy: Cosmic Rewind to its EPCOT map.
Loading Station and Design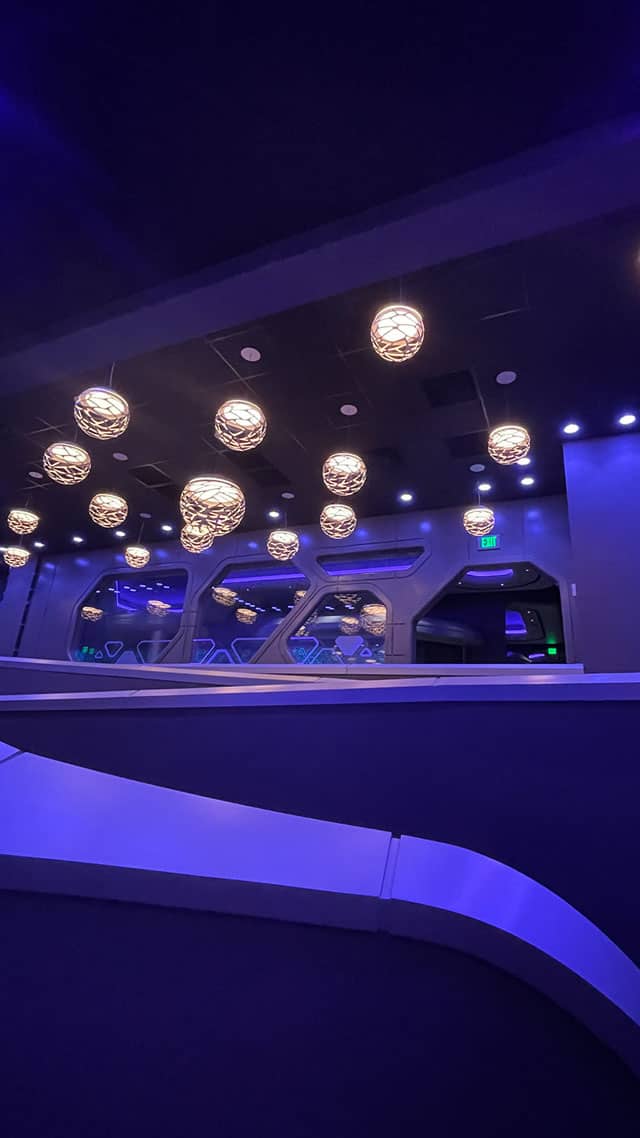 Next, Disney shared a first-look at the colorful design for the loading station at Guardians of the Galaxy: Cosmic Rewind. So many wonderful details up an attraction and this one is no different. Then, angular designs, striking use of colors, and materials all help tell the story of a Nova Corps facility.
Connection to Xandar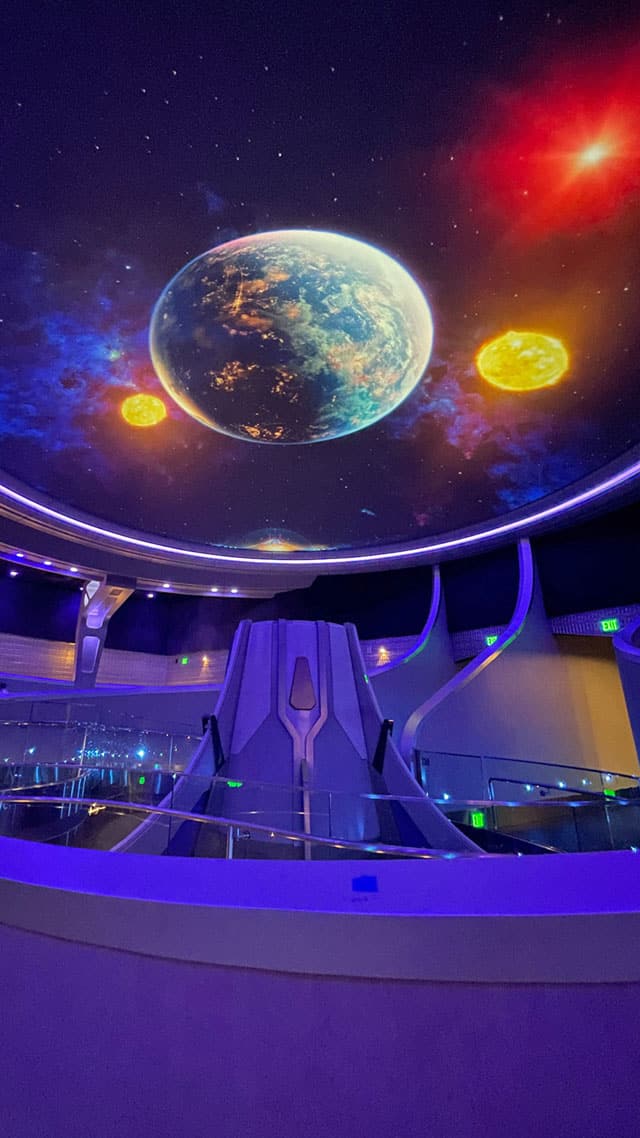 Take a look at the stunning photos of the Galaxarium. This planetarium-like exhibition is the connection between Xandar and Terra (aka Earth).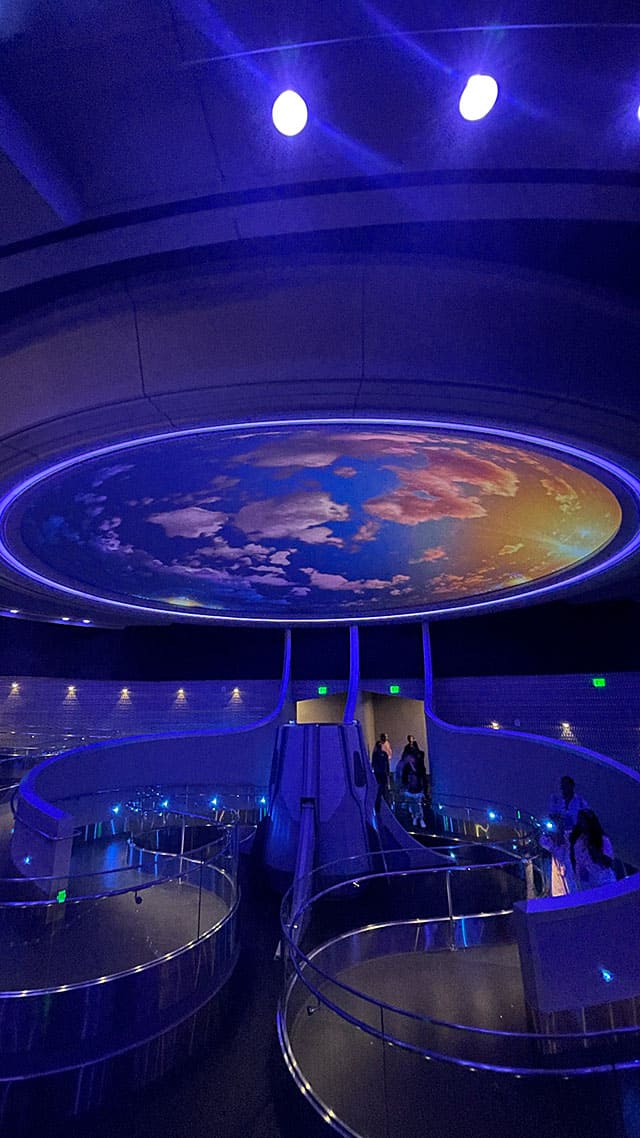 A cool fact is that the full viewable experience in the Galaxarium is over 30 minutes long. While you're waiting in this amazing space, you'll see an entirely new pre-attraction experience.
Music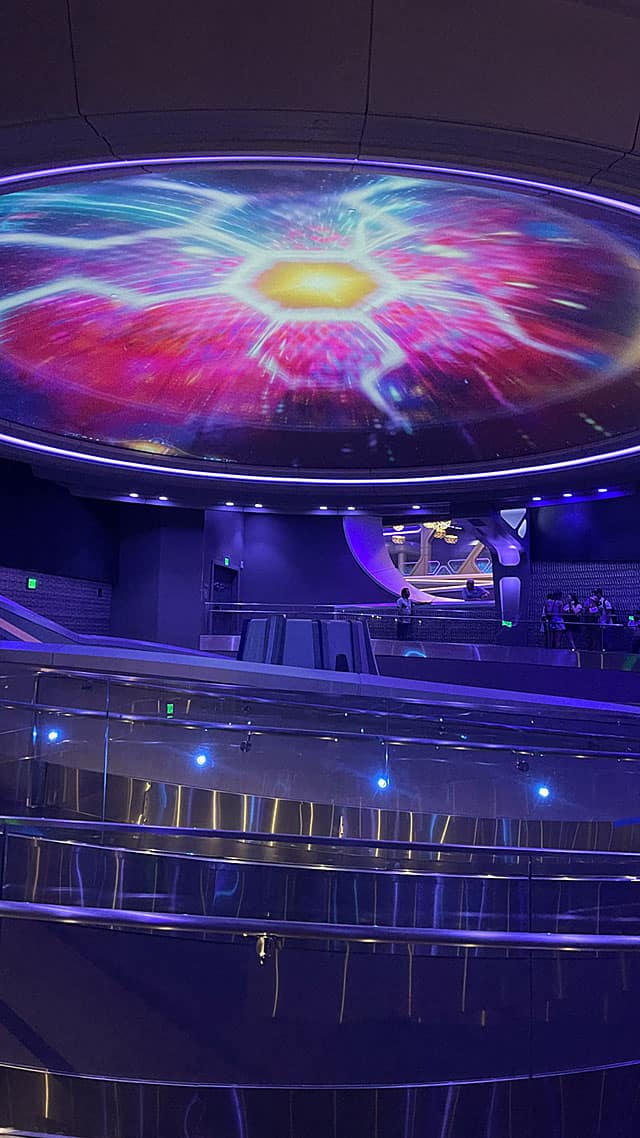 Don't forget about music on your otherworldly adventure. Guests will listen to the iconic Star-Lord's Awesome Mix Vol. 1! It's one of the best movie soundtracks ever!
What do you think of this Galaxarium experience? Also, does it look like a fun story addition? Please let us know in the comments below and on Facebook.

Source: D23.com