One of the reasons for families to take a cruise on Disney Cruise Line are for the Youth Clubs. Disney has updated protocols regarding this particular area and guests will be happy to hear of the changes.
Youth Clubs on Disney Cruise Line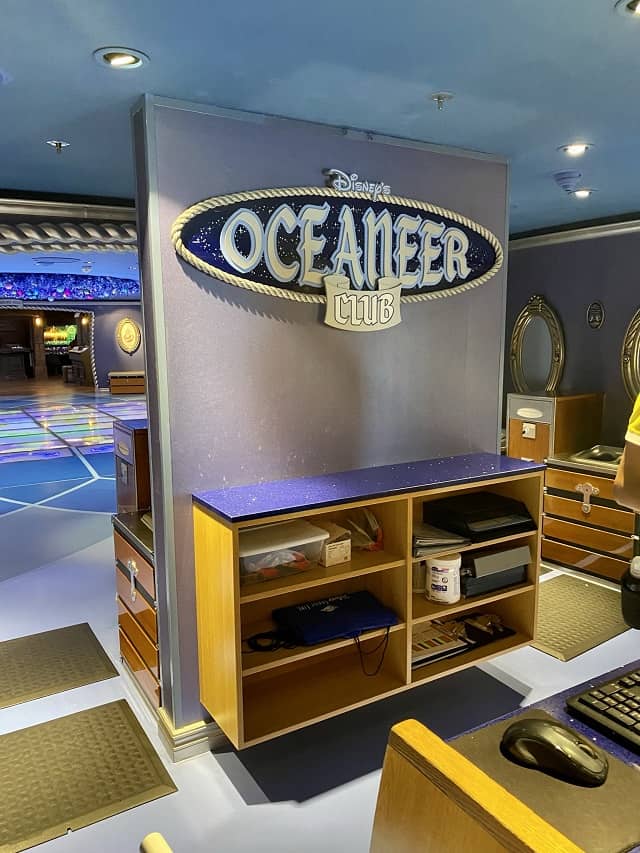 The Youth Clubs located on the Disney Cruise Line ships are wonderful entertainment for families. They offer an array of activities for kids to enjoy during their vacation.
After the pandemic, many different protocols were implemented for enhanced health and safety measures.
For example, reservations were required for kids to visit the Youth Clubs. To learn more about the registration process and other changes regarding the Youth Clubs after Covid, you can read my guide on how to check in and book cruise activities with the new Disney Cruise Line policies from my sailing in December 2021.
New Protocols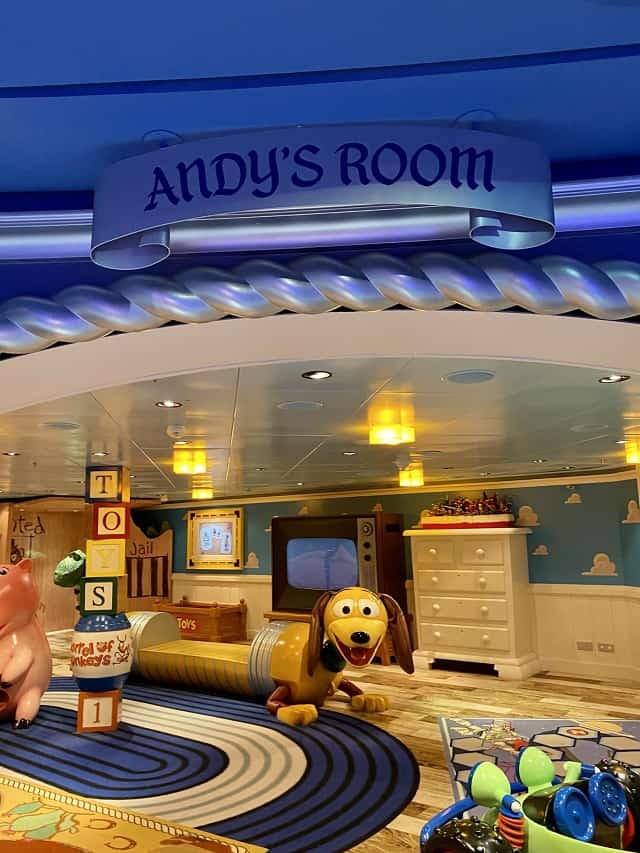 As of this morning Disney Cruise Line has relaxed restrictions in the youth activity spaces. They have dropped the reservation requirement. The website has been updated with the current policies regarding the Youth Clubs.
Dropping Off/Picking Up: Only one parent or guardian at a time can drop off or pick up kids at Disney's Oceaneer Lab and Disney's Oceaneer Club. In addition, parents are not allowed to enter the youth clubs when dropping off and picking up children.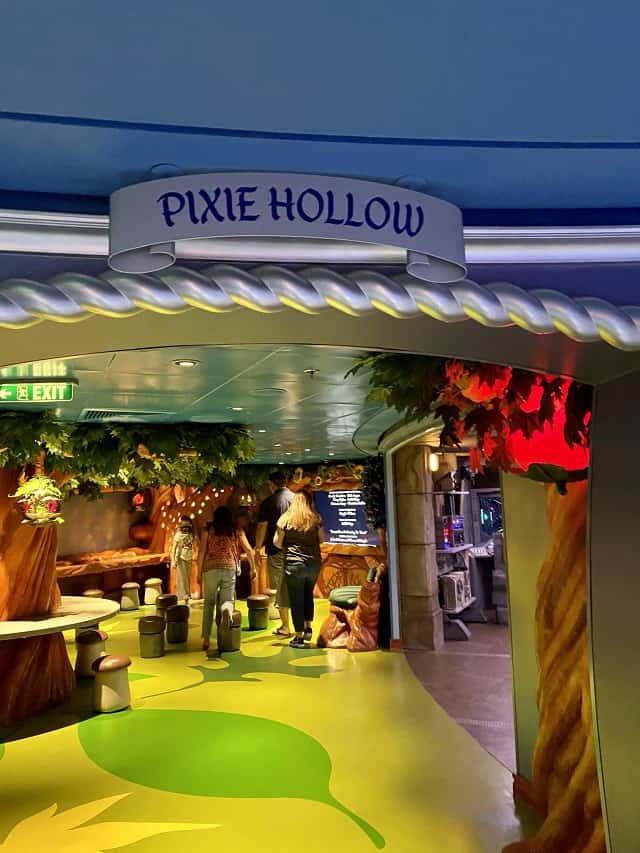 Face Coverings: Guests under 5 years of age who are currently ineligible to be vaccinated are required to bring and wear appropriate face coverings at all times while inside Disney's Oceaneer Club and Disney's Oceaneer Lab. 
Handwashing: All children will be required to wash their hands upon entering and exiting the youth clubs. 
Cleaning: With a focus on high-touch surfaces, youth clubs will be cleaned more frequently and surfaces will be sprayed with a non-toxic disinfecting mist each night.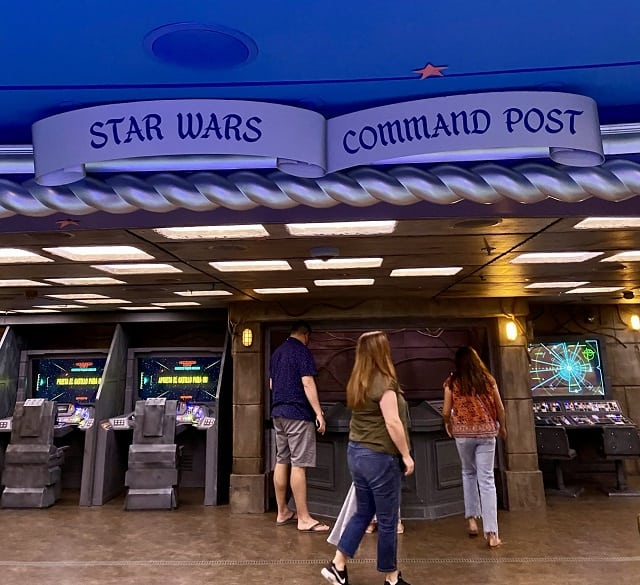 Teen and Tween Clubs: Both Vibe for teens and Edge for tweens are open. 
Nursery: "it's a small world" nursery!" is temporarily unavailable.
Guests will be happy to hear of these new restrictions that have relaxed along with other health and safety measures that were announced recently. You can read about them HERE.
What are your thoughts regarding the relaxation of Covid protocols in the Youth Clubs on Disney Cruise Line? Was there a protocol that was in place that had steered you away from sailing on DCL? Let us know in the comments on Facebook and in our Facebook group.