Disney shares an important update regarding its transportation services. Will this impact your plans?
New transportation option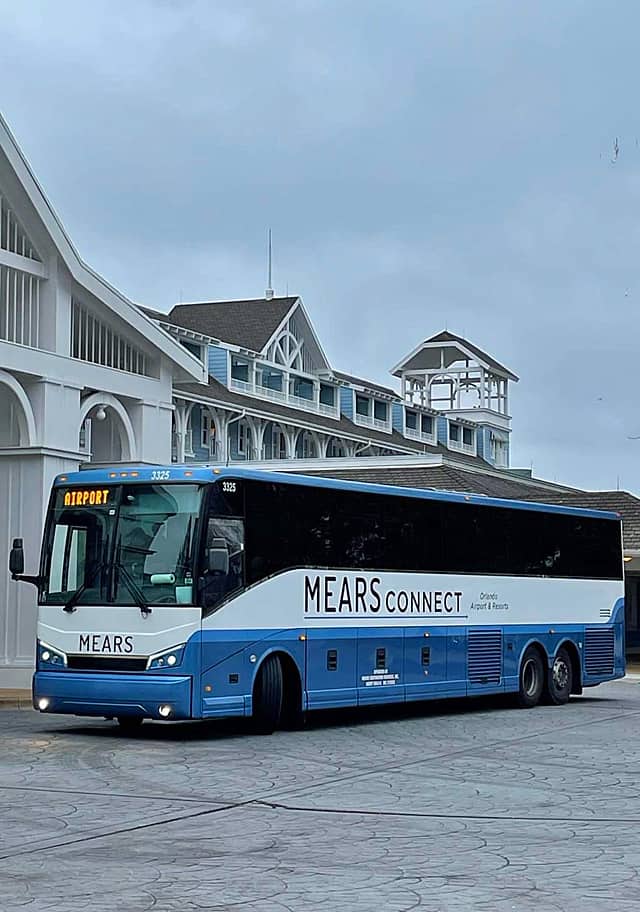 Since Disney's previous Magical Express service ended at the beginning of 2022, guests now need to find their own transportation options to and from the airport.
Luckily, guests do have several options to choose from, though they all come at a price. Guests have the choice to take transportation with Mears Connect, Sunshine Flyer, or take a ride sharing service like Uber or Lyft (although that will now cost a bit more).
Monica had a chance to speak with the Vice President of Sunshine Flyer. You can read about everything she learned about the new service HERE.
Disney's Private Transportation option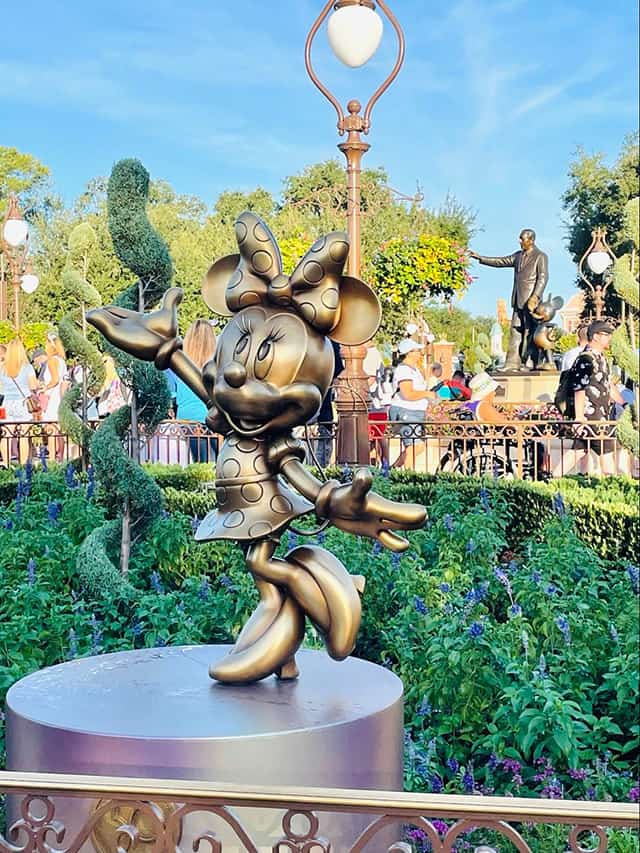 Not too long ago, Disney shared that another option would be available to guests. Guests have the option to book private round trip transportation to and from the airport as a package add-on.
Several forms of transportation are available such as vans, sedans, SUVs and limousines. For pricing and more details regarding this option, take a look at our post HERE.
A new update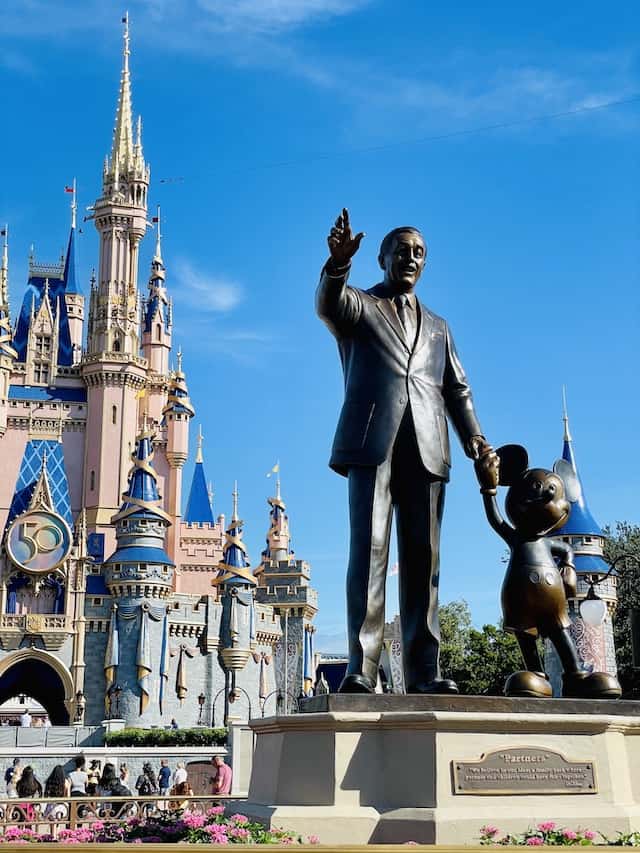 Disney has shared the following update regarding this form of transportation. Their announcement is as follows:
"New bookings are currently unavailable for private ground transportation to and from Walt Disney World Resort and other surrounding areas. This Walt Disney Travel Company package add-on will be unavailable until further notice. Due to unforeseen circumstances, some existing private ground transportation reservations may be impacted. Affected Guests and Travel Agents will receive a phone call if their reservation has been impacted."
Private ground transportation is currently available, and some existing reservations may be canceled.
Guests who were planning to use this service for a future trip will no longer have this option available to them. Disney has shared that those guests will have to find alternative modes of transportation. Guests who have booked this transportation option with Disney will receive a full refund.
Will this affect a future trip of yours? Were you planning to use this service? What do you think of this sudden announcement? Tell us about it in the comments below or on our Facebook page.