Are you planning to take your kids to Epcot International Flower & Garden Festival? There is plenty of fun for them!
Epcot International Flower & Garden Festival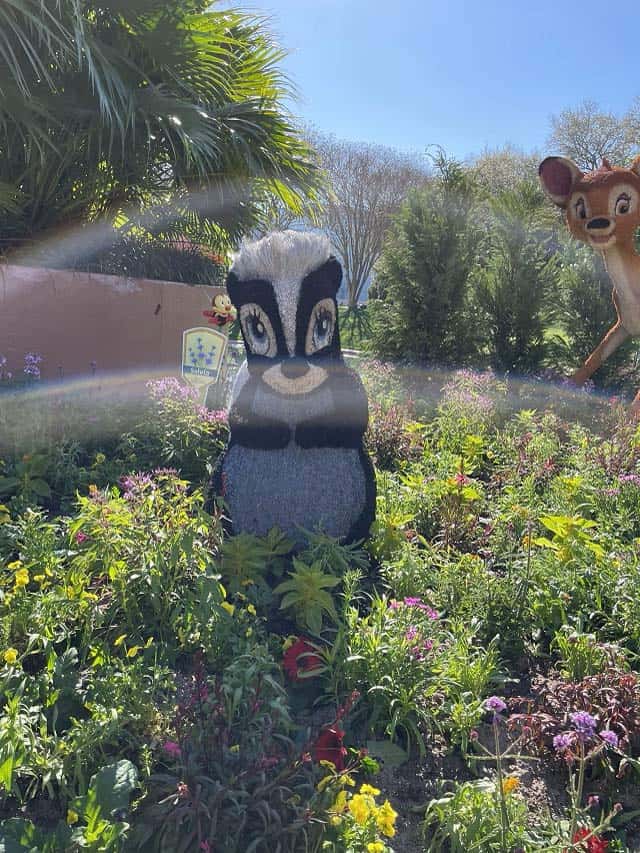 From now until July 4, 2022, guests traveling to Walt Disney World can enjoy Epcot International Flower & Garden Festival. It is a springtime festival popular with park goers. You can check out the KtP complete guide to the Epcot International Flower and Garden Festival 2022 HERE.
At this festival, guests can step into brilliant gardens, enjoy themed topiaries, take in a rock concert series, and so much more. But, did you know that there are plenty of considerations for kids as well?
Kids and Festivals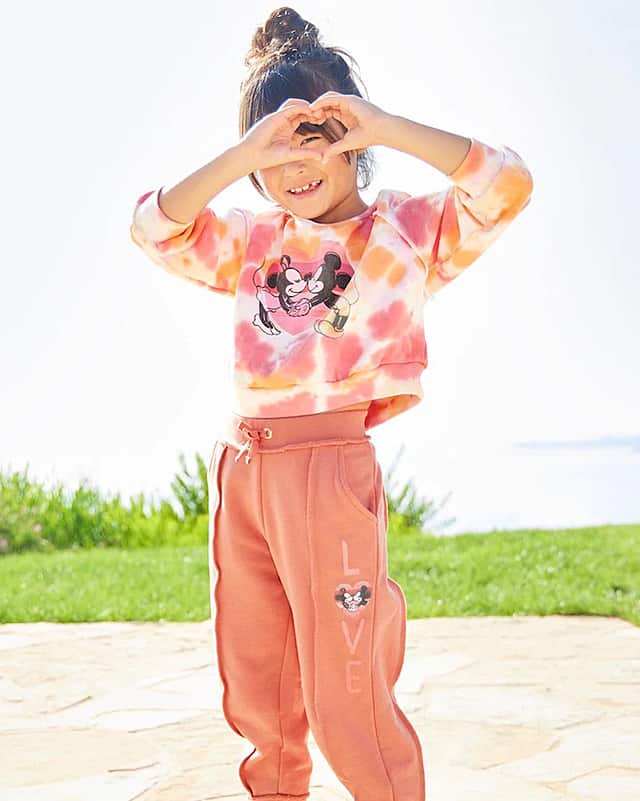 Some Disney-loving adults aren't keen on the idea of taking their children to the Epcot festivals. Unless their children are adventurous eaters, they may not particularly enjoy stopping to eat at multiple outdoor kitchens, especially when there is so much fun to be had at Walt Disney World.
However, if you budget your time well, you will find that children and adults can easily enjoy the festival without experiencing burnout. Here is Monica's guide to taking kids to Epcot festivals to help you have a magical experience.
A Magical Festival Playground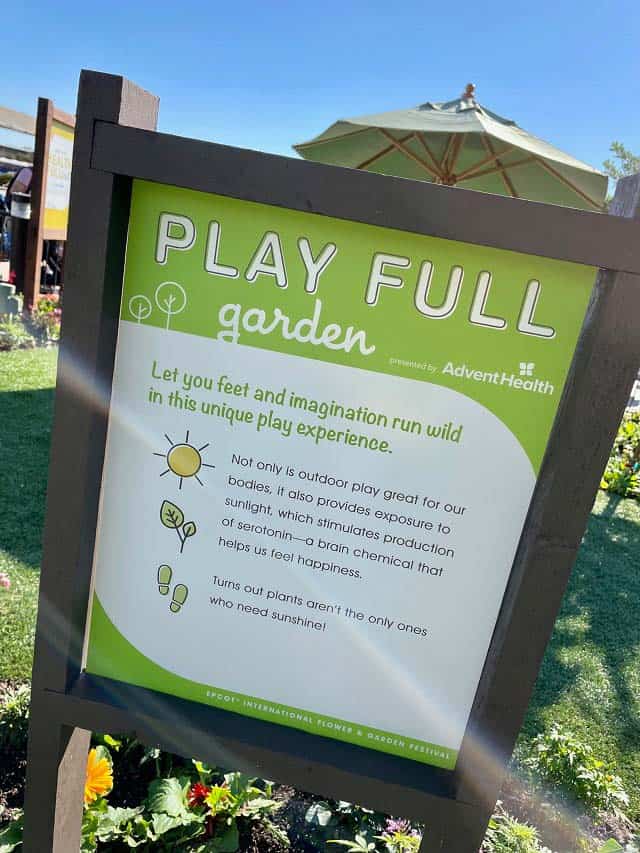 One thing that kids adore is playgrounds. They especially love playgrounds with equipment that has some measure of novelty.
With the Epcot International Flower & Garden Festival comes a whimsical playground called Play Full Garden. The most visually appealing piece of equipment on this playground is a hot air balloon.
The playground also has multiple climbing opportunities including a rope ladder, a rock wall, steps, and a tunnel. There are interactive pieces of equipment such as a fun spinner that takes a little teamwork to operate.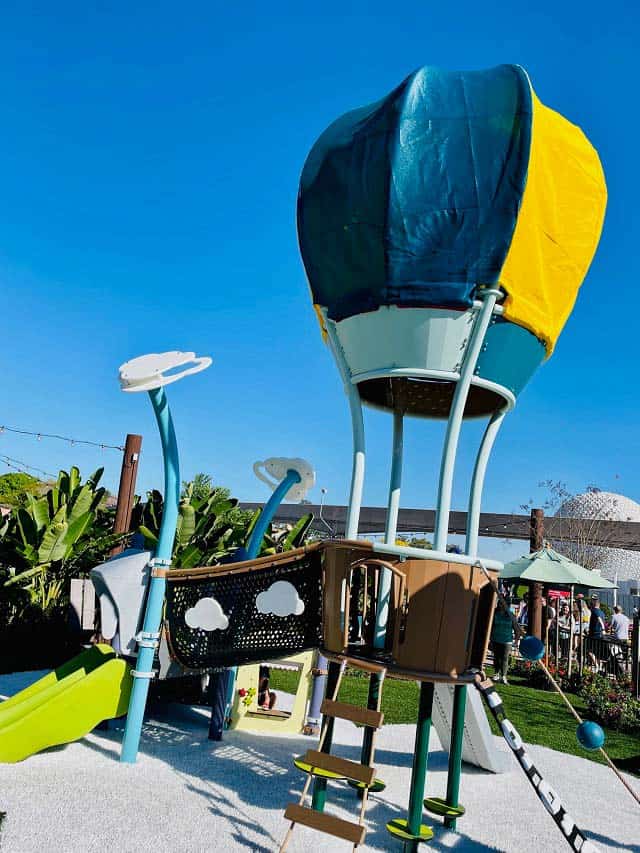 I am excited to return to the festival with my own children. They are going to love this playground, I am sure of it. In fact, Disney's playgrounds are always an exciting part of their time in the parks.
Why Save time For Play?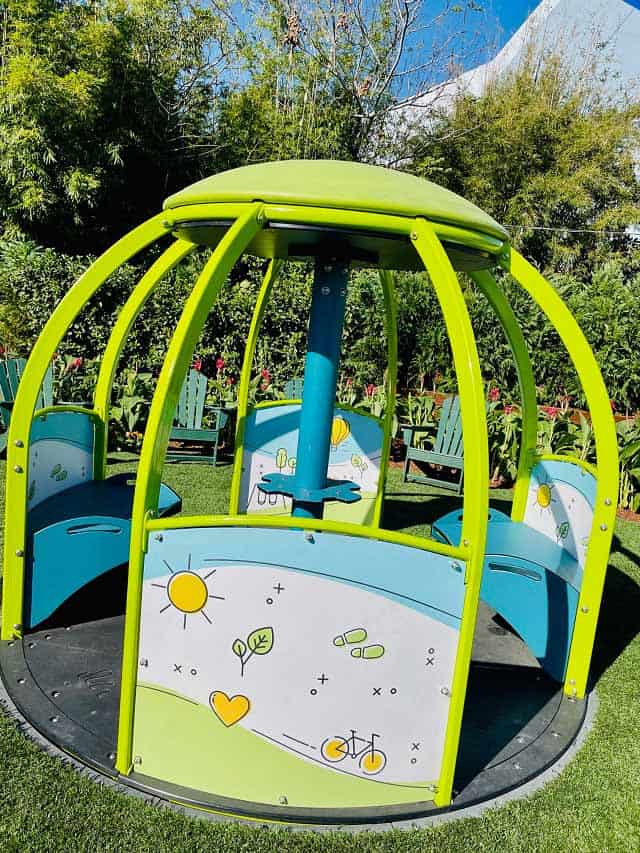 You may be thinking, "Wait a minute. Why would you spend so much money on a family vacation just to waste time on a playground? We have playgrounds at home." However, I would argue that allowing your children time to visit the play areas actually increases the amount of usable time you have at Disney World.
I know it seems counterintuitive, but active play often helps kids become more energetic for other activities. It can help them recuperate from a day spent passively taking in all the happenings of the parks (or waiting in line for such experiences).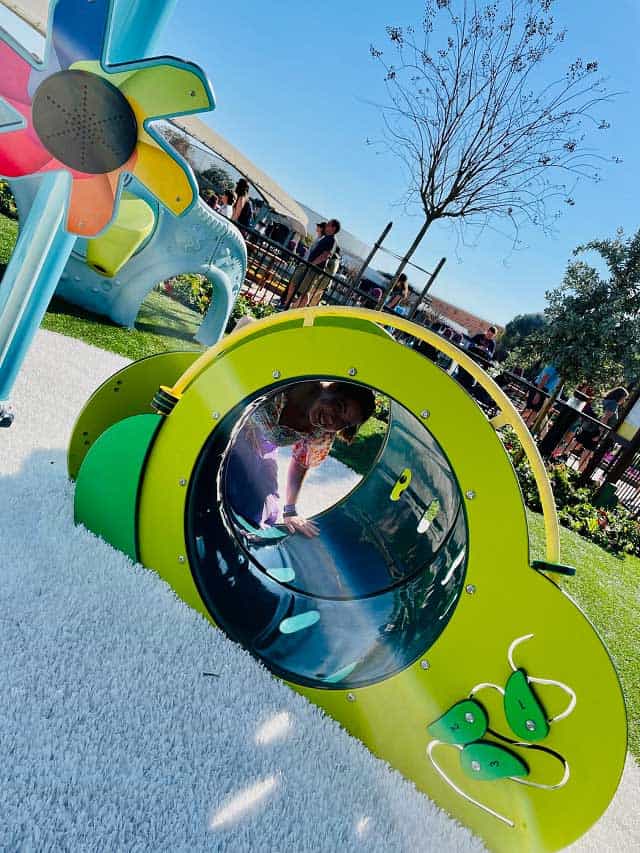 Play gives kids a chance to be active participants in an experience that they build as they go. They can also use play to process all they have seen and experienced during the day. It is largely how they learn about the world.
In fact, taking time to let kids play is one of the best things you can do to prevent a meltdown at Walt Disney World. For a full list of meltdown prevention tips, head over here.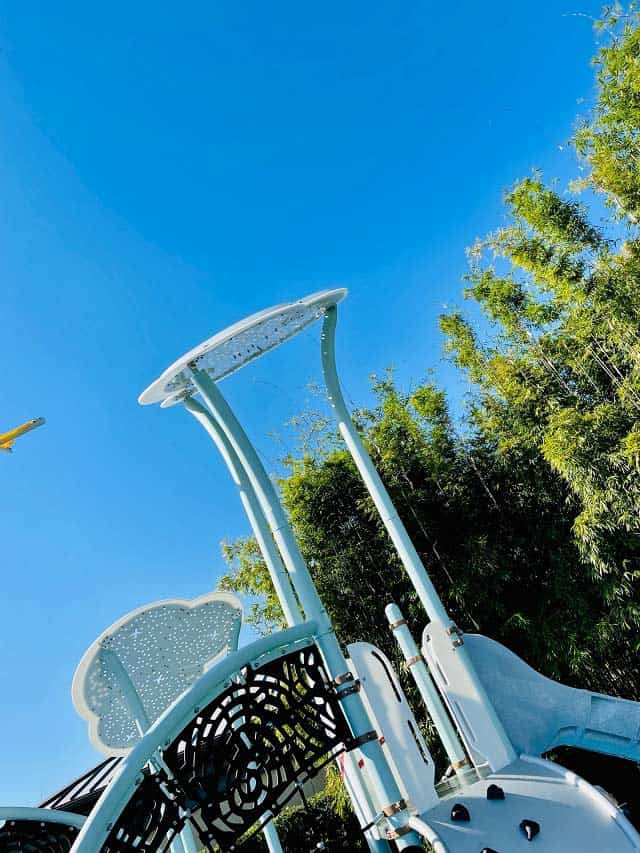 My family intentionally builds in time for play experiences like resort pools and Disney playgrounds. We add that time in on the fly too, especially if we see either of our kids getting grouchy or presenting any other warning signs that their tolerance for theme park fun is running low. Time at one of the play spaces seems to reenergize them so that they are ready to head to the next Disney experience.
Everyone Wins!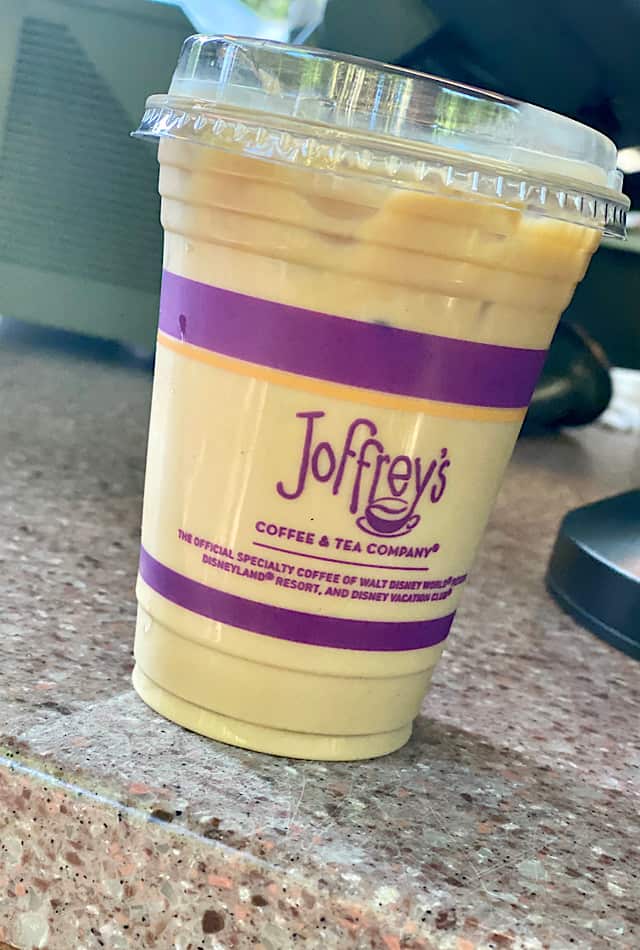 Even better, while the children play, the adults use the opportunity to grab a nice caffeinated beverage and enjoy some time sitting still and resting out feet. It is a win/win situation.
Do your kids enjoy Disney's playgrounds? Will you be stopping by the festival play space? Tell us about it in the comments below or join the conversation on our Facebook page.