The spiciest food booth can be found at Peppers Cali-Ente. See which spicy dish is worth its price at this year's DCA Festival.
DCA Food & Wine Festival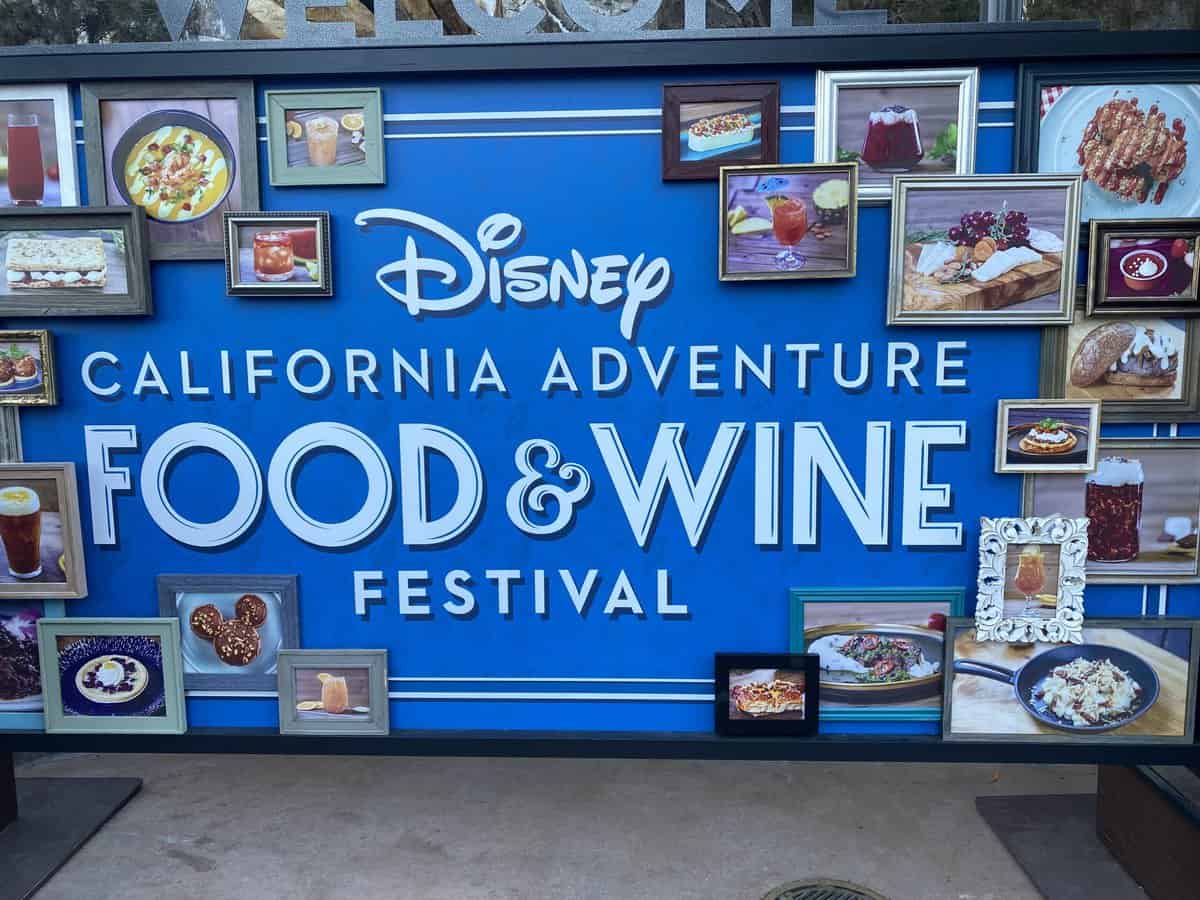 DCA'S Food & Wine Festival now runs through April 26, 2022. The festival offers over 100 delectable dishes for purchase. Additionally, there is something for every age group as well as the new Alice in Wonderland kid's event.
To learn more about the various marketplace food booths at this year's festival, read my (Marisol) reviews on the Berry Patch and the Nuts About Cheese marketplace booths.
Ordering from Marketplace Booths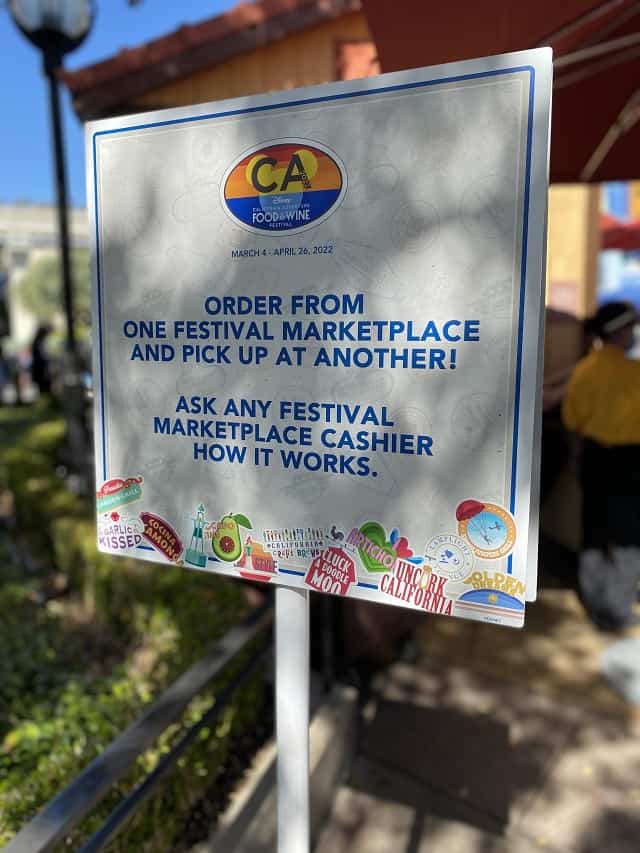 Not a fan of waiting in line at each booth to pay for food and beverage items? Well, Disney came up with a great solution!
Guests are able to order items from one festival marketplace and pick up in another.
This proved to be a time saver as I was already planning to order from multiple booths. It is a good idea to come prepared by reviewing the Festival passport prior to placing orders on the items that you will be purchasing.
Once I paid for my items, I was provided a receipt which I was informed to not lose. I would simply walk up to the "Pick Up Here" area of each booth, present the receipt where the Cast Member would then cross out the menu items that I received. It was easy and effective!
Peppers Cali-ente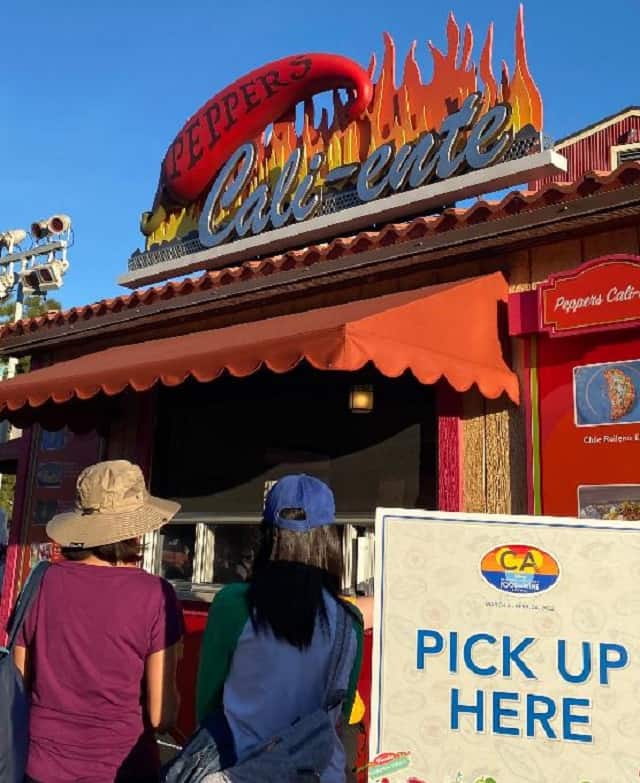 First of all, I very much appreciated the play on words of caliente, which mean "hot" in Spanish, then hyphenating the word "cali" on its own to abbreviate the word California. Well played, Disney.
This particular booth sells two different dishes and one alcoholic beverage. The Ají de Gallina, (spicy chicken) includes spicy yellow chile creamed chicken with jasmine rice and olive tapenade. The cost of the dish is $7.25.
Chile Relleno Empanada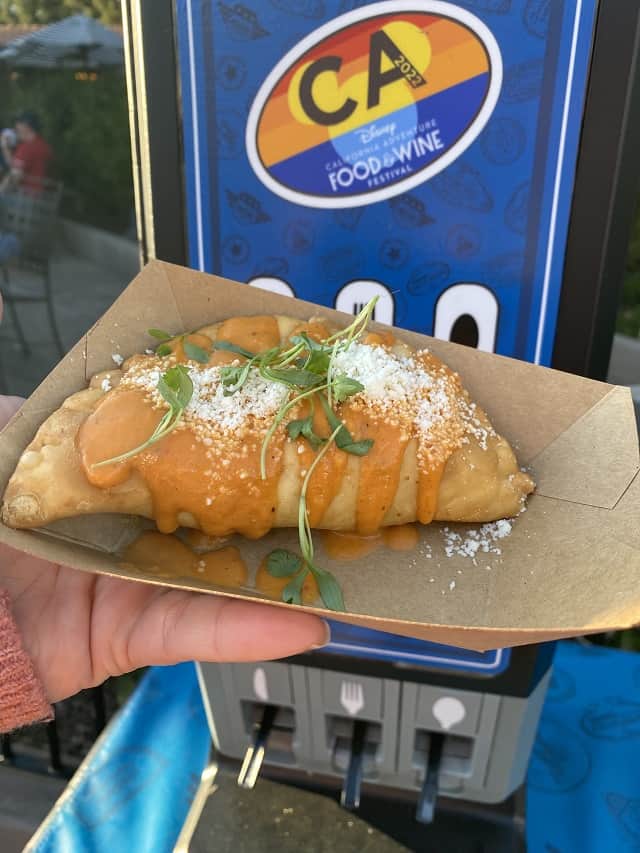 Of the two food items at the Peppers Cali-ente marketplace, I decided to purchase the Chile Relleno Empanada which consists of arbol pepper salsa featuring Cacique® Oaxaca and cotija cheeses. When I tell you that this dish was spicy, boy was it spicy. The cost of this dish was $8.50.
What I really enjoyed about this dish was that it truly resembled the flavors and cheesiness of a chile relleno. However, I could have done without the empanada crust and enjoyed it as a traditional chile relleno that is battered in egg.
Which of the two dishes would you be interested in sampling at the Peppers Cali-ente booth? Let us know in the comments on Facebook and in our Facebook group.