More dates are now available for Extended Evening Hours. However, the schedule is a bit different than what we are used to. See how this may affect your plans.
Extended Evening Hours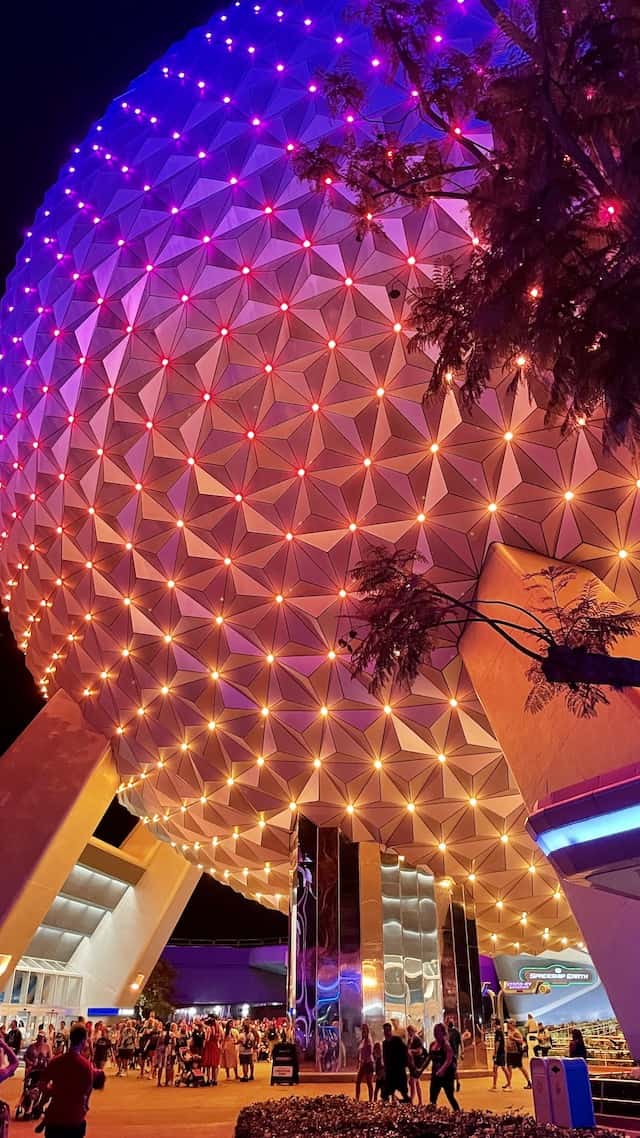 While Early Theme Park Entry is included for all onsite Guests, Extended Evening Hours are only for deluxe and deluxe villa Guests.
When Disney announced that evening hours would only be for Guests staying in the most expensive rooms, many were understandably upset for obvious reasons. Disney took away a benefit that used to be for everyone. Many simply cannot afford to stay at deluxe resorts (although there are ways to get around that).
However, if you can save enough money or move some things around in the budget, the Extended Evening Hours is the biggest benefit to staying at a deluxe resort. Read all about how I used Extended Evening Hours to ride a ton of attractions at Magic Kingdom.
Schedule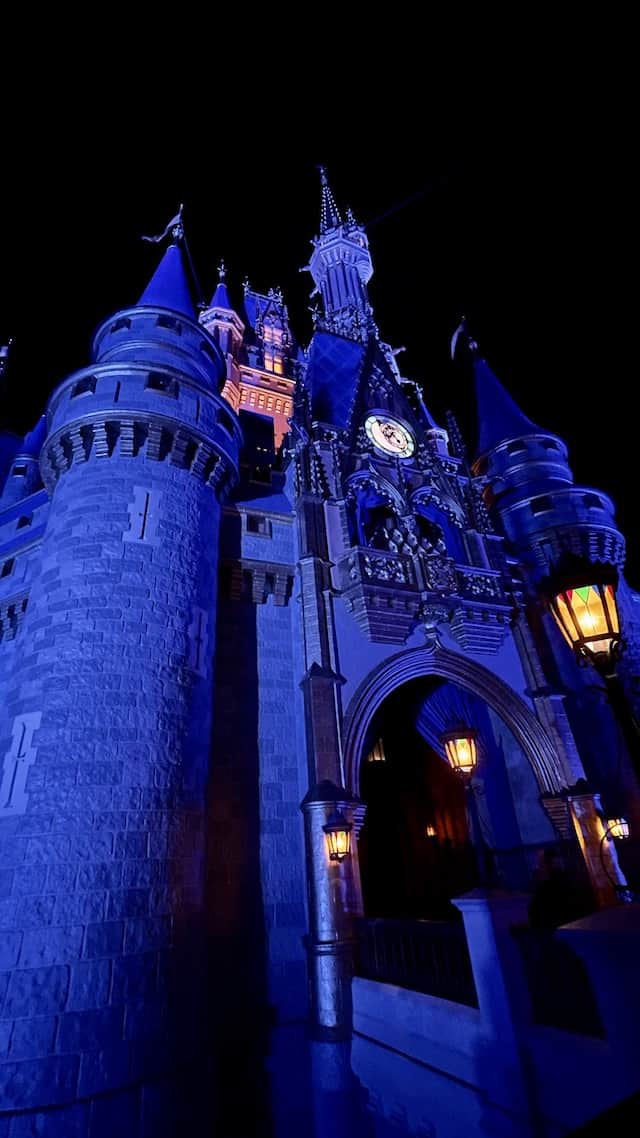 Typically the schedule for Evening Hours follows a specific pattern. Monday is reserved for Epcot and Wednesday is reserved for Magic Kingdom. We have seen a few adjustments to this schedule in the past, but for the most part it remains the same.
We have already noted that Hollywood Studios will participate for the first time ever in April! So far, that is the only date reserved for Hollywood Studios nighttime hours. See the list of attractions included HERE. To see our most recent update, read Heather's post HERE.
New Dates, New Pattern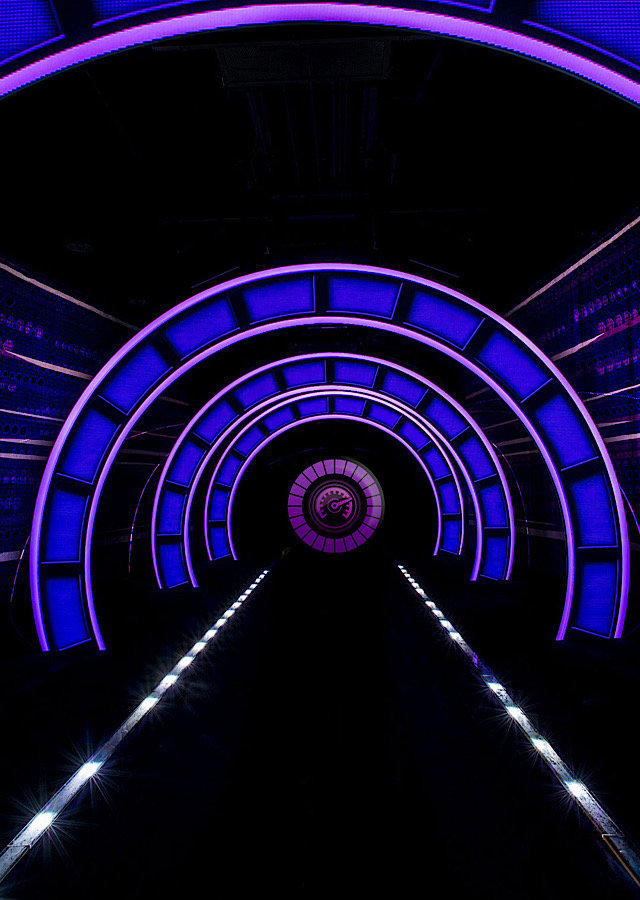 When we last left off, the schedule went to May 11. Now the schedule goes out to May 25. Here are the dates. Please note the following change!
Monday, May 16: Epcot 9:00 to 11:00
Tuesday, May 17: Magic Kingdom (on Tuesday this week vs Wednesday) 10:00 to 12:00
Monday, May 23: Epcot 9:00 to 11:00
Wednesday, May 25: Magic Kingdom 10:00 to 12:00
Extended Evening Hours at Magic Kingdom will take place on Tuesday, May 17 instead of Wednesday May 18.
It's always important to stay up to date on the latest Disney news so you can adjust your travel plans as needed! Will you be visiting during any of these dates? Let us know in the comments below and on Facebook.