This year Disney introduced a unique dish at Epcot's Festival of the Arts. See which dish we tried and what we thought of it.
Festival of the Arts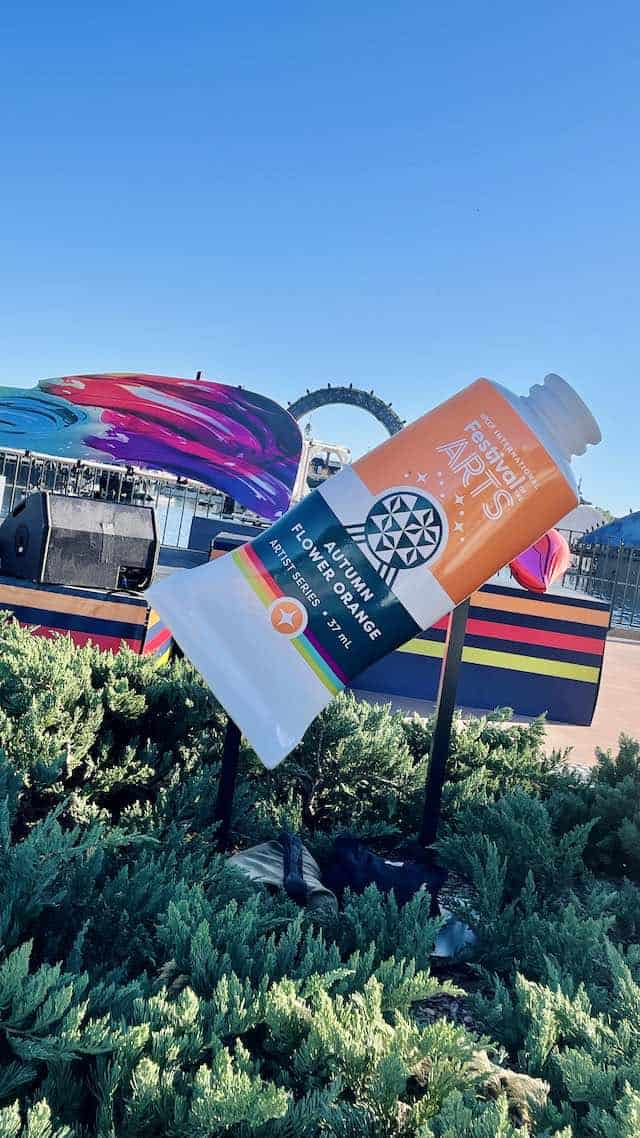 The International Festival of the Arts at EPCOT begins January 14, 2022 and runs through February 21, 2022. This festival has just a little bit of everything, including, art, food menus and entertainment.
Guests will also want to be sure to check out other colorful cuisine offered, and you don't want to miss the return of the Disney on Broadway Concert Series! For a full lineup of the artists performing, check out this post HERE.
Where to find this new item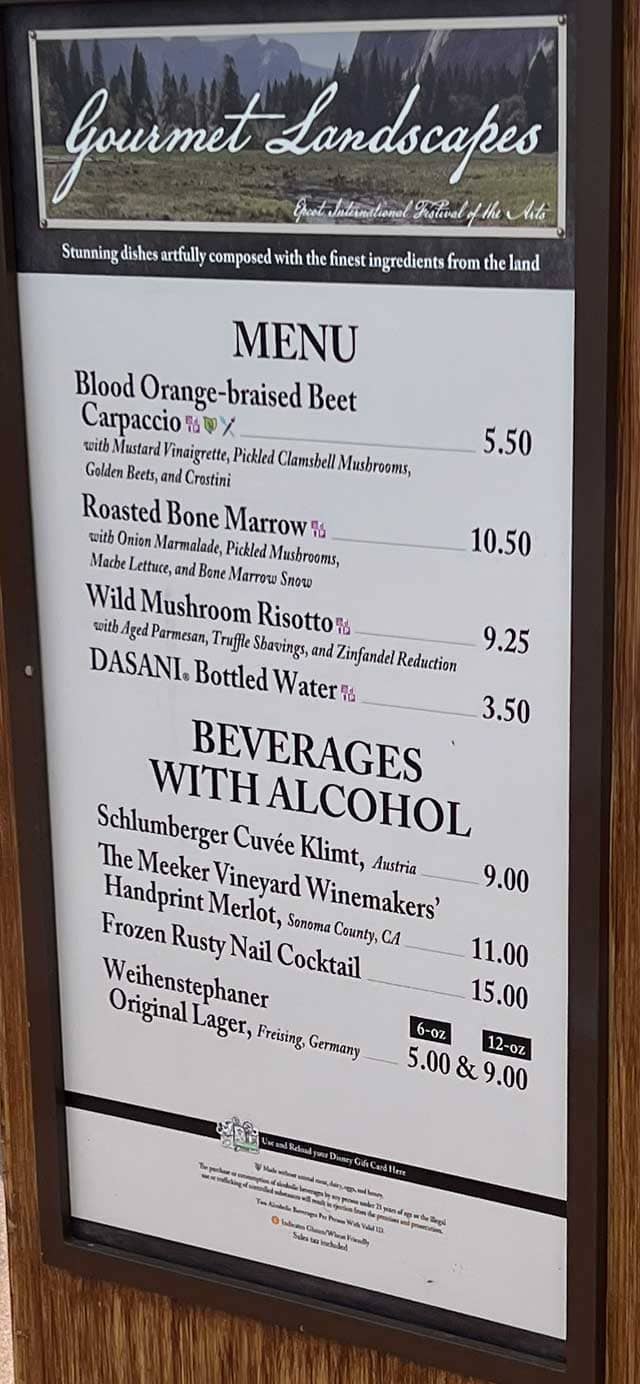 To try this unusual dish, travel to Canada in Epcot's World Showcase. There, look for the Gourmet Landscapes food studio. I (Susan) recently reviewed this studio with mixed feelings. To check out my review of the Gourmet Landscapes booth, please read HERE.
Roasted Bone Marrow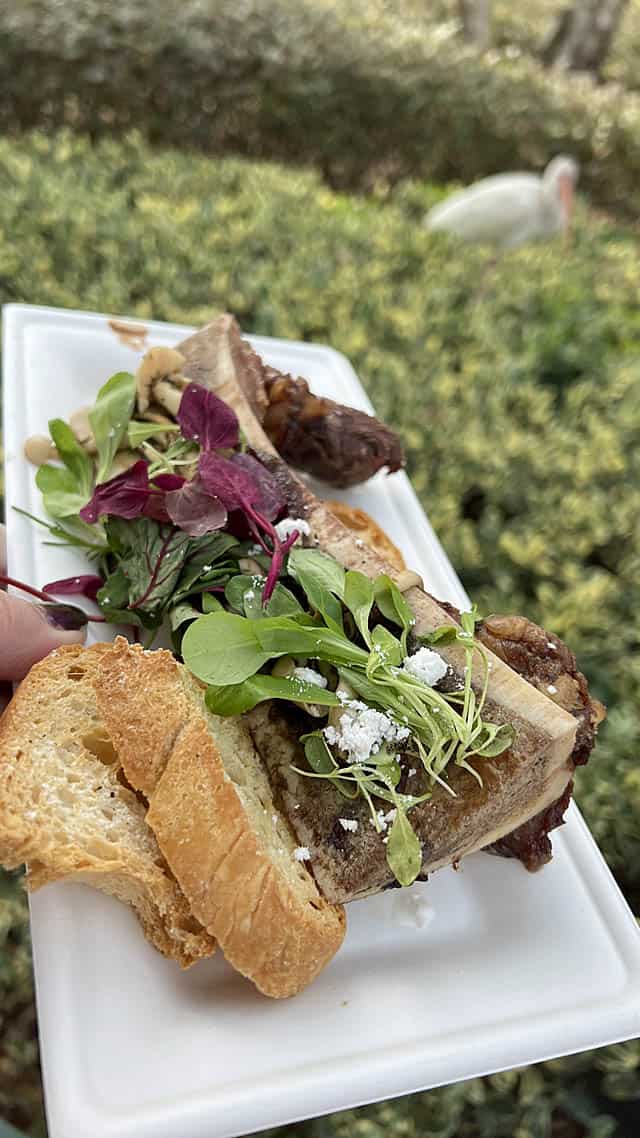 Since this was such a unique dish, I was curious to try it. Before trying this dish, I researched why people eat bone marrow. After all, it's not something most people include in their diet.
I learned that it's full of vitamins, minerals, and collagen. It's considered a culinary delicacy. My friend and co-writer, Donna, and I set off to try this unique dish.
Thoughts on Dish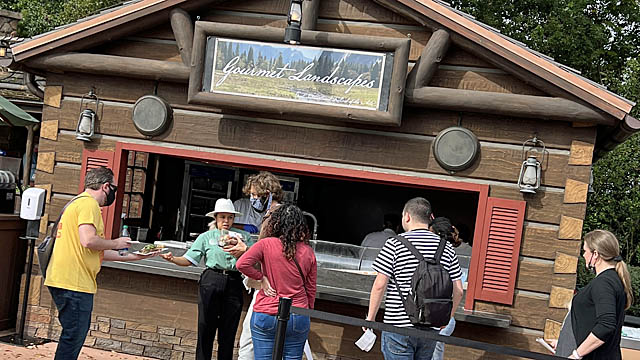 First, I'll share a fellow KtP writer, Donna, thoughts on this dish. She really liked the soft marrow center, but felt there should be not only more marrow but also more salad. She felt like the salad was more like a garnish.
Next, let's look at my thoughts. When we first brought the Roasted Bone Marrow to our table, we had no idea how to eat it. Did we pick it up? Seemed unlikely. Or perhaps eat the fatty looking portion attached to the bone? Finally, Donna figured out there it was soft on the center of the bone. While the center was soft, the outside of the cross-cut bone was beyond hard. No way we were getting that apart from the bone. So, for $10.50, I got 3 tiny bites of bone marrow.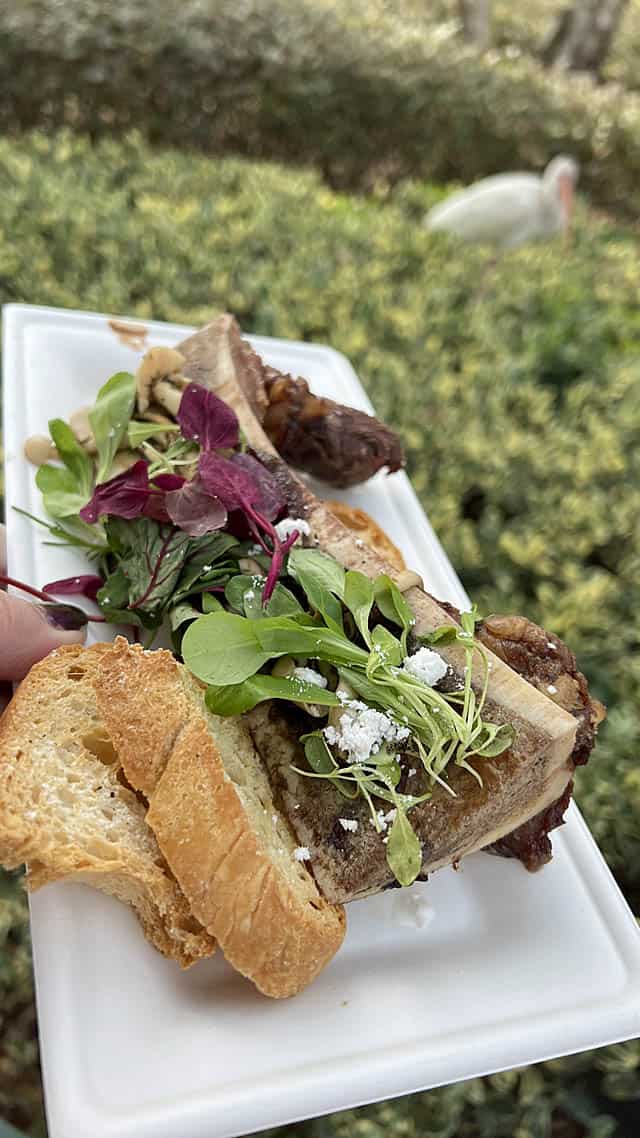 I've always been curious what bone marrow tastes like. Unfortunately, I'm still left wondering. While the pickled clamshell mushrooms worked wonderfully in the salad, it was not the case here. The mushrooms were so strongly marinated in vinegar it was literally the only thing I tasted. Unless you're a fan of bone marrow and don't mind the tiny portion, I recommend skipping this dish. I was really disappointed in this item. It was truly the strangest dish I've ever tried at an Epcot festival.
Please share your thoughts in the comments below, on Facebook, or in with our KtP crew on Facebook.