Do you love meeting Disney characters? This has been a BIG week in announcing new characters the Parks. Now we have a new perk for indoor character sightings that we have been waiting for.
Character Sigthings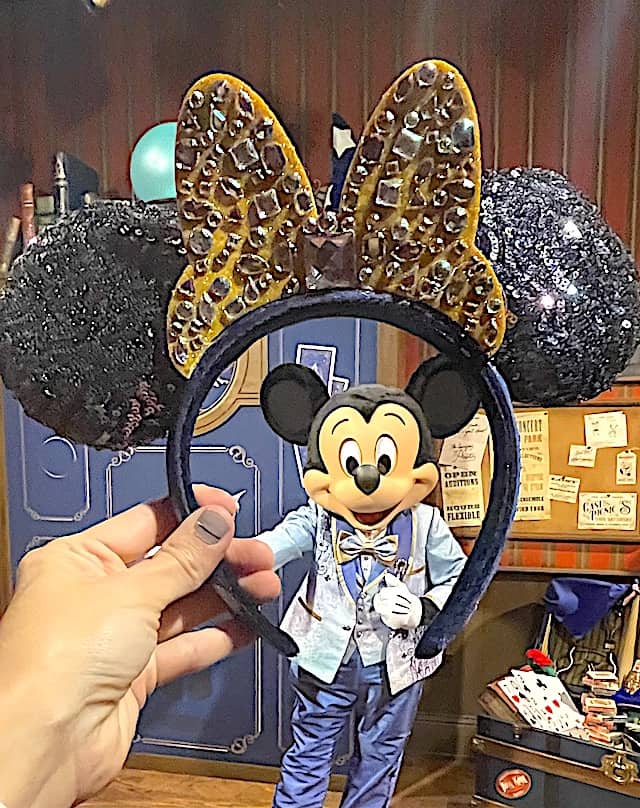 Disney announced the return of character meets with a few modifications. Instead of calling this a character meet, Disney has changed all descriptions on the website to "sighting."
First, these are not up close meets where you can get an autograph and hug them. The characters are separated from Guests by a rope to allow a socially distanced meet and greet.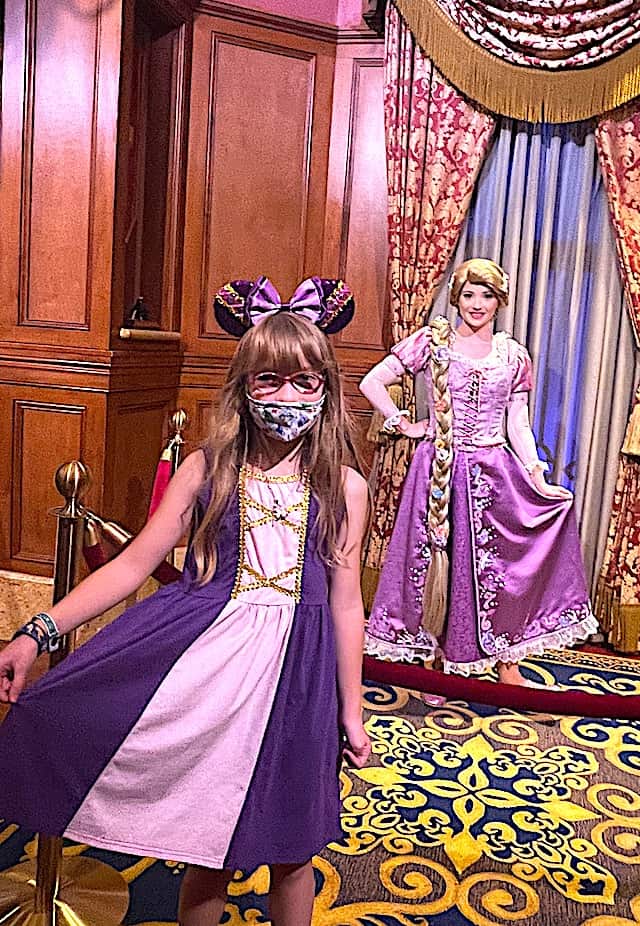 This may be a bit of a disappointment, but in my (Donna) experience it was still wonderful to see my favorite characters once again. Check out my thoughts of these Character Sightings HERE. Be sure to use Character Locator which has full information on character meets and the best interaction tips!
Second, when Character Sightings were firsts announced there were NO PhotoPass photographers available. Cast Members were very helpful in snapping photos, but in my opinion the lighting was always a bit off. I greatly missed this offering from the previous character interactions.
Starting today, January 22nd, Guests can interact with Donald Duck, Joy, and Vanellope while in EPCOT.  Click HERE to see where each character will be located. You will not want to miss out these fun characters.
New Change for Character Sightings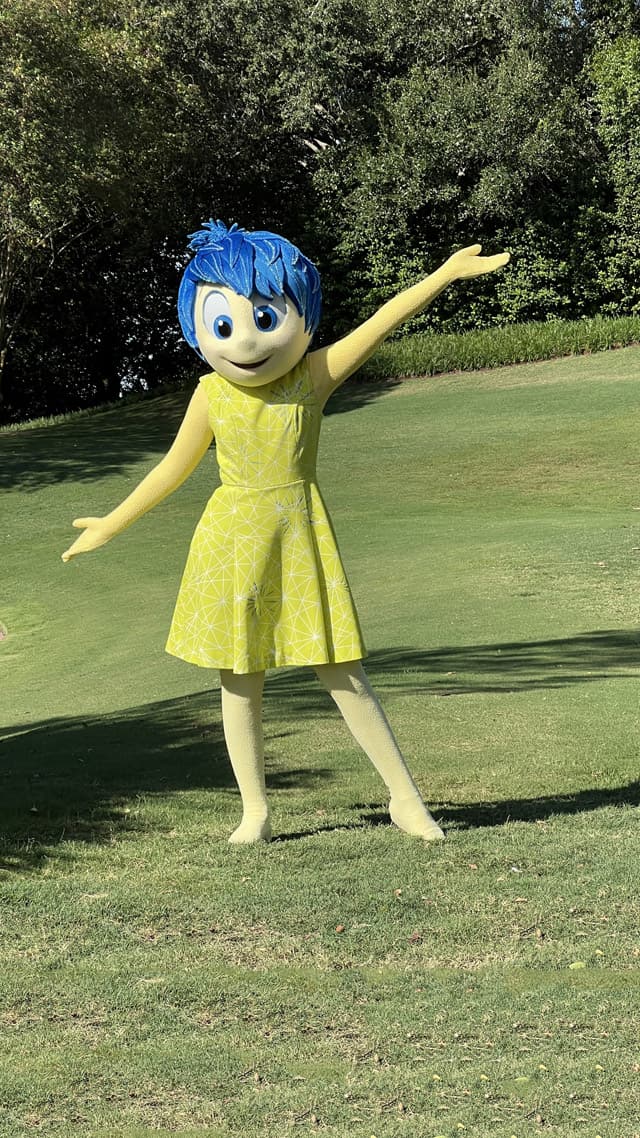 Now Guests can enjoy a great new perk during these new Character Sightings. Previously PhotoPass Photographers were available at outdoor Characters Sightings but were not available for indoor Characters Sightings.
With the new Character Sightings in EPCOT, Guests shared that PhotoPass Photographers are available to take photos with both Joy and Vanellope. This may vary on any given day.
In EPCOT, Guests shared that PhotoPass Photographers are available to take photos with both Joy and Vanellope.
We are hoping that the PhotoPass Photographers will remain at these locations permanently and we hope that this may also transcend to the other indoor Character Sightings as well.
What do you think of PhotoPass Photographers returning to select indoor Character Sightings? Do you think this may become the trend for the other Character Sightings as well? What do you think of the new Character Sightings? Share your thoughts with us on our Facebook Page.