The parks are constantly revolving and that includes the addition and closure of various attractions and experiences. Now, one shop will close forever. However, its replacement is not nearly as exciting.
Closure
It's not uncommon for Disney to close attractions and other experiences. It's part of the evolution of the Disney experience. Could you imagine if the parks looked exactly the same as they did when they first opened?
Over at Animal Kingdom, we have seen the recent demolition of Primeval Whirl. The Dinoland attraction sat abandoned for a couple years before Disney finally tore it all down. It's now stroller parking.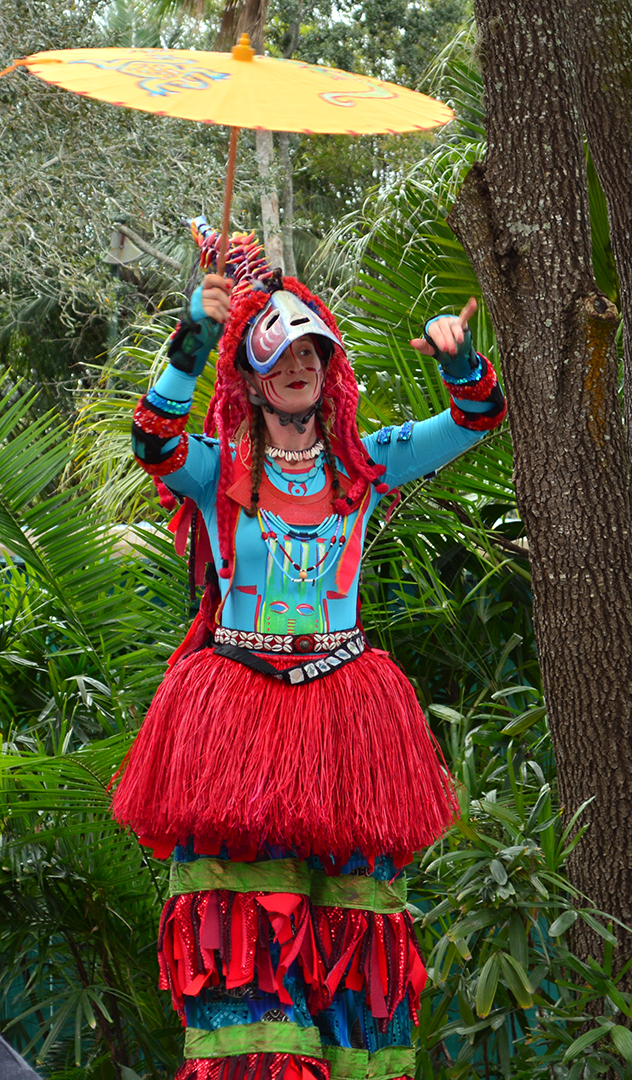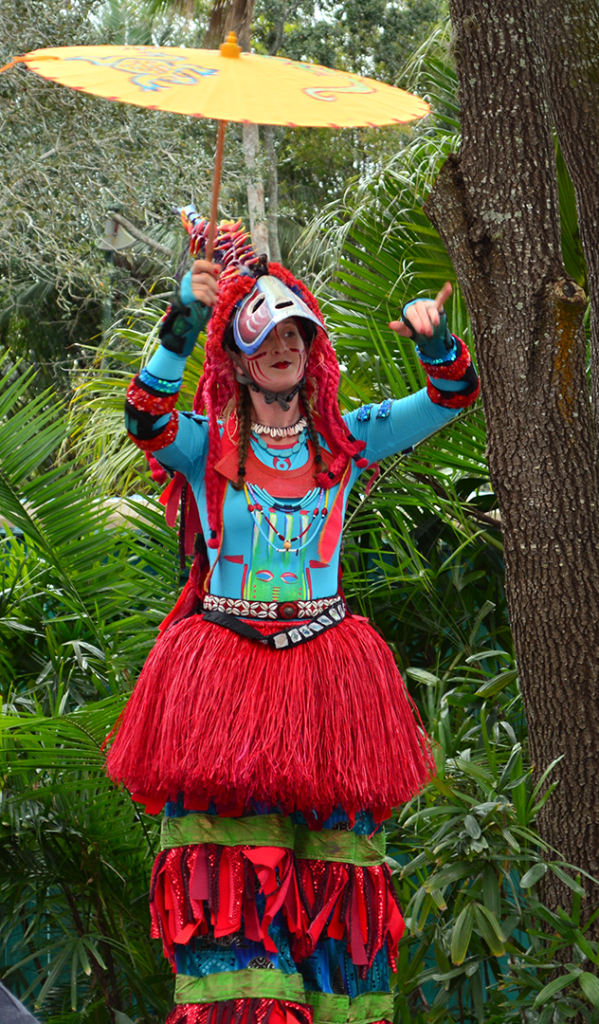 Hopefully we will see something great take its place. In the meantime, there's another closure. It sure feels like the Animal Kingdom experiences are dwindling, but they are not. The Viva Gaia Street band has recently returned.
Out of the Wild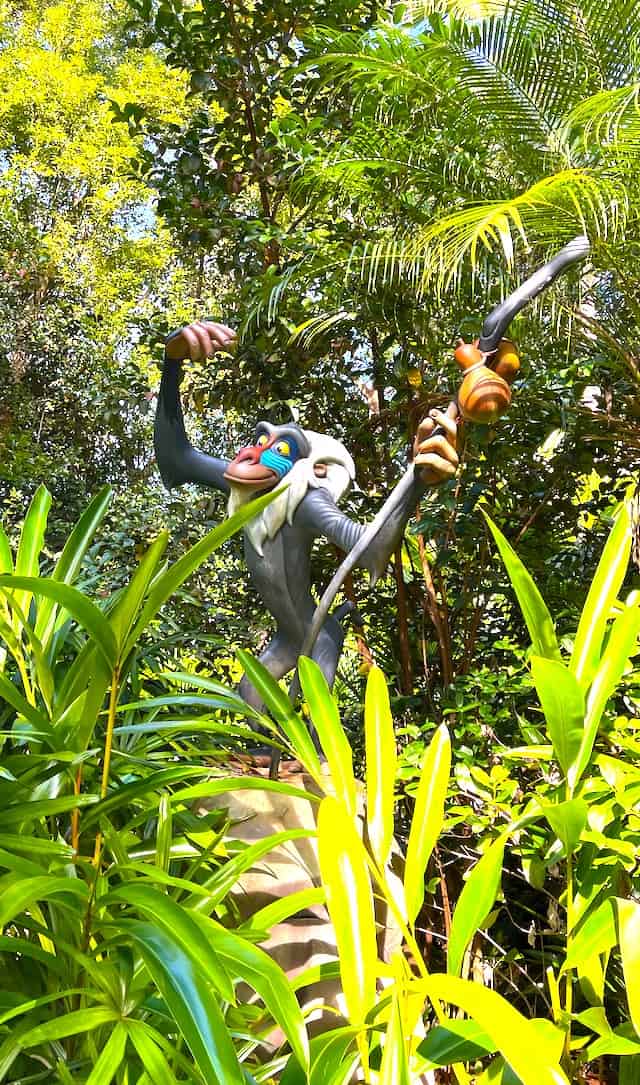 Now, another location in Animal Kingdom will close forever. Out of the Wild is located at Rafiki's Planet Watch and sells merchandise and various beverages and snacks.
In order to reach the location you must take the Wildlife Express train. This makes a fun experience to enjoy during your day at Animal Kingdom. However, it is rather secluded from the rest of the park. Perhaps decreased attendance is forcing Disney to focus on efforts elsewhere in the park.
It will close later this month, but we do not have a specific date. You will be able to find the merchandise at other locations in the park.
Replacement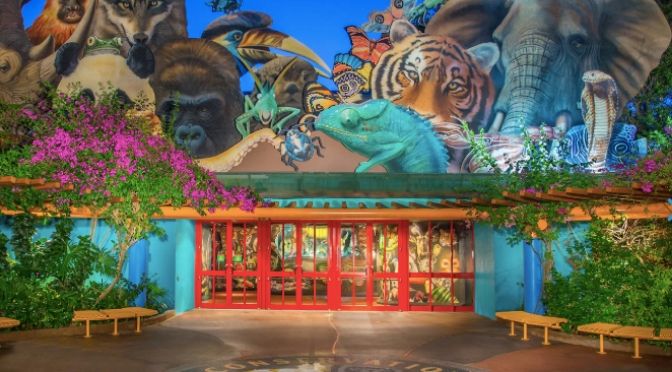 Unfortunately, we will not see another shop take its place. Instead Guest seating and vending machines will be put there for Guests looking for a break at Rafiki's Planet Watch.
While this isn't exciting for most, perhaps it is for those who like to take frequent breaks in the parks. There are several places (and attractions!) to find a bench for a little rest.
Have you ever stopped at Out of the Wild to do some shopping? What do you think of the closures taking place around the parks? Let us know in the comments below.