Are you excited that Disney's 2022 Festival of the Arts Festival returned today? Check out details on this creative new line just released.
Figment is the Star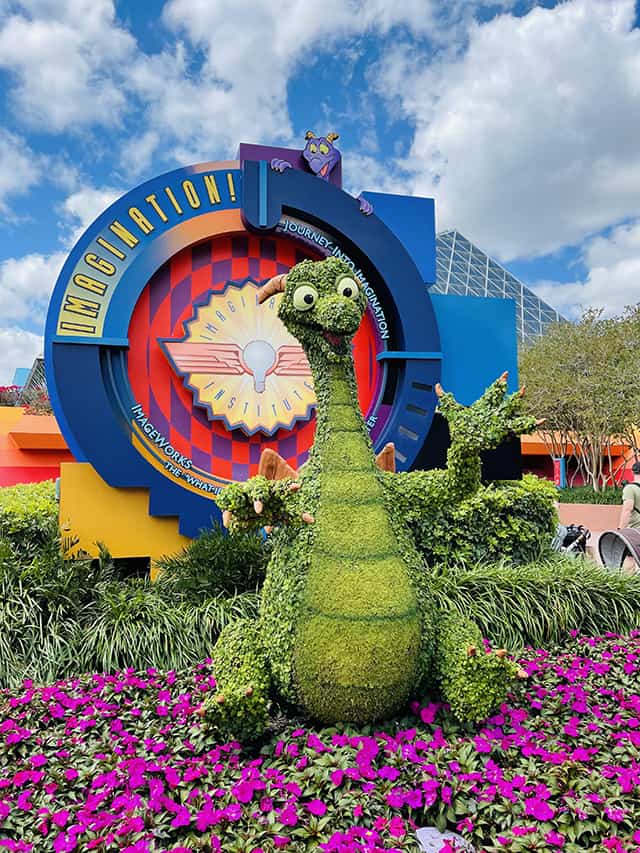 Take part in the celebration with fun fashions and accessories inspired by everyone's favorite fun-loving purple dragon, Figment! From whimsical tableware to zany fabric prints, this year's exclusive festival merchandise collection features artistic pieces sure to delight festival-goers.
Look for these items throughout EPCOT beginning today, January 14. Not only that, but be on the lookout for additional pieces released throughout the festival.
Figment Popcorn Bucket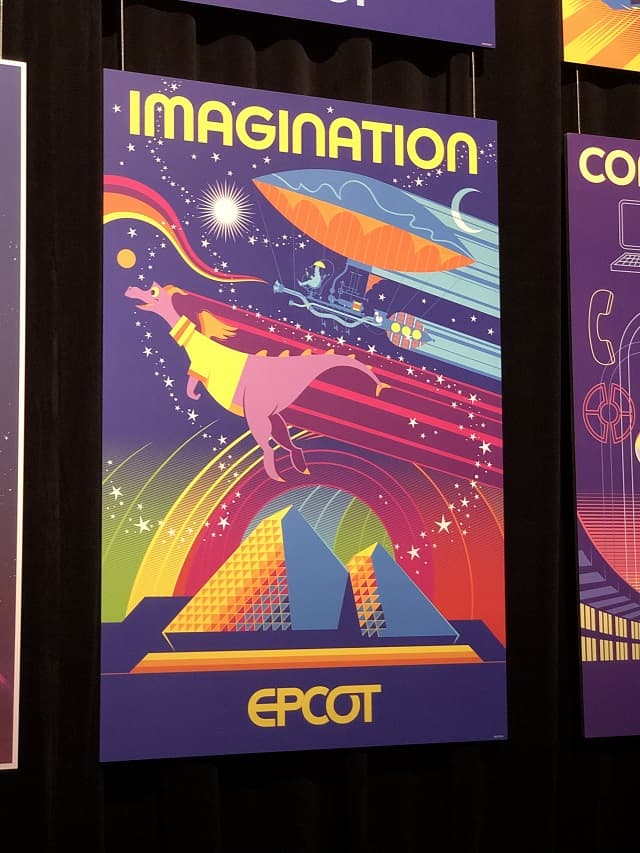 Guests were overjoyed to see the new popcorn bucket that would be available for the Festival of the Arts. When we first shared the image of the Figment popcorn bucket, Crew members couldn't get enough of it.
Yesterday, we shared the surprising cost increase for this coveted popcorn bucket, and still Guests are ready to jump in line with cash in hand. Today the longest line in EPCOT will not be for an attraction but for the Figment popcorn bucket. Check out just how long this crazy line was earlier today HERE.
Loungefly Tote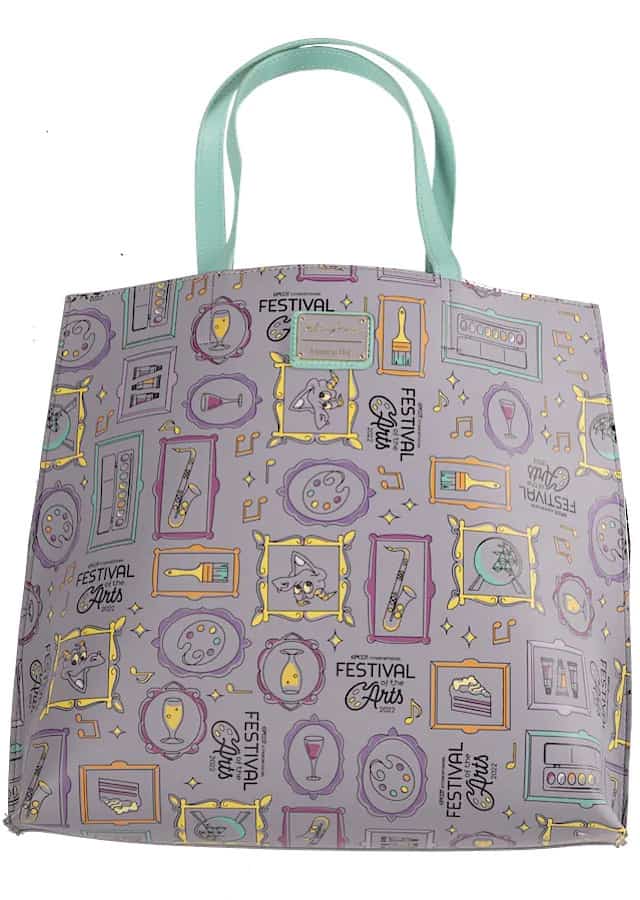 Maintain an inspired frame of mind with the 2022 EPCOT International Festival of the Arts Tote by Loungefly. Ideal for carrying souvenirs and even art supplies. Possibilities are endless with this tote.
Baseball Cap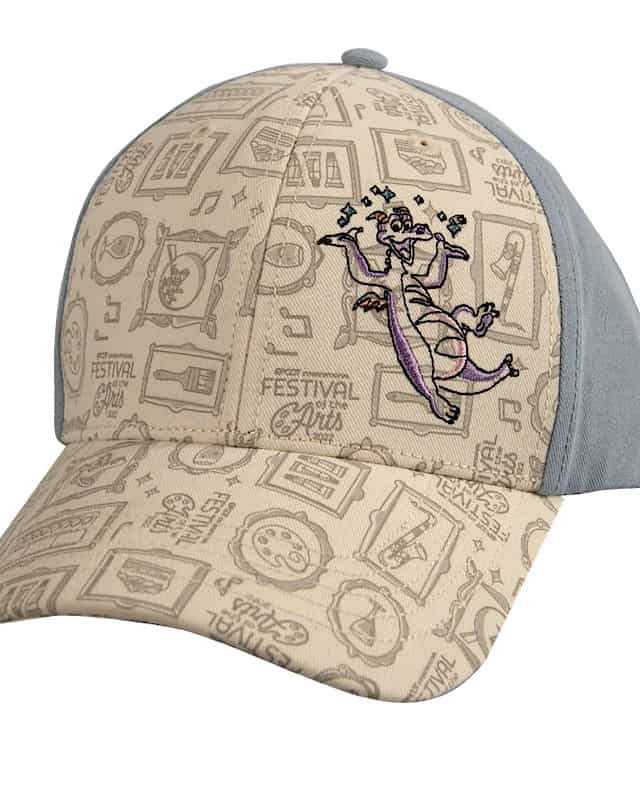 Upgrade your hat collection with the 2022 EPCOT International Festival of the Arts Baseball Cap. This festival exclusive features embroidered Figment artwork and a creativity-themed monochrome print.
Adult Spirit Jersey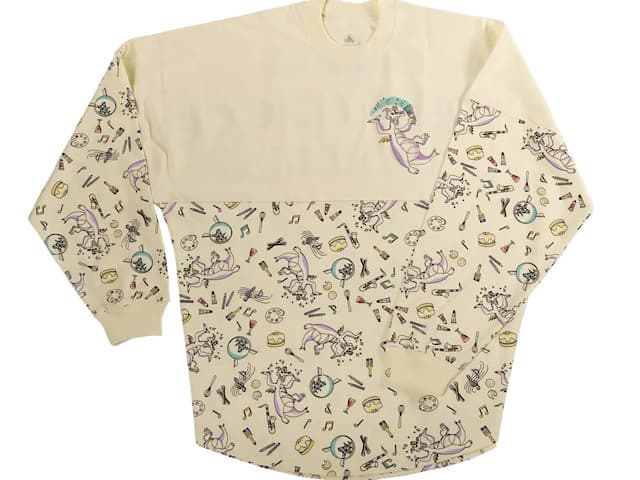 From paint brushes and whisks to musical instruments, the 2022 EPCOT International Festival of the Arts Masterpiece Adult Spirit Jersey is full of creativity. Check out the playful collage of artistry tools and iconic EPCOT landmarks.
Artist Palate Serving Plate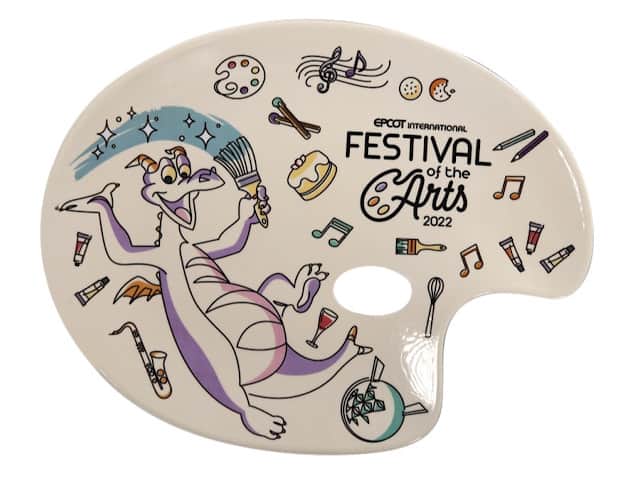 Complete with colorful sketches that complement any recipe, you can serve up your very own culinary dishes. Make serving even more fun with the 2022 EPCOT International Festival of the Arts Artist Pallet Serving Plate.
Ornament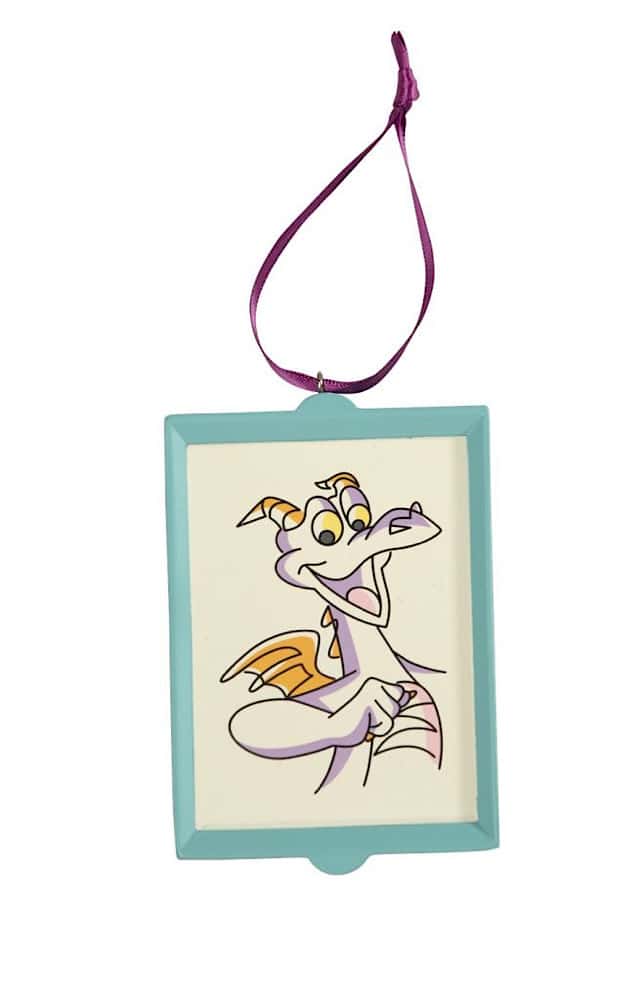 Be sure to look for the 2022 EPCOT Festival of the Arts Ornament on your next visit. It depicts Figment in an aqua frame and comes ready for decorating a holiday tree with a silk purple ribbon.
Passholder Hoodie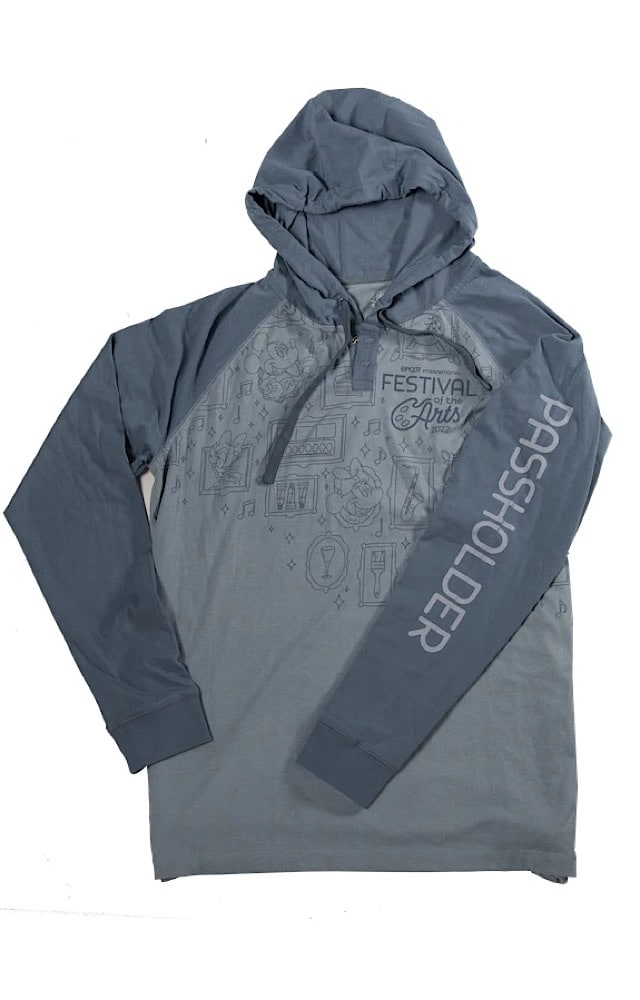 Passholder Exclusive Hoodie stands out with a statement sleeve and exclusive blue and gray-toned character print incorporating stylized portraits of Mickey Mouse, Minnie Mouse and Daisy Duck.
Artwork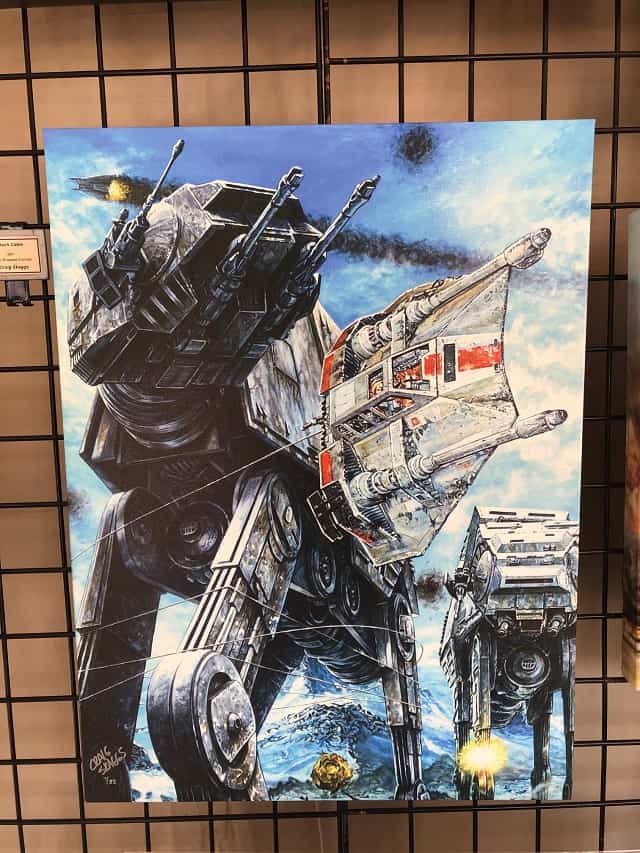 In addition to shopping for the EPCOT International Festival of the Arts merchandise collection, this year's festival attendees can shop for signature showcases. Disney brings guests a host of world-class artists and take pieces of the creative magic home. Check out the artist lineup in our recent article HERE.
What do you think of the line for this Figment merchandise? Which of these items is your favorite? Please share your thoughts with us on our Facebook Page.
Source Disney Parks Blog