Disney+ Day meant lots of entertainment news. Now, a beloved Disney Princess is getter a show of her own!
Disney+ Day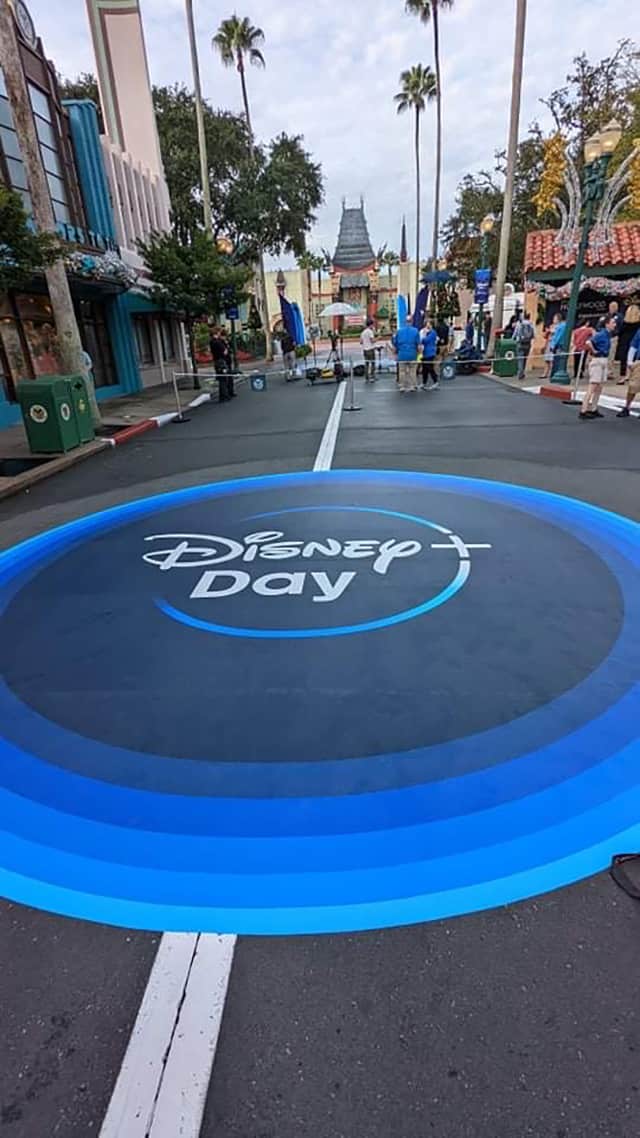 In case you haven't heard, Disney+ Day, which falls on November 12th, serves to commemorate the date that Disney+ debuted in 2019. To celebrate, the streaming giant dropped a lot of new content! Read about all the new content HERE.
Also, guests visiting Disney's Hollywood Studios received some cool perks! You can read all about what guests enjoyed right here.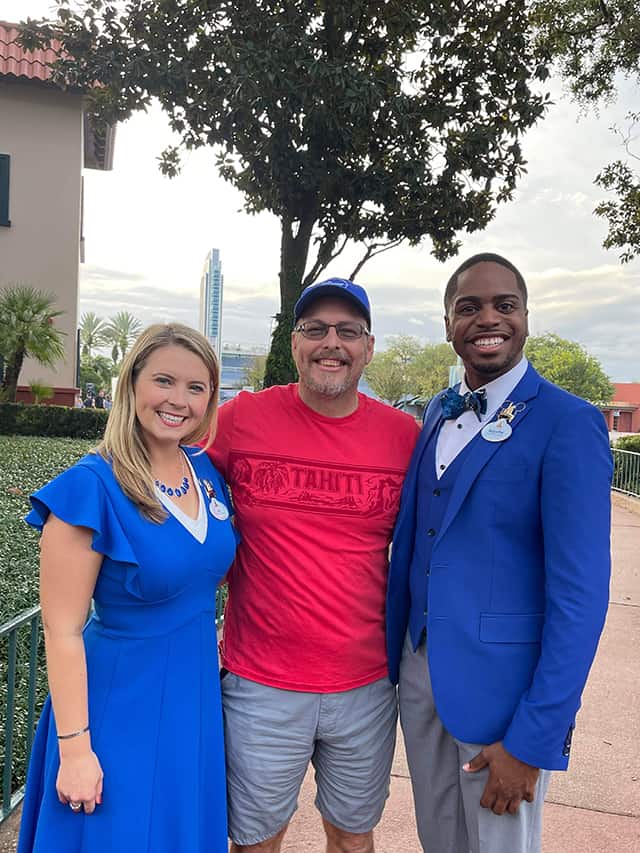 In fact, Kenny the Pirate himself and KtP writer Donna were on location to check out the fun. They met ambassadors, spotted fun characters, and enjoyed a special cavalcade.
But, one of the most important parts of Disney+ Day is the announcement of new content to come! We found out today that one of your favorite princesses is finally getting her own series!
Tiana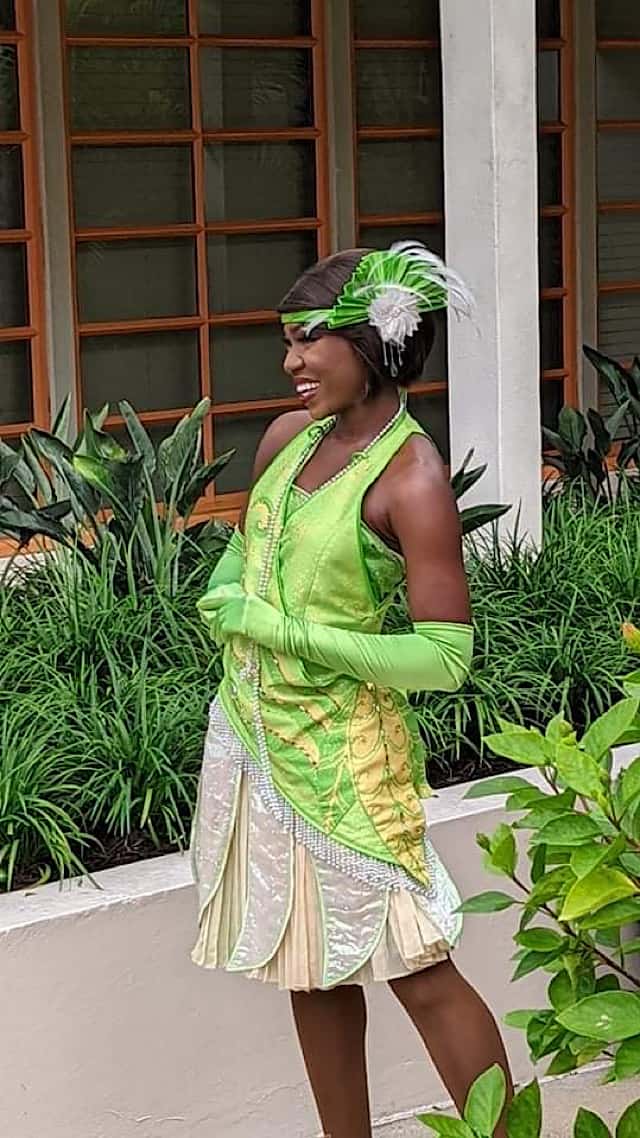 Princess Tiana was out and about in Hollywood Studios for Disney+ Day. Isn't her dress awesome? This appearance makes sense as she was likely celebrating the announcement of her own new show!
The show, named Tiana, is a musical long-form series. For those unfamiliar, a long-form series is a long narrative told across a series of episodes.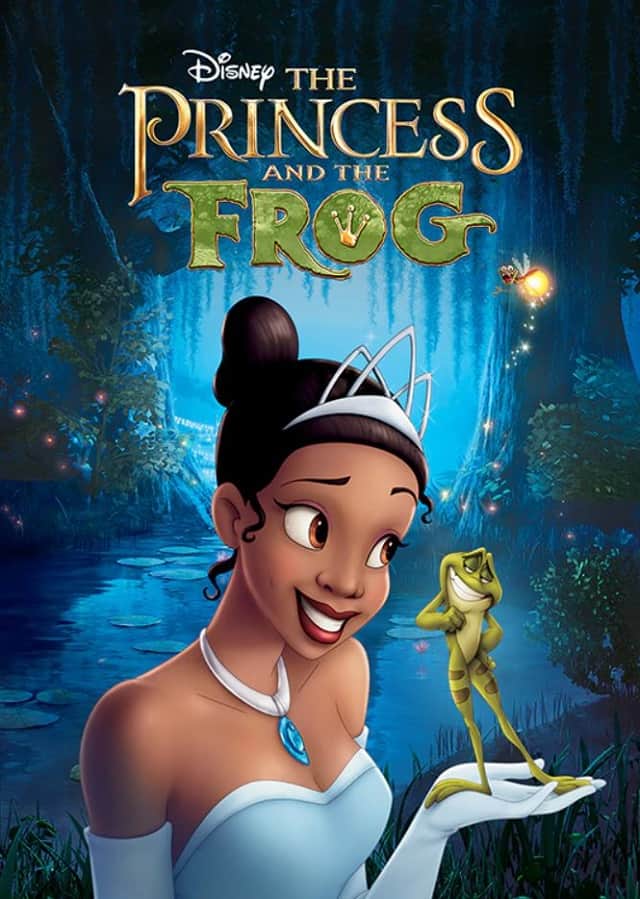 This a little different than a typical series where the episodes follow the same characters but typically each episode has its own story. You get an entire narrative in one setting.
Tiana has a whole lot of new coming her way. In addition to the series, she is getting her own home in a Disney Parks attraction. You can read about it here.
The Series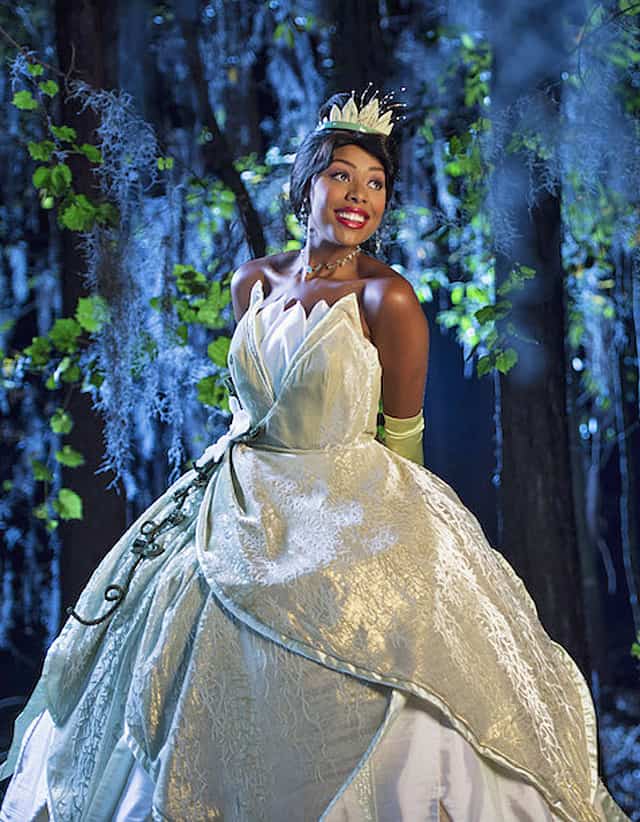 Tiana's new series begins shortly after the conclusion of the Princess and the Frog, the film that brought her to the silver screen. She has just married her prince and has been crowned Princess of Maldonia.
The series will follow her on a new adventure that calls her to her New Orleans past. We can't wait to see what new journey awaits her!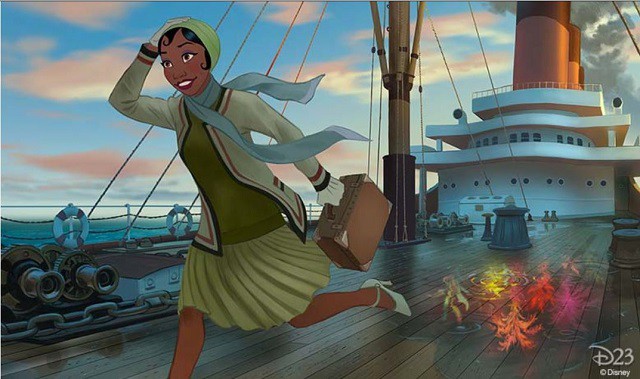 One of my favorite things about the series is that unlike much new content we see rolling out, this series is hand drawn. CGI is cool, and I am endlessly amazed by all the neat visuals that can be created.
But there is something magical about a hand drawn piece that draws me in. I am delighted to see the art form come to long form programming.
Want More Disney+ News?
Tiana isn't the only new content for fans to get excited about. There is plenty more!
You can check out news for all of the new Marvel offerings right here! And You can see the release date for Disenchanted right over here.
Are you or your loved ones excited to watch Tiana? Let us know in the comments below, or tell us on Facebook.