Since the parks have reopened in 2020 there have been various health and safety measures such as limited capacity, social distancing, masks, and temperature checks. Some parks have also added vaccine or testing requirements to enter. Read about which parks have these requirements and which one is testing out this system soon.
Disney Destinations with Vaccine or Testing Requirements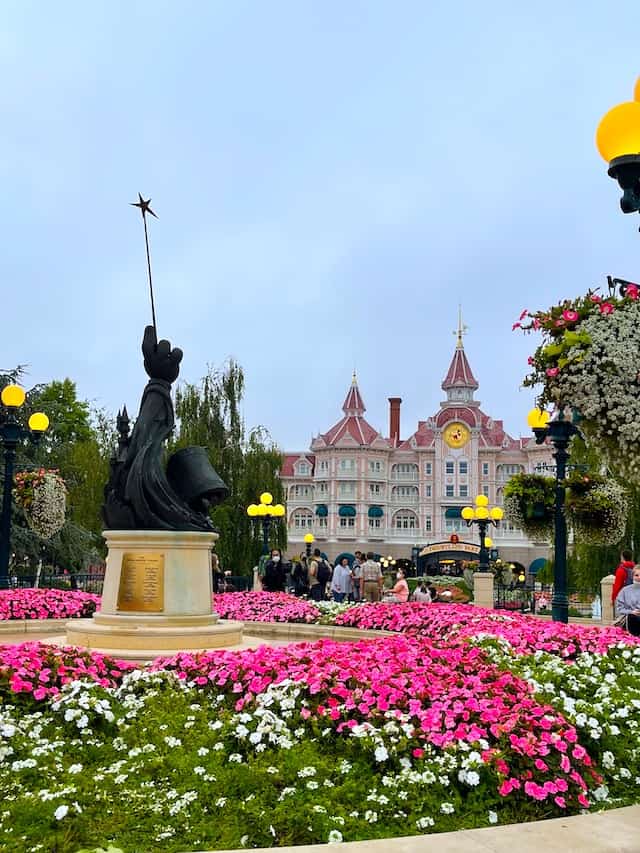 Currently to enter Disneyland Paris guests must show a Health Pass in digital or paper form which shows that either the guest is fully vaccinated, tested negative for Covid-19 in the past 72 hours, or recovered from Covid-19 in the past 6 months.
Guests wishing to enter Shanghai Disneyland must show a green Health QR code.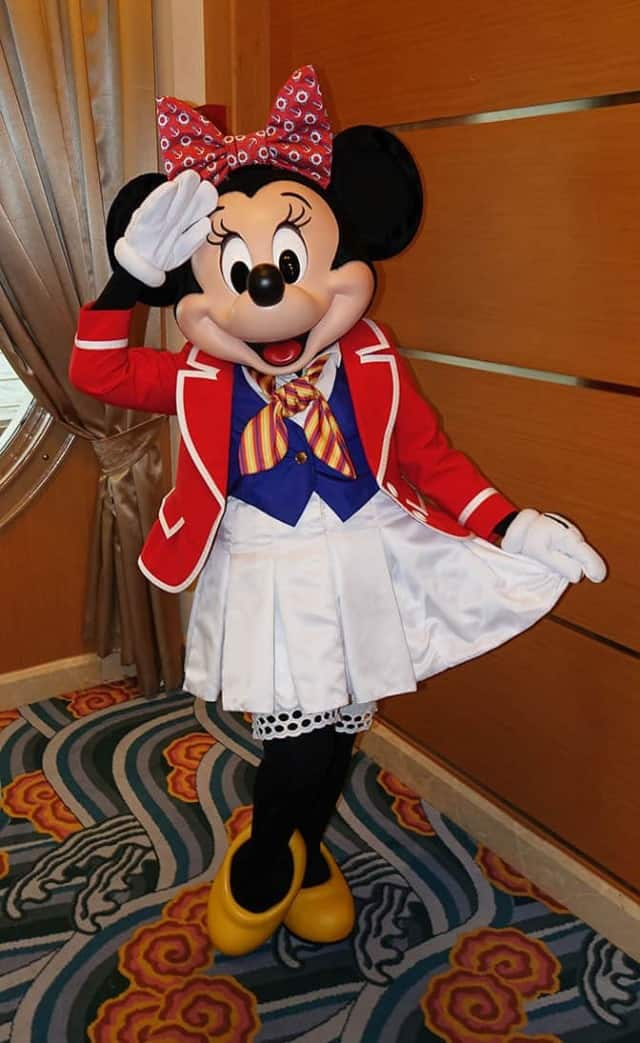 Here in the United States, guests planning to embark on a Disney Cruise Line ship must provide proof of vaccination if they are over 12 years old AND take a Covid-19 test upon embarkation.
Children are not required to be vaccinated but must submit a negative PCR test before arrival AND take another test at the terminal.
Tokyo Disneyland to test Vaccine Passports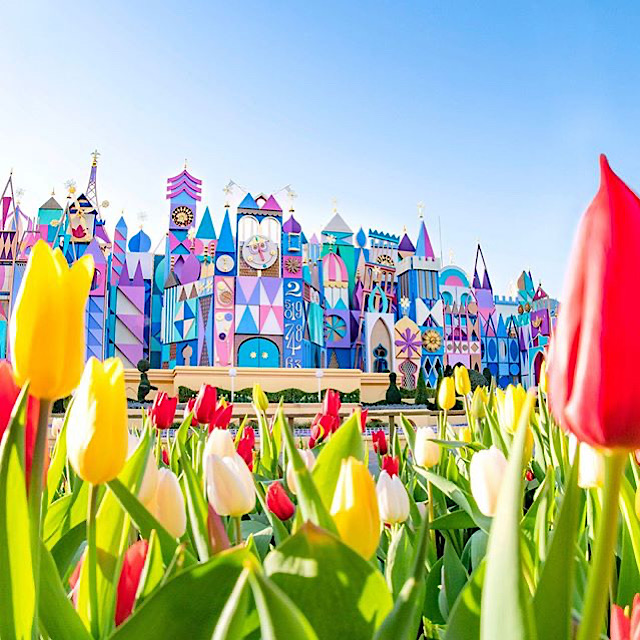 Currently Japan is still closed to foreign tourists, but in anticipation of reopening the country in the future Tokyo Disneyland is cooperating with the Japanese government to test vaccine passports as a requirement for entry.
Tokyo Disneyland and Tokyo DisneySea will be cooperating in the Japanese government's technical demonstration of using COVID-19 vaccine certificates and negative test results during the limited period of November 22 to 28, 2021.
For this purpose, guests who are fully vaccinated against COVID-19 or have received a negative COVID-19 test result will be able to purchase specified Park tickets for admission to Tokyo Disneyland and Tokyo DisneySea during this period.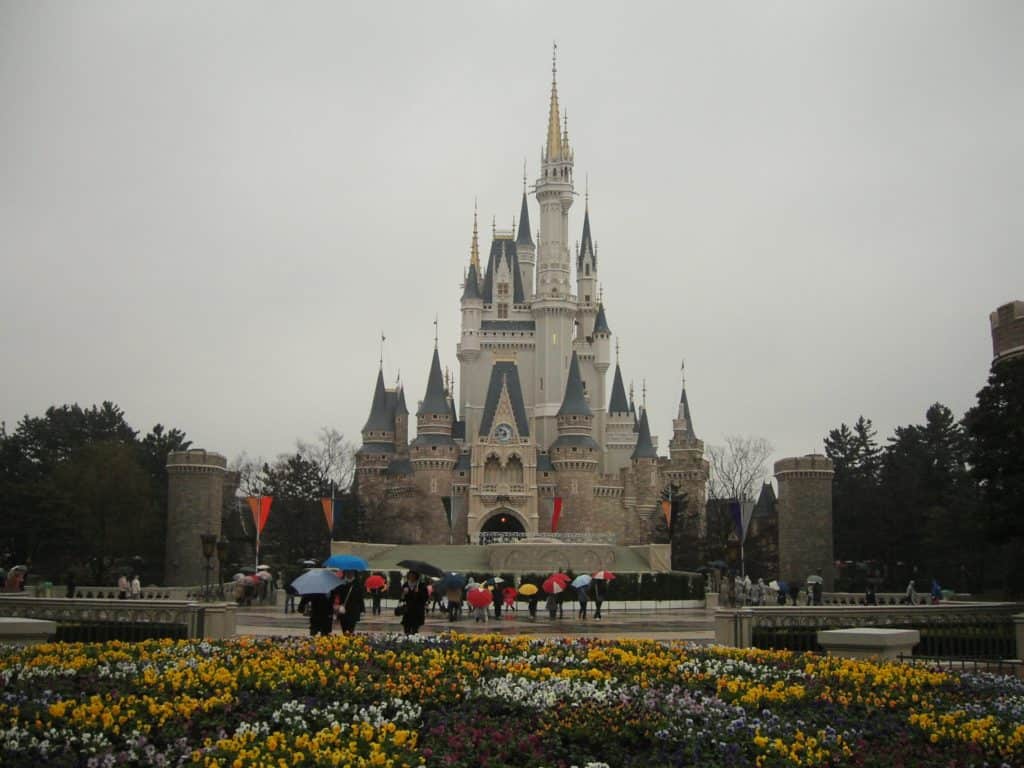 Requirement for purchase
On your day of visit, please bring (1) a certificate (verifying vaccination, or negative test result) along with (2) personal identification. The cast member will check your certificate at the Park admission gate.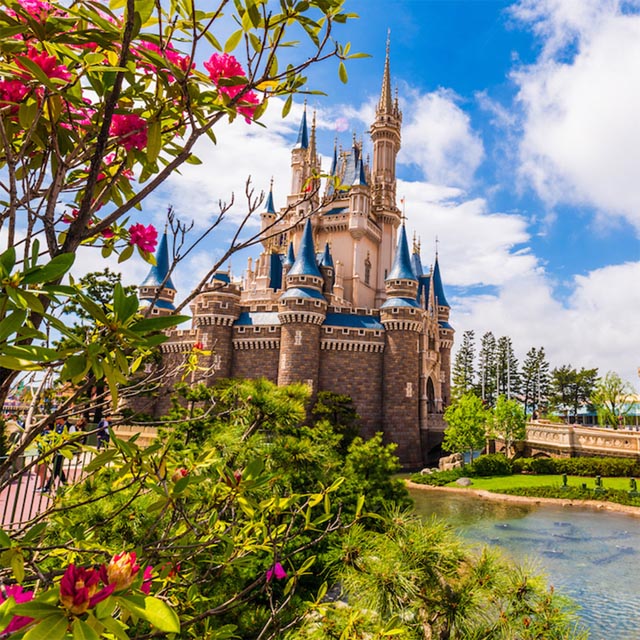 1. Either of the following COVID-19 certificates will be required (a copy or photo captured using smartphone accepted) verifying:
Vaccination (indicating that two weeks have passed since the completion of second vaccination)
Negative PCR result (using sample taken within three days before the date of entering the Park)
Negative antigen result (using sample taken within one day before the date of entering the Park)
2. Personal identification (the original document, not a copy) with name and date of birth (passport, driver license, etc.)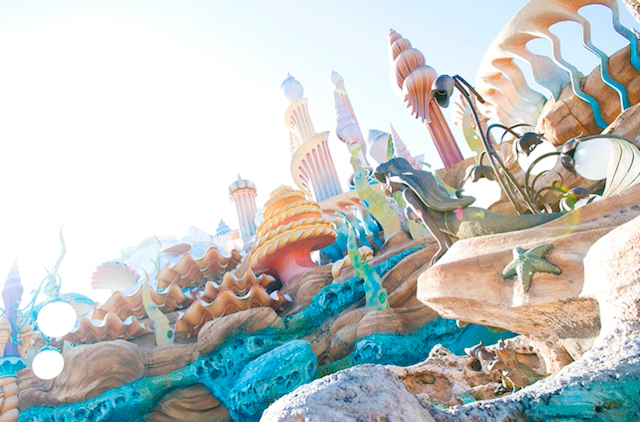 Please note you will not be able to enter the Park without the required certificate and identification. Guests ages 12 and under will not be required to present a certificate if accompanied by a guardian. A survey will be conducted at a later date with regards to the technical demonstration using vaccine certificates and negative test results.
Because Tokyo Disneyland capacity is still very limited and tickets are hard to come by and currently sold out for those dates, I (Ashley) anticipate these tickets will be very popular. They are also discounted tickets that only allow for entry after 12:00. They will go on sale for Japanese residents and foreigners living in Japan on November 15th.
What do you think of this new vaccine passport program? Do you think a system like this could work at Walt Disney World or Disneyland? Comment on Facebook with your thoughts.
Ashley Beckwith McKellar