No one likes to hear their favorite attraction won't be reopening on time. This Disney World refurbishment has now officially been extended.
WDW Railroad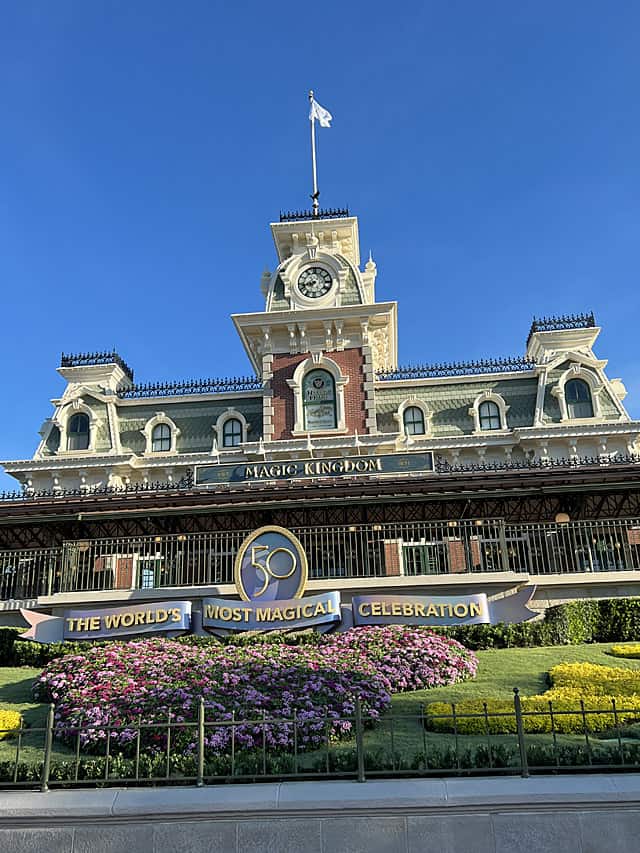 Skyliner. Monorail. Buses. Disney World has all the transportation, including railroads! Magic Kingdom has its very own railroad, which can transport Guests around the park.
The Disney website describe the railroad as: "Take your seat on 1 of 4 meticulously restored, vintage narrow-gauge steam trains—originally built between 1916 and 1928—and enjoy a relaxing 20-minute, 1.5-mile scenic round-trip tour.
A noted train enthusiast, Walt Disney built his very first railroad in his backyard. The Carolwood Pacific Railroad, a 1/8-scale train, debuted in 1950 and featured a custom-built, steam powered locomotive that encircled his property."
Refurbishment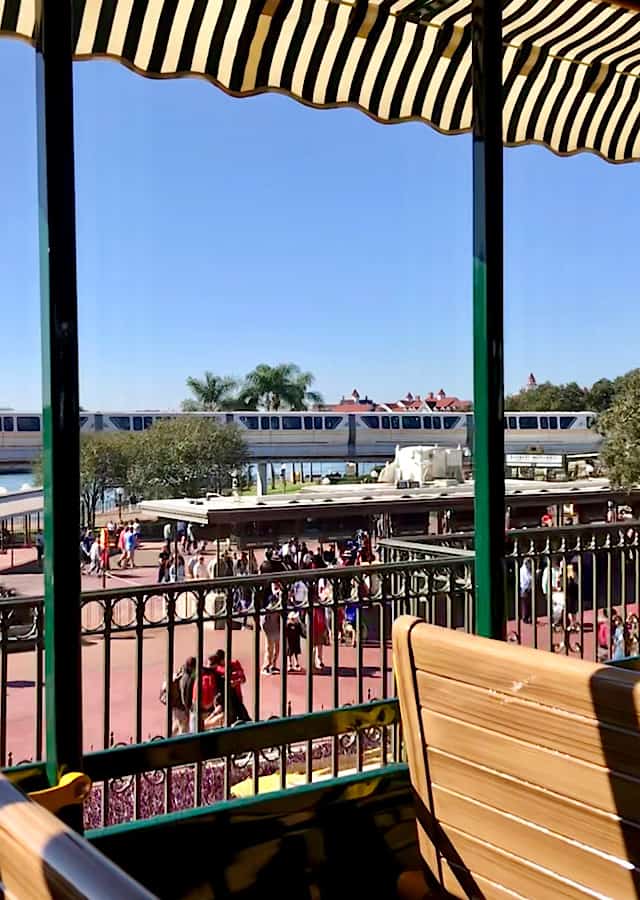 Unfortunately, the railroad has been closed since the end of 2018 to make way for TRON construction. Scrim has come up and gone down, and train testing could even be heard in the park recently!
Unfortunately, despite these signs of reopening we will have to wait a bit longer to enjoy the WDW once again. The refurbishment has been extended into January 2022 and will probably go much longer than that.
The railroad will continue to be closed into 2022.
Reopening…but when?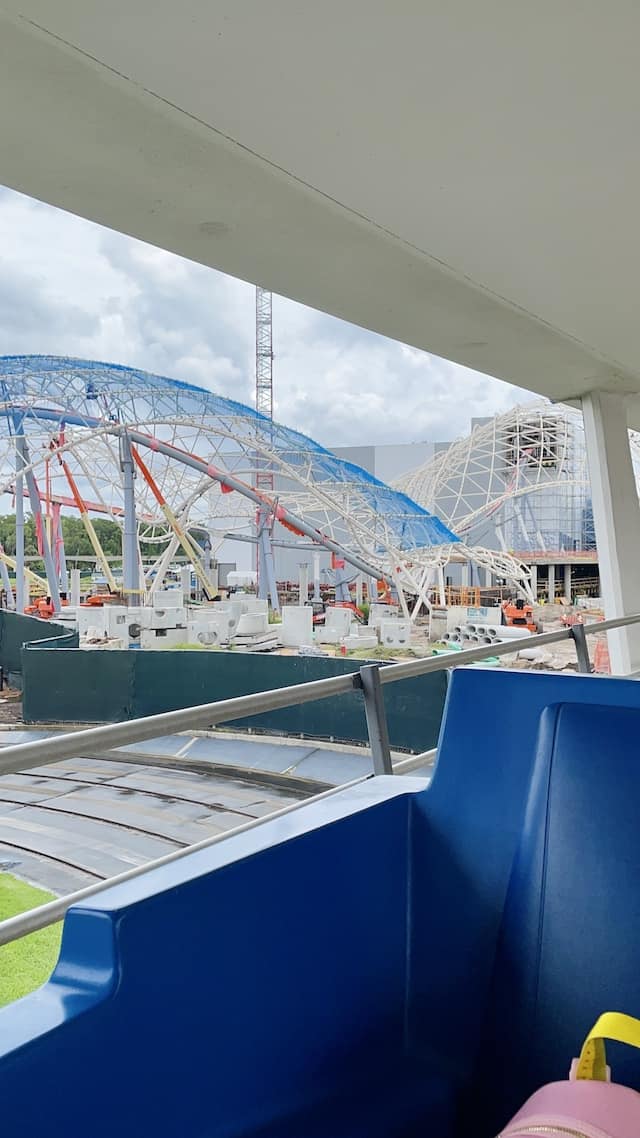 Tron construction means many of the components of the railroad have been taken out or altered. So until Tron construction progresses and Disney can put the pieces back together, the railroad will remain closed.
The railroad reopening is dependent on Tron construction.
Tron is supposed to open sometime in 2022, possibly during the summer. Recently, we saw the ride vehicles arrive so it appears that great progress is being made! We are excited for the return of this great attraction! I miss riding around the Magic Kingdom.
What are your feelings about this refurbishment extension? Do you miss the WDW railroad? Join the conversation in the comments below and on Facebook.