A date for Disney's Very Merriest After Hours has sold out! See what date has sold out and if it's one of the dates you plan to attend.
Very Merriest After Hours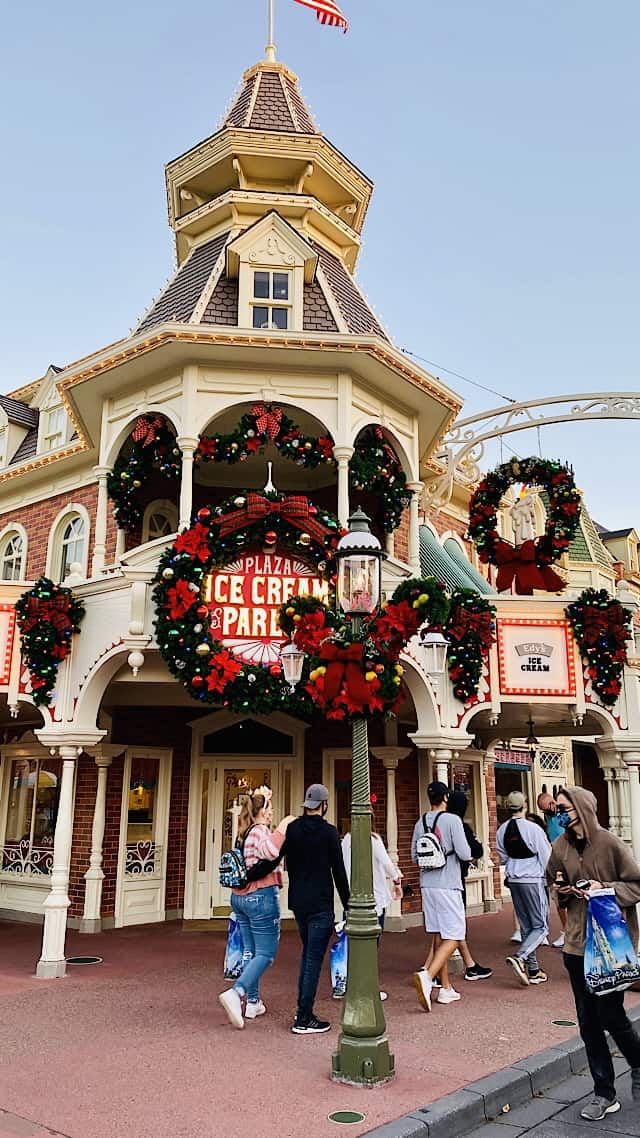 Disney's Very Merriest After Hours takes place on select nights from 9:00 p.m. to 1:00 a.m. on select nights beginning November 8th through December 21st.
Guests will see parades, fireworks, a new stage show and can take advantage of low wait times and free snacks. For more details relating to the event, you can read about them HERE.
Slow to sell out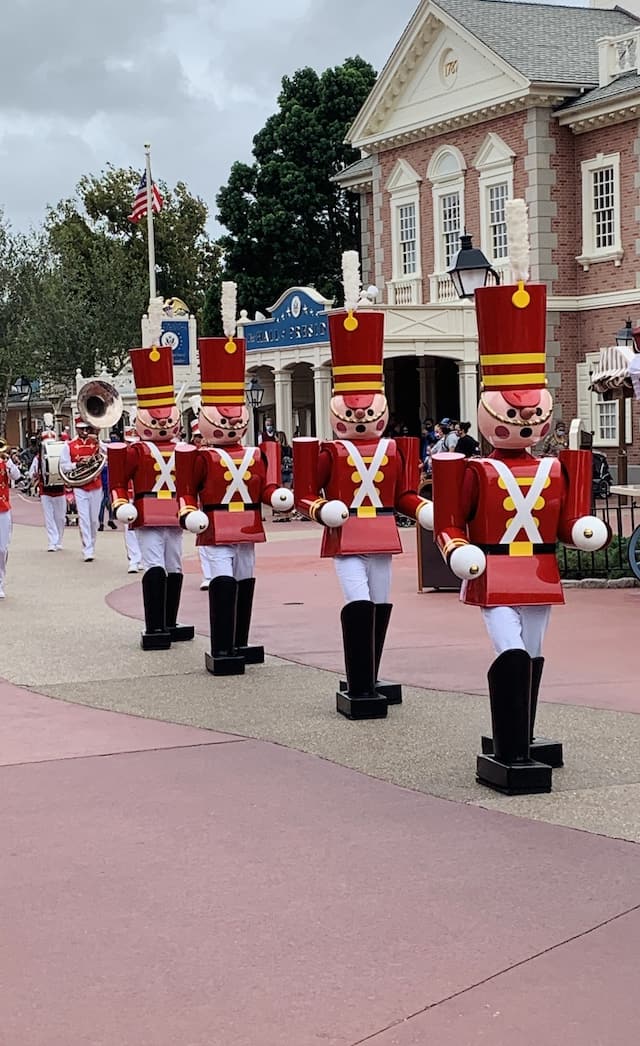 Compared to Mickey's Boo Bash tickets, this event has had availability for all dates with no sell outs. You might remember some event dates for Boo Bash were already sold out before tickets went on sale to the general public.
Was it the incredibly high price of tickets discouraging guests from buying tickets for the event? Maybe? Or it could be a lot of people just do not want to pay that much for a four hour event. Whatever the reason, this event has been slow to sell out.
First sold out event date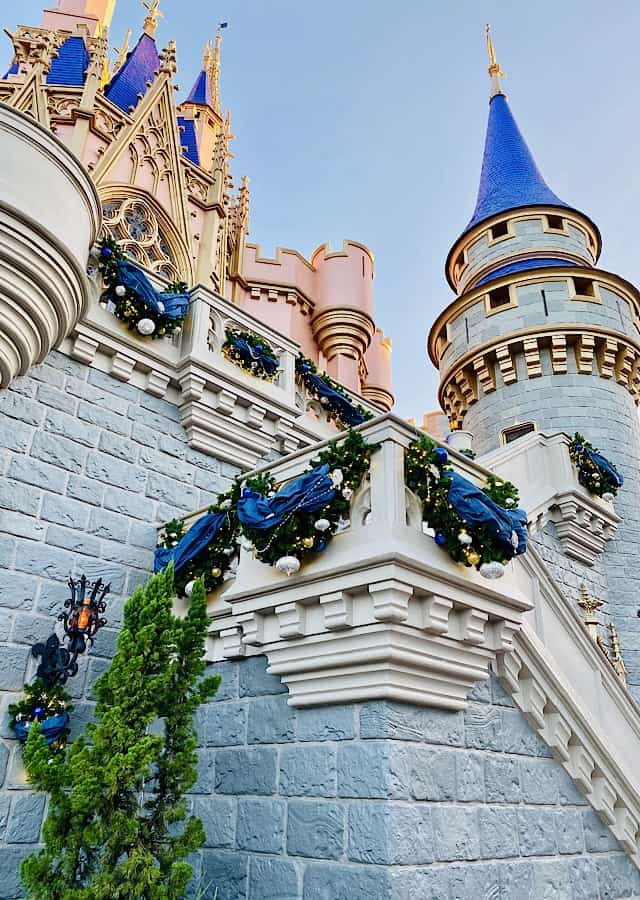 We finally have a sold out event date! Is it a date that you plan on attending?
November 9th has sold out for Disney's Very Merriest After Hours!
Could this be a sign of more events selling out as we get closer to the holiday season? It is interesting that we have not seen any sold out dates up until now. Was the addition of the new stage show all it took for people to be willing to buy a ticket?
This is the only sold out event date at this time. Tickets for the event are still available for all other dates. Remember to keep following Character Locator and the blog for updates relating to news and park hours for the holiday season!
Do you have plans to attend Disney's Very Merriest After Hours? Will you be in the parks during the holidays? Tell us about your plans in the comments below or on our Facebook page.