It's almost here! The return of the first in-person race. I can't wait! Confirmed information regarding the start of the races have been released. Read on for all the information.
runDisney Races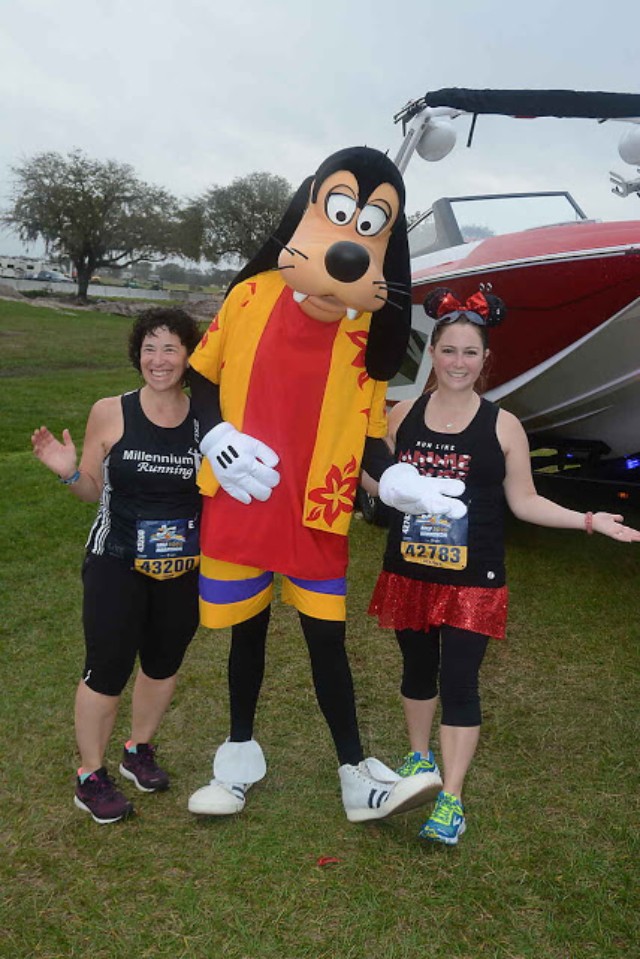 runDisney in person races are back!! In 20 days we will be seeing people racing through the magic!
At the time of this writing there are still availability in some Wine and Dine Half Marathon Weekend Races.
Have you ever ran a runDisney event? If you have, you may know all the ins and outs. If not, I have some helpful information for you.
These races are usually crowded. Even if they have limited registration, there are some tight spaces on the course. Here are nine things every runDisney runner should know.
Flying in? You don't want to be the person with lost luggage and not prepared for your race. You can find my list of must have items in your carry-on HERE.
Digital Event Guide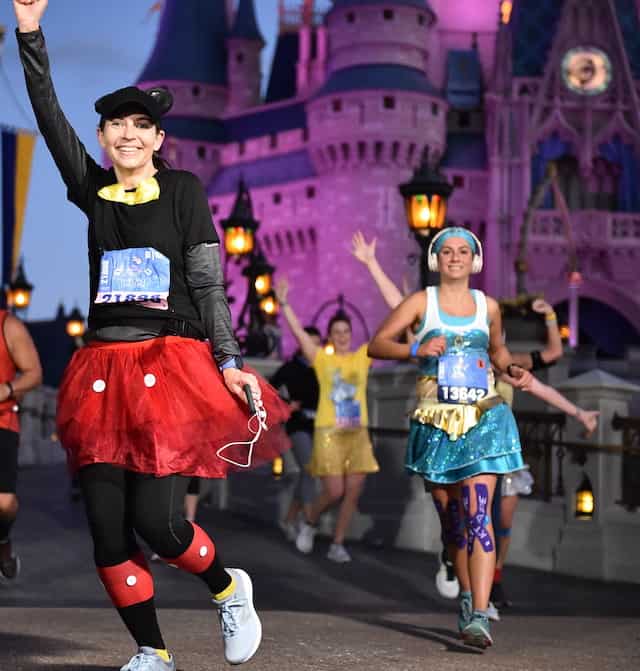 At this time you can't find the Digital Event Guide on the runDisney site. However, it was released at some point. We shared information earlier today about new routes for the 10k and Half Marathon due to construction.
You can find that information HERE. Looking for the event guide? You can find that HERE.
Modified Start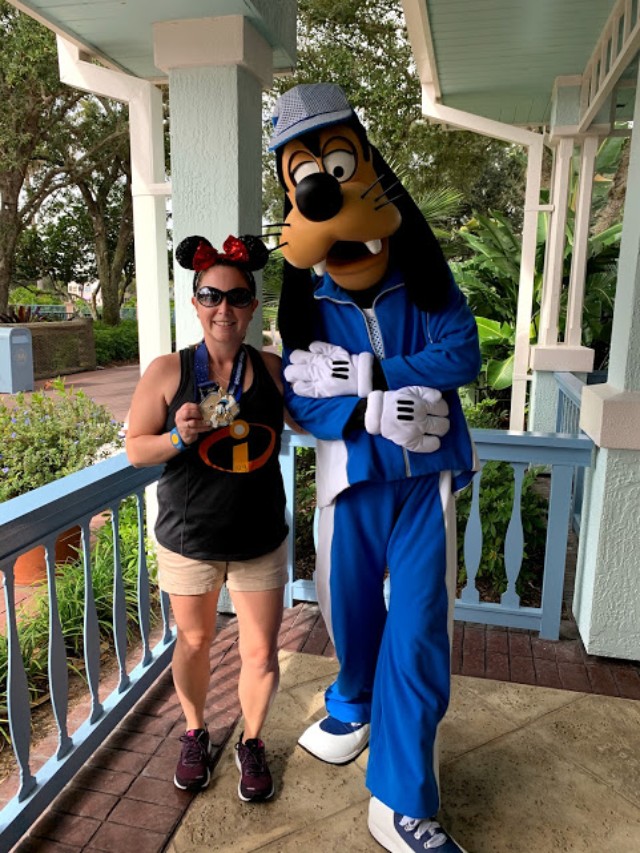 Racers should expect to see a modified race experience. I would anticipate seeing distanced character meets. But, running through Walt Disney World is still a magical experience!
We had shared in August that the Princess Half Marathon Weekend Races would be utilizing a staggered start. You can read about those changes HERE.
runDisney confirmed in their Digital Event Guide that the start of the races would look different, and the Wine and Dine Half Marathon Weekend Races would be utilizing a staggered start as well. In the event guide it states:
"runDisney will be utilizing Start Groups to follow health and safety guidelines and manage the flow of participants from the staging area to the start of the race. Your start group designation is a small "s" followed by a number (such as s1, s2, s3, s4) and is located in the upper corner of your bib."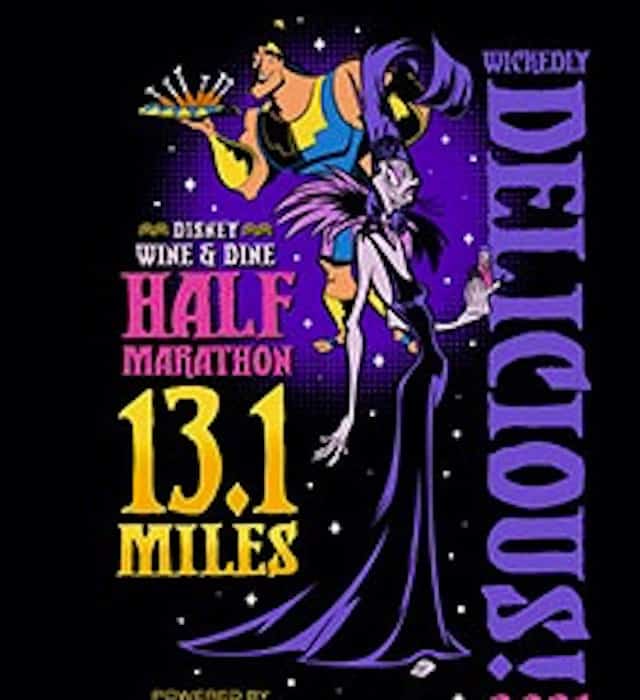 Normally, runners are grouped into corrals and let off every few minutes. The last few corrals are larger and divided even further.
Having these designated groups will most likely stagger runners even more! I am interested and excited to see this new starting format.
Are you running in the Wine and Dine Half Marathon Weekend races? What do you think of the new start? Let us know on the Kenny the Pirate Facebook page. Don't forget to join the KtP crew page too!
-Heather Alosa