Are you ready to pay to skip the line? Ready or not, Genie+ is coming! Disney has confirmed the official debut date.
Disney Genie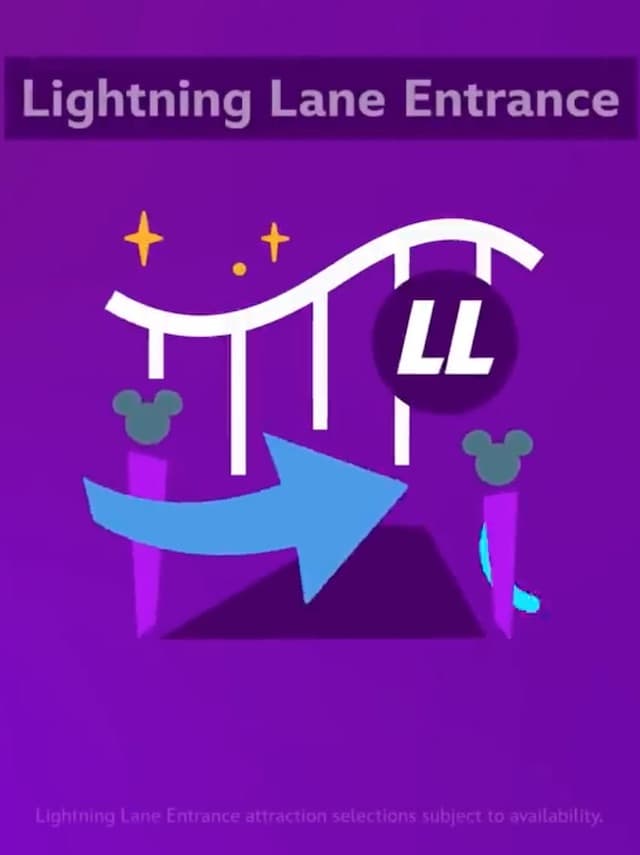 After many months of hoping for the return of FastPass+ and instead being hit with a new paid system, Genie will debut soon.
But first, what is Genie? What is the difference between free Genie and paid Genie+? How do Individual Lightning Lanes fit in with all of this? I have a huge guide where I took the time to explain all of the smallest details to help you understand everything. You can read it HERE.
Rumors
When Disney announced the pending arrival of Genie, all they shared was that it would debut "sometime this fall." Ok, Disney, but…when in the fall? Many thought it would surely debut before/during the 50th anniversary weekend. That weekend has come and gone without a peep from Disney World.
The last we heard was that later in October was looking pretty good to roll out this new system. It would allow the influx of 50th weekend crowds to go back home and many families would be in the middle of fall break.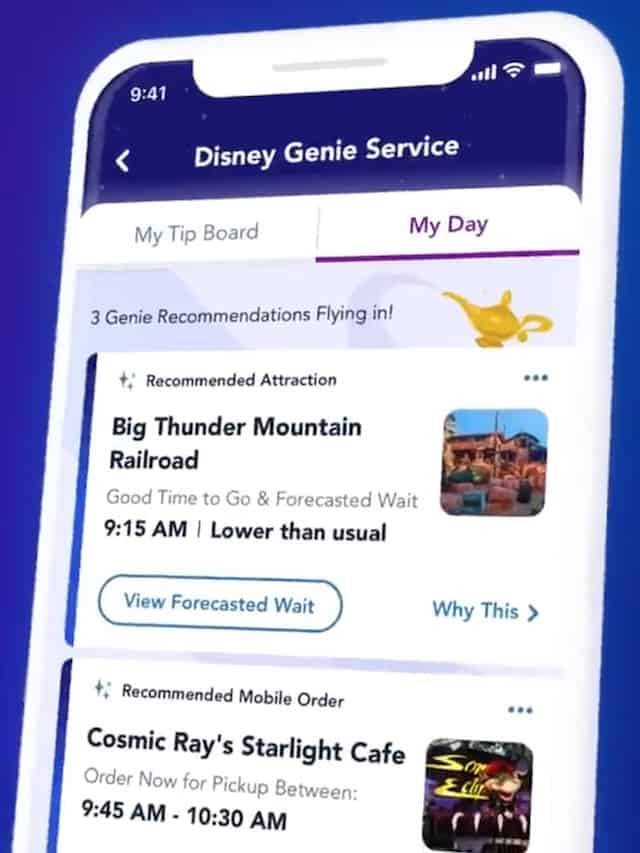 Most recently (today, in fact), we shared the latest rumor that included a specific DATE! Not just a general timeframe, but a real date. You can check that out HERE.
Official Confirmation from Disney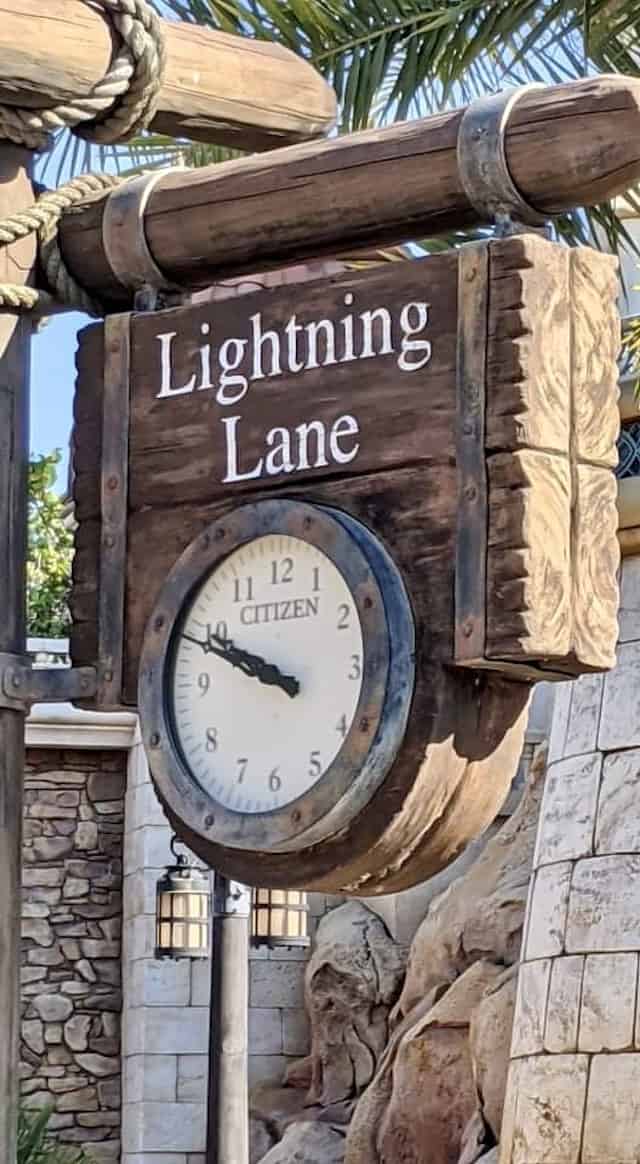 It appears that rumored date is almost correct! Disney has just officially confirmed that Genie+ will debut on October 19.
Genie, Genie+, and Individual Lightning Lane Selections will debut on October 19.
Will you be at Disney World in time to check this new system out? Are you planning to purchase or will you skip? Let us know in the comments below and on Facebook.