Are you looking for a fun, interactive way to experience even more magic during your next trip to Walt Disney World? Check out the return of this fun game that many Guests may not even know about.
Stepping into the Magic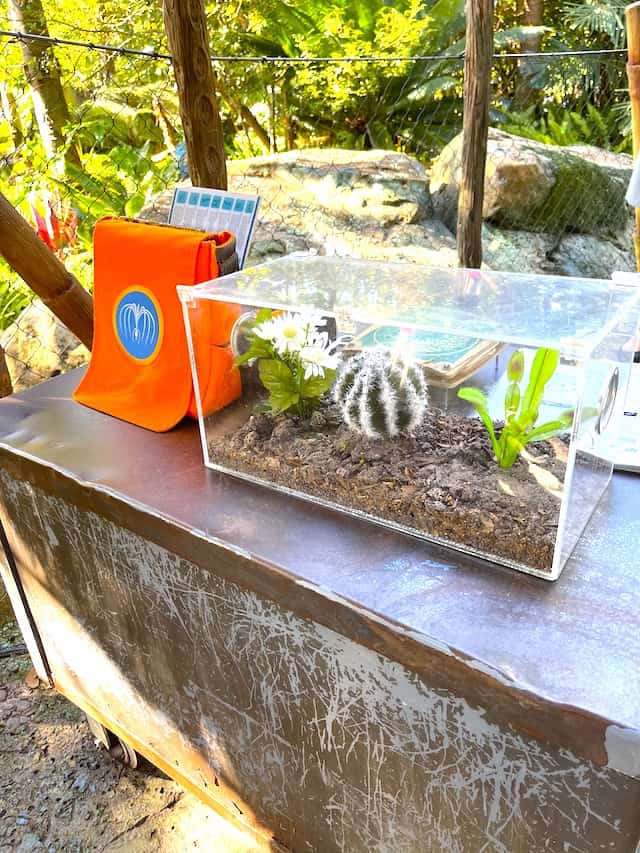 As we take trips to Walt Disney World, we enjoy the many ways that we may be able to step into the magic and do more than simply just attractions. Join our experience in Disney's Animal Kingdom as my (Donna) children became Wilderness Explorers.
You can also hop on a raft and set sail to Tom Sawyer Island. This is a self-guided tour that allows Guests to step into the pages of the classic tales of Tom Sawyer. This is an often overlooked secret treasure that many Disney fans have not enjoyed.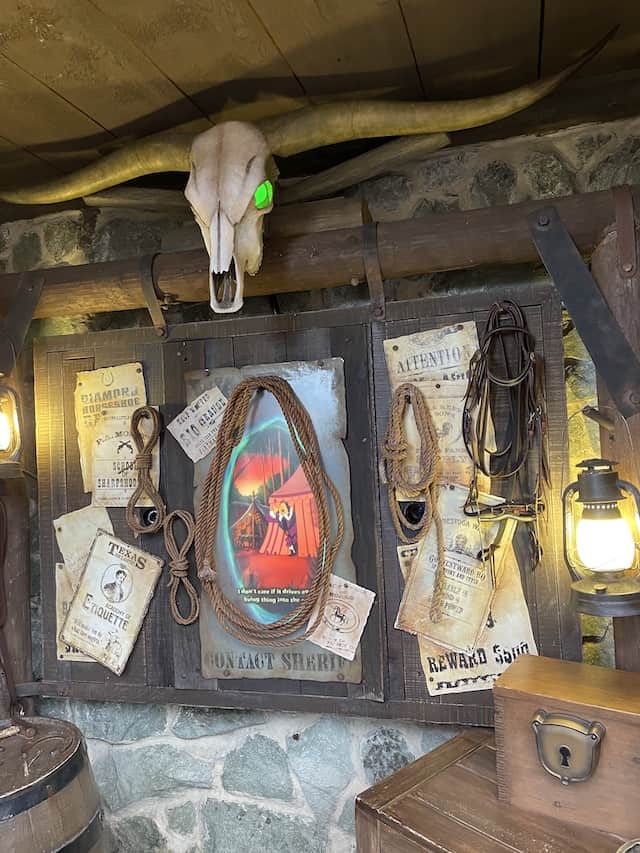 My children absolutely loved the Sorcerers of the Magic Kingdom game. This is an interactive role-playing game that allows Guests to use Spell Cards to defend the Magic Kingdom from the villains. This game is similar to a game that my children absolutely loved aboard the Disney Dream. Unfortunately, this game closed its magical portals back in January.
Even though this interactive game is no longer available, we are happy to share that one often overlooked interactive game has now returned to the delight of pirates both young and the young at heart.
A Pirate's Adventure Returns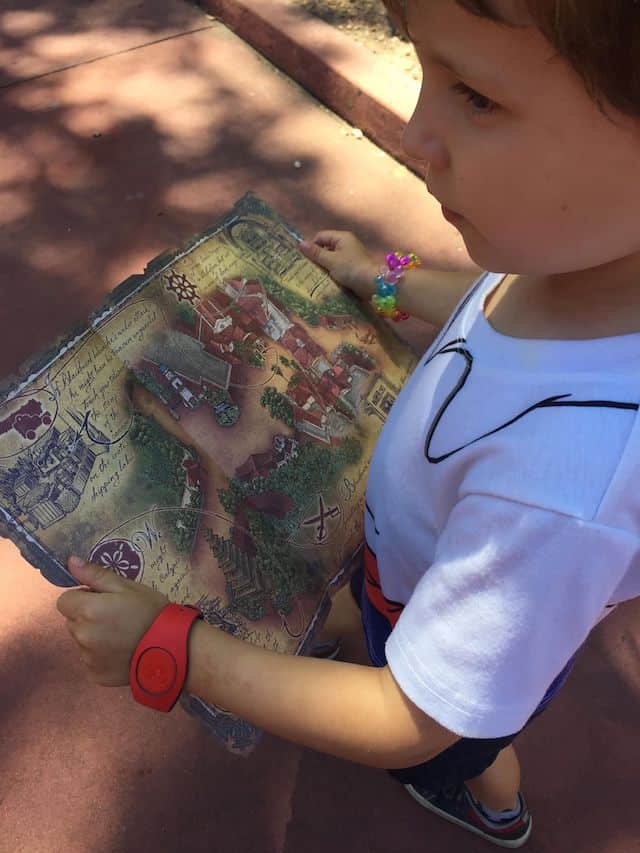 I will admit that this is an interactive experience that my family has not yet experienced, but we can't wait to try it out on our next trip to the Magic Kingdom.
Kenny the Pirate writer, Ashley, shared photos of her young pirate enjoying this great interactive game on a previous visit.
This week this game returned to Adventureland as Captain Jack needs your help to raid the "Treasures of the Seven Seas!"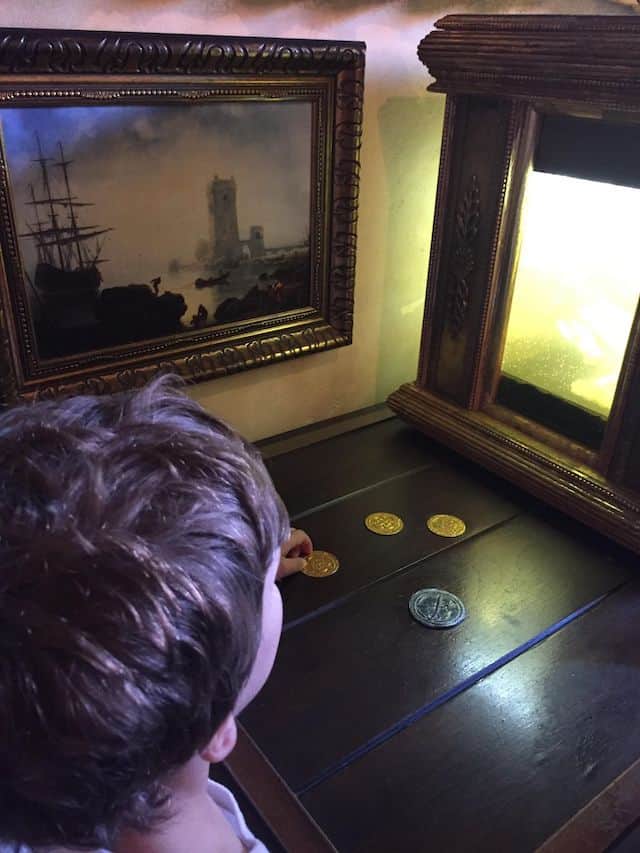 The adventure begins as you start at The Crow's Nest. Simply use your MagicBand to "pick up a talisman that magically allows you to read a secret treasure map. Then it's all hands on deck as you fend off enemies, evade capture and hunt for treasure."
There are a series of missions to complete, and at that time you will receive a special treasure finder card. When young pirates collects all 5 cards, they will then receive the GRAND PRIZE which is a final card signed by Captain Jack Sparrow.
This is a great game to enjoy that takes approximately 20 minutes to complete. However, you can complete this game by stopping and returning as needed.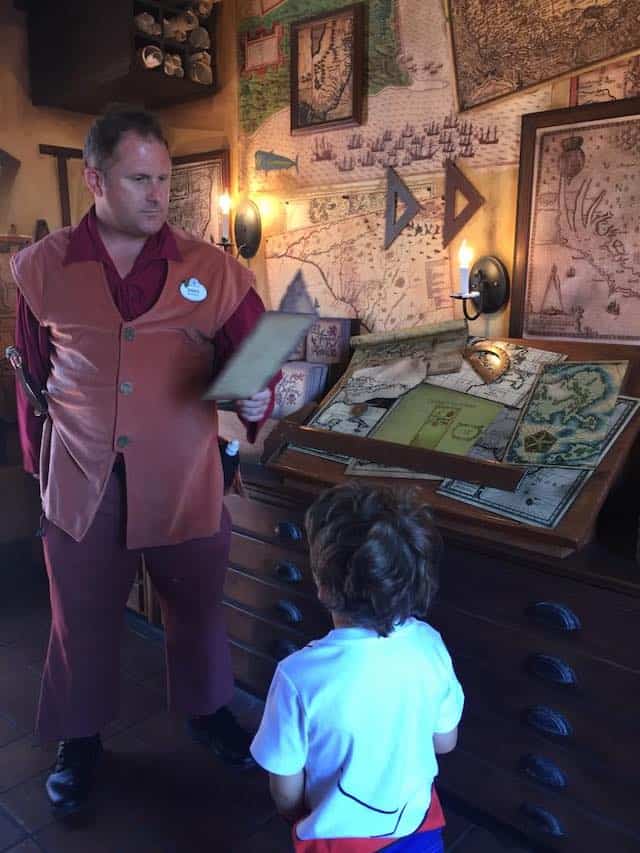 This is such a great way to enjoy a bit more of what truly sets the Disney Parks apart from all other Theme Parks. Current operating hours for this experience are 12:00pm until 6:00pm.
The adventure begins as you start at The Crow's Nest. Simply use your MagicBand to "pick up a talisman that magically allows you to read a secret treasure map."
These hours may change, so be sure to check the Park map and Character Locator before you arrive for your adventure.
Has your family enjoyed this interactive game on previous visits? Will you be trying this out for your next trip to Adventureland? What is your favorite activity to enjoy around the Walt Disney World Parks? Share your thoughts with us on our Facebook Page.
Are you planning a vacation? Reach out to our trusted travel agency sponsor Authorized Disney Vacation Planner
Mouse Class Travel
!