Rumor has it Disney Enchantment will debut EARLY. Here is what we know.
Disney Enchantment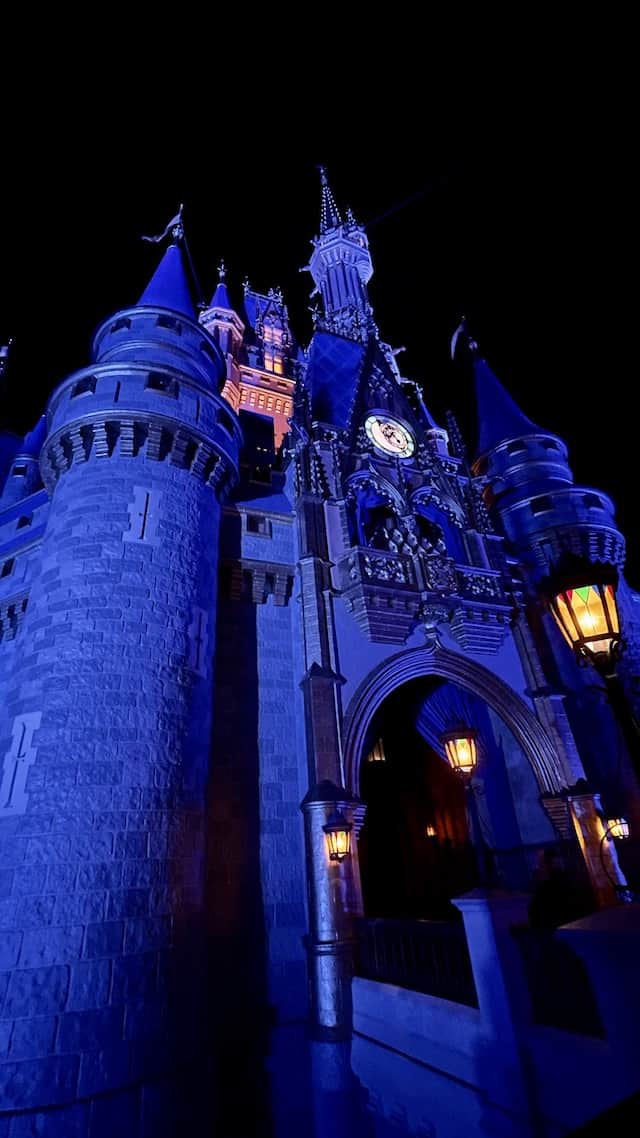 Disney Enchantment will officially debut on October 1st at the Magic Kingdom. The new nighttime spectacular will feature fireworks, Disney music, and projection effects that will extend from Cinderella Castle all the way down Main Street, U.S.A.
For more details regarding the new show, take a look here. Showtimes for the show can also be found in this post.
As much as we are going to miss Happily Ever After, Disney must remain fresh and evolve! Introducing a new show for the 50th anniversary just feels right.
Debuting Early?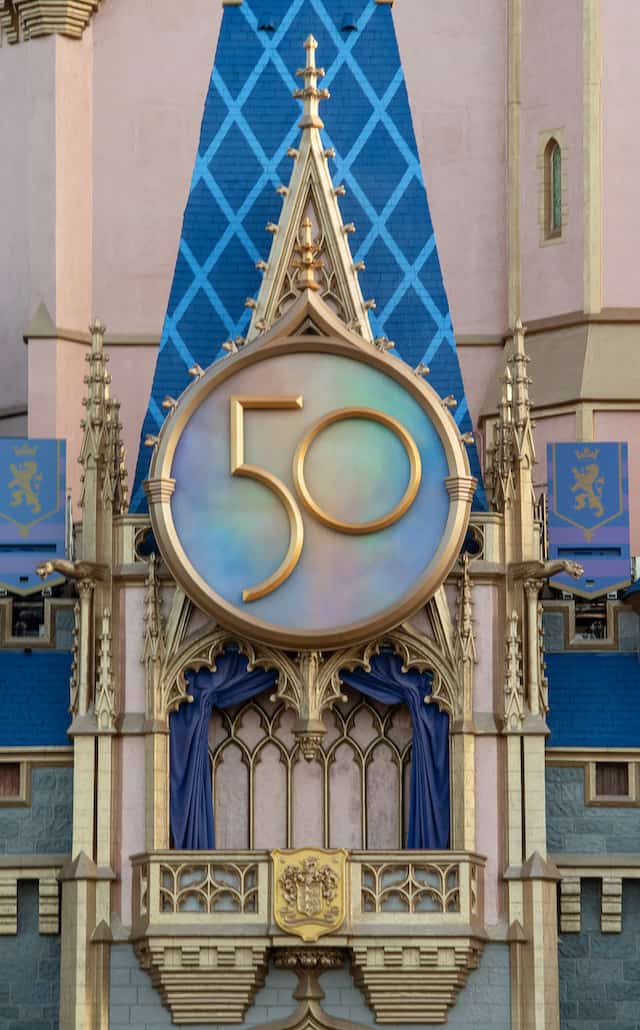 Rumor has it Enchantment will actually debut before the official October 1 show. How do we know, you ask?
Rumor: Disney will show Enchantment on September 30.
We can confirm there are Cast Members scheduled to work the fireworks shift on Thursday, September 30. The last showing of Happily Ever After is scheduled for September 29. It could either be one last showing of the current fireworks, or more likely, it is a preview of the new fireworks show.
What about Harmonious?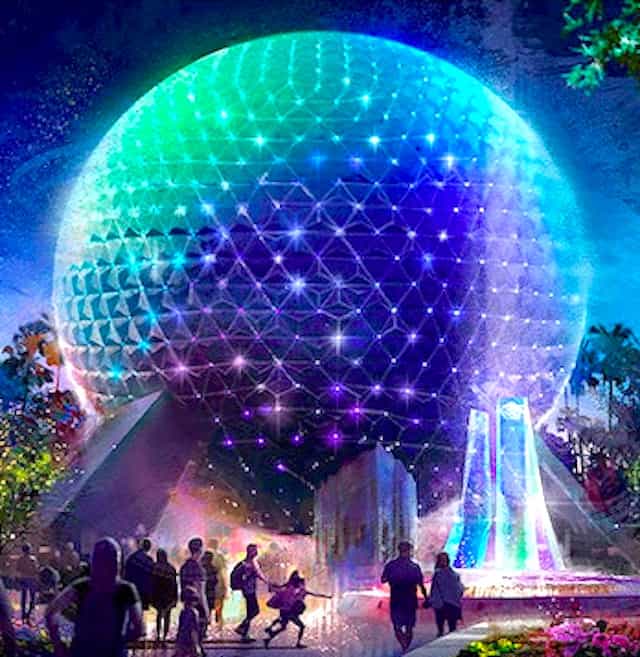 We have not heard anything about Epcot's newest show, Harmonious. However, that does not mean it could not happen! They may need to test for the new shows and the large crowds the 50th anniversary will bring.
If you're at Disney World the night before the 50th and you are eager to see the shows, it may be worth heading to Magic Kingdom and then straight to Epcot. You may be lucky enough to see both new shows on the same night.
Remember, these are just rumors at this point. Nothing has been confirmed by Disney! But, we will be sure to keep you informed in the event Disney does confirm (they likely won't).
Will you be at Disney World next week? Are you Team See It As Early As Possible or Team Wait Until October 1? Let us know!