Are you a Disney foodie? Disney has given us a sneak peek at one of the recipes included in their new cookbook, Delicious Disney: Recipes & Stories from the Most Magical Place on Earth. Are you going to try this recipe at home?
Delicious Disney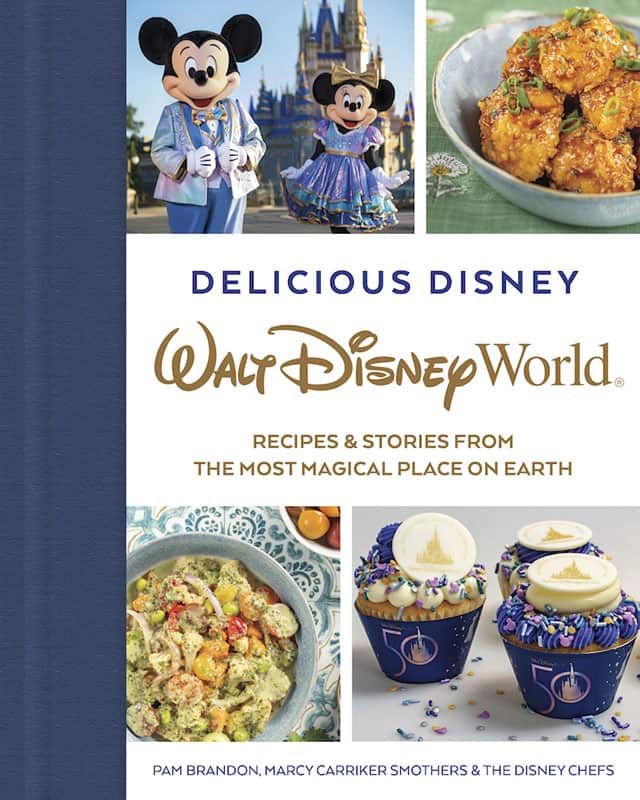 One of the best things about Walt Disney World is being able to try all of the delicious food and treats that are offered in the parks and resorts.
While it is not possible to be at the parks and resorts every single day, Disney has shared a few of their recipes for various treats and food that are from Walt Disney World and Disneyland. This is great if you want a reminder from the parks at home.
In anticipation of Walt Disney World's 50th anniversary celebration, Disney is releasing a brand new cookbook entitled, Delicious Disney: Recipes & Stories from the Most Magical Place on Earth by Pam Brandon, Marcy Carriker Smothers, and The Disney Chefs.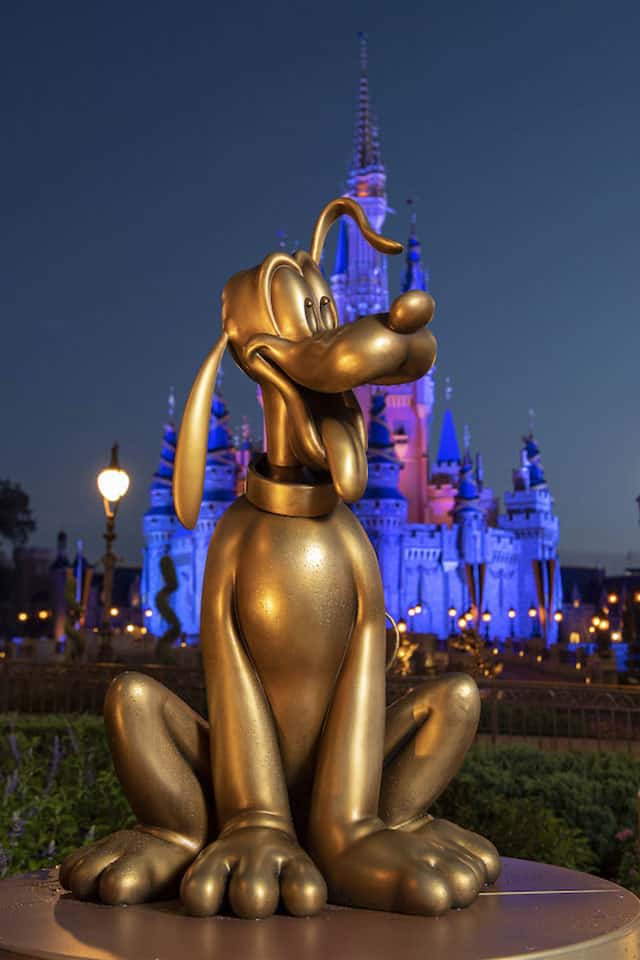 "Delicious Disney: Recipes & Stories from the Most Magical Place on Earth" will be available exclusively at shopDisney.com and Walt Disney World beginning September 28, 2021.
The cookbook will be filled with recipes from Walt Disney World. You can read more details about the new cookbook and check out a recipe for clam dip right HERE.
Empress Lilly Au Gratin Potatoes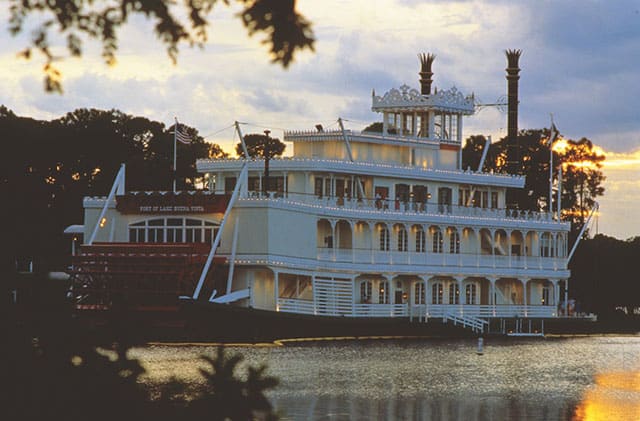 Today, Disney has shared another recipe from their new cookbook. Disney Parks Blog has shared the following history of the famous Empress Lilly Au Gratin Potatoes:
"The Empress Lilly Riverboat, moored on the shores of what is now Disney Springs, was named for Walt's wife Lillian, affectionately known as Lilly. The Riverboat welcomed guests for the first time on May 1, 1977, and Lilly attended the location's dedication with five of her and Walt's grandchildren.
The Empress Lilly included three restaurants and a jazz lounge, with the Empress Room being the most elegant dining experience at Walt Disney World at the time. The Empress Lilly closed on April 22, 1995, and is now home to Paddlefish at Disney Springs."
If you want to make these delicious potatoes from home, check out the recipe right here.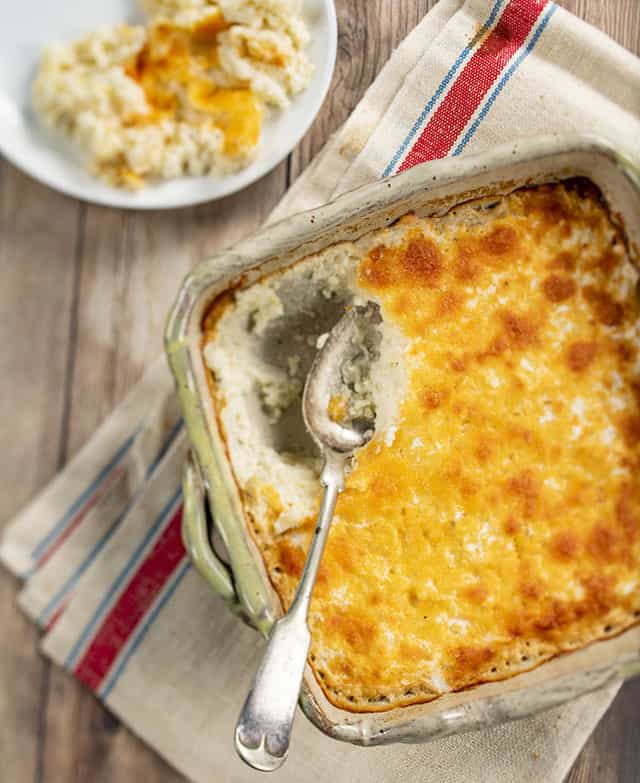 Ingredients – this recipe serves 4
2 large baking potatoes
1 cup half and half
½ teaspoon coarse salt
¼ teaspoon pepper
½ teaspoon celery salt
1 tablespoon finely grated onion, optional
3 tablespoons grated cheddar cheese
Directions
Preheat oven to 375°F. Bake potatoes 50 to 60 minutes, or until soft enough to pierce with a fork. Refrigerate to cool, then peel and coarsely grate.
Bring half and half almost to a boil in a small saucepan over medium heat. Add salt, pepper, celery salt, and onion. Mix in grated potatoes.
Reduce oven heat to 350°F. Spoon potatoes into buttered 1-quart baking dish. Sprinkle with cheese. Bake 15 to 20 minutes, or until browned and bubbly.
For a PDF version of the recipe, just go HERE.
Will you be buying Disney's new cookbook when it is released? Will you be trying to make any of the recipes at home? Tell us about it in the comments below or on our Facebook page.