One pre-show in desperate need of an update is getting just that!
Pre-shows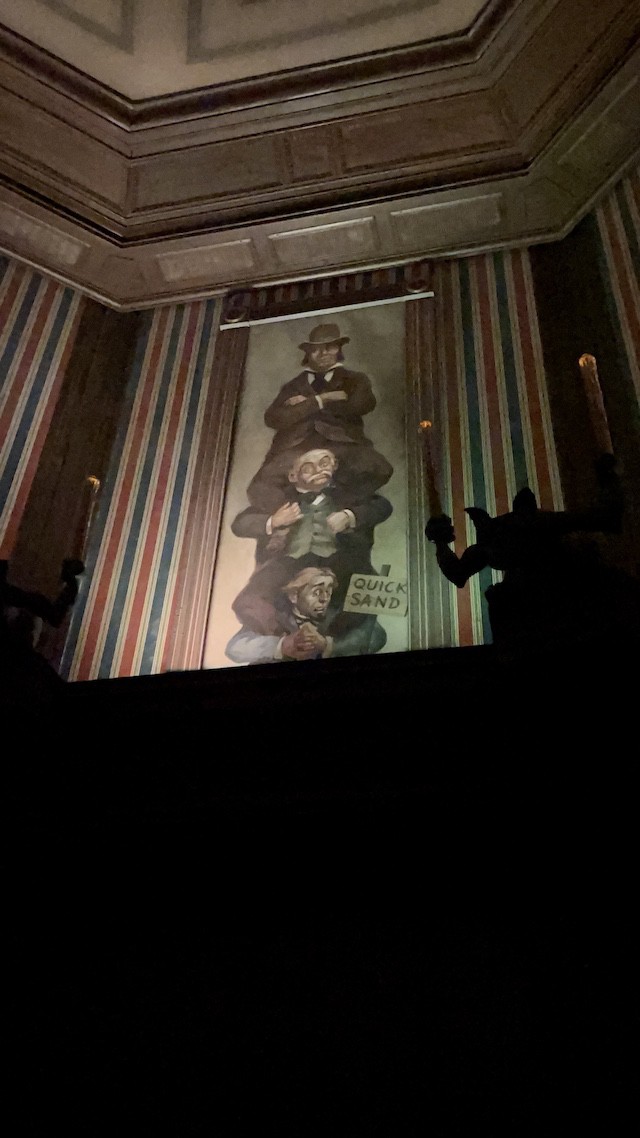 Rides. Shows. Cavalcades. Even food is an experience at Disney! Part of what makes Disney so special is that Walt and Imagineers created a story for us. It begins the very second you walk through the gates, stays with you all day, and bids us farewell as we leave each night.
This storytelling flows throughout the entire park – from Main Street, U.S.A. to Galaxy's Edge and Pandora to the World Showcase. You see it in the store fronts, the architecture in the lands, and even during our favorite meals. Even the attractions go just beyond the ride to tell a story.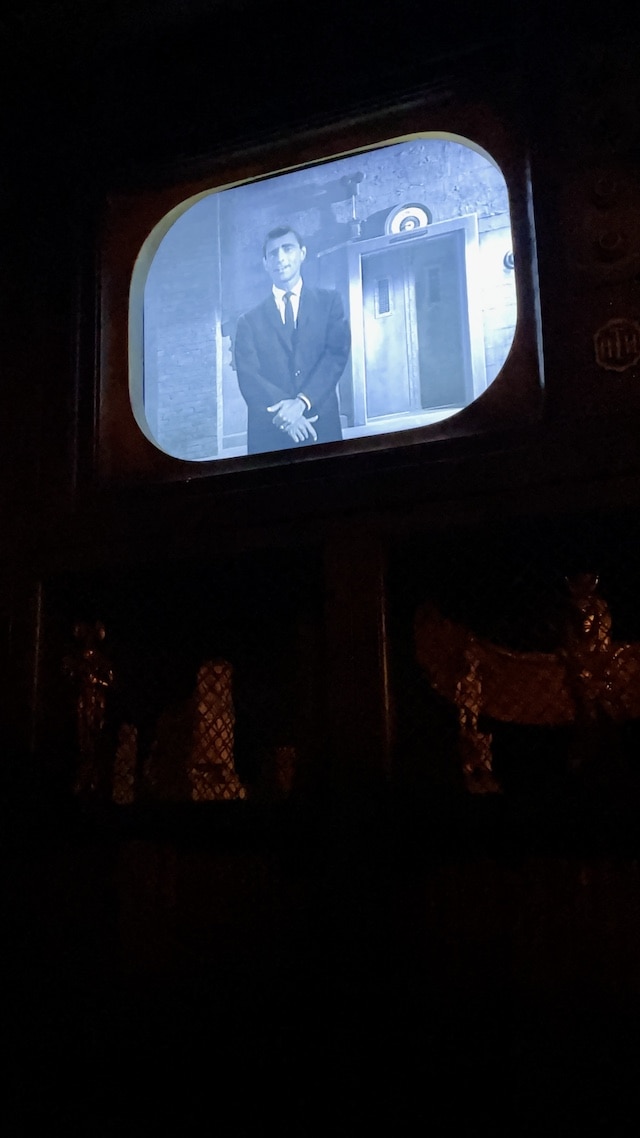 Various rides throughout the parks host pre-shows, which are fun little rooms or stories you are told before boarding the attraction. They are a fun way to hype you up for the ride and keep you entertained while waiting. They can also provide important back story information that sets the stage for the ride. I am going to rank them from worst to best, so keep reading to find out who comes out on top!
I wrote about the best and worst pre-shows at Disney World HERE.
Muppet*Vision 3D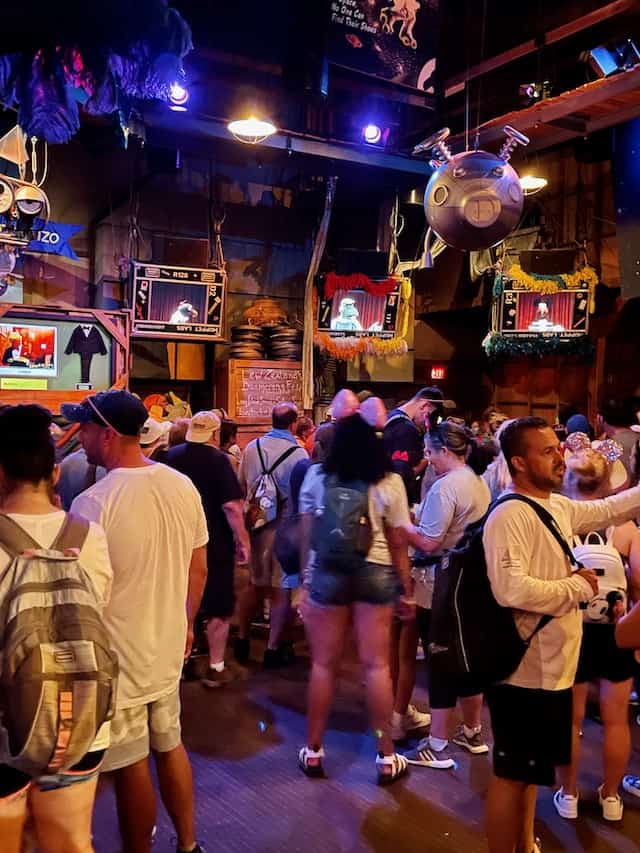 One of the attractions on my "worst" list is Muppet*Vision 3D. It's got some great moments, but overall the pre-show is just *so* outdated.
Beginning October 1, there will be a new pre-show! You can see exclusive content from the "Muppets Haunted Mansion" before catching the show. While this is likely not a permanent change, it will be a welcome addition for the spooky season.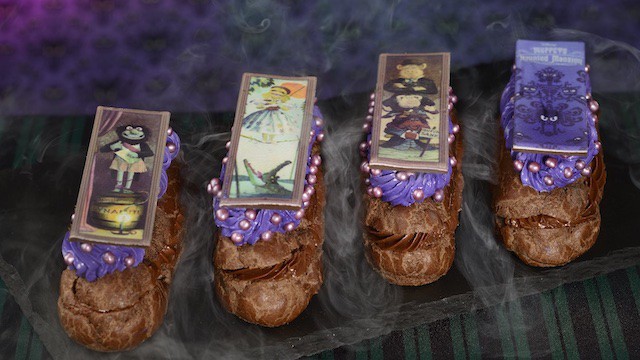 After you're done watching the show, head to PizzeRizzo and try one of four different and delicious eclairs, some of which were inspired by the Muppets stretching portraits featured in "Muppets Haunted Mansion."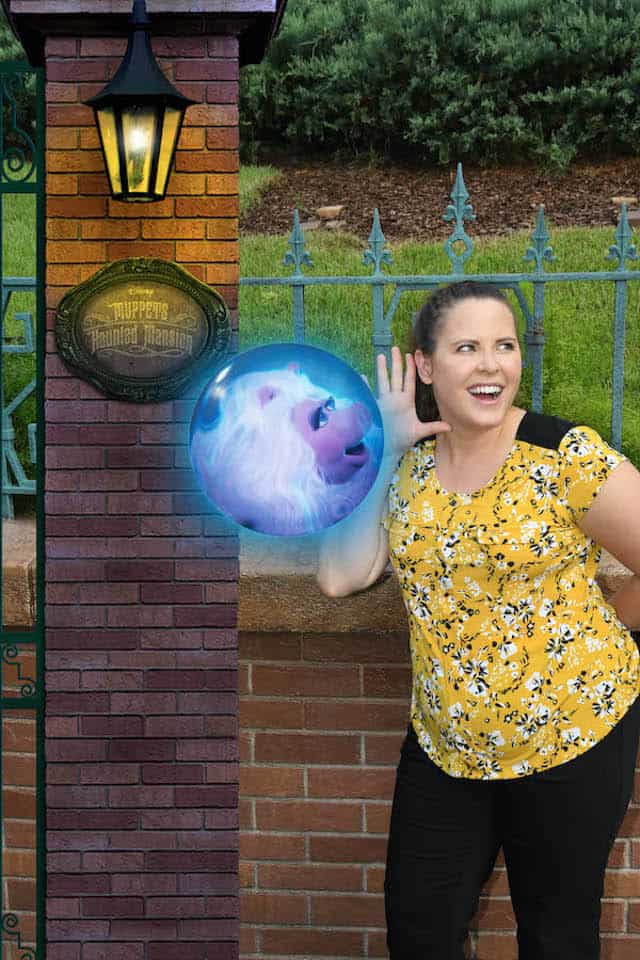 From Disney: Over at Magic Kingdom Park, beginning October 8, look out for a special Magic Shot that the Disney PhotoPass photographer in front of the Haunted Mansion can add to your photo. You might spot a familiar face floating around your photo as Madame Pigota!
Muppets Haunted Mansion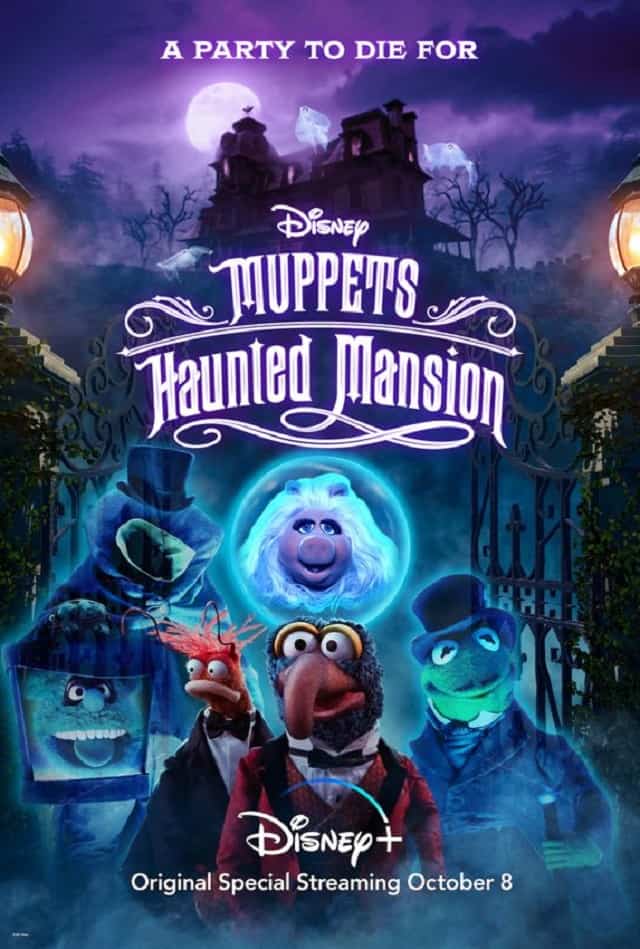 What could possibly go wrong when Kermit, Miss. Piggy and the rest of the Muppet gang find themselves inside the Haunted Mansion at Disneyland? Nothing, right? They seem like a bunch that always work cohesively and chaos is never around the corner.
Muppet characters take over our favorite Haunted Mansion roles for this Disney+ special, including Miss Piggy as Madame Leota and Fozzie Bear as the Hatbox Ghost. Here is a newly-released trailer:
Disney Muppets Haunted Mansion, an original special will stream on October 8, 2021 on Disney+.
What do you think of the Muppet*Vision 3D pre-show? Do you have a trip in October to go check it out? Let us know on Facebook.