Main Street Confectionery has been closed for several months while it receives a makeover from the Fairy Godmother. Disney has set a reopening date for the sweet shop, and here is what we can expect to see!
Main Street Confectionery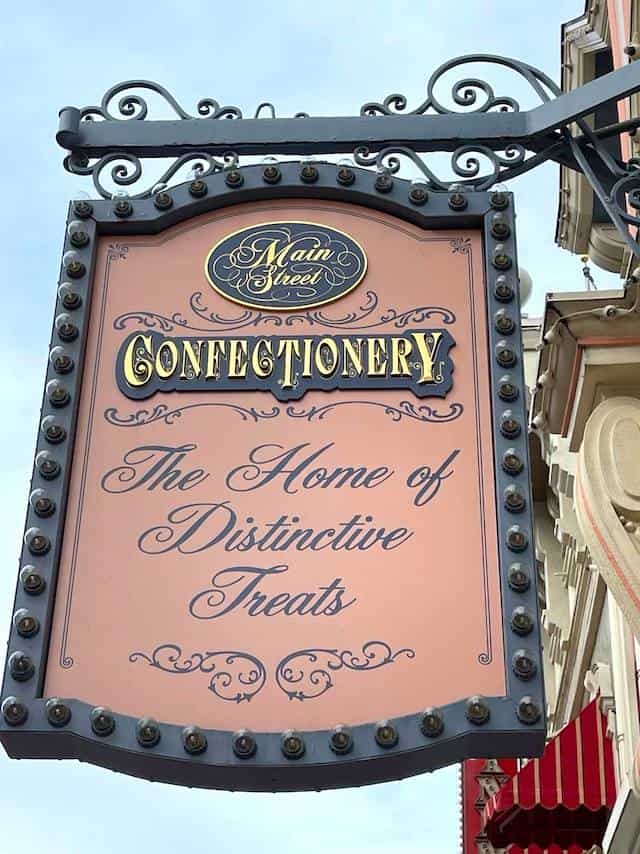 With the 50th anniversary of Disney World in less than 2 weeks, Disney has been busy refurbishing, repainting, and fixing up all the things in the Magic Kingdom. Cinderella Castle is looking stunning, and even some of the attractions are receiving a touch up.
One of those refurbishments happens to be the Main Street Confectionery. The Main Street Confectionary is a shop on Main Street, U.S.A. that sells all kinds of delicious treats sure to satisfy that sweet tooth. It closed at the end of March to receive a new look and some cool new experiences that we are excited to see once it opens.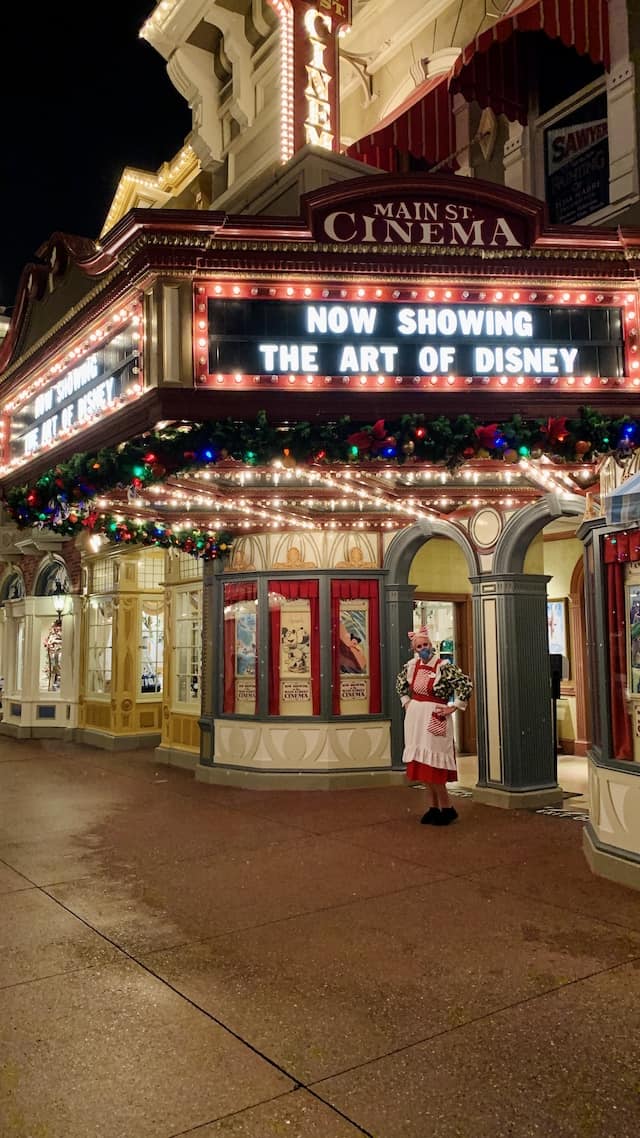 Disney says that the Confectionery will receive a new look, an expanded layout, and interactive opportunities to customize your confections! 
In the meantime, Guests can find various sweet treats at the Emporium and the Main Street Cinema. If you're looking for merchandise from the Cinema, you can find it at Bonjour! Village Gifts in Fantasyland.
Reopening Date
The Confectionery closed on March 29 of this year so work could begin. It has been a long 6 months without this classic storefront on Main Street! Scrim and construction have covered the store, and Guests have not been able to get a peek inside until recently when all that came down.
According to the Disney website, the next available date when times are available is September 29, 2021! All other dates before that say "no times available."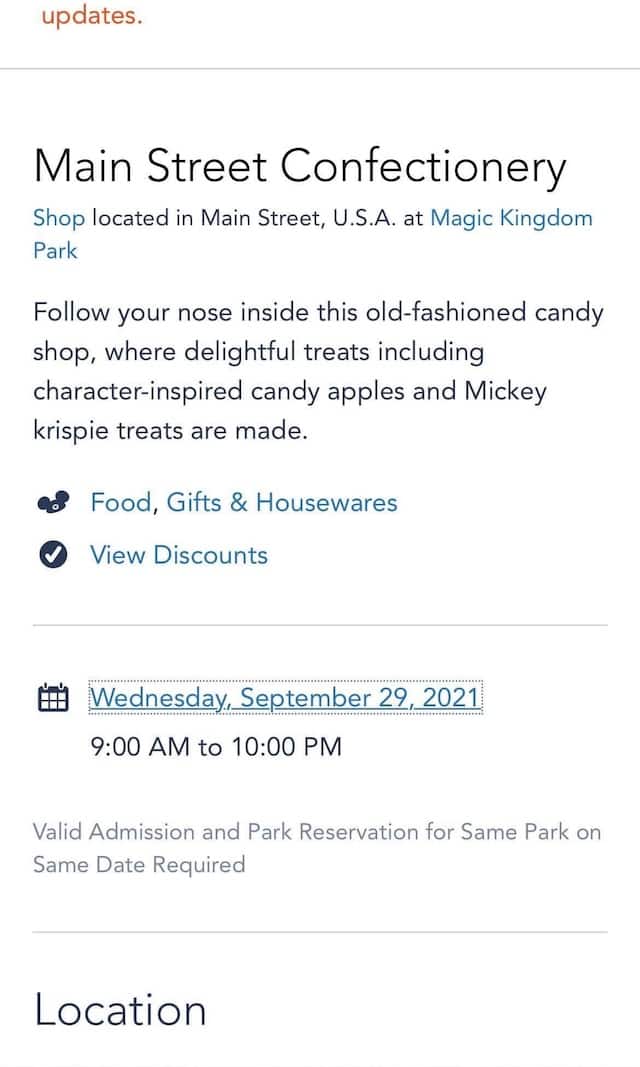 Main Street Confectionery will reopen on September 29, 2021.
Hours are listed as 9 am to 10 pm on September 29 – the operating hours for that day. The shop will follow the park's hours so be sure to check Character Locator for your dates!
Are you excited to grab some sweets from the Confectionery? Let us know on Facebook!