Last year, the holidays looked much different than ever before. What will this year look like? Popular entertainment offerings could be coming back because Disney is hiring for very specific roles!
2021 Holiday Season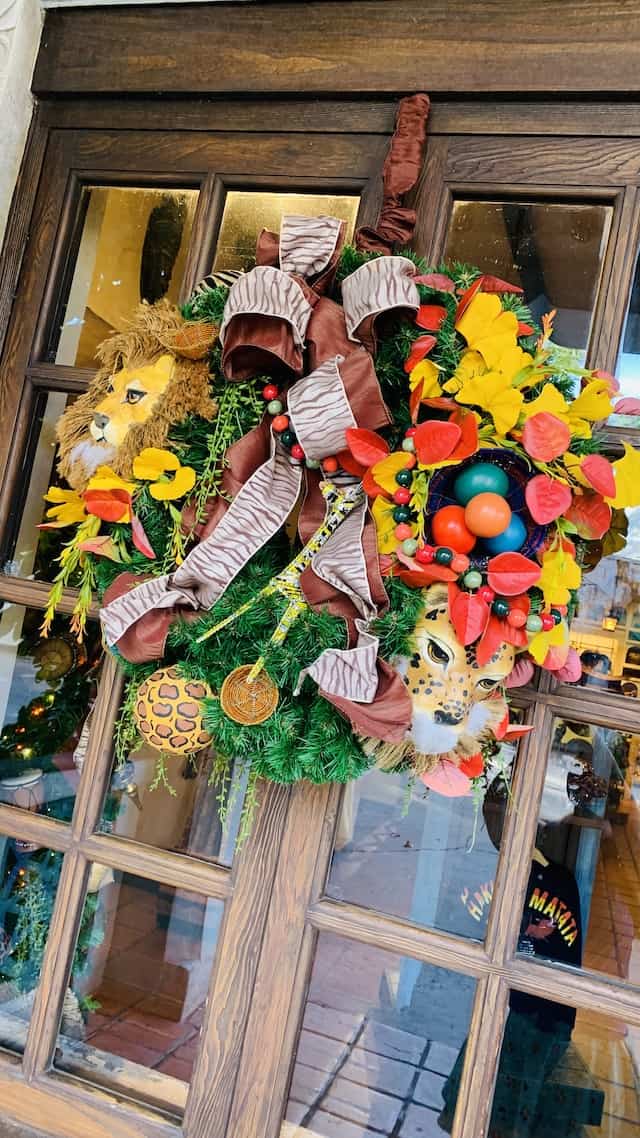 Last year's holiday offerings were very scaled back compared to previous years. No Mickey's Very Merry Christmas Party and no Candlelight Processional were just a few of the ways Disney cut back.
Festival of the Holidays looked much different. As I just mentioned there was no Candlelight Processional, but we also did not have the great entertainment like Storytellers and the Joyful performances.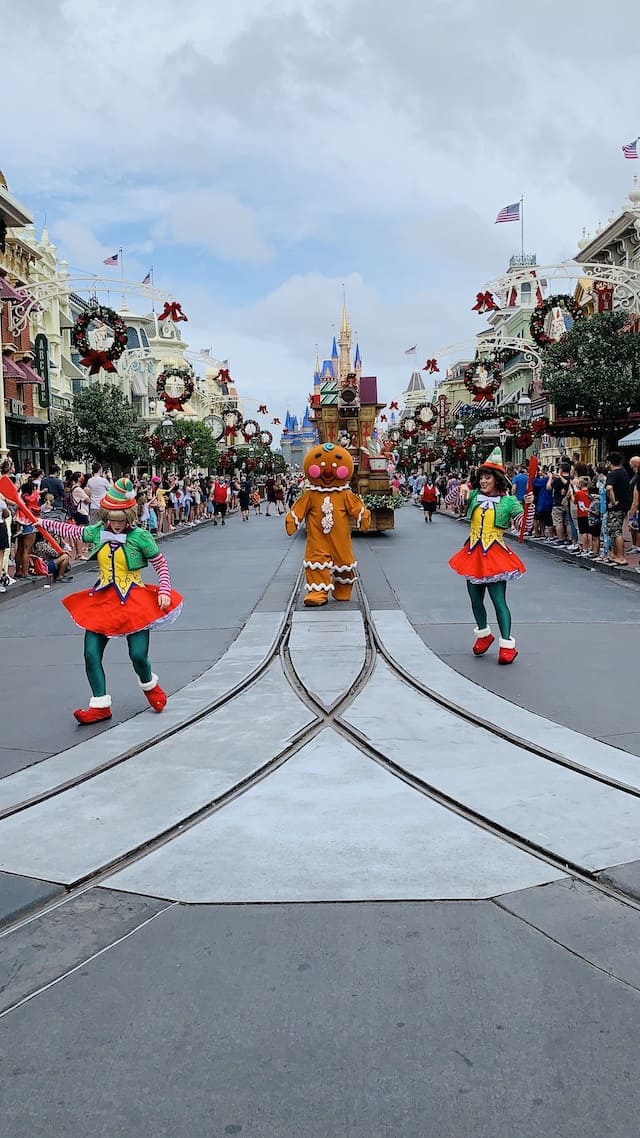 Instead, we were treated to holiday themed cavalcades and castle projections.
This year looks much different with the addition of Very Merriest After Hours and return of Candlelight Processional. Where do the rest of the holiday offerings stand?
New Job Listing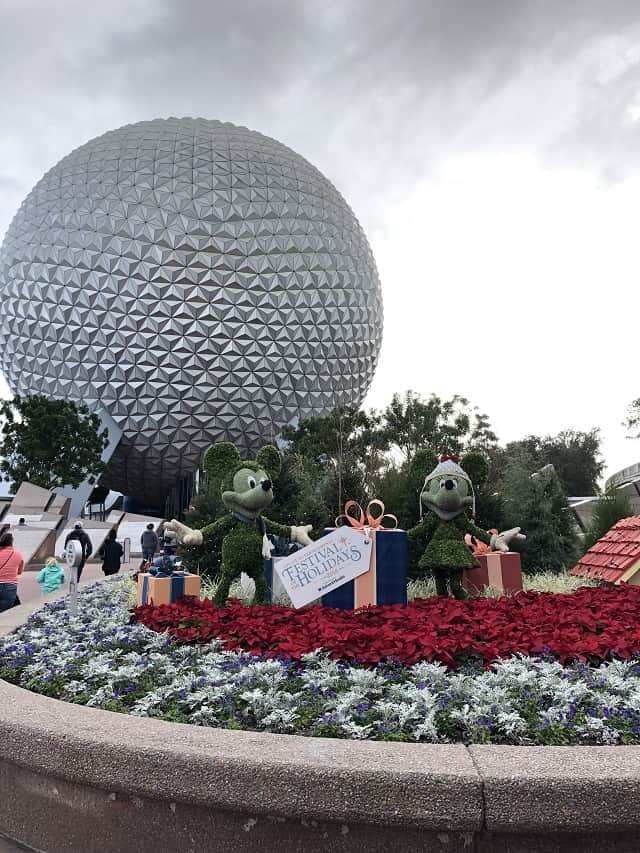 A new job listing popped up for Festival of the Holidays Storytellers! The listing reads:
Disney Live Entertainment is actively accepting  ONLINE SUBMISSIONS  from actors of all abilities and gender identities for International Festival of the Holidays performed within Epcot® at the Walt Disney World® Resort near Orlando, FL.

Performers are identified from the local Central Florida area and are under seasonal contract from November – December 2021.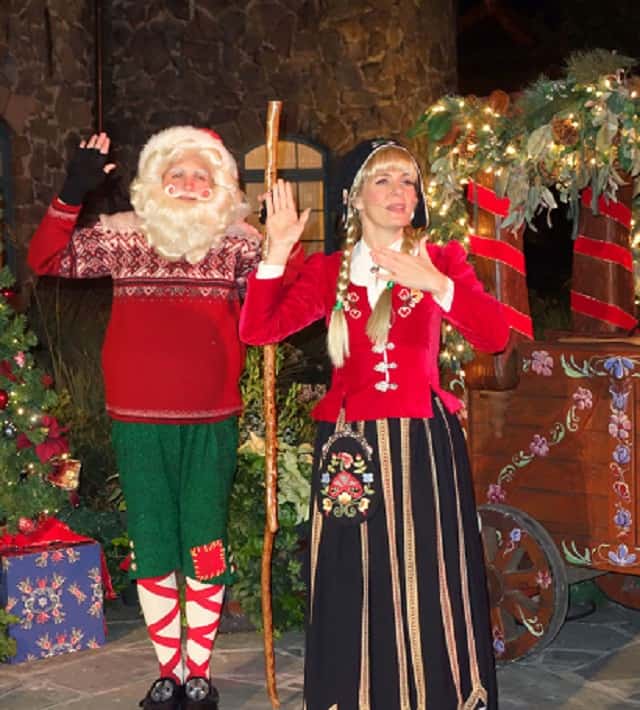 Performers employed by the Walt Disney World® Resort are covered under the terms and conditions of a collective bargaining agreement with Actors' Equity Association.

Seeking:
Actors for Holiday Storytellers – Throughout the holidays, World Showcase comes alive with the legends and lore of the season.  

Italy – La Befana:  Female Identifying Role. Actors should be transparent and vulnerable.
Norwary – Barn Santa: Male Identifying Role with vocal ability. Great storytelling ability, comic instincts and who will have fun with physical comedy. Recorder or woodwind instruments a plus.
While we don't have an official announcement, this job listing is very promising!
Storytellers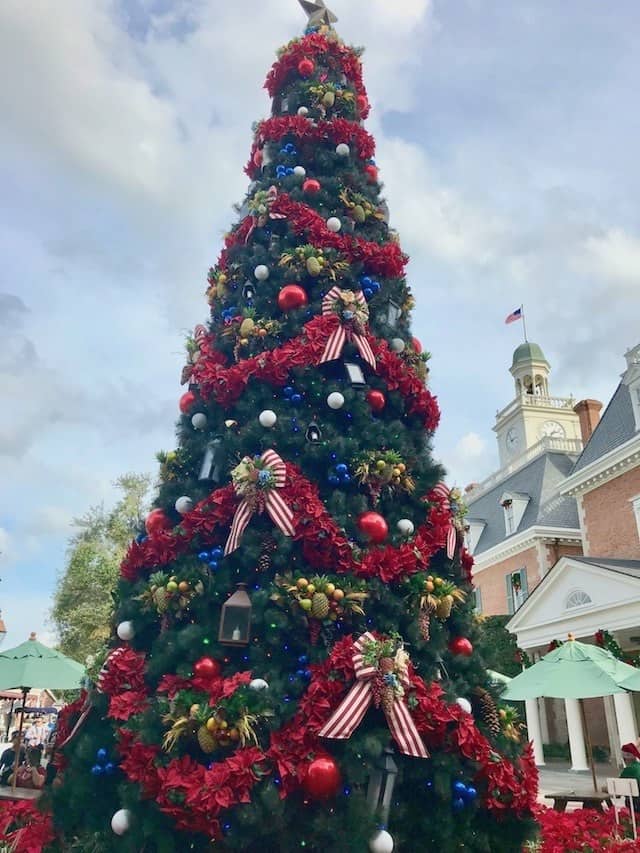 What exactly is a Holiday Storyteller? These are the performers staged in countries around the World Showcase during the festival. They interact with Guests and share customs and stories from the country they represent. They create an authentic experience for those looking to learn more about the countries!
The job listing is specifically for Italy and Norway. This leads us to believe they have secured positions for the other Storytellers!
Marisol shared a lot about these Storytellers in her Epcot holiday series she wrote last year. You can read each of the customs, traditions, and offerings from the World Showcase countries HERE.
Are you excited for the holidays to look more normal this year? Let us know in the comments below or on Facebook.