LATEST VIDEOS
Subscribe to my Youtube!
LIVE - Just Mousing Around
Just Mousing Around - LIVE
LIVE - Just Mousing Around
So many babies have been born recently at Animal Kingdom. Check out the latest details and pictures of the adorable white rhino here.
Love All the Animals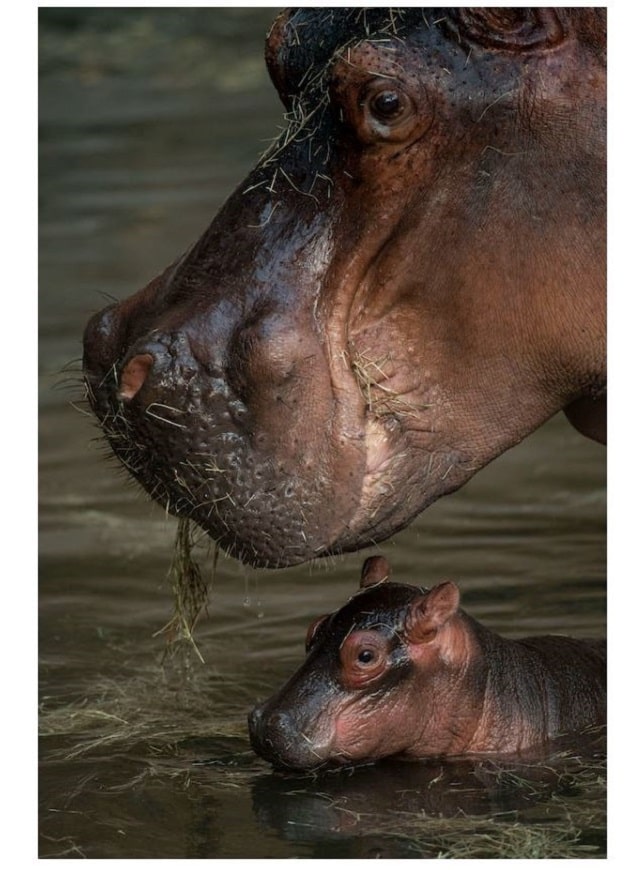 My (Susan) dream job is to care for the precious Disney animals that freely roam at Disney's Animal Kingdom. For now, I look forward to seeing them on every trip, especially the babies.
If you're an animal fan, check out our best rides to experience if you love animals post here.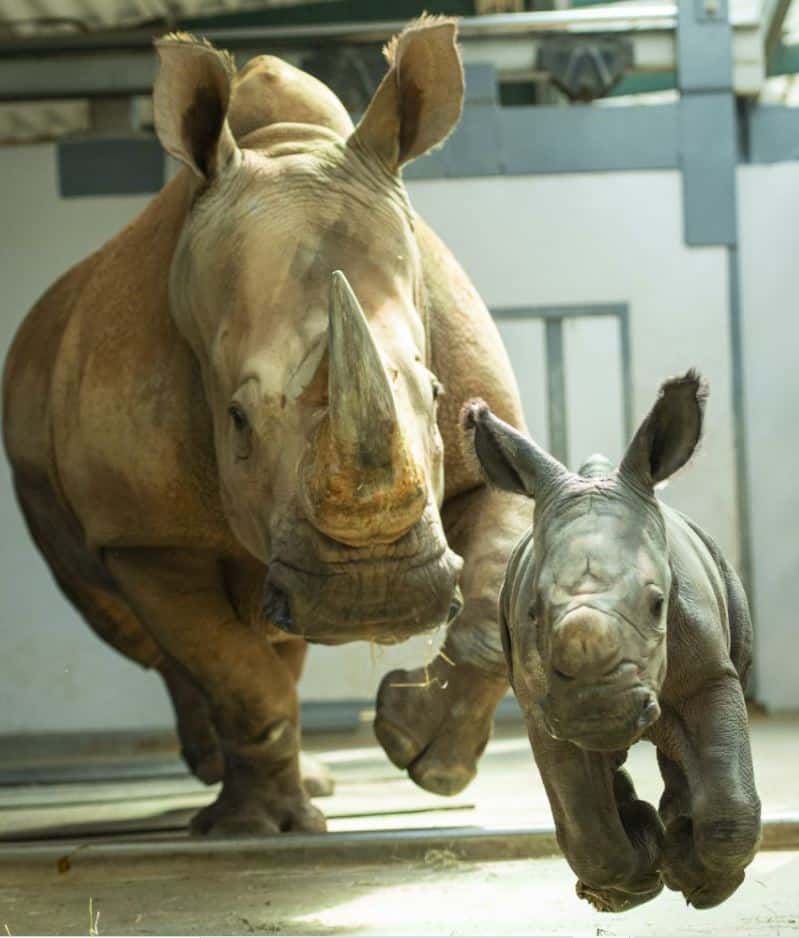 The arrival of baby animals at Disney's Animal Kingdom Theme Park brings joy to so many theme park guests and their animal care team. We were created to be relational, and this includes our fascination and love for animals.
Check out cool facts and a behind the scenes look at Disney's Animal Kingdom animals here.
Babies Born Recently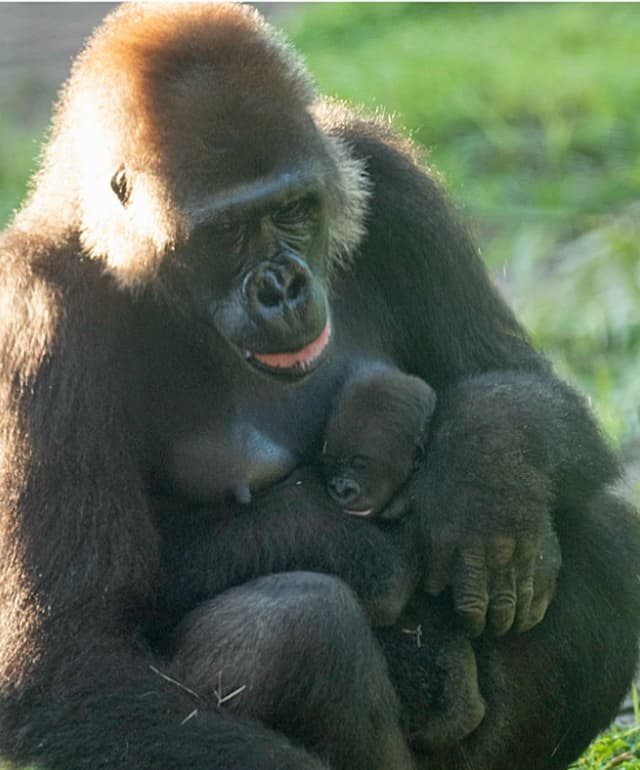 Last month, Disney heralded the birth of a healthy western lowland gorilla. Her parents, Azizi and Gino, were so proud!  Then, guests were delighted to spot Azizi and her baby bonding at Gorilla Falls Exploration Trail. 
Every time I see these magnificent gorillas, it just warms my heart. Check out the creative gorilla name reveal here.
On July 12, 2021, Walt Disney World's Animal Kingdom welcomed a new baby hippo! She was born in the safari river to parents Henry and Tuma, who were paired through Disney's conservation program. Read about the beautiful hippo's name reveal.
Rhinos and Pregnancy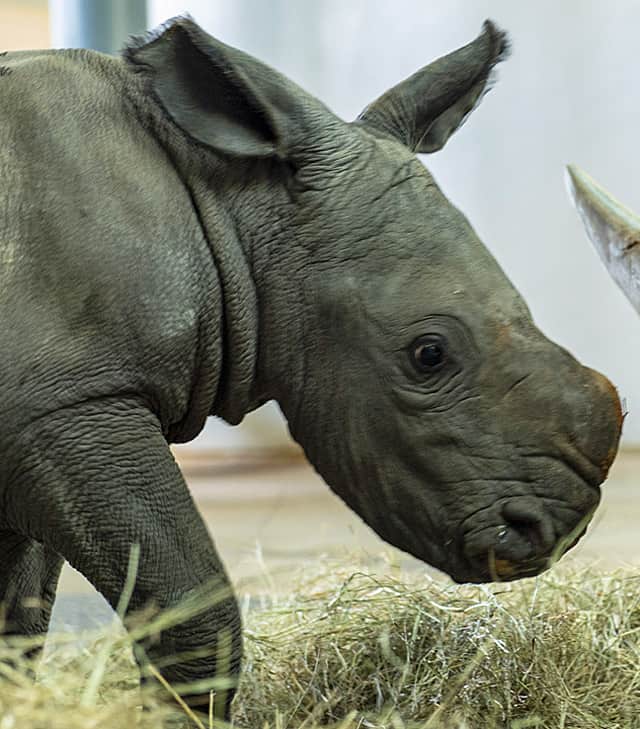 Did you know that the majestic rhinos are the world's second largest land animal?
Rhinoceroses also have one of the longest gestation periods of any mammal, approximately 16 to 18 months. Disney's animal care team's veterinarians, scientists and animal keepers kept a close eye on Jao throughout her pregnancy, conducting regular checkups and ultrasounds to ensure a safe birth.
Endangered Species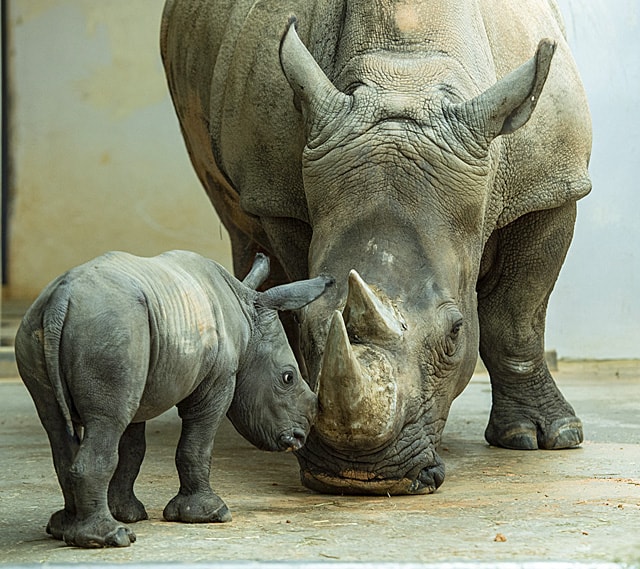 This baby white rhino was born on Wednesday, September 8, 2021. Jao was paired with dad Dugan, the bull of the herd, through one of the Species Survival Plans. This birth is a wonderful milestone for this endangered species.
Disney's herd continues to grow. This delivery makes the 12th rhino born at Disney. He is the second rhino born in the last year. First-time rhino mom, Lola, is expected to give birth this fall as well.  Check back her for details when Disney announced them.
In the coming weeks, Jao and baby are expected to join the "crash" (a group of rhinos), in their habitat on the Harambe Wildlife Reserve. Here, park guests can catch a glimpse of the herd on the Kilimanjaro Safaris.
What are your favorite Disney animals? Do you get excited every time Disney announces new babies? Please share your thoughts on Kenny the Pirate's Facebook page.
Are you planning a vacation? Reach out to our trusted travel agency sponsor Authorized Disney Vacation Planner
Mouse Class Travel
!