New construction permits signal the start of work at one of Disney's most popular resorts. Will you be staying in these renovated rooms?
Disney's Grand Floridian Resort & Spa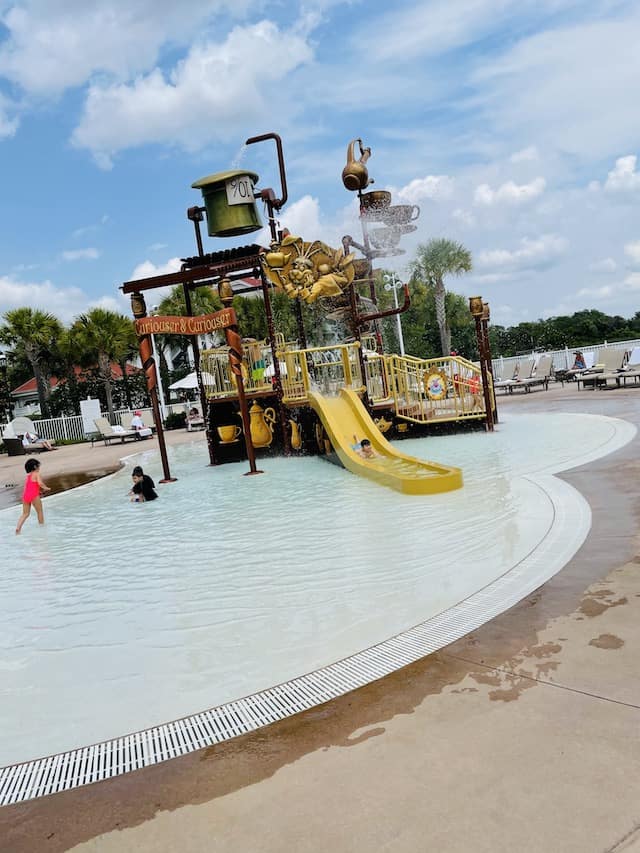 Staying at Disney's Grand Floridian Resort & Spa is like spending your vacation in a fairytale!
This resort is a Victorian-themed luxury hotel and spa and opened in 1988. It became a DVC property in 2013 with the addition of 147 studios and villas. The Grand Floridian is home to some of the best restaurants on property like the award-winning Victoria & Albert's, Narcoossee's, and the newly-reimagined Citricos.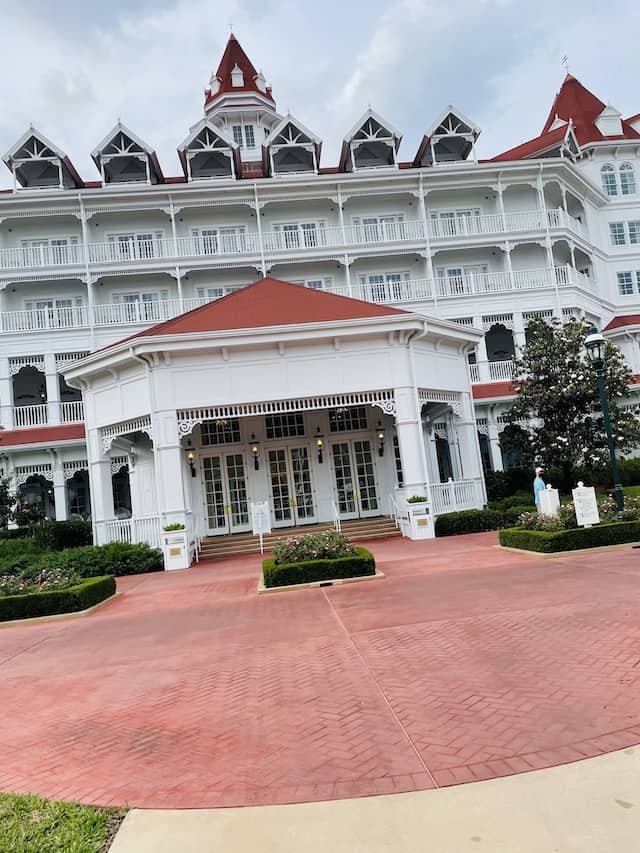 The monorail has a stop at the Grand Floridian and it has a new walking path – making it so easy to get to Magic Kingdom. Can you see why it's so popular? Check out Jamie's recent review of the hotel.
Construction Begins Soon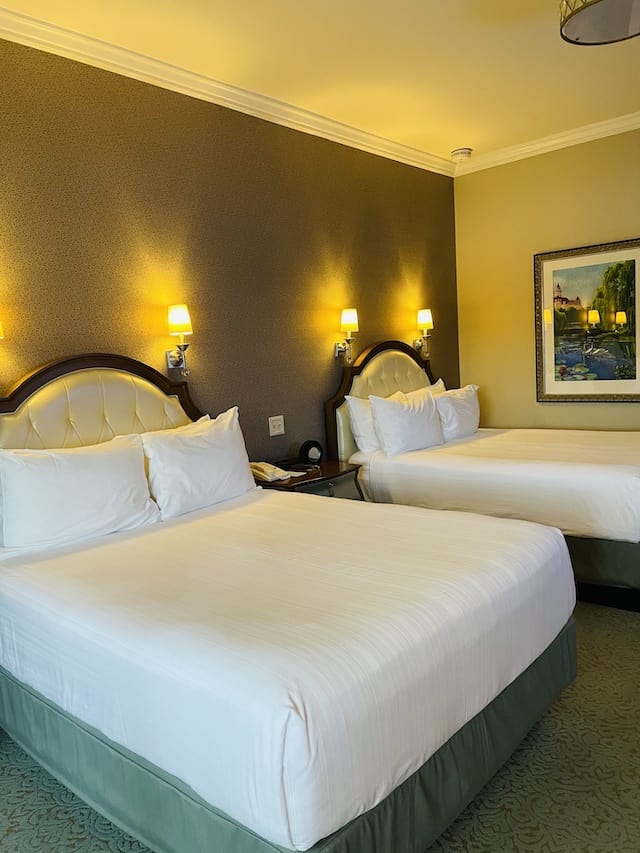 Because of its popularity, Disney will soon begin converting some of the existing rooms into DVC studios. Projected to open in the summer of 2022, the Big Pine Key building (building #9) will now be home to an additional 200 studios.
These new studios will be closer to the main building of the resort and its amenities compared to the rest of the DVC studios that are closer to the Wedding Pavilion.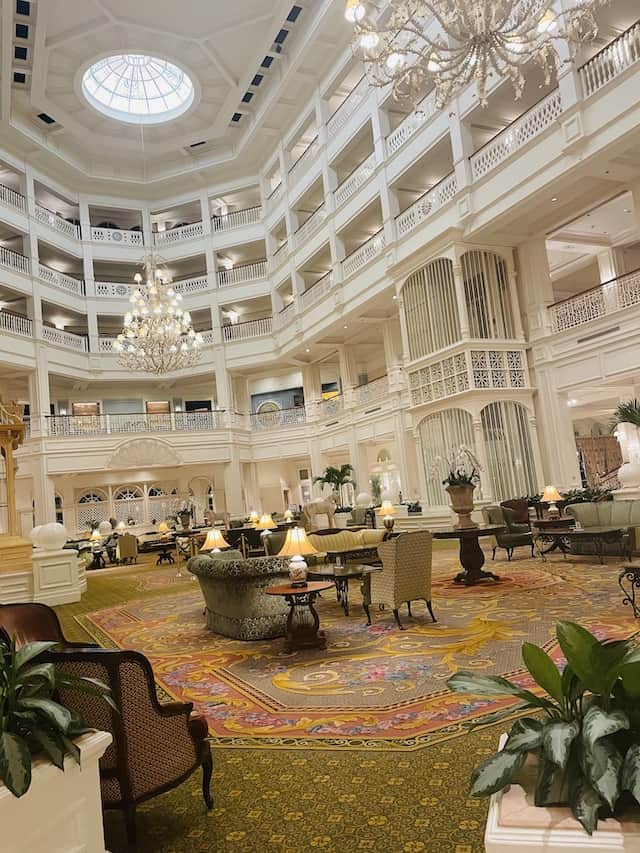 A recent permit that was filed by the company on July 21 indicates "general construction" to start this addition will begin soon. This will surely be a welcome improvement for DVC members and Guests who like to stay in DVC rooms because the cash rooms at the Grand Floridian are larger than the DVC rooms.
Do you enjoy staying in DVC rooms? Are you a DVC owner? Will you be staying at the Grand Floridian during an upcoming trip? Let us know in the comments on Facebook. You can also join our KtP Crew and continue the discussion there!