Many Guests have been waiting for Walt Disney World's Dining Plans to once again become an available option when booking a Disney vacation package. We've found there is an option available for some select Disney Guests! Find out if you're eligible for this Dining Plan option.
Disney Dining Plan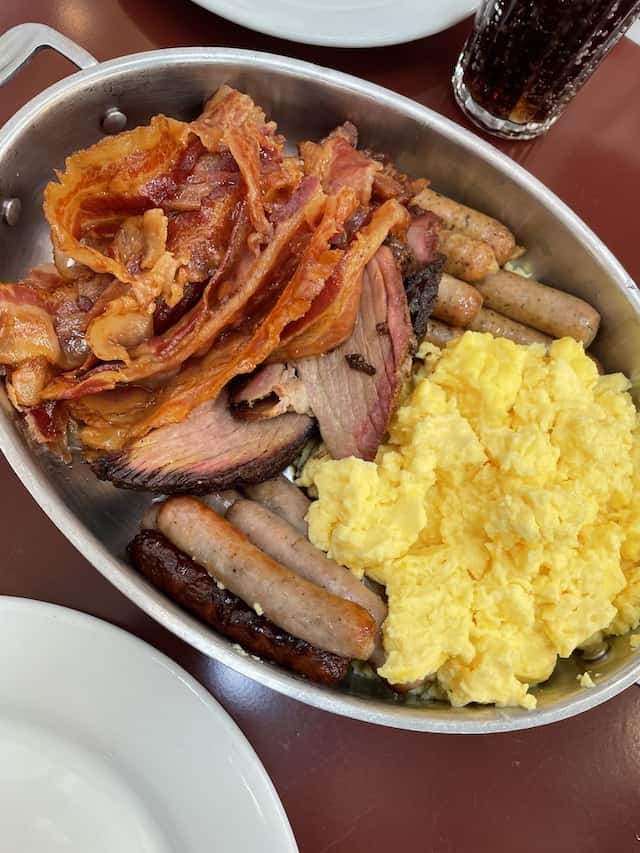 Many Disney fans love the Disney Dining Plan! This plan allowed Guests to add an "all inclusive" element to their trips by having their meals paid in advance.
When Disney World reopened in July 2020, the Dining Plan was temporarily suspended.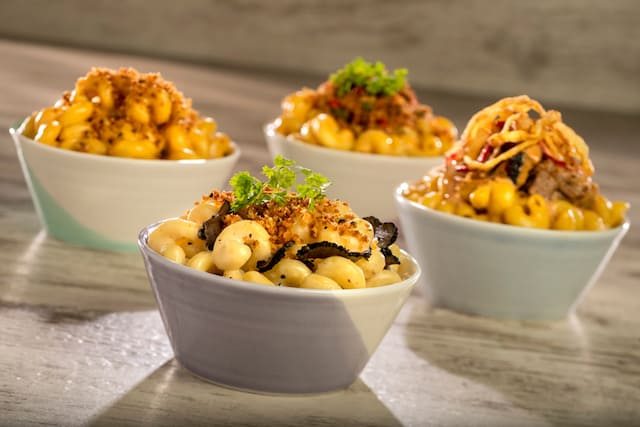 Eager Dining Plan enthusiasts have been wondering ever since: "when will the Disney Dining Plan return?"
We've learned that UK residents are eligible for a new dining credit when booking packages for the 50th anniversary of Walt Disney World. This still has US residents eagerly waiting for their turn.
Quick Service Dining Card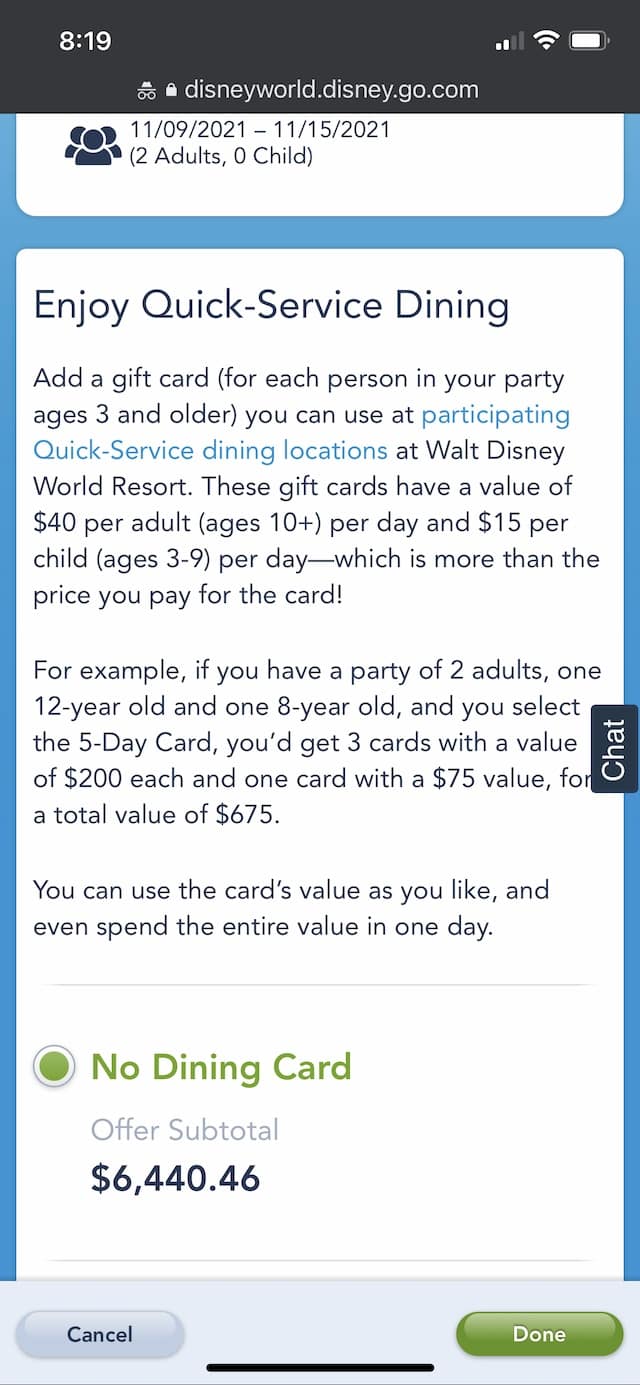 There is one option available for US residents booking a Disney vacation package: the Quick Service Dining Card. While this offer is not new, it is a fantastic option for Guests looking for some dining flexibility with their vacations!
Quick Service Dining Cards can help Guests save on Quick Service meals and snacks! Guests who book a Disney Vacation package at select Resorts are eligible to add a Disney Quick Service Dining Card for 1 to 10 days.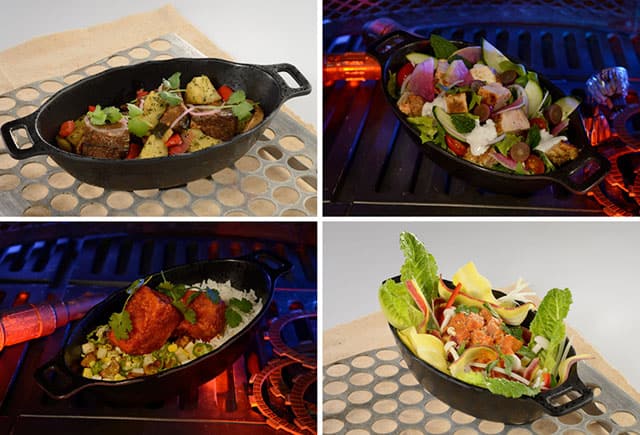 An eligible package includes Theme Park tickets for each member of your party.
The Quick Service Dining Card is essentially a gift card that has a value of $40 per adult (ages 10+) and $15 per child (ages 3-9) per day.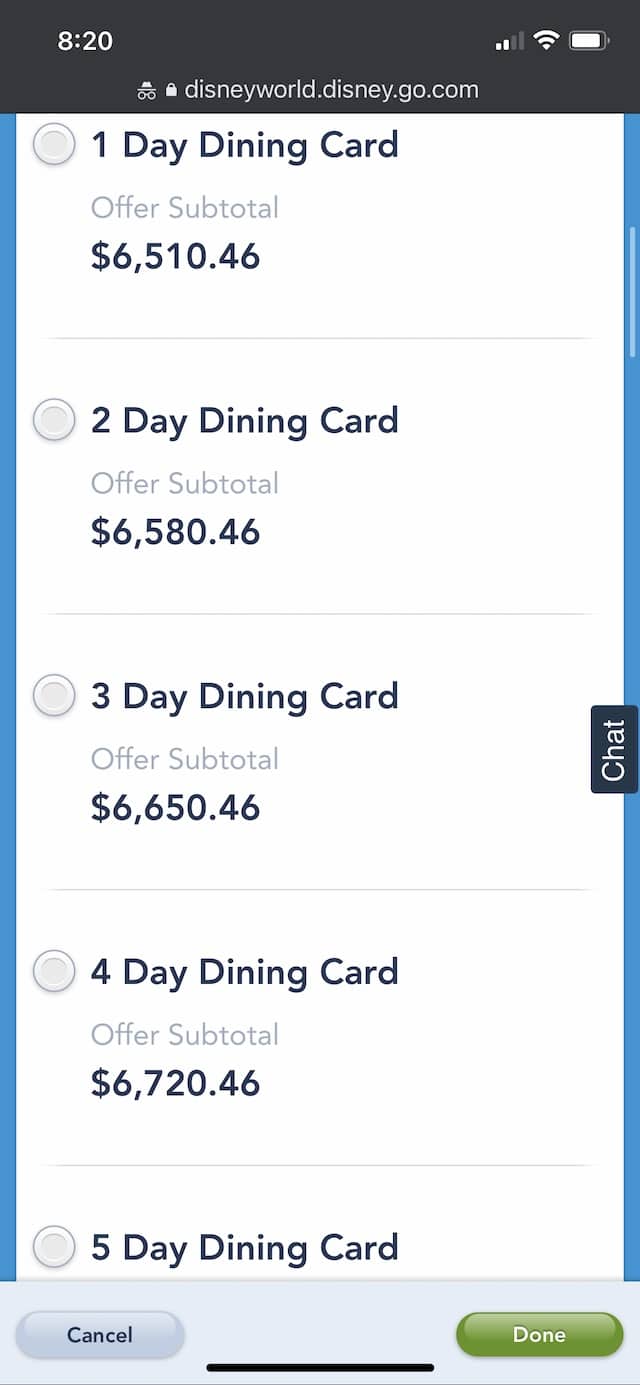 For each day that you add the card, adults will pay $35, and children will pay $10.50 per day, which is a definite value in comparison to what the card costs!
There are no limitations on how much you can spend on each day either. You can spread the value out over your vacation, or spend the entire amount in one day! The flexibility with this offer is fantastic!
Eligible Resorts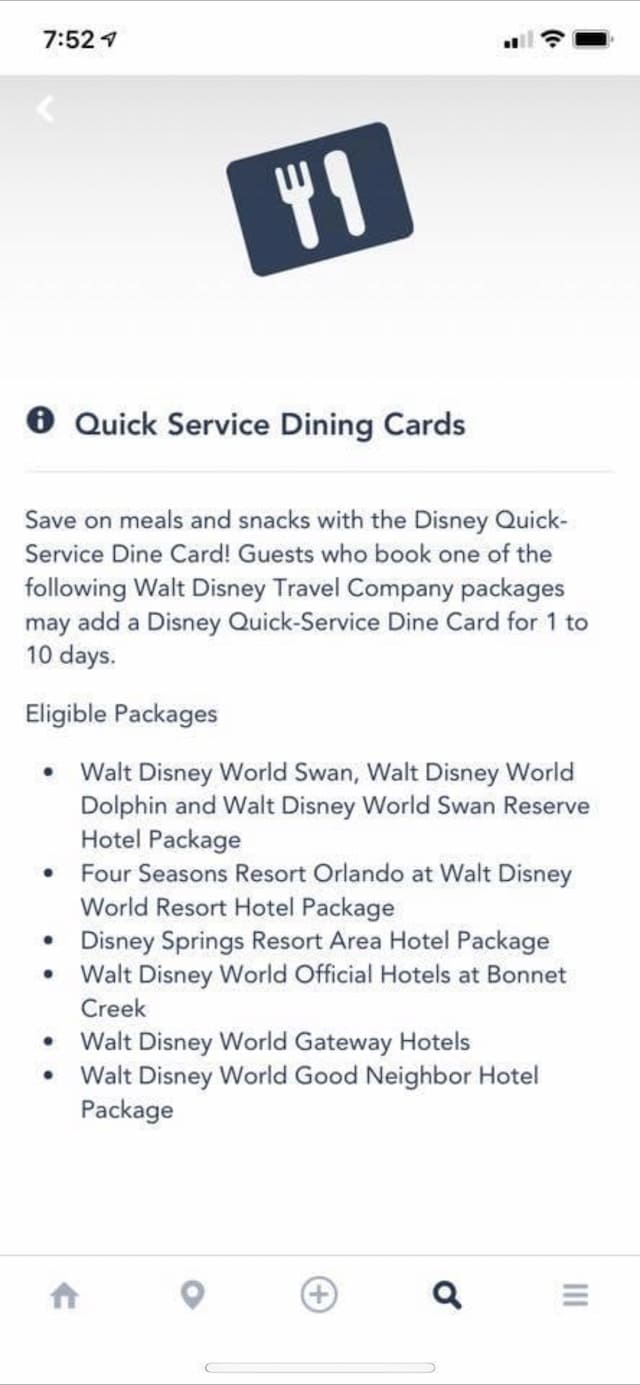 The Disney Quick-Service Dining Card can be added on to Vacation Packages at the following Resorts.
Walt Disney World Swan
Walt Disney World Dolphin
Walt Disney World Swan Reserve
Four Seasons Resort Orlando at Walt Disney World
Disney Springs Resort Area
Walt Disney World Official Hotels at Bonnet Creek
Walt Disney World Gateway Hotels
Walt Disney World Good Neighbor Hotel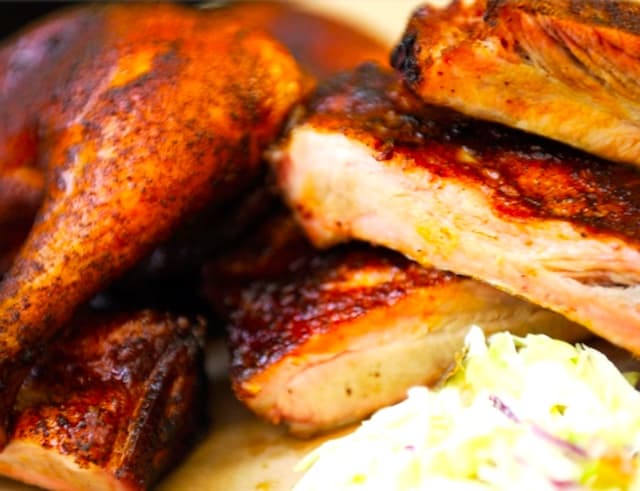 Will you be booking a Vacation Package at one of these eligible Resorts in order to take advantage of the Disney Quick Service Dining Card? Let us know in the comments below or on Kenny the Pirate's Facebook page.