We are just a little over two months away from the opening of Disney World's newest attraction: Remy's Ratatouille Adventure! A new clue could mean a soft opening is coming soon and we may get to ride it before then!
Remy's Ratatouille Adventure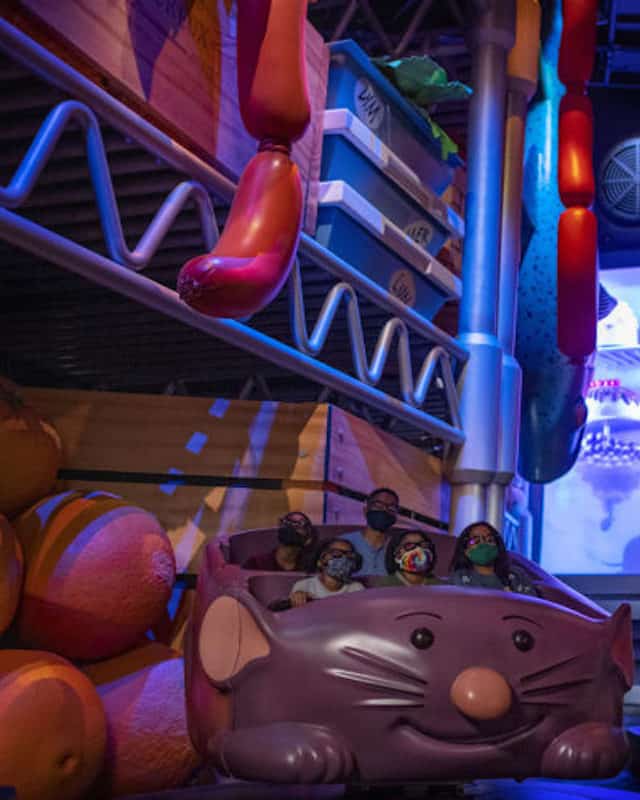 Remy's Ratatouille Adventure is part of the France Pavilion expansion taking place at EPCOT. Remy fans have been eagerly awaiting the opening of Disney's newest attraction, Remy's Ratatouille Adventure.
Originally set to open in 2020, Remy's Ratatouille Adventure's timeline has seen some significant delays. The closing and phased reopening of Walt Disney World in 2020 pushed back the timeline on completion of this highly anticipated attraction.
Disney opened up most of the newly expanded area within the pavilion. Guests can enjoy the benches, restrooms, and design elements until the new restaurant and attraction open. You can see all the photos HERE.
And now, we have an opening date for the ride! It is set to open on October 1, 2021. That is the 50th anniversary of Magic Kingdom and 39th anniversary of EPCOT!
A Soft Opening?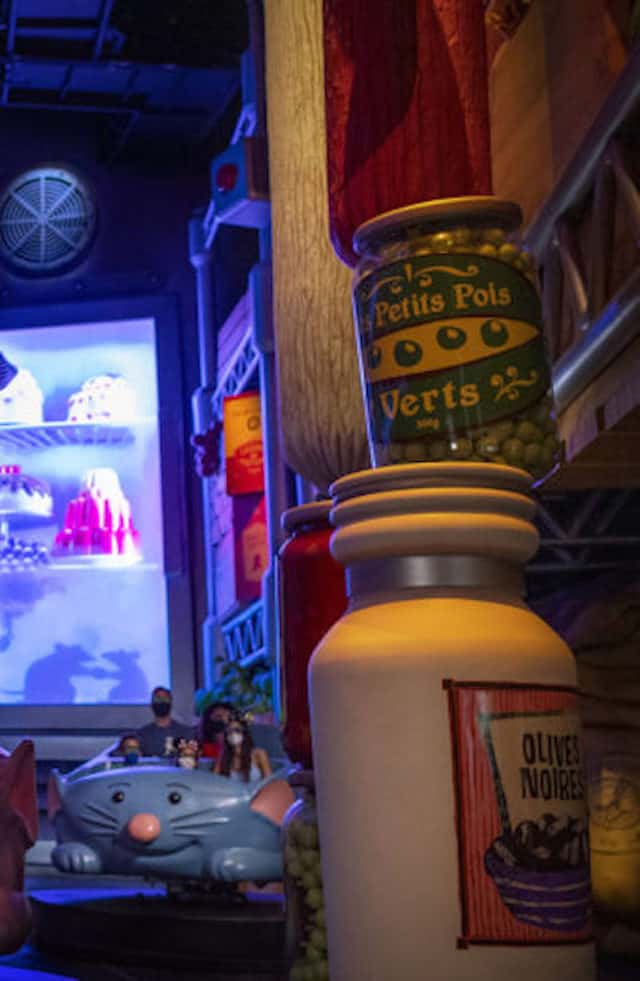 If you are like me, you cannot wait for this attraction! Being shrunken down to the size of Remy and scurrying through Gusteau's restaurant sounds like one big adventure I can't wait to experience!
The attraction has been done for a very long time, and Disney could be preparing to open the ride before the official debut on October 1.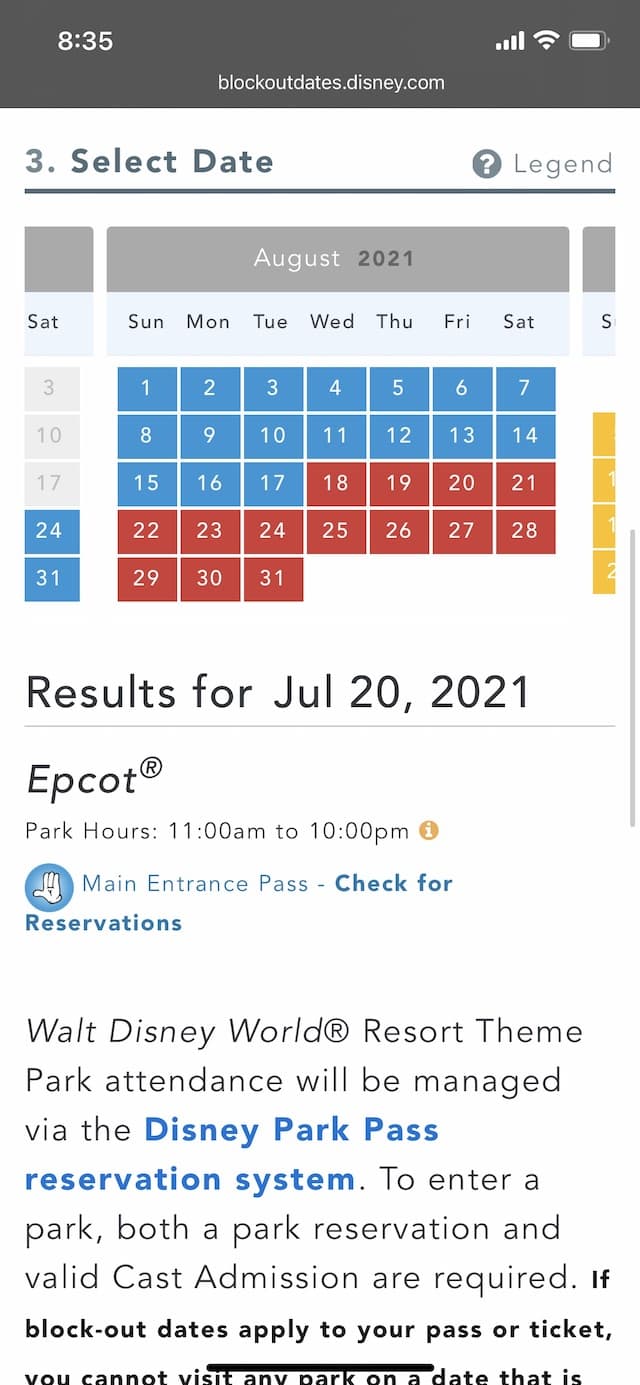 Why do I think this? Beginning August 18, Epcot is blocked out for Cast Members. The calendar shows they are blocked out through September 4. Then, beginning September 5 through the end of the month, the availability is yet to be determined.
Usually, Cast Member block outs happen when the park is expected to be very busy with Guests or special events are taking place. For example, Hollywood Studios was blocked off for the longest time after Galaxy's Edge and Rise of the Resistance opened.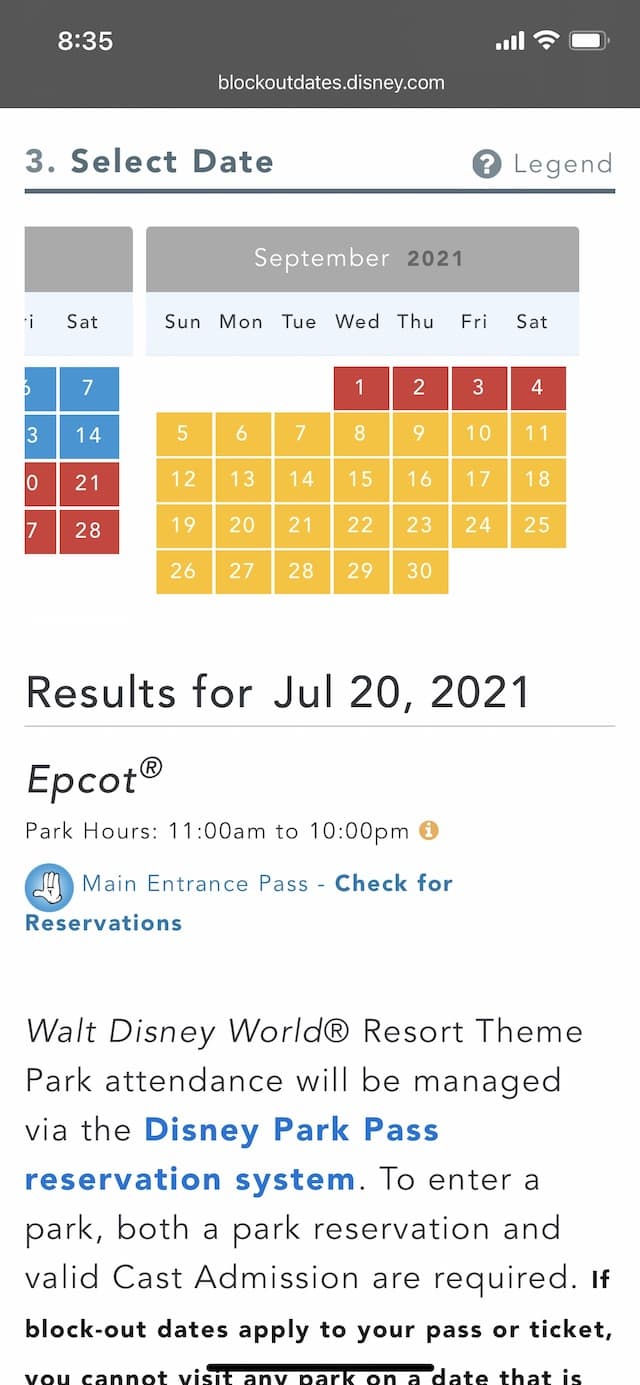 Disney could be preparing for a soft opening of Remy's Ratatouille Adventure and is blocking Cast Members from the park during this time.
Do you think we will get a soft opening for Remy's Ratatouille Adventure? Or do you think it won't open until October 1? Share your thoughts with us in the comments below or on Facebook.