Have you been missing the extra magic experiences at Walt Disney World? Check out the tour that appears to be returning to the delight of many Guests.
Magic Returns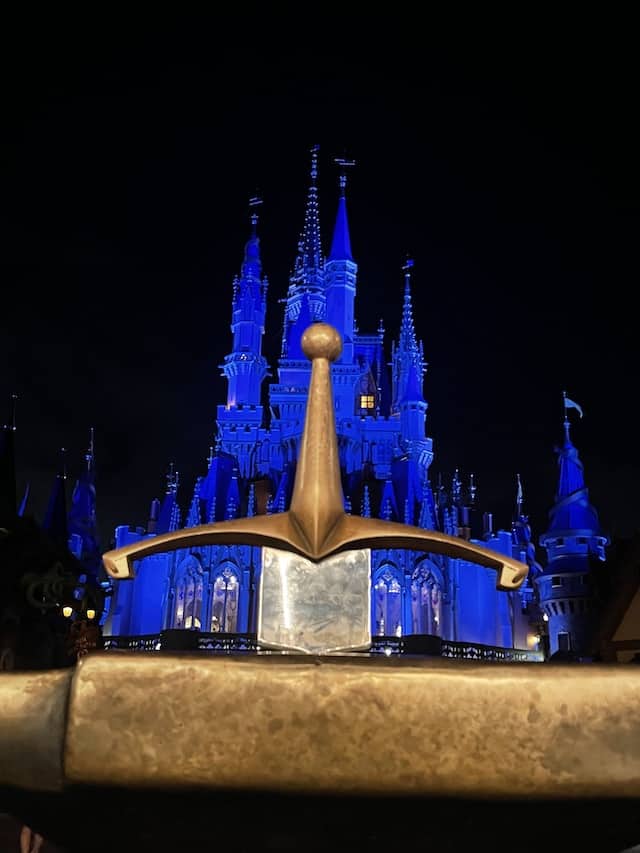 Throughout Walt Disney World more and more experiences are returning. From live shows, to Resort amenities, and even interactive play zones inside attraction queues we are so excited to see Guests enjoying all of this fun ways to play.
We have also seen a return to how the Parks looked before the Park closure with the removal of plexiglass in queues and ride vehicles. The biggest change came with the revision to the face mask mandate. Truly the Disney Parks are beginning to look more similar to how they were before the Park closures.
Signs for this Tour Returning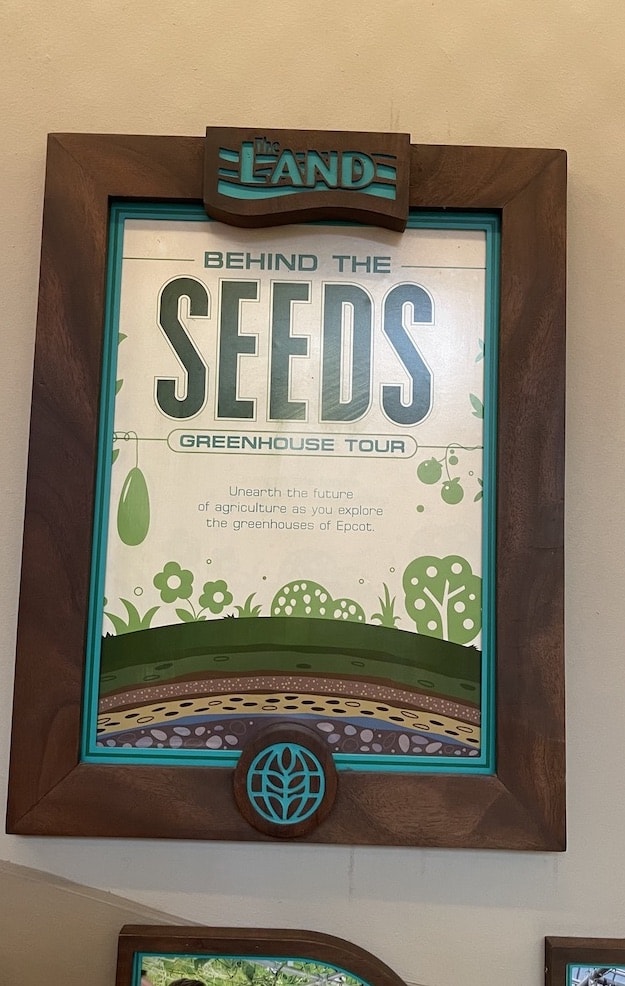 Many Guests have been missing the Behind the Seeds tour inside The Land pavilion at EPCOT. This tour costs $29 per adult and per child (ages 3-9). This is such a great way to experience Living with the Land in a whole new way. Although Walt Disney World has not announced its return, it appears that Cast Members are returning to work at this great tour.
On Thursday, July 15,2021 as we were enjoying a nice day inside The Land pavilion, we were delighted to see what could be a sign of a fan favorite tour returning.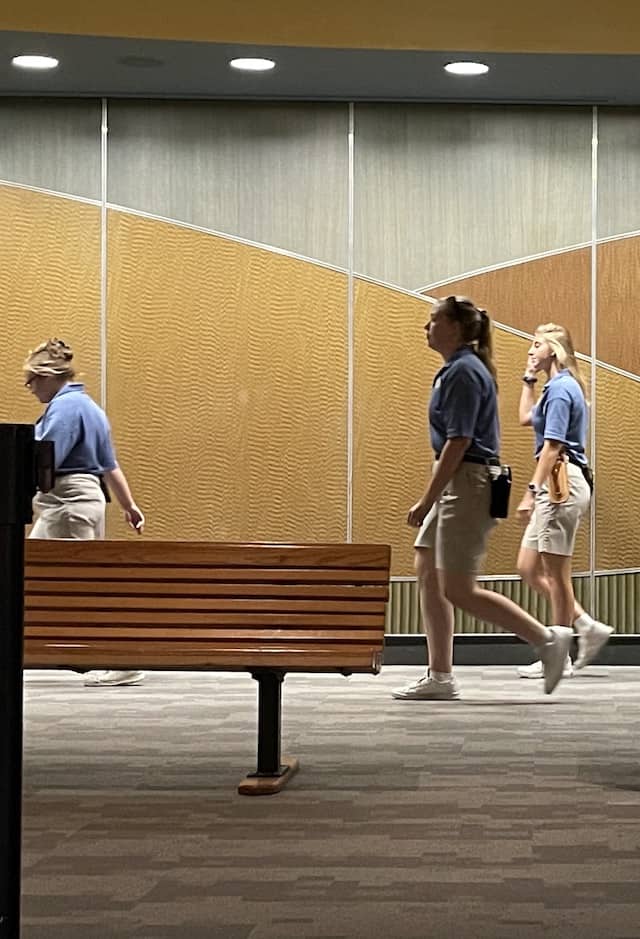 We saw Cast Members wearing uniforms designating them as Behind the Seeds tour guides walking both past us on two separate occasions. Behind the Seeds allows Guests to "visit 4 greenhouses and a fish farm to catch a glimpse of amazing plants, insects, and fish."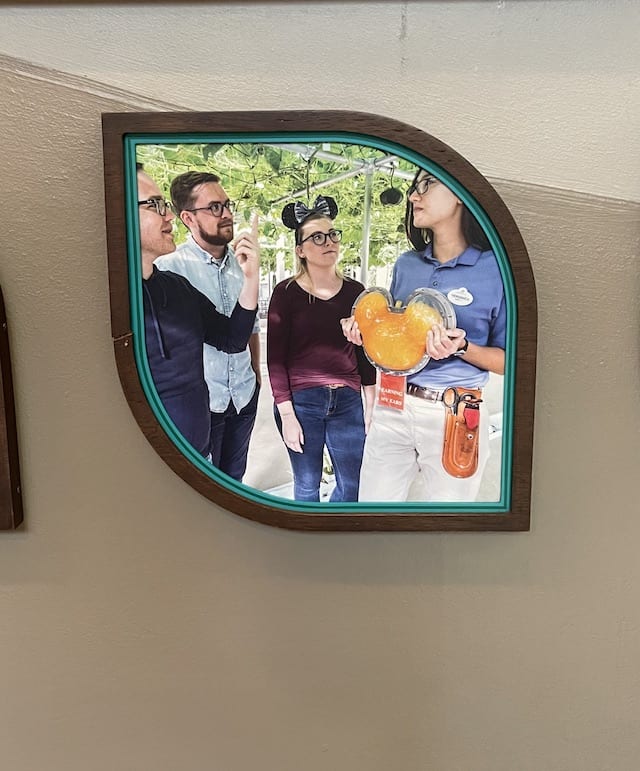 This is such a fun experience that my family has never been able to enjoy. We are hoping that this tour may in fact be returning soon. We will continue to share additional information regarding this tour and when it may reopen to Guests.
We saw Cast Members wearing uniforms designating them as Behind the Seeds tour guides in EPCOT and we hope this is a sign that this tour may be returning.
Have you enjoyed the Behind the Seeds Tour before? Which Disney magical extra is your favorite for your family to enjoy? Share your thoughts with us on our Facebook Page.