There's been a reported crash involving one of the Magic Kingdom Ferry boats this morning. Here's what we know.
Magic Kingdom Ferryboats
The Magic Kingdom Ferryboats shuttle guests from the Transportation and Ticket Center (Magic Kingdom parking lot) to the Magic Kingdom park.
Many guests gravitate to the monorail line for traveling to the Magic Kingdom, but the Ferryboat takes the same amount of time and can often be faster when the monorail line is long.
Transportation Accidents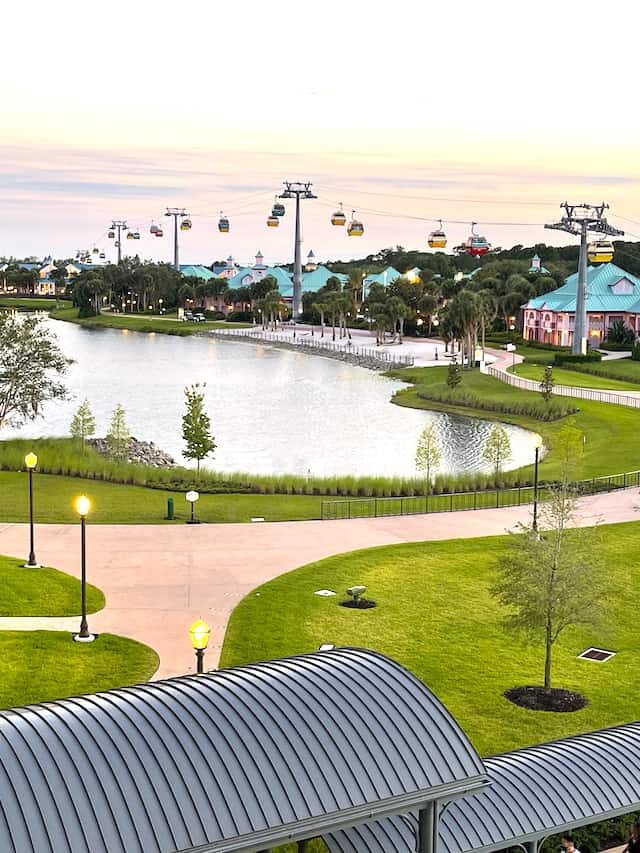 Accidents happen, even in the Most Magical Place on Earth. We've seen a few issues recently with collisions on the Disney Skyliner that have caused delayed downtime.
At end of 2019, it was originally reported that a guest had fallen off of one of the Ferryboats. It was later confirmed by Orange County Sheriff's Office that a woman jumped off the Magic Kingdom Ferryboat in an attempted suicide. Orange County Sheriff's Office responded to the situation and thankfully the woman ended up physically ok.
Ferryboat Crash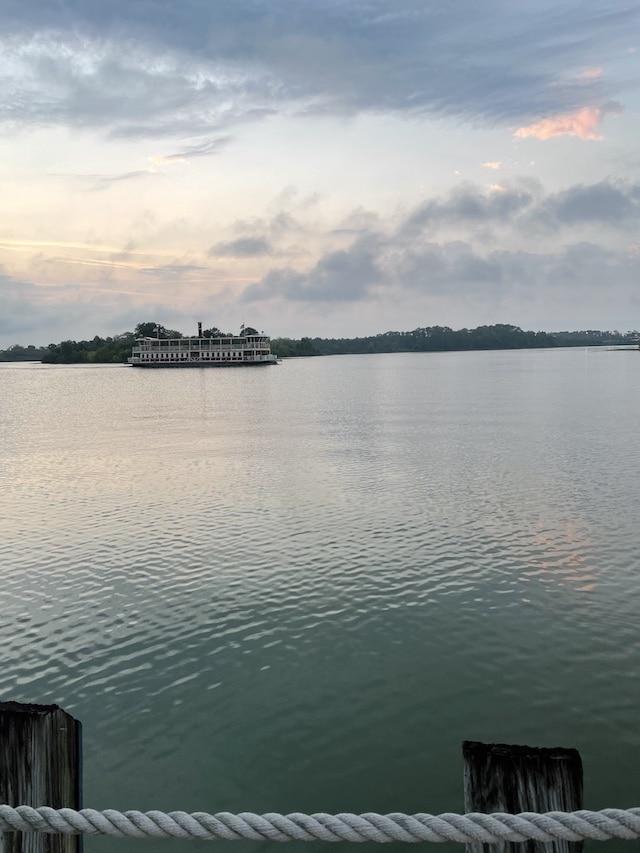 The Orlando County Sheriff's Office was dispatched at 9:41am this morning regarding a "marine crash" at the Magic Kingdom.
The crashed specifically involved the General Joe Potter Ferryboat but the entire Ferryboat line is currently out of service while responders and Disney management attend to the situation.
UPDATE: There was no visible damage to the boat. At time of publication, no know injuries were reported, however, we have recently learned that a woman had fallen and broken her hip. Our hearts and prayers go out to her as she goes through her recovery.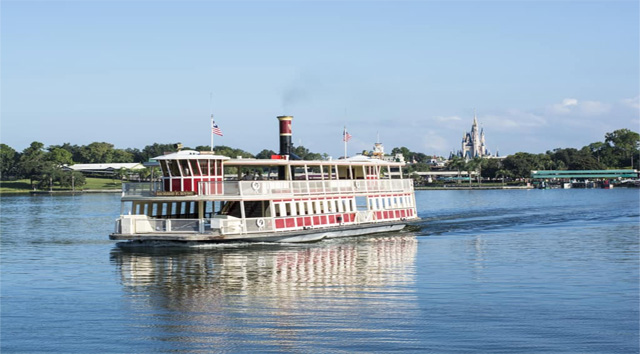 In the meantime, bus and monorail transportation continues to be available for all guests to and from the Transportation and Ticket Center.
We will continue to update this story as needed. Make sure to like Kenny the Pirate's official facebook page and join our community at Kenny the Pirate's Crew Group. Let us know in the comments or on Facebook if you are at the Magic Kingdom today and are experiencing and any transportation delays.
-Christina