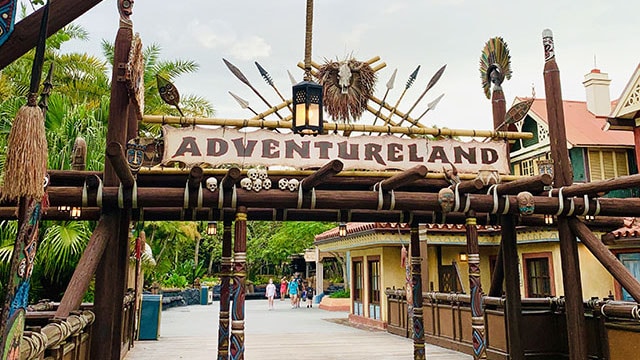 One ride in Magic Kingdom seems to be having some issues lately. Guests have been evacuated off again, and now the ride has been closed most of the day.
Evacuations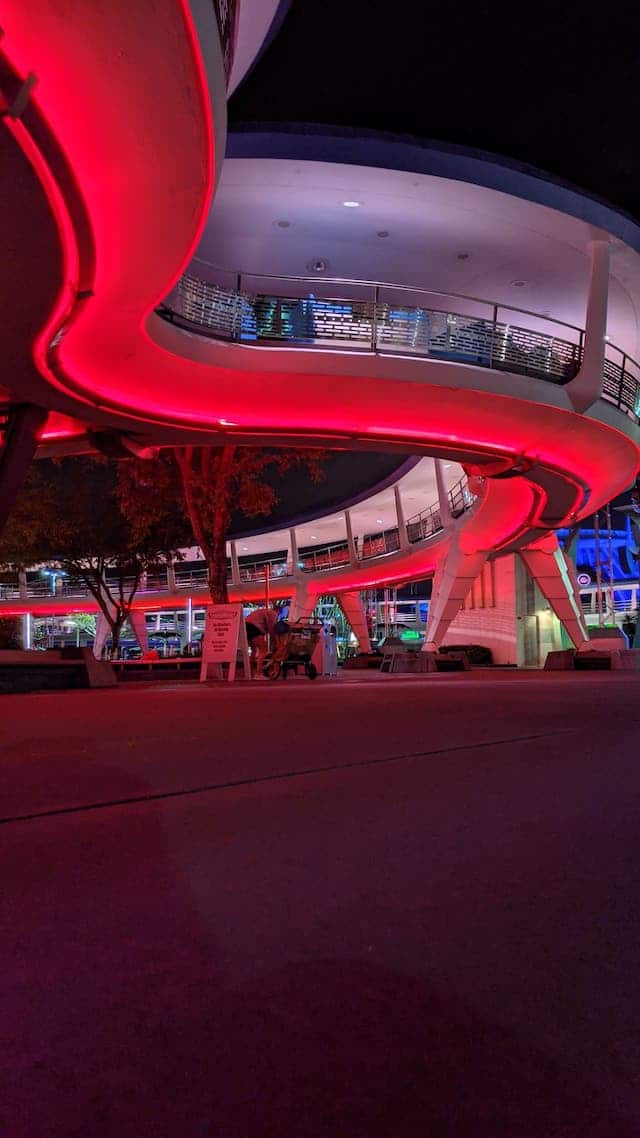 It's not completely uncommon for Guests to experience evacuations although it can certainly be an inconvenience. PeopleMover experienced evacuations three days in a row last month, and last week we reported Guests on Pirates of the Caribbean had a similar experience.
A boat reportedly became misaligned on the track, which led to the boat being evacuated. Maintenance crews came in to help set the boat back on track correctly.
This no doubt affected the experience for all of the Guests in this boat and all of those setting sail behind this unfortunate sea vessel. Pirates of the Caribbean was temporarily unavailable while maintenance was at work. This attraction reopened with about a 40 minute delay.
New Incident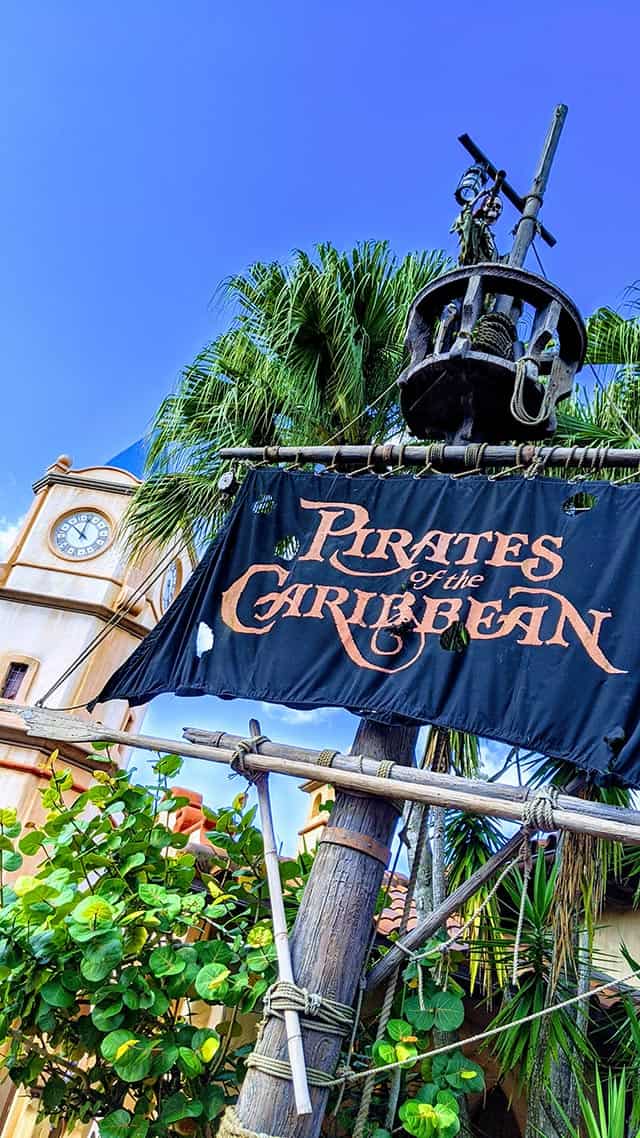 Issues abounded on Pirates of the Caribbean yesterday, July 9. Technical difficulties led to a long period of waiting before Guests were evacuated by Cast Members.
The ride reopened at 9 am this morning and then quickly temporarily closed a few minutes later. According to the My Disney Experience app, it is back up and running at approximately 1:50 pm.
Is Pirates facing some technical issues or has it just been a rough few weeks for the ride? We will be sure to share any refurbishment news or updates as needed.
What to do if you get stuck on a ride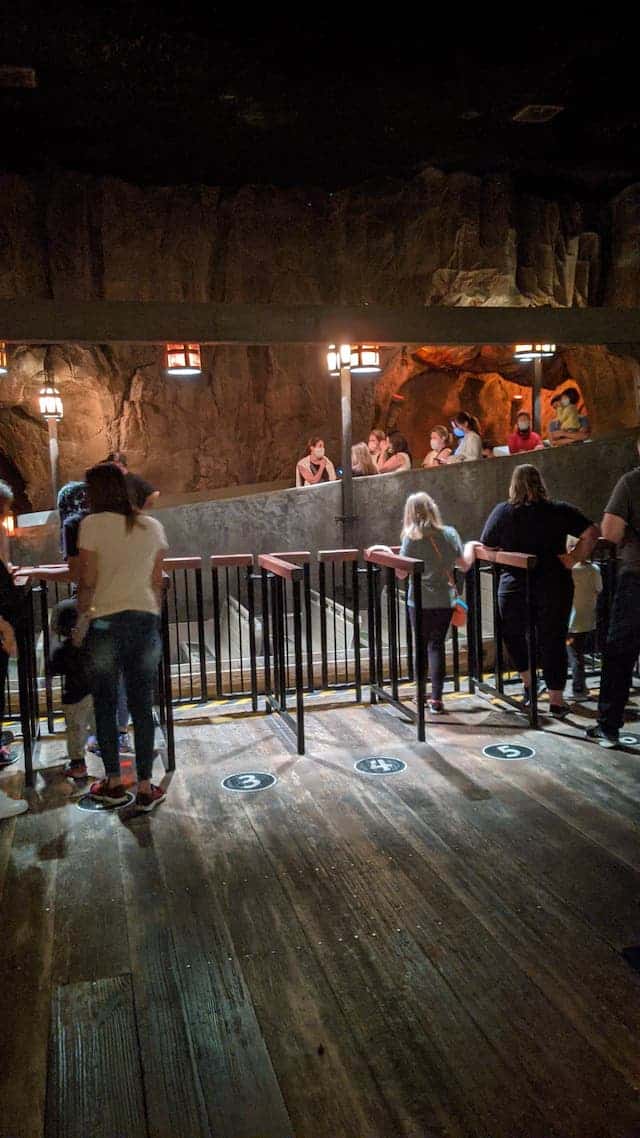 Have you ever been stuck on a ride at Disney World? Sometimes it can make all your dreams come true. Other times it can be a nightmare. It is vital to stay calm and follow instructions from Cast Members.
Check out more dos and dont's if you get stuck on a ride.
Have you ever been stuck on Pirates of the Caribbean or another Disney ride? Share your stories with us on Facebook or in the comments below.