Many Disney fans have been anxiously awaiting the return of the Annual Passholder program at Walt Disney World. Check out the newest information that gives us hope that this program may be welcoming new Annual Passholders once again.
Annual Passholder Sales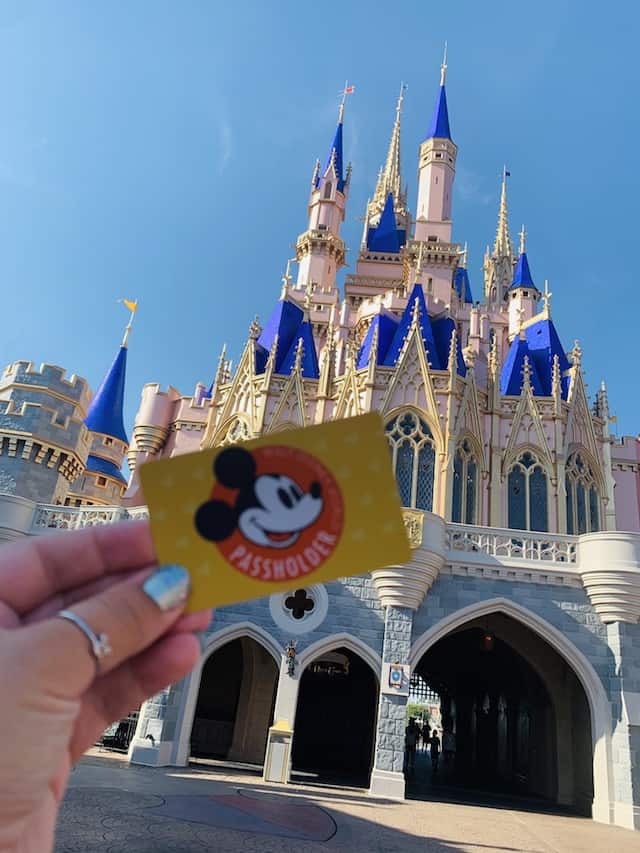 With the reopening of the Walt Disney World Parks, we were told that many things would be different but that the magic would remain. One of the things that has changed is the sales of Annual Passes.
Those Guests who had already purchased an Annual Pass could renew, but they delayed the sale of new passes. Up until March 2021, the Annual Pass has only been available for a select few. Starting in March 2021, a new group of individuals could then purchase an Annual Pass.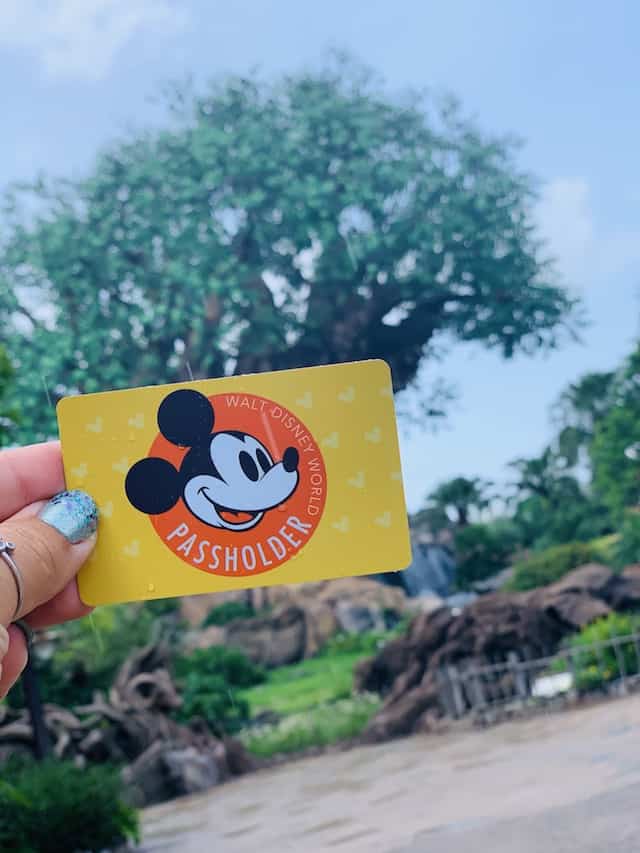 This included Guests who had just turned 3 years old could be issued an Annual Pass as long as everyone else in the immediate family has one. Also include were Guests who canceled their Annual Pass during the closure are also eligible to re-purchase a new one. This is done on a case-by-case basis. Find out if you may be eligible for an Annual Pass based on these requirements HERE.
We had hope that this could signal the return of the Annual Passholder program. Unfortunately, days turned into weeks, and now months and we are still without the sale of Annual Passes at Walt Disney World.
Return of Annual Passes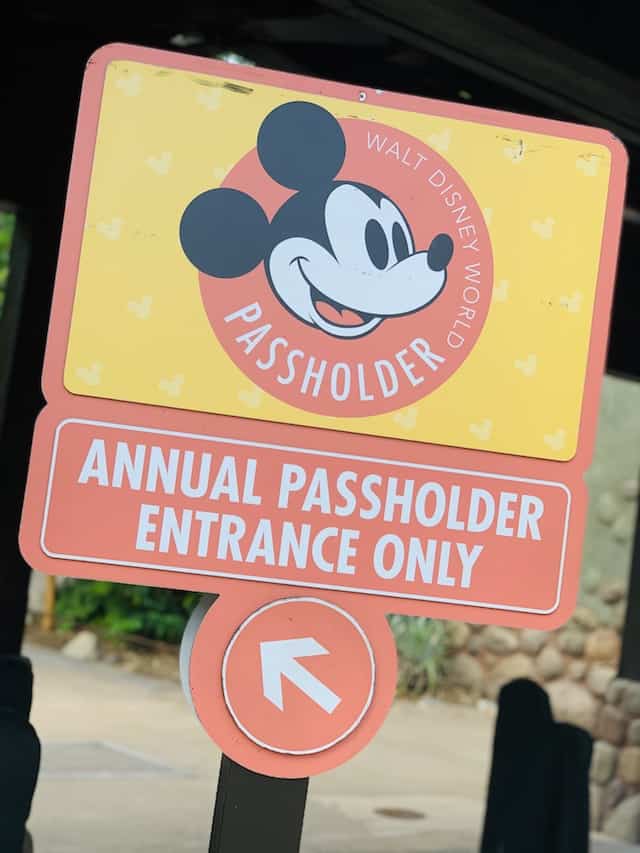 Earlier today we shared that Disneyland Paris would no longer offer free FastPasses, but would instead offer this once free service for a price. This new program is called "Premier Access" and many Disney fans are worried that a similar program may arrive at Walt Disney World. Read more about this program HERE.
On a brighter note, Disneyland Paris has also announced that they will resume selling their Annual Passes on July 15th. This is a little less than a month from when the Park reopened for Guests.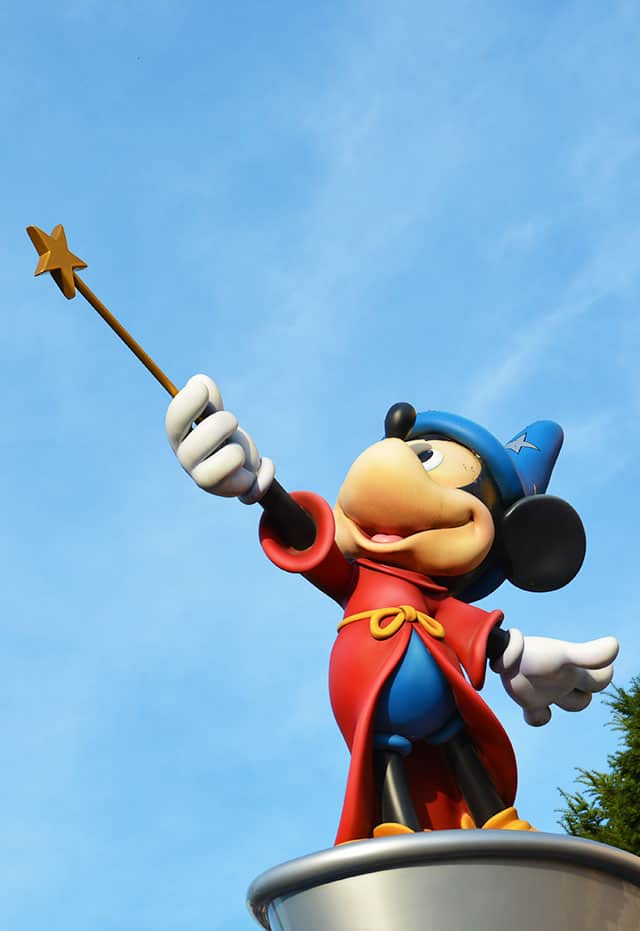 This will be for both the sale of new Annual Passes and also the renewal of Annual Passes as well. Disneyland Paris is also using a Park reservation system similar to Walt Disney World in order to monitor Park Capacity. Annual Passholders at Disneyland Paris may reserve three upcoming Park dates at a time.
Disneyland Paris will resume both the sales of their Annual Passes on July 15th
We are so excited that the Annual Passholder program is returning for our European Disney pals. With the Annual Passholder program being alive and well overseas, could this be a positive sign that Annual Passes will soon return to Walt Disney Word? At this time, we are hopeful but we are still awaiting an official announcement.
Do you think the Annual Passholder program may return to Walt Disney World soon? Were you able to renew your Annual Pass? Are you still anxiously waiting for the return of this program? Share you thoughts with us on our Facebook Page.