Less than a week after fireworks lit up the sky at Disney World again, Epcot Forever fireworks have been canceled tonight. Will Happily Ever After endure the same fate?
Fireworks Return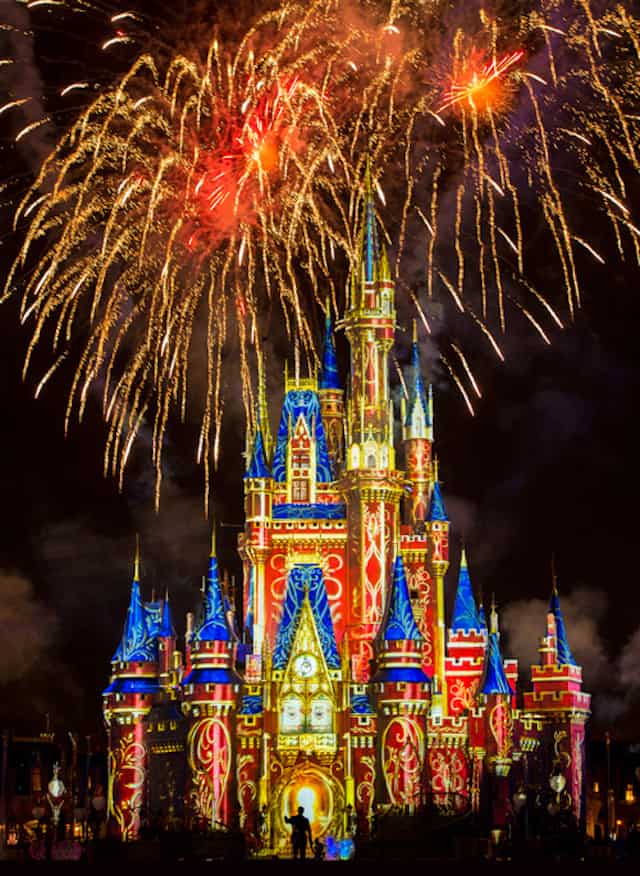 It has been almost one week since the return of fireworks at Magic Kingdom and Epcot. It is special timing as our country celebrated Independence Day this past weekend!
Check out best viewing spots for Happily Ever After inside and outside Magic Kingdom.
Tropical Storm Elsa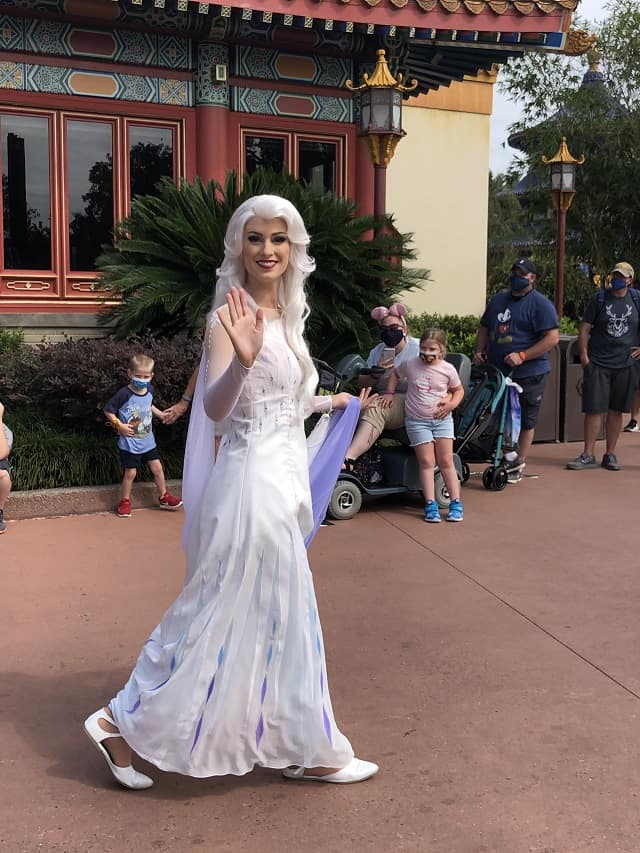 Unfortunately, Tropical Storm/Hurricane Elsa has loomed over the area for the past few days. Disney has been preparing by adding hurricane meals at various resort restaurants.
There is also a flood watch and a tornado watch in effect for the area. If you are in the area, please be safe! Disney does a terrific job preparing for storms.
It would be helpful for you to have extra food and battery-operated flashlights and phone chargers in your room. Maybe grab some card games or other activities to keep you occupied in your room during any periods of time that you may be asked to remain in your room.
Canceled Fireworks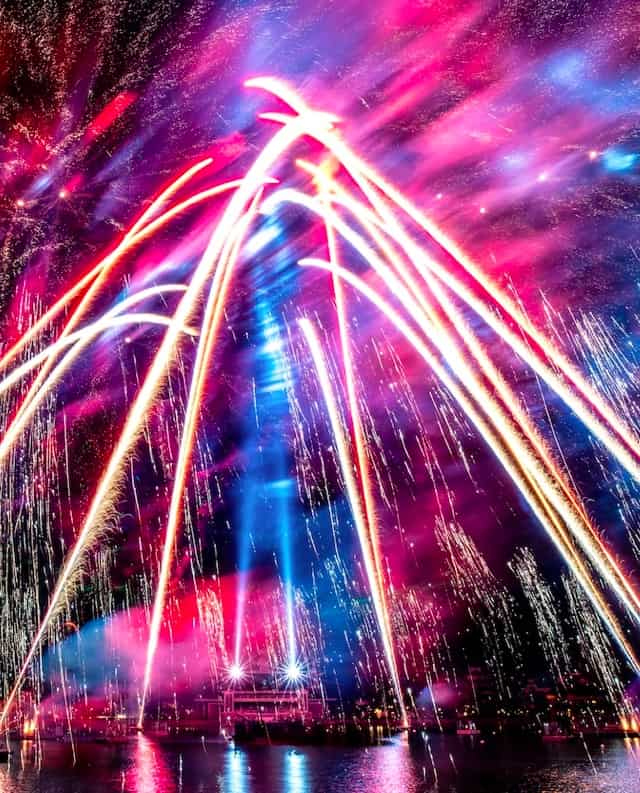 Due to the severe weather that is in the area, Disney has taken the precautionary measure of canceling Epcot Forever tonight, July 6.
At time of publication, Happily Ever After is still set to happen at 9:15 pm. Check out the screenshot below from the Disney calendar.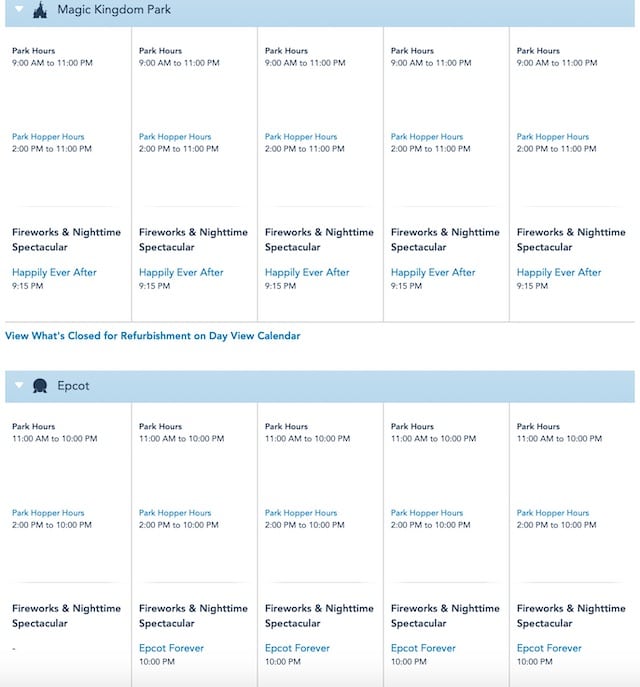 As a reminder, Hollywood Studios and Animal Kingdom do not have any nighttime shows so there are no canceled fireworks at those two parks.
So far, we do not know of any other measures Disney World has taken. The parks are all still open at the time of writing this. Please Elsa, don't let the storm rage on. Be safe, everyone!
Are you at Disney World right now? Were you hoping to watch Epcot Forever tonight? Let us know in the comments below or on Facebook.