You can now meet a few of your favorite Disney friends in the parks on your next visit. Check out all the details below.
Character Meets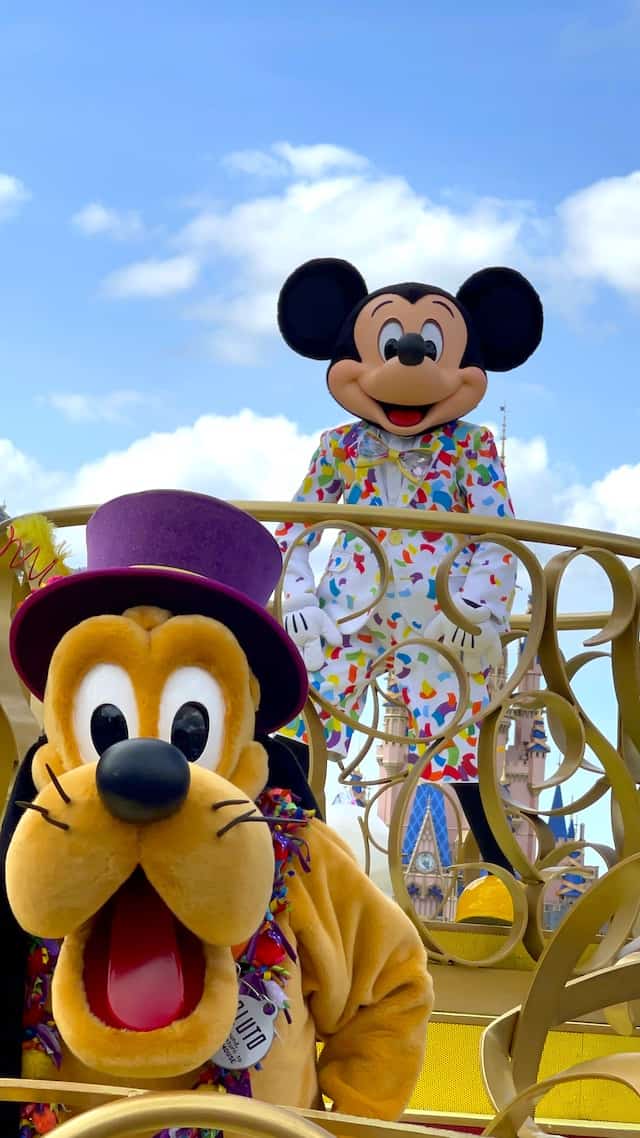 Since the reopening, character meets have been a bit scarce in the parks. Previously, you could see all your favorites in parades, shows, at various spots, restaurants, and even Character Palooza.
Now, the main way to see characters is at restaurants and in the cavalcades. Occasionally, you will also see random friends pop up in special spots. Goofy might say hello in the Echo Lake area and Anna and Elsa may be greeting Guests in Norway.
Disney appears to be gauging how much Guests want these character experiences back in a recent survey. Yes, Disney, we want to give Mickey a big hug!
Jasmine Meet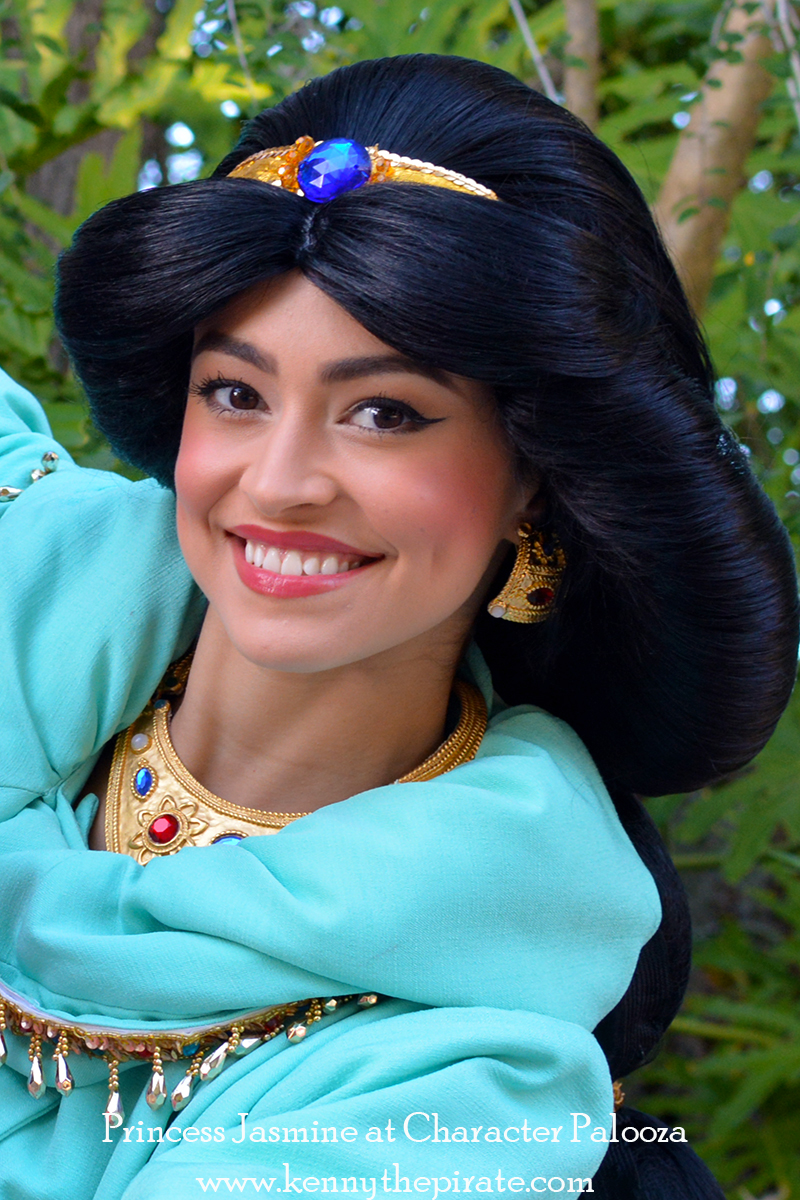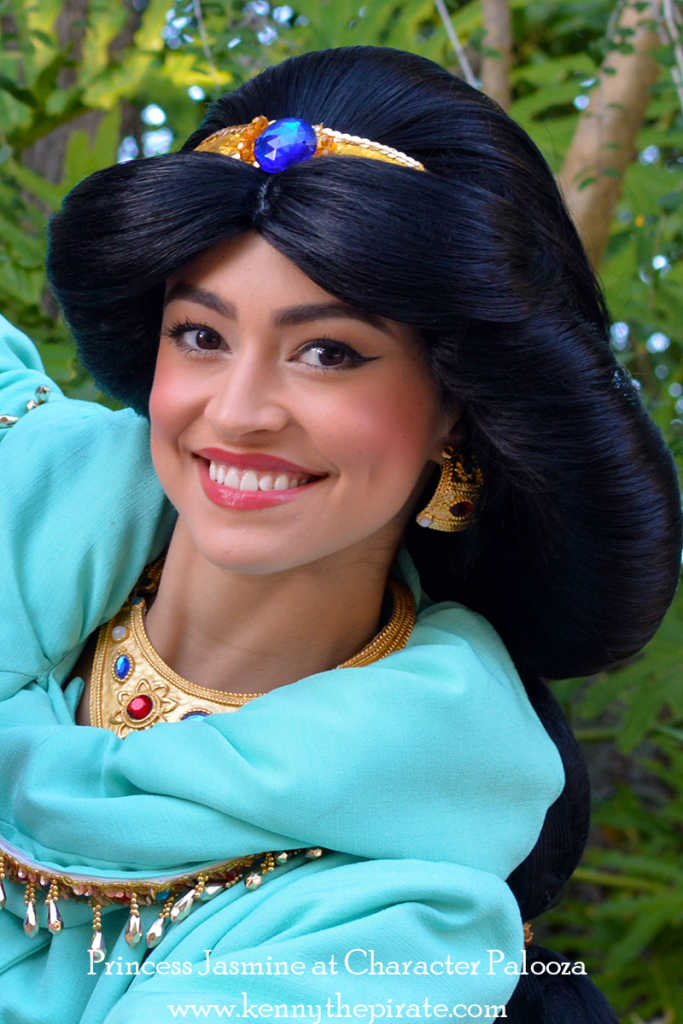 The World Showcase is a great opportunity for Disney to include some distanced character meets. As I mentioned above, Anna and Elsa meet in the Norway Pavilion, and Mulan recently began meeting Guests in the China Pavilion. Mary Poppins is also seen in the U.K. Pavilion.
Jasmine is the latest princess to meet at Disney World. She will pose for a socially distanced selfie and chat with Guests in the stage area of the Morocco Pavilion.
I sure do miss the old meet and greet opportunities in each Pavilion. Belle in the France Pavilion and Snow White in Germany were always fun to see. Hopefully we are slowly getting back to the way things were.
Genie Meet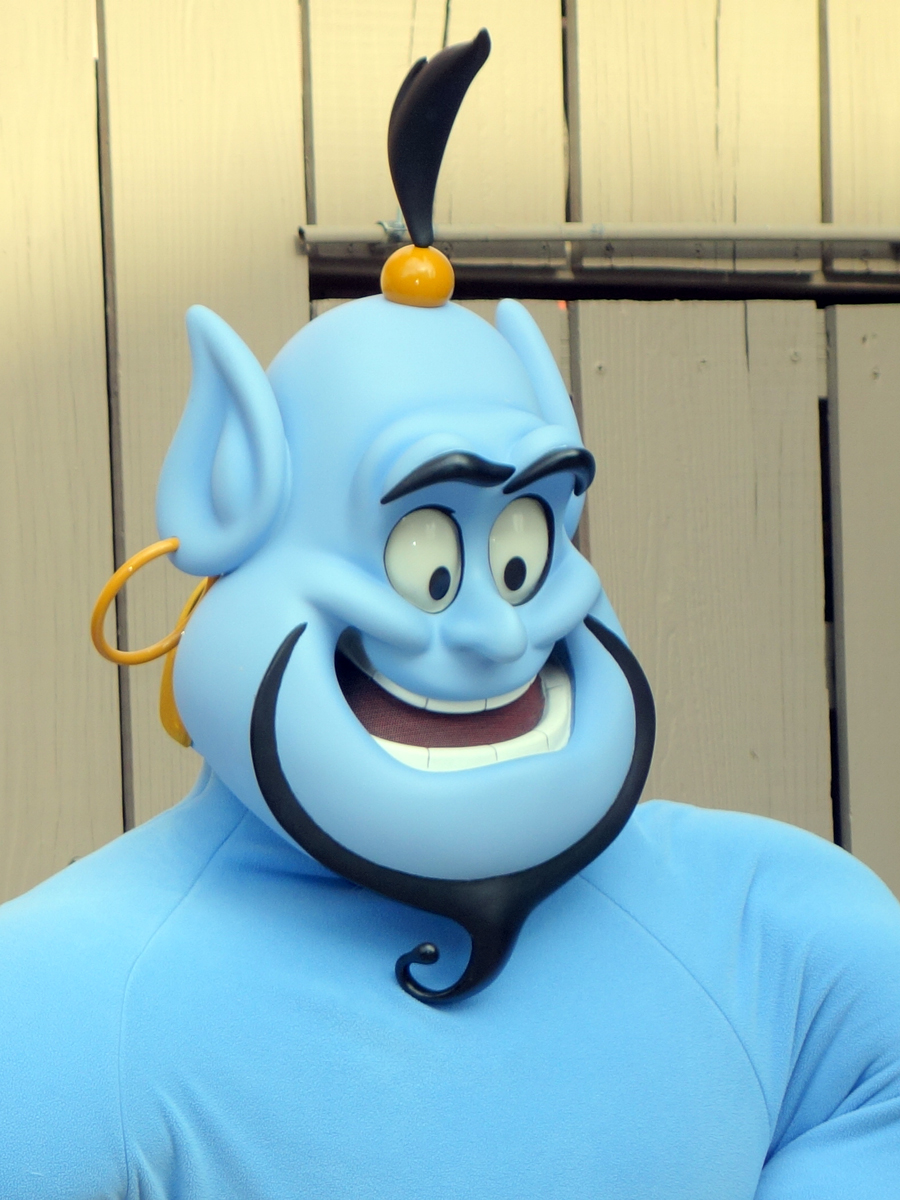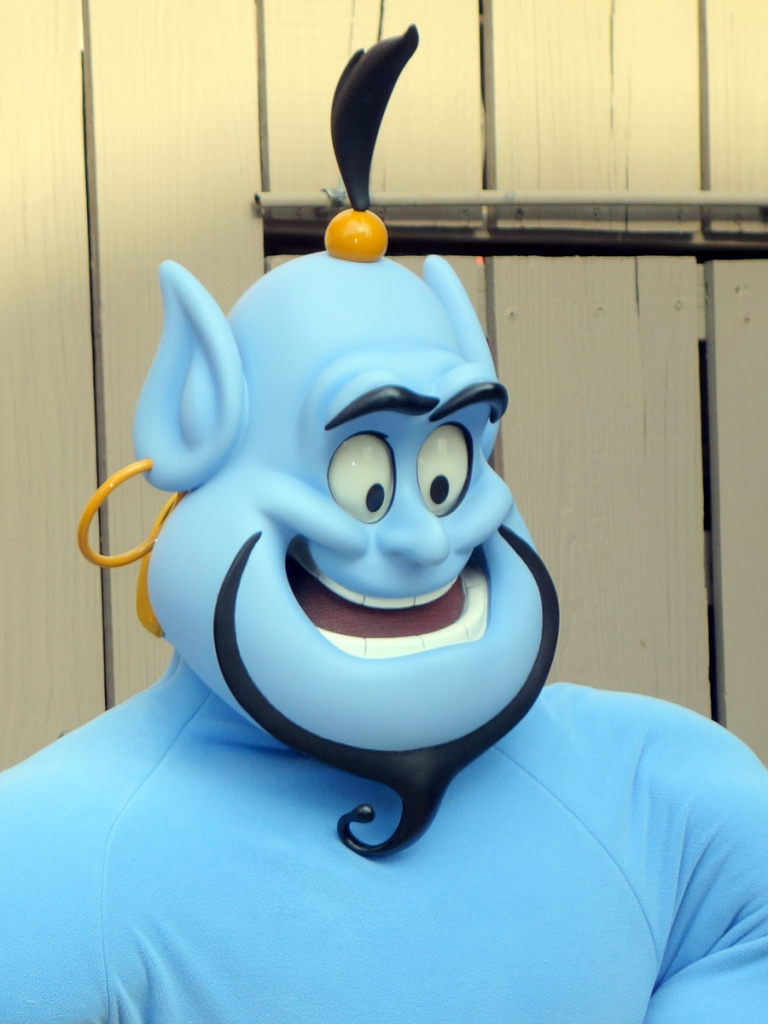 Over at Hollywood Studios, Genie is now meeting in the Indiana Jones Stunt Spectacular space. Goofy will meet at the top of the building that houses the Frozen Singalong, and Chip & Dale have been known to meet outside the Hollywood Brown Derby restaurant.
You ain't never had a friend like Genie!
What do you think of these new character meets? Do you like these socially distanced opportunities or do you want them to go back to normal? Let us know in the comments below or on Facebook.