As Tropical Storm Elsa is not "letting go" of her momentum, Walt Disney World begins to prepare for her possible arrival. Find out what to do if you may encounter inclement weather during your Walt Disney World vacation.
Tropical Storm Elsa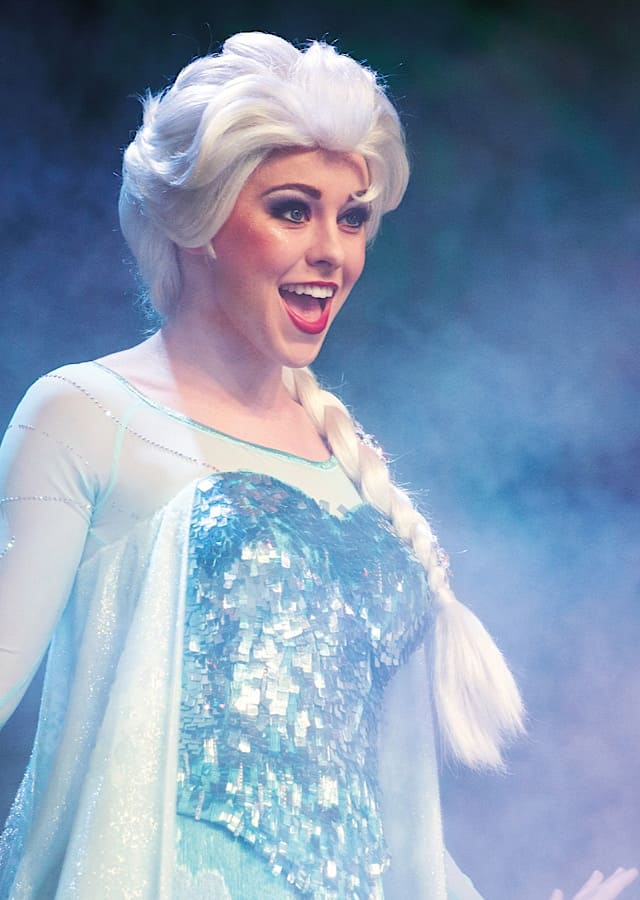 Last week, we shared that Tropical Storm Elsa may in fact be heading towards Florida. As she reminds us, "the wind is howling like a swirling storm inside." That "swirling storm" may in fact affect the weather in the Orlando area this Wednesday.
Check out the full article showing the course of the storm and probabilities of affecting the Walt Disney World Resorts HERE.
This is the first Tropical Storm of the season, with the hurricane season extending into November. How does Disney prepare for hurricanes and inclement weather?
Hurricane Meal Kits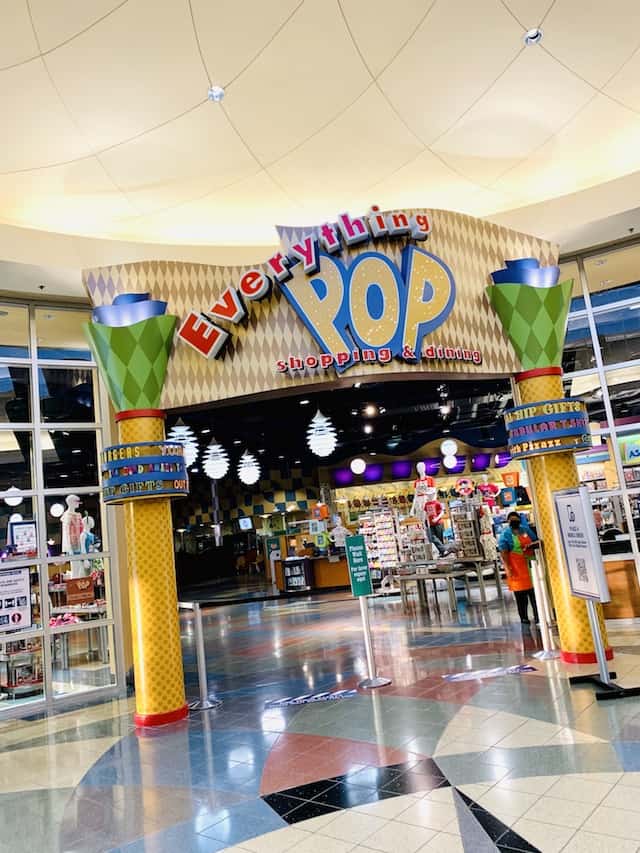 In the past, Cast Members have worked to secure outdoor chandeliers, removed outdoor seating, and taken several other precautions to prevent property damage.
One way that the Disney Resorts are already preparing for Tropical Storm Elsa's possible arrival is with Hurricane Meal Kits. These are prepackaged meals that Guests may easily pick up at their Resort. These are very handy to have prior to the storm in the event that all Guests will be asked to remain in their room during the storm.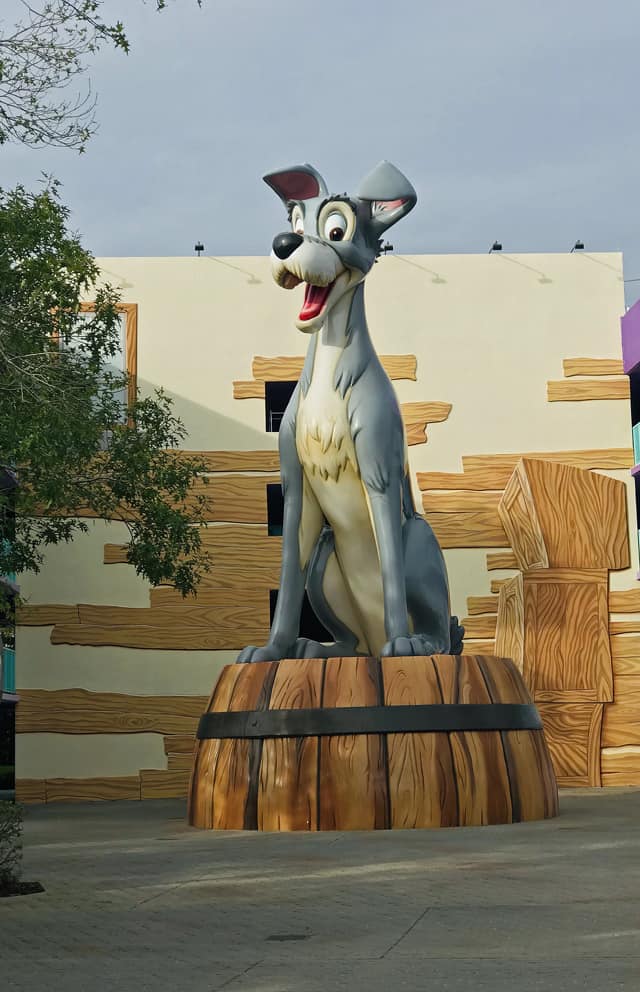 As many Disney Resorts have a small refrigerator in the room, these kits could easily be stored if needed. What is inside the Hurricane Kits? I took a look at the Pop Century menu and they offer various Adult Breakfast kits.
For lunch they cater to those Guests with dietary restrictions with both a Gluten/Wheat Allery-Friendly meal kit, an Adult Vegetarian Lunch Kit, and a Adult Vegetarian Lunch Kit that is also Gluten/Wheat Allergy-Friendly.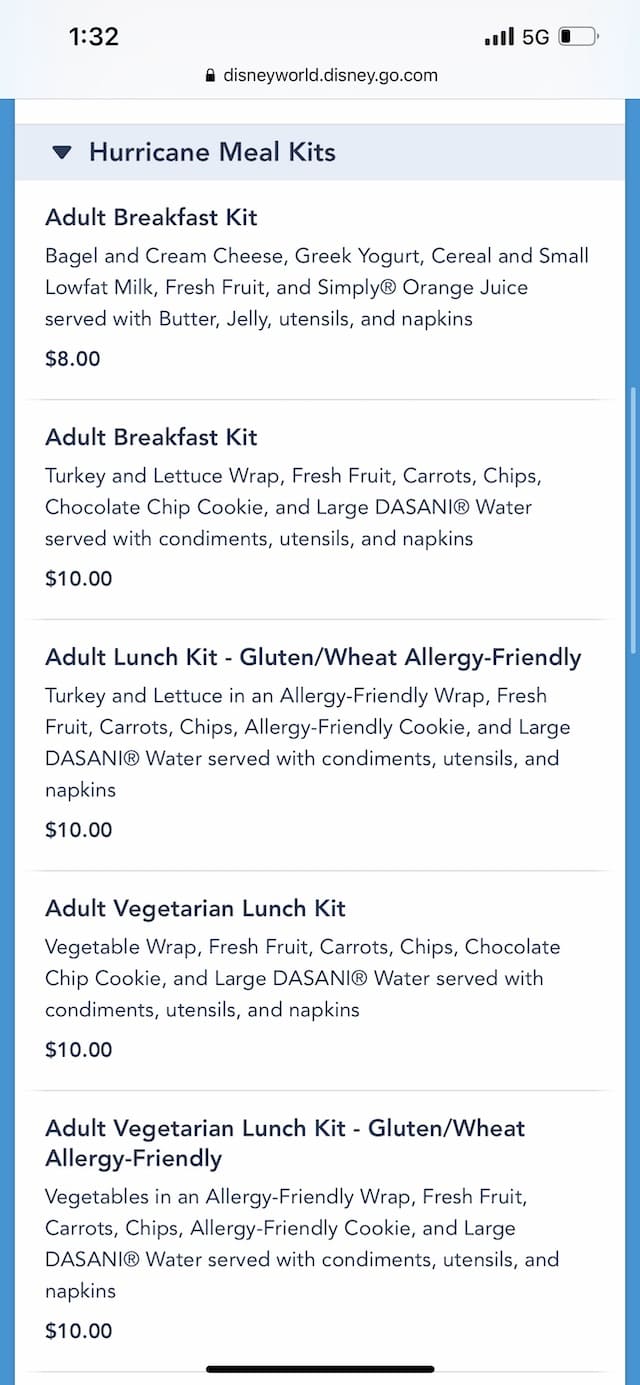 They also offer a breakfast and lunch kit for children as well. All of these meals will cost about $10 or less. Although these do not include many of our favorite snacks at Disney, these would definitely be helpful if needed.
Hurricane Meals are now available at the Disney Resorts. All meals are $10 or less.
Have you visited Walt Disney World during a hurricane or inclement weather? Have you had to change your travel plans due to a storm? Will you be traveling to Walt Disney World during this hurricane season? Share your thoughts with us on our Facebook Page.