Things are returning to normal at Disney World, and we're thrilled to announce a special nighttime experience (other than fireworks) is returning! Here's how to see it on your next visit.
When to Watch the Kiss Goodnight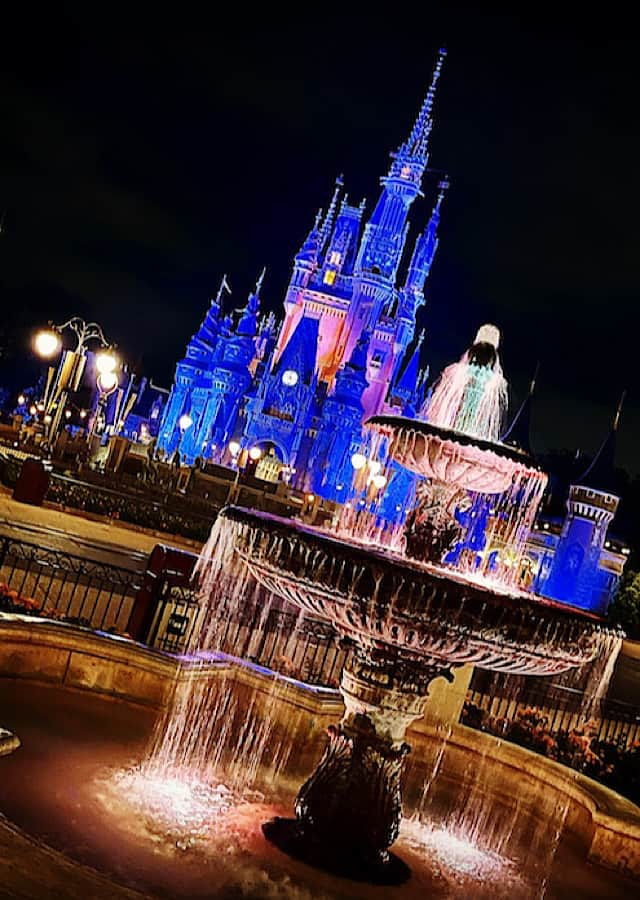 Magic Kingdom does not make an announcement when it closes. Instead, guests are given a final magical experience to end their day.
To watch this special presentation, go to Main Street and look toward Cinderella Castle. The Kiss Goodnight happens about 30 minutes before the official park closing time.
However, since Disney World reopened in July 2020 with restrictions, this wonderful show has not been happening.
What Can I Expect?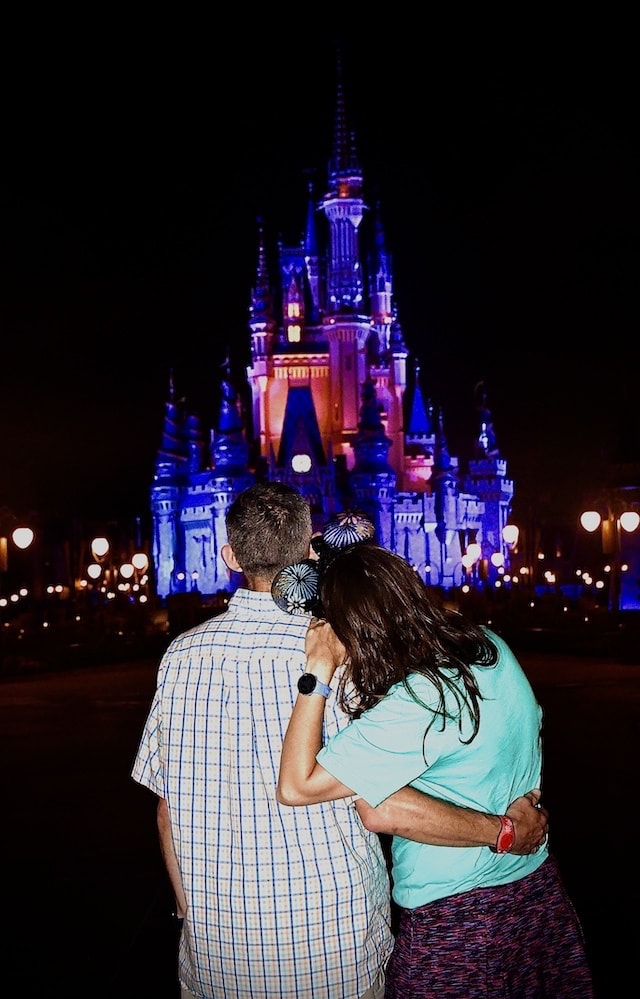 To signal the beginning of the show, watch for Cinderella Castle to turn dark. Then, Cinderella Castle magically starts twinkling. You'll also hear the beloved music to When You Wish Upon a Star.
I (Susan) love the narration that begins as the music plays:
"Ladies and Gentlemen, boys and girls, on behalf of everyone here at the Magic Kingdom, we thank you for joining us today for a magic gathering of family, friends, fun, and fantasy. We hope your magical journey with us has created wonderful memories that will last a lifetime. Walt Disney once said that the Magic Kingdom is a world of imagination, hopes, and dreams. In this timeless land of enchantment, magic, and make-believe are reborn, and fairy tales come true. The Magic Kingdom is a place for the young and the young at heart. A special place where when you wish upon a star, your dreams can come true. Until we see you again, have a safe trip home. Thank you and goodnight."
Check out our complete story and Donna's experience here.
Return of the Kiss Goodnight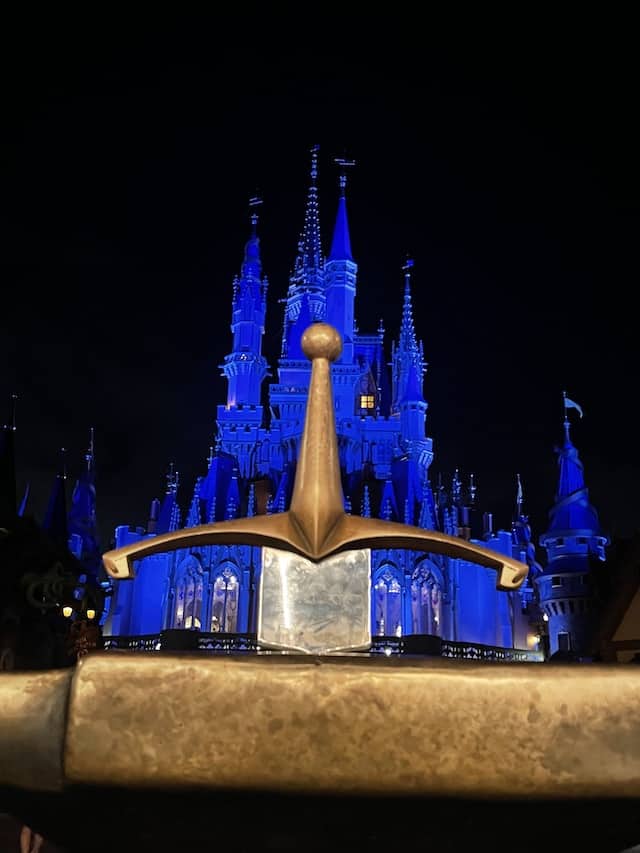 Recently, we shared that fireworks will be returning to Magic Kingdom and EPCOT on July 1. Also, a special Cast Member preview of Happily Ever After occurred on June 26 and June 29. We just can't wait for the return of the Happily Ever After fireworks show! Make sure to catch it before October 1 when a new show begins at Magic Kingdom.
Last night at the Happily Ever After Cast Member preview, guests reported seeing the Kiss Goodnight! This is the first time in so long!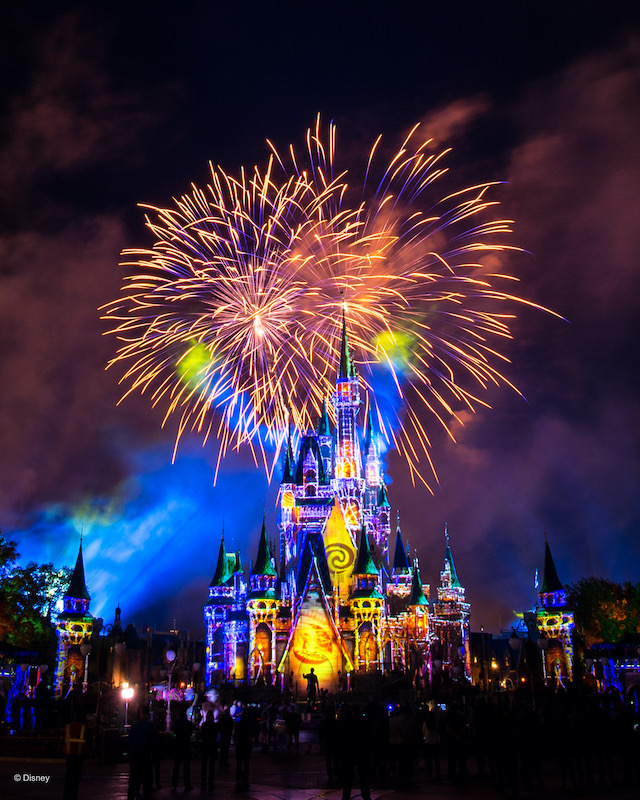 At the Cast Member Happily Ever After fireworks preview last night, the Kiss Goodnight happened!
Happily Ever After and the Kiss Goodnight are two of my favorite Magic Kingdom experiences. We are so happy to hear of its return.
Do you and your family enjoy The Kiss Goodnight? Are you excited about its return? Please share your thoughts in the comments below or on our Facebook page.