Walt Disney World continues to adjust physical distancing markers across the Parks. New 3 feet distancing markers have been installed.
New Changes to Physical Distancing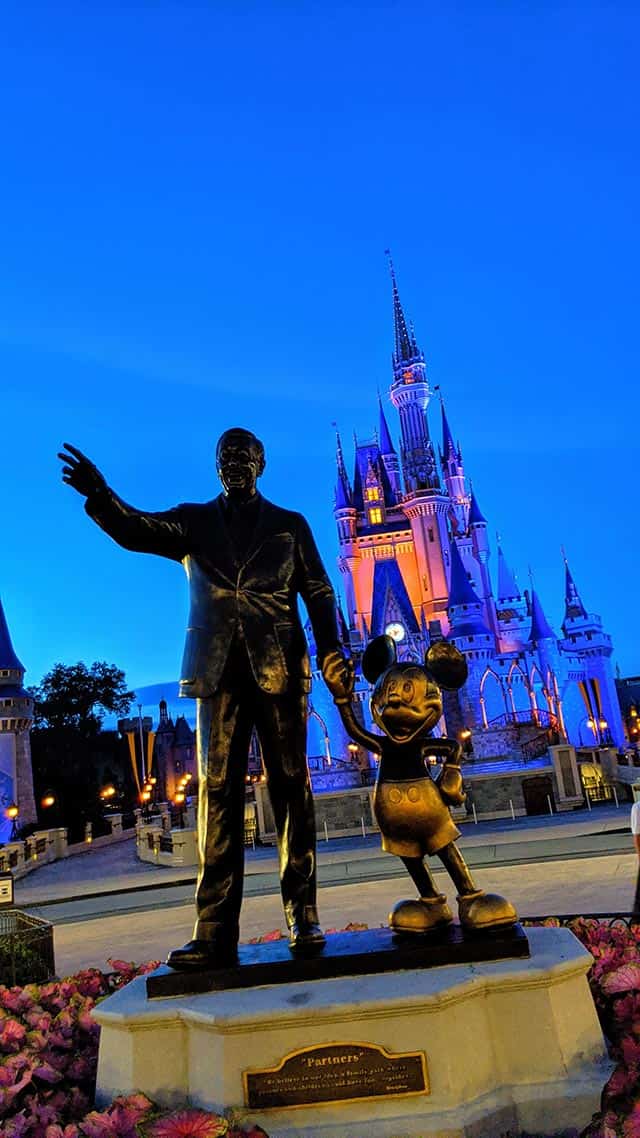 Recently, Walt Disney World adjusted their physical distancing protocols. They have now removed 6 feet distancing or specific locations where it is still required.
Guests are reminded to be aware of surroundings. The website does still note that large parties will still be asked to split up in various areas of the parks and resorts. You can read more about this new change HERE.
Attractions Loading at Full Capacity
Walt Disney World reported that they would begin to make "temporary adjustments to promote physical distancing. This is a gradual, phased approach so we won't see changes overnight, but this is a step towards a more full Guest experience.
You can check out where social distancing guidelines may be adjusted HERE. Many attractions are now loading at full capacity. Check out some of these full capacity attractions HERE.
Physical distancing markers were completely removed from the extended queue of 2 popular Disney attractions. Check this out HERE. We even saw increased capacity for Guests using the Disney Skyliner.
3 Feet Markers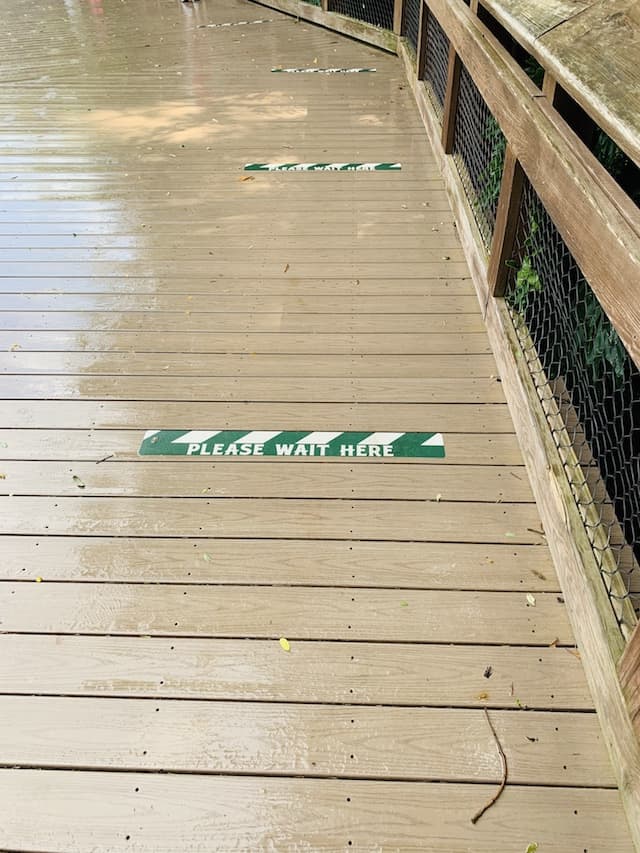 The physical distancing makers have been removed from the extended queues of many attractions. Today, Guests were surprised to see a new site. Guests wishing to sail on the Liberty Square Riverboat noticed the first 3 feet physical distancing markers.
Guests wishing to sail on the Liberty Square Riverboat noticed the first 3 feet physical distancing markers.
This change to the queue will allow additional Guests in the attraction queue. As Guests are welcomed aboard the Liberty Square Riverboat, they are still distanced at least 6 feet apart for the duration of their journey.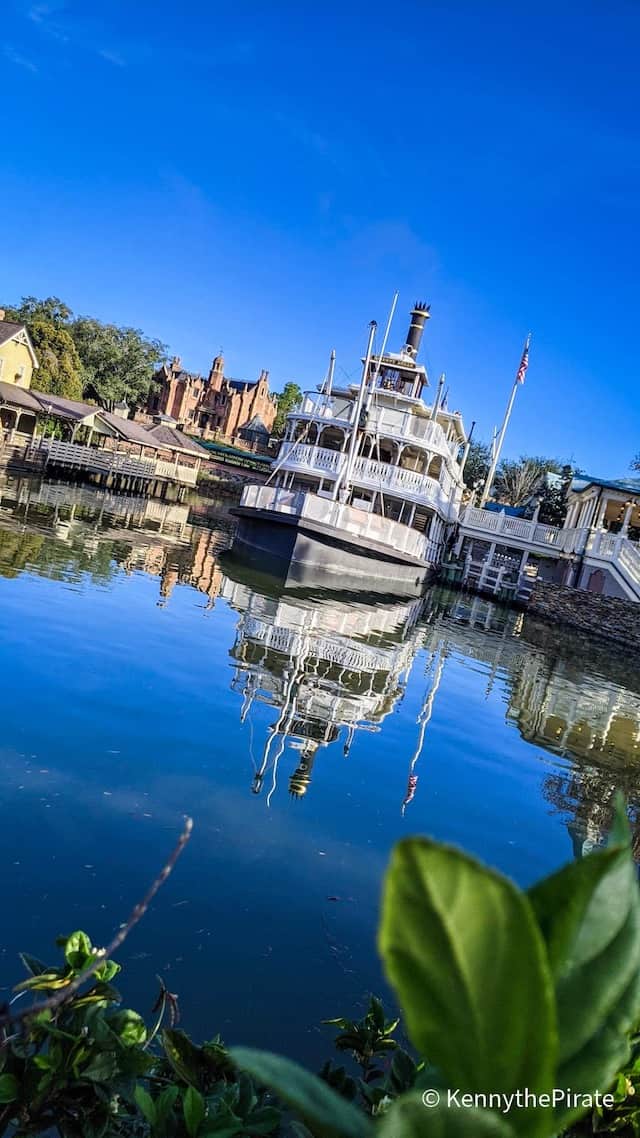 We have been thinking that either physical distancing makers of 6 feet would remain in place or they would be removed completely. It will be interesting to see if 3 feet physical distancing makers may be installed in other queues in the near future.
What do you think of this new change to physical distancing? Do you think that 3 feet physical distancing markers may be installed in other attraction queues? Share your thoughts with us on our Facebook Page.