With news of the Disney College Program returning this summer, we have some new information to share for those returning to the magic or considering whether to apply for this exciting experience.
Disney College Program Returns!
It was definitely welcome news when Disney announced the return of the Disney College Program this June. Last year so many college students were suddenly surprised to hear that their College Program semester was ending abruptly and were left with just a few days to gather all their belongings.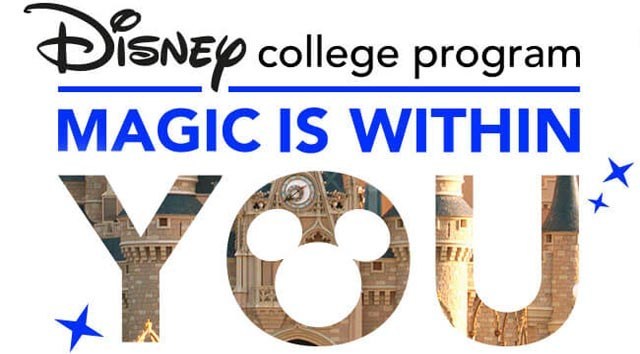 Even though Disney reached out to the College Program Cast Members, it left many scrambling to find other housing and caused quite the headache for many.
While Disney CEO Bob Chapek alluded to the return of the Disney College Program by the end of 2021, good news came much earlier for many awaiting the opportunity to return to the magic.
Disney College Program Housing News
When Disney College Program Cast Members return this year, they will be housed in the all-new Flamingo Crossings Village complex. This state-of-the-art housing complex will offer a variety of amenities including study areas, a resort-style pool and a fitness center.
Disney had previously mentioned that new safety protocols would be implemented to reduce the spread of Covid-19 in the facility including a contactless curbside move-in experience along with mask mandates and social distancing in common areas.
Now Disney has sent out an email to all returning College Program Cast Members that they will be required to indicate whether they will or will not be vaccinated upon arriving to the Disney College Program.
While being vaccinated or unvaccinated will in no way affect an applicant's eligibility to the program, Disney will be separating vaccinated and unvaccinated Cast Members in their housing facility.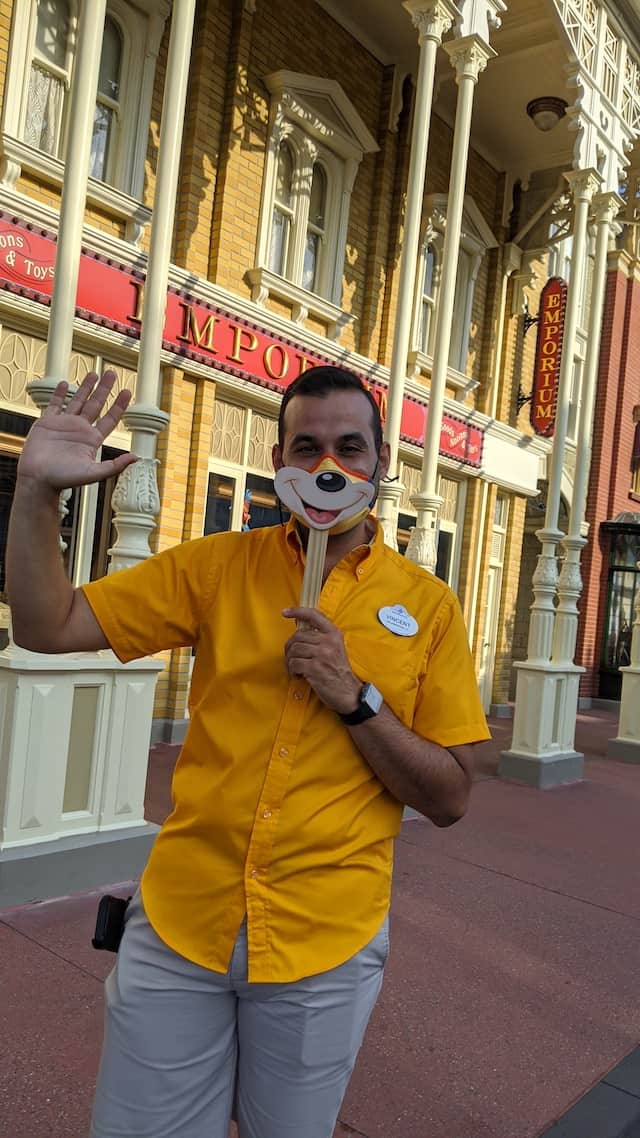 Vaccinated Cast Members will still be able to select a roommate if they are also vaccinated, but unvaccinated participates will be randomly placed with other unvaccinated individuals.
We look forward to more normalcy to come as more restrictions lift and Cast Members return to the magic! They are, after all, the reason Disney is so magical!
Are you or a family/friend attending the Disney College Program this year? Let us know in the comments or on Facebook what you are looking forward to most this year!
-Christina